Los Angeles-based singer-songwriter BIIANCO has returned with their brand new single, "checkmate", which sees them star in a chilling music video.
An indie pop tune that fuses electronic and synthpop elements with an eerie atmosphere, "checkmate" is lyrically about the infatuation you feel for a romantic interest, while attempting to re-discover oneself.
The track's music video is set in a cabin in the woods, as BIIANCO attempts a ritual and love spell.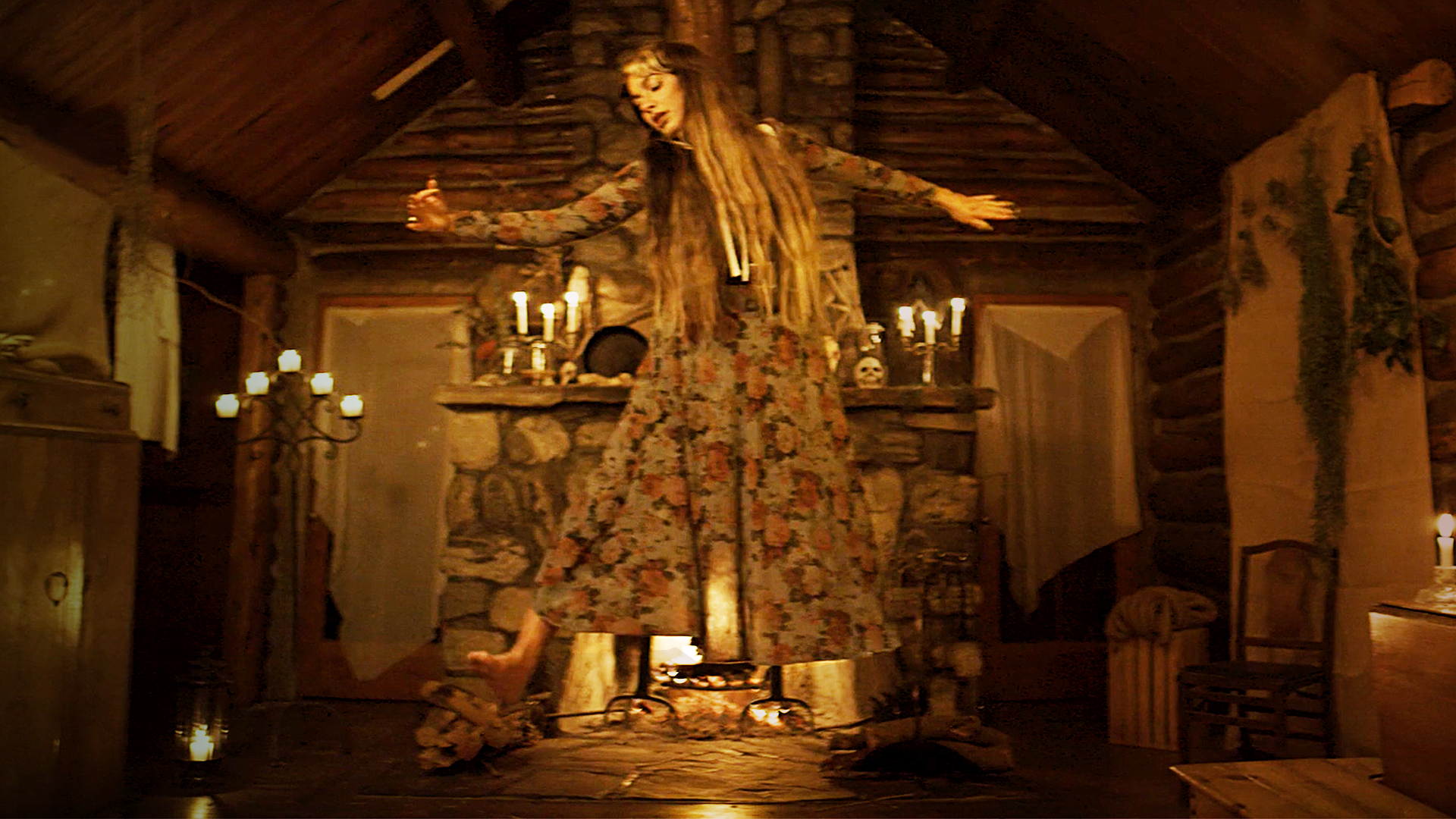 Speaking of the song, the musician – who identifies as non-binary – explained: "'checkmate' was written about being engulfed by limerence – that feeling where you're so infatuated with someone at the beginning of a relationship that you can't eat, sleep, or do anything but think about them.
"It feels like a drug you're addicted to, especially when you know this intense love is headed for a trainwreck and you just can't stop yourself from falling."
Later discussing the music video, they added: "The video was specifically inspired by this wild experience I had once where I howled at a full moon and was met by a coyote howling back and eventually showing up where I was standing. It was a vividly powerful moment."
It comes after BIIANCO thrilled fans with the choose-your-own-adventure style music video for their track "that's what friends are for", which was released back in April.
Originally a member of the duo Smoke Season, BIIANCO began their solo career following a rebirth at an all-woman Ableton retreat.
The music artist burst onto the scene as a soloist in 2019, with their downtempo electronic music garnering support from publications such as Billboard, Flaunt and Ones To Watch.
In 2020, they released five singles each accompanied with music videos, and launched a series on TikTok educating aspiring bedroom music producers.
BIIANCO is gearing up for the release their upcoming mixtape, and they recently dropped a book of poetry, "This Will Wreck Your Heart".
Keep your eyes out, as there's still more to come from this rising superstar!
"checkmate", the new single from BIIANCO is out now and you can listen to it and watch the official music video below:
Make sure to follow BIIANCO across social media:
Official website | Twitter | Facebook | Instagram | TikTok
Let us know your thoughts on the song over on Twitter @CelebMix!