The long awaited third installment of the Bridget Jones movies is finally here!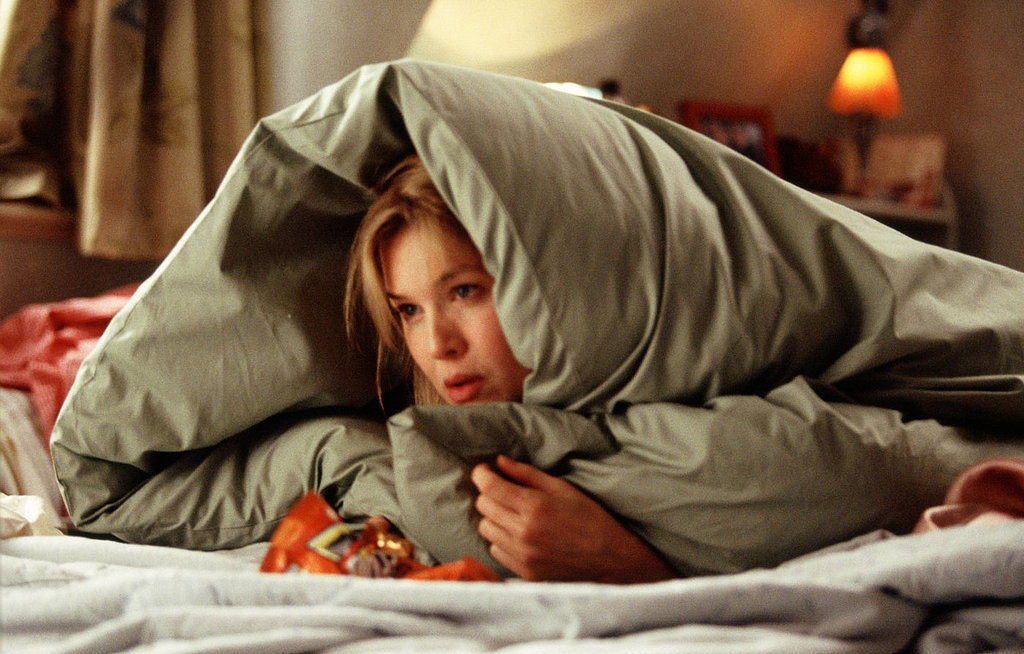 Bridget Jones: The Edge of Reason was released in 2004, and Bridget Jones's Diary was released in 2001. Fans have been pleading for another movie since 2004, and now, it is here!
Bridget Jones's Baby, directed by Sharon Maguire, is planned to be released September 16, 2016.
The movie will continue following the adventures of Bridget Jones and Mark Darcy on their journey of pregnancy, as they enter their 40s.
Not much is being said about the plot of the movie yet, but it seems as though everyone is returning to the third movie, except for Hugh Grant.
Apparently, Grant received a copy of the script a few years back, and suggested edits to it over and over again. He says that because nobody complied with his suggestions, he removed his name from the lineup.
Grant says that he did not have a problem towards the author of the books or the storyline; he just felt as though things could have been changed for him.
He states in a "Free Radio" interview, "I think they're going to go ahead and do it without Daniel. The book's excellent, by the way, but the script is completely different – well, the script as I last saw it a few years ago."
The producers have seemed to replace him though, with Patrick Dempsey. Dempsey will be playing a character named, Jack Qwant.
According to Entertainment Weekly, Dempsey's character, Qwant, is a "handsome billionaire" who may be the father of Bridget's baby, instead of Mark.
Intriguing plot!
We here at CelebMix cannot wait for this movie to come out! This is a chick flick for the records!
What do you think? Are you excited? Do you think Hugh Grant should have stayed? Comment on this post or tweet, @CelebMix