Camila Cabello and Shawn Mendes are releasing an 11 part content series, available exclusively on Calm. In the new series, Camila and Shawn will both discuss their mental wellness journey and how they have overcome fear, anxiety, and built self-love in their lives, in honour of Mental Health Awareness Month. 
Camila details how unpredictable life can be, sharing her first-hand experiences with dealing with emotions, setting boundaries and protecting her peace. Camila takes fans on a journey of self-discovery, encouragement and gratitude to help fans learn how to give themselves grace and exercise positivity.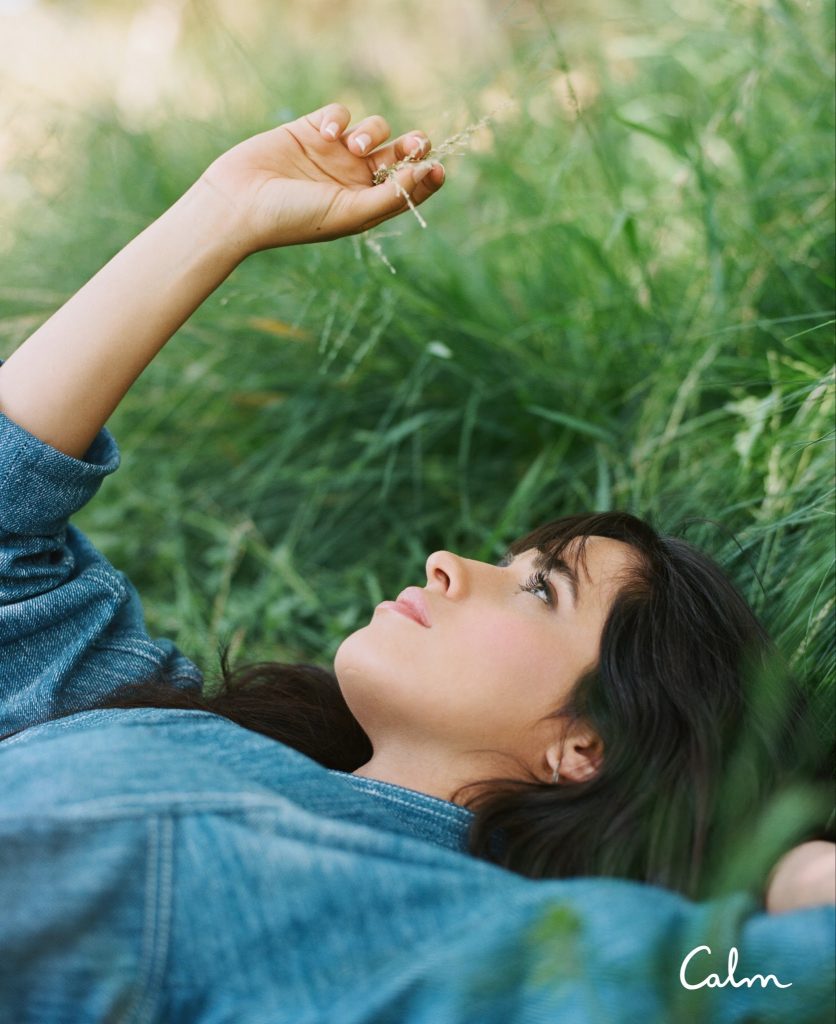 In Shawn's sessions, he tells the story of how he discovered meditation, shares his philosophies on life and hosts guided meditations on compassion, overcoming fear and his personal discipline equation. He also takes fans behind the scenes with him to experience his pre-show ritual and takes them onstage at the Grammys for a battle between ego and essence.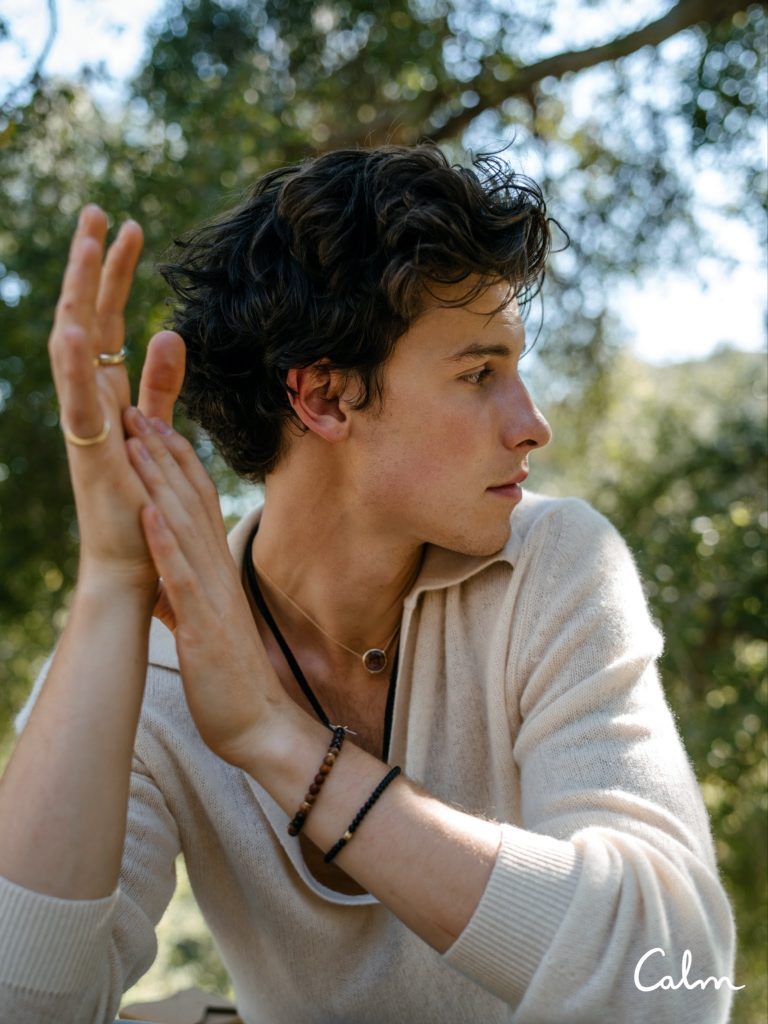 Calm, Camila and Shawn are committed to supporting mental health by distributing thousands of free subscriptions to Calm throughout the multi-year partnership. The "Breathe Into It" content series features 13 sessions from Camila and 11 sessions from Shawn with more to follow in 2022.
 Camila is providing thousands of subscriptions to organizers at the Movement Voter Fund and grantees of their joint initiative, the Healing Justice Project.
The Healing Justice Project offers direct funding for culturally relevant mental health and wellness resources for youth activists and grassroots organizations working at the intersection of racial and economic justice, electoral organizing, and other movements that propel this country forward.
While Shawn will provide thousands of free Calm memberships to youth activists and leaders involved in programs of The Shawn Mendes Foundation. These programs include the Foundation's 2021 signature initiative Wonder Grants, a program that uplifts youth activists and youth organizations through network building, financial, and logistical support.
To access the mental wellness resources curated by Camila Cabello and Shawn Mendes, visit calm.com/together.