Charlie Puth returns with his latest single, "That's Hilarious," after sweeping the world with the massive success of "Light Switch" and getting everyone grooving.
Contrary to its title, the new song is anything but hilarious on the lyrical front. But is it entertaining and a rip-roaring banger? Oh, most definitely. After all, it's Charlie Puth we are talking about. The beloved American singer-songwriter and record producer has a special allure that we can't get enough of no matter what. The song is so intoxicating and infectious that nothing can stop us from grooving – it's so invigorating and enrapturing, and we are obsessed already.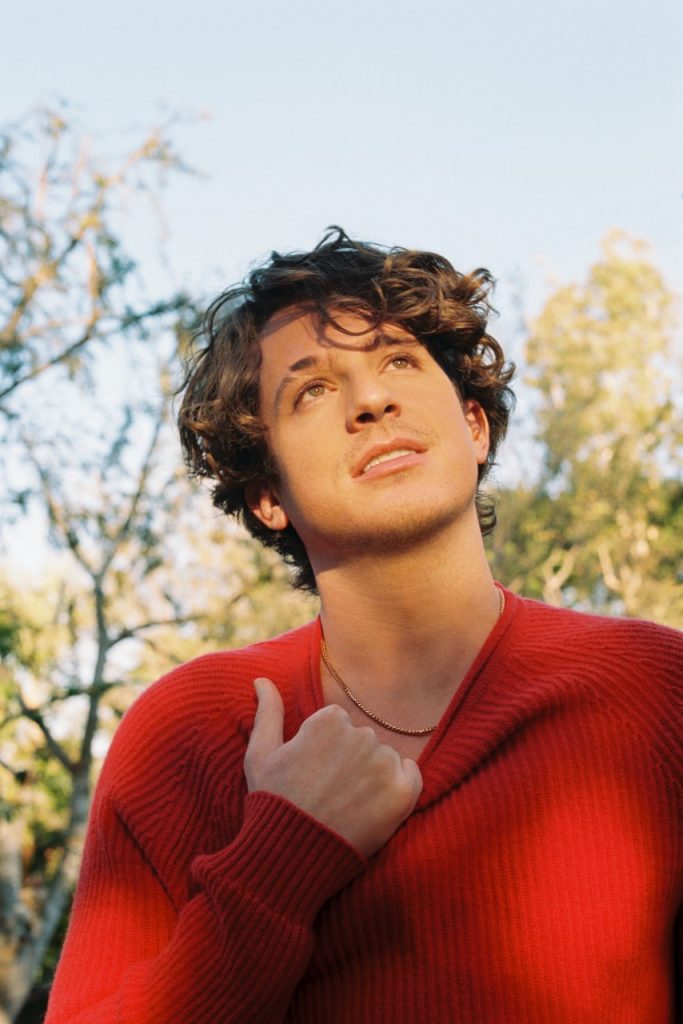 Charlie never ceases to entertain us with his constant stream of new content on social media and music, and we are not complaining. After teasing his followers for a while, he eventually released "That's Hilarious" this Friday, and we were ecstatic to hear since it's strikingly distinctive and true to Charlie Puth fashion. He's on a mesmerizing musical roll, and we're all up for the ride.
"You didn't love when you had me/ But now you need me so badly,
You can't be serious/ That's hilarious
Thinkin' I would still want you After the things you put me through,
Yeah, you're delirious/ That's hilarious"
The heartbreaking breakup that Charlie went through in 2019 inspired the song as he chronicled his experience of heartbreak and found the way the person tried to reconnect with him after making him feel abandoned hilarious. The song adorns poignant, hard-hitting lyrics, overwhelming emotions, and relatable imagery from Charlie's perspective that will resonate with anyone who has ever experienced bitter heartbreak. With his prolific songwriting and musical versatility, he has a knack for channeling universal emotions through a personal lens.
According to him:
I'm really excited for the song to come out, but every time I hear it, I'm kind of brought back to a time that was really, really challenging in my life. I never told people what happened to me and the pain that I went through going through the worst breakup of my life in 2019… I just wanted to throw it under the carpet and start over and surround myself with better people. But this is the hardest song that I ever had to put together, and I'm so excited for you to hear it.

Charlie Puth on 'That's Hilarious'
Sonically, in true Charlie fashion, he disguises the sad lyrics and sugarcoats them with uptempo, spirited, fluttering rhythms, with a dash of his trademark, charismatic appeal, layered melodies, eccentric sounds, with his velvety, sultry, hushed vocals, and steers clear of bare-sounding, minimalistic compositions.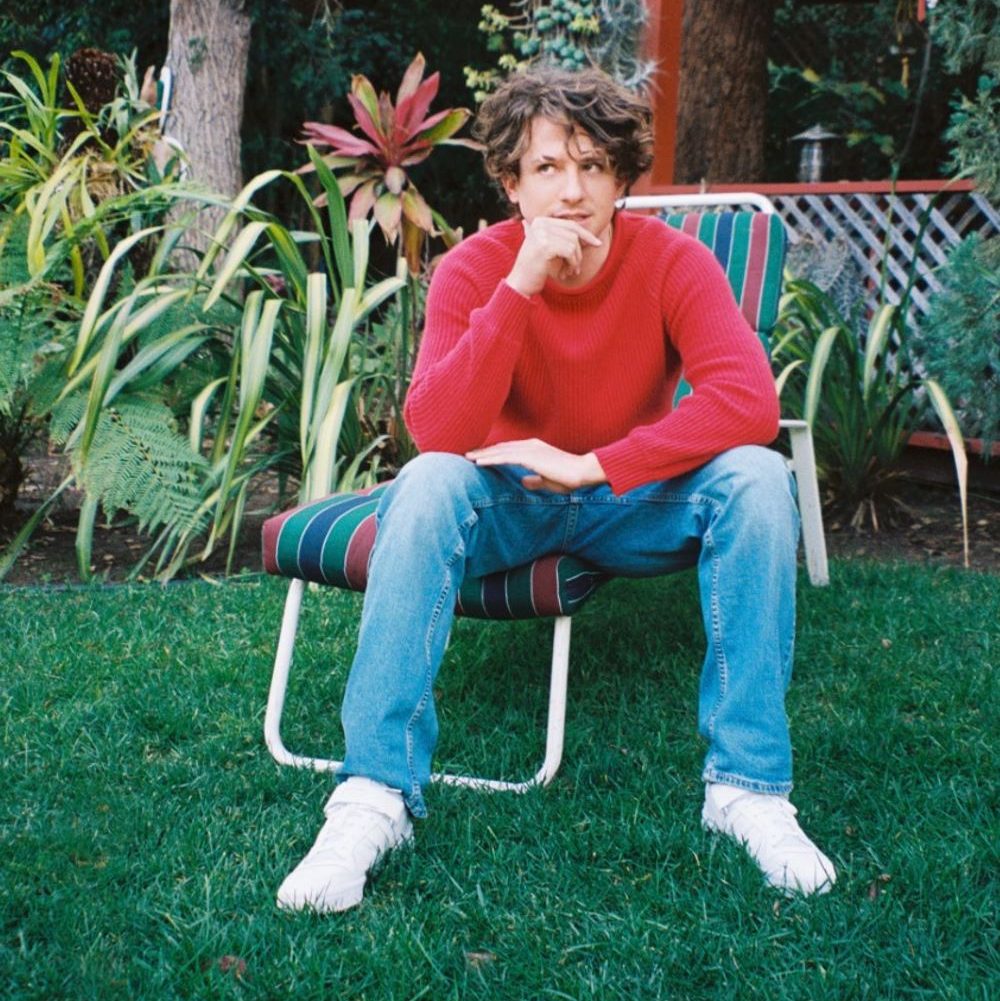 "Now you put the blame in/ Now you put the blame in reverse
Tryna make me feel guilty for everything you've done
You're another lesson/ You're just another lesson I learned
Don't give your heart to a girl who's still got a broken one"
He may not open up directly, but his voice reflects the tinge of his pain and hurt and opens a window to his heart and mind, leaving us all sobbing. It is another magical masterpiece that we will listen to on repeat for god knows how long. Isn't that the mark of an exceptional artist?
Having heard of these two exceptional bombshell singles, we are anxiously awaiting the release of his forthcoming self-titled album. So stay tuned for further updates.
Listen to "That's Hilarious" by Charlie Puth here! It is available to stream, purchase, and download on all DSPs worldwide.
What are your thoughts on the new single? Which team are you on, "Light Switch" or "That's Hilarious?" What are your expectations for Charlie's forthcoming album? Let us know your thoughts by tweeting us @CelebMix!