Charlie Puth finally flipped the "Light Switch" last week!
"You turn me on like a light switch/ When you're movin' your body around and around/ You got me in a tight grip/ You know how to just make me want you, baby!" Oh, snap! You caught us singing along to our all-time favorite pop star Charlie Puth's latest smashing release. There's nothing we can do but groove to this tune – it's so addictive.
After teasing production clips and snippets of the song for nearly eight months to his almost 15 million fans on TikTok, GRAMMY-nominated and multi-platinum star Charlie Puth has finally unveiled his highly anticipated single, "Light Switch" that features on his upcoming album, CHARLIE, scheduled to release in late 2022 via Atlantic Records. Despite his fans pleading with him every day on social media, he took his time to meticulously craft every note, every lyric, every beat, and every detail of the song to perfection. Their patience paid off as this new single is worth every second of waiting.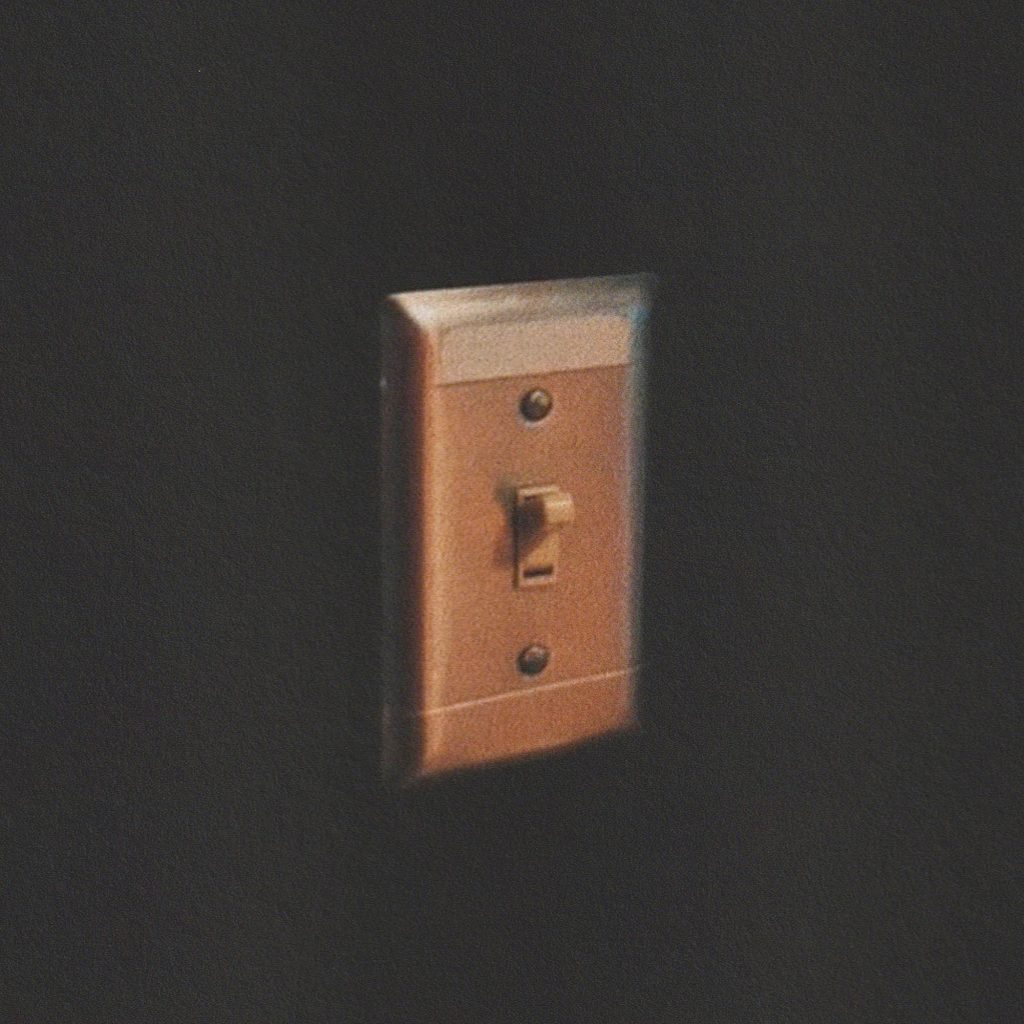 "Light Switch" is now available on all the major streaming platforms worldwide. Check here!
The American singer-songwriter and record producer Charlie Puth rose to global prominence instantly upon his debut, showcasing his enormous artistry, musical expertise, and he has proven to be a prolific hitmaker and highly sought-after collaborator. He is one of the most underrated singers and versatile musicians Hollywood has, and he deserves more recognition, appreciation, and accolades for his vocal abilities and musical versatility. Beneath the curly bouncy hairdo with a charming personality and an infectious smile that will capture your heart is a gifted musician with impeccable taste, attention to detail, perfect pitch, highly curious, and deep knowledge of the diverse musical styles through the decades.
Having waited a long time since his previous album, Voicenotes, Charlie is poised to release his forthcoming self-titled album, CHARLIE, later this year. He is well-known for his magical earworms, beautiful melodies and emotion-evoking tracks such as "Attention," "How Long," "Marvin Gaye," "We Don't Talk Anymore," "Cheating On You," and many more songs that are thoroughly entertaining. "Light Switch," however, has a funkier vibe along with lyrics mainly about fleeting lust and grooving to it.
Produced by Puth and co-wrote with frequent collaborators JKash and Jake Torrey, the song embodies his signature style, boasting his infectious vocals, falsetto, and a layered synth-pop production coupled with electric percussion sure to get you moving. This explosive, uptempo pop song will make you dance all night long, and you won't turn the light switch off.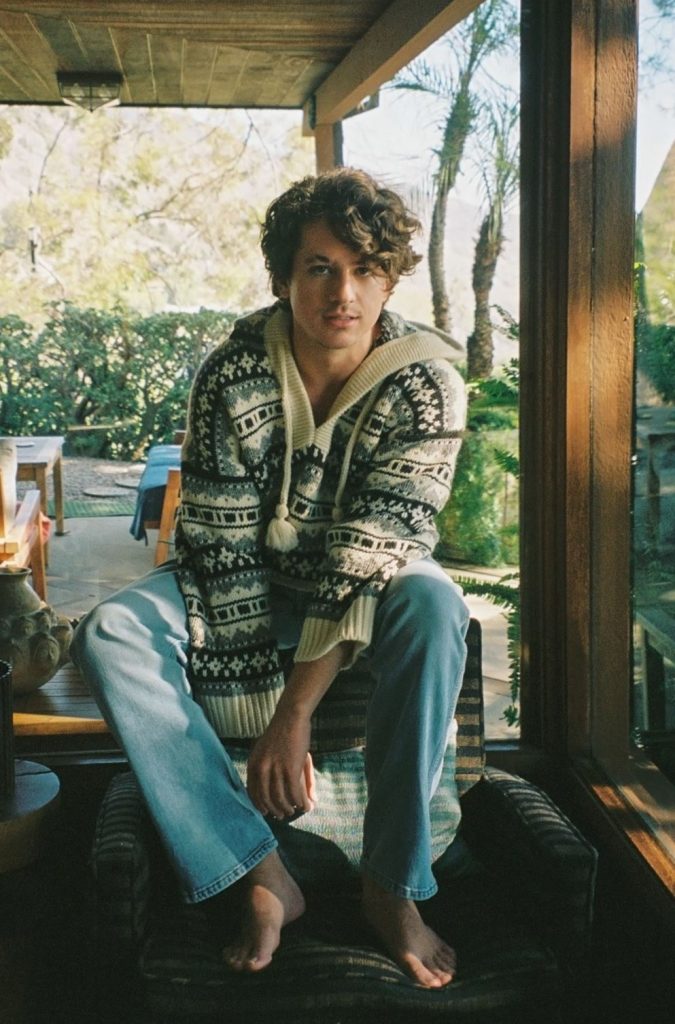 It is gratifying to see Charlie cultivate his own musical style with a dash of charismatic, witty, and somewhat geeky personality that makes him more approachable. "Light Switch" exemplifies why he is among the best musicians in the business. The song is a pleasant addition to his discography, and it may very well be the beginning of a new era in his career. If this is the appetizer for what's to come, we are excited to taste it… er, listen to it!
Charlie describes this project as his most personal to date. According to him:
"I've never had a chance to put out music that is truly me and every song on this album is my personality with some melody attached to it."

Charlie Puth for CHARLIE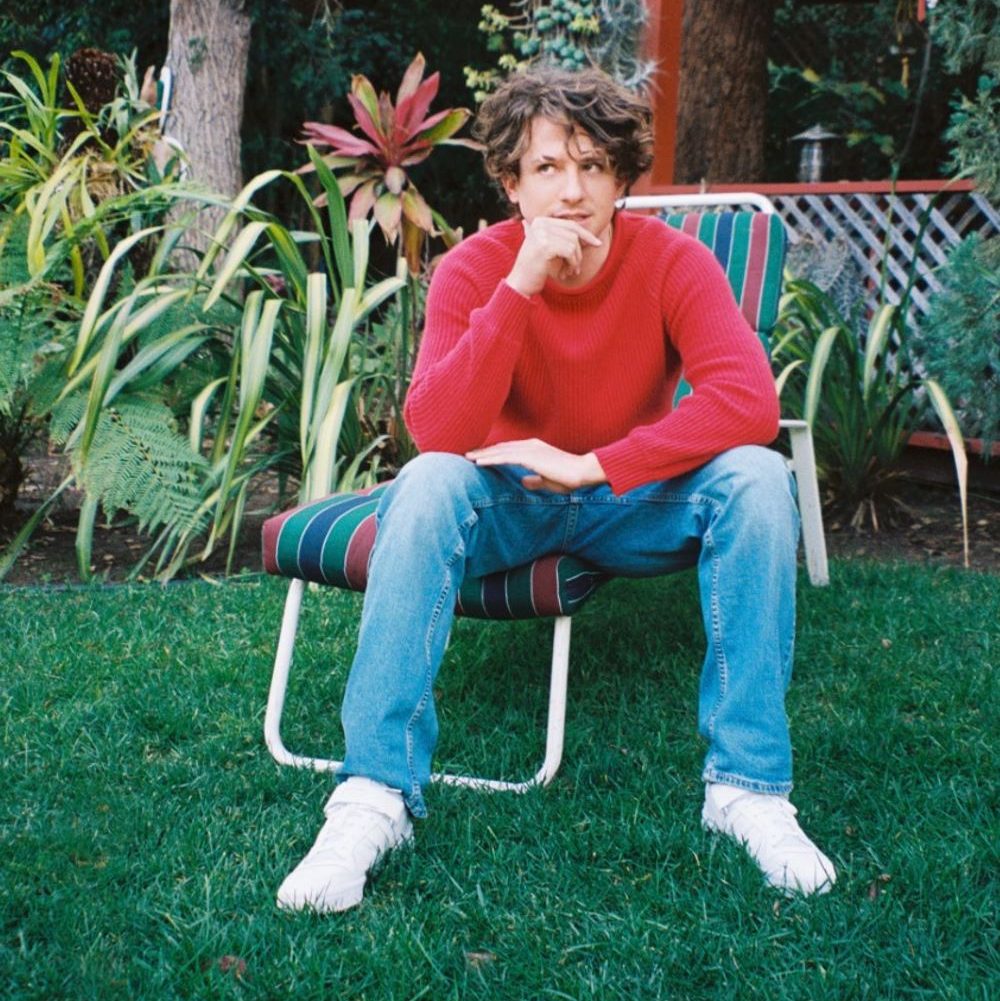 The official music video for "Light Switch" – directed by Christian Breslauer – offers the same lively and entertaining experience. It follows Charlie Puth as he gets swept up in fleeting lust and unreciprocated love. The video opens with Charlie in a recliner looking glum and unrecognizable after a breakup, smeared with crumbs on his shirt, with shaggy hair and a beard. The video shows him regaining motivation to get into shape with the help of an aerobics instructor inspired by a new crush. The fun continues with a twist in the end that we will not spoil for you. So hurry up and check out the music video below!
Are you eager to hear what he has in store for his upcoming album? Let us know your thoughts on the latest single, "Light Switch," and accompanying music video by tweeting us at @CelebMix!
Connect with Charlie Puth on Twitter, Instagram, Facebook, TikTok, and Youtube.