Up and coming pop-powerhouse ALMA and chart-topper Tove Lo took the stage at the House of Blues in Boston for a night full of high-energy and intensely powerful vocals.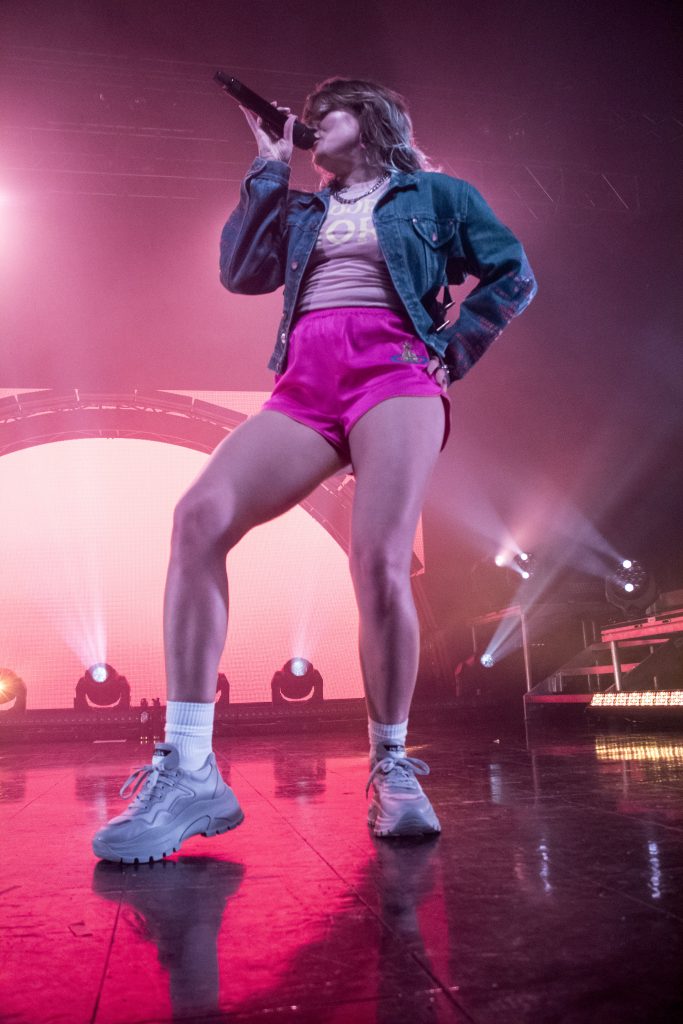 The show kicked off with a little bit of soul and an undeniably impressive vocal performance from ALMA. Going against the stigma that fans are uninterested in the opening act, the crowd was packed for this one. And as a result, the "Bad News Baby" singer was able to easily turn attendees who were unfamiliar with her music into fans by the end of her set. With dim lighting and strong attention to detail on her vocals, ALMA humbly showed off her talent and extremely catchy discography with little to no on-stage production.
The singer's tracks were so addictive, in terms of both the beats and lyrics, that fans caught on to each one quite quickly. People of all ages resonated with the messages and themes behind ALMA's raw and honest lyrics. It became clear that the connection she shares with music is something many can both admire and connect to, not only as music fans, but as people in general.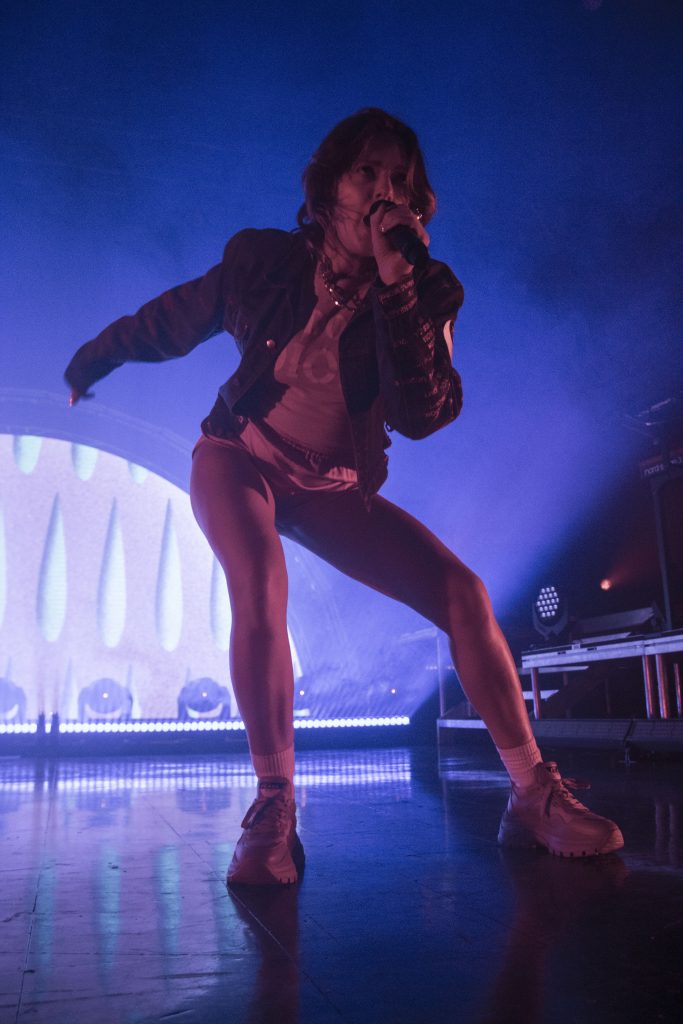 Shortly after ALMA's entertaining performance to open the show, a countdown began for the headliner, Tove Lo, to make her appearance on stage. And with countless supporters filling the venue from front to back, it did not come as a surprise to attendees when screams at overwhelming volumes completely took over as soon as fans spotted her. In a rather comfortable, yet trendy, outfit, Tove Lo kicked off her set with "Gritty Pretty" and made sure to work her way around the stage like the rockstar she is. Her free-spirit and confident stage presence was remarkable and stood out when comparing her to other performers.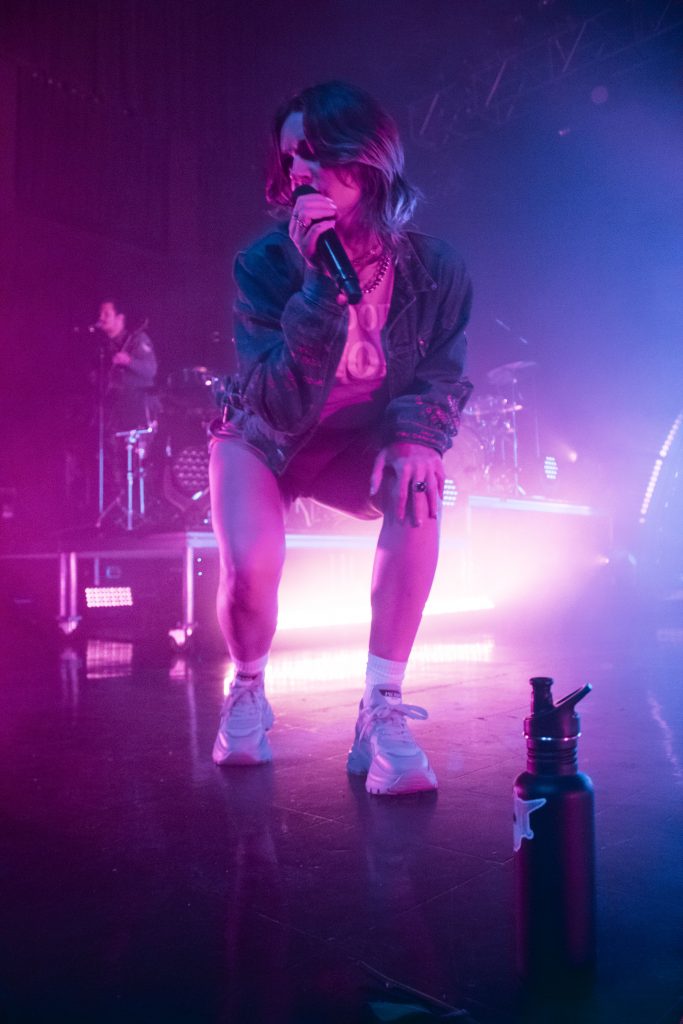 She knew exactly how to get people hyped up and made sure to create a strategic setlist of original tracks to make it happen. The crowd's energy continuously radiated around the venue and the "Stay High" singer could not get enough of it. Between taking gifts from fans in the crowd and grabbing their hands throughout her set, it became evident that this was an unforgettable experience for all parties involved. Whether the songs were new or considered throwbacks, fans knew every word and continued dancing until the house lights came on following the conclusion of Tove Lo's encore. The balance between her vocal ability, energy, and on-stage persona made this particular show one to remember.
For more information on how to see Tove Lo and ALMA on tour, click here.
Have you seen either of them live? Tweet us at @CelebMix to let us know!