Despite cancelling the first of his back to back performances at the House of Blues in Boston due to illness, Rex Orange County took the stage with immense energy and gratitude for all of the fans that intensely packed the venue during night two.
People of all ages began lining up outside of the venue sometime in the morning prior to his appearance regardless of not having confirmation on whether or not the 'Loving Is Easy' singer would perform or not. Some of his biggest fans had even purchased tickets to both shows in the popular city with some travelling from as far as across the country to see the sold-out tour firsthand.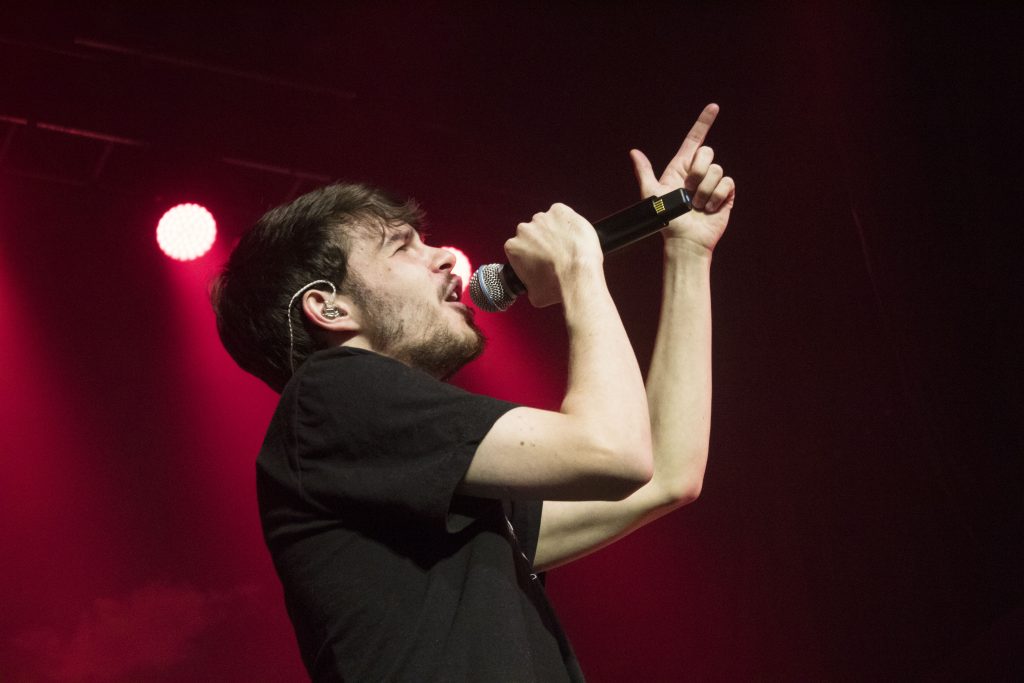 The night began with colourful production lights brightening up the performance space. This allowed fans around the rather crammed venue to admire an aesthetically pleasing stage set-up. Shortly after revealing the turf-covered stage floor and an almost garden-like arrangement, Rex Orange County appeared from beneath the lights wearing an Ellen t-shirt in typical fashion and immediately captivated attendees as he worked the stage left to right.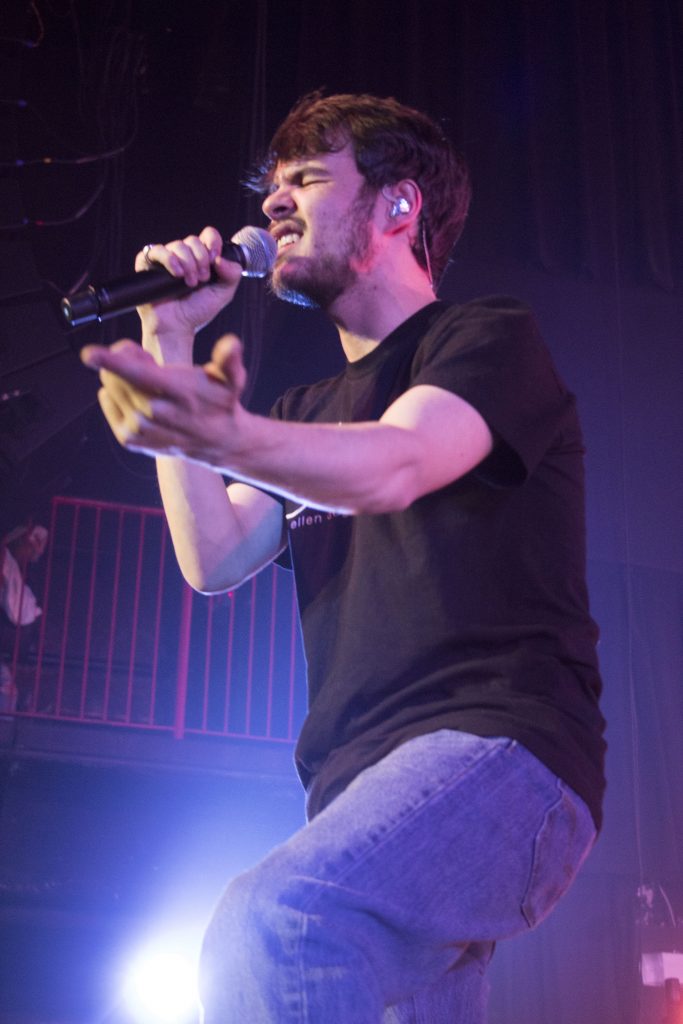 Saving his most popular songs for last, the singer spent countless minutes serenading fans with intricate guitar playing and his impressive piano skills beforehand.
A full band accompanied the singer for almost his entire set, including a saxophonist and trumpet player, which brought each track to life in the most organic way possible.
The stage even appeared to resemble a jam session segment during several songs due to how much fun every member of the music section was enjoying themselves. The act of physically performing each song seemed as if it was second nature and not something any individual performing had to intensely focus on due to the fear of messing up.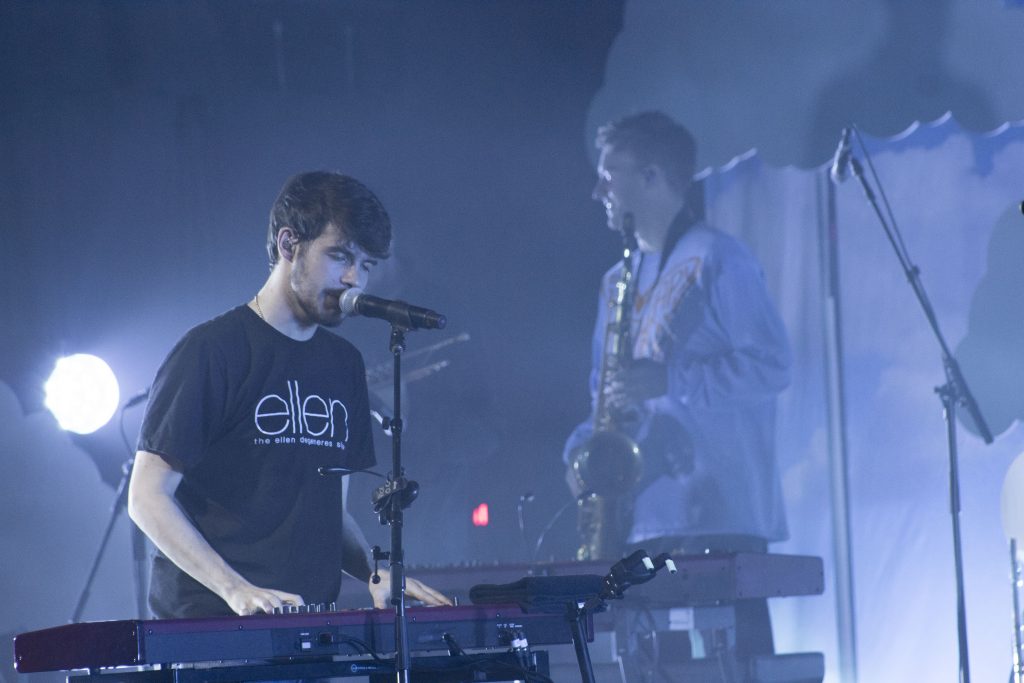 It was clear that every fan in Boston was incredibly familiar with each song the singer performed. Rex Orange County's vocals were often overpowered by attendees of all ages screaming his lyrics at decibels that not even a professional sound-system could take on. And with a very genuine and pure stage presence, it became clear as to why his popularity has grown immensely over the past few years.
Rex Orange County has become someone people of all ages can relate to whether it's as a result of his lyrics, personality or undeniably catchy tracks. He isn't trying to prove anything to anyone as a recording artist or as a person. He is simply a man with immense musical ability and a passion for the sound he creates. He is Rex Orange County.
For more information on tickets to see Rex Orange County on tour, click here.