The BRIT Awards turned 40 this year and we were treated to some show-stopping performances from the likes of Billie Eilish, Harry Styles, Lizzo and Stormzy.
We had a quick chat with Capital Radio and Big Top 40 host Will Manning to get his thoughts on this years show, from the performances to the winners and the afterparties.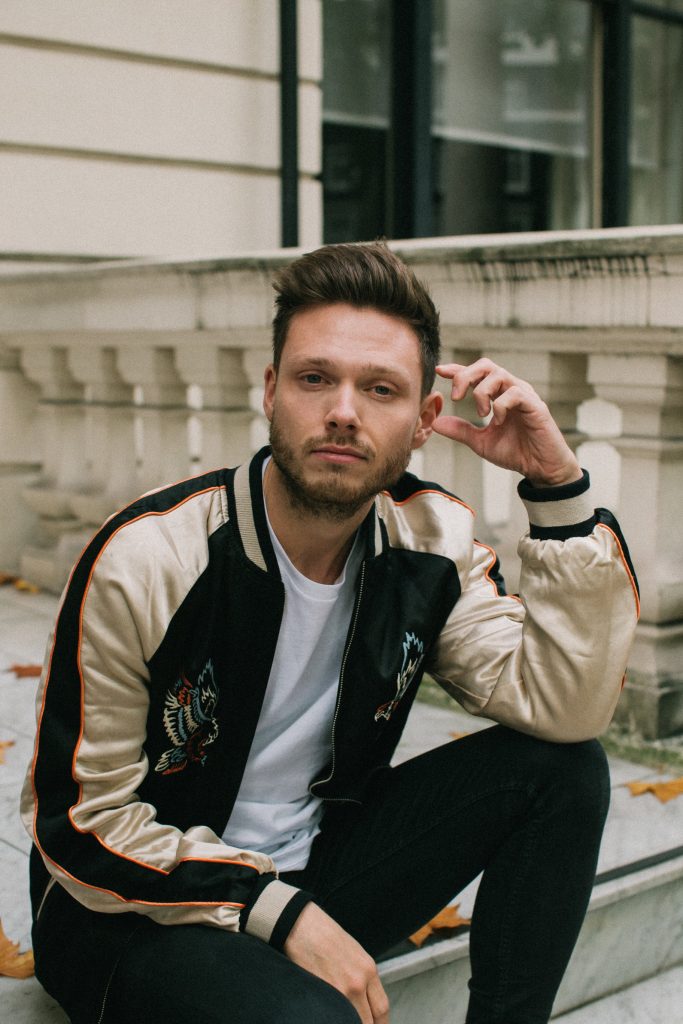 1) Who gave the standout performance in your opinion?
Dave's performance was world-class. Everyone in the room was in awe of him on that stage! I was also SO proud of Mabel, she's been on my radio show loads over the last year. I've watched her in small venues and big ones but seeing her up on that BRITS stage was seriously cool.
2) Thoughts on Harry Styles performance?
I have a lot of time for anyone who can pull off a knitted glove and still look insanely cool like Harry did. I love that he performed an album track too (Falling) – that will probably chart after everyone hearing it performed live. He may not have won an award but he owned that performance.
3) Is there anyone who didn't win that you thought should of?
I was so surprised Harry didn't win Best Album. We've obviously had three huge singles from it already, it's so different from everything else being played on pop radio at the moment. I think his fans were very surprised at the non-win, but Dave did deserve the win.
4) The BRITS are celebrating 40 years, what is one moment from any BRITS show that stands out to you and you always remember?
It has to be the famous Madonna cape moment in 2015. I remember being on the radio at the time and being like WHAT HAVE WE JUST WATCHED. She styled it out amazingly!
5) Did anything happen that the cameras didn't catch?
There was a moment during the ad break where Jack Whitehall sat down next to Sam Fender and enjoyed the fact that he could now swear and not get told off by anyone, he went for it!
6) Why do you love the BRITS?
It celebrates music in the most British way. The Grammys look cool but even Billie Eilish was saying to me today that we have a lot more fun at The Brits. There's always incredible performances, iconic outfits, it's cheeky and it has the air of 'anything could happen' and I think that's really special.
7) Which parties did you attend?
Lewis Capaldi invited me to his boat party with 200 people which was incredible. I was hanging out with Niall Horan most of the evening and holding the two BRITS that Lewis won. Then Niall and I went to the Universal after-party with the likes of Billie Eilish, Hailee Steinfeld, Mabel, Hrvy and The Vamps.
8) Who is someone you think should have won a BRIT or been nominated but never has?
Sigrid. I'm a huge fan. She is incredibly talented and her energy on stage is infectious, plus her songs are banging!
9) Who do you think is currently the most underrated performer around in the UK at the moment?
Becky Hill, her vocal range is out of this world. She's featured on so many huge dance tunes but I'm really happy she's making her own lane at the moment. (She's cute too).

10) What's one album you never get tired of listening to?
Justin Bieber – Purpose. BANGERS!
You can follow Will on his socials:
You can also catch him on Capital FM hosting the midmorning show from 10 am till 1 pm and on the Official Big 40 Chart show on Sundays!
Let us know your thoughts on this BRITS at @CelebMix!