Charlotte Devaney is just one of the many stars of the latest documentary, "United Nation: Three Decades of Drum and Bass", which takes a further look at the origins of drum and bass and its rise to mainstream success. For Charlotte, she got her start in her professional career as a dance at the "One Nation" drum and bass themed events, which are the main focus of the film, before later becoming a DJ and artist in electronic dance music (EDM).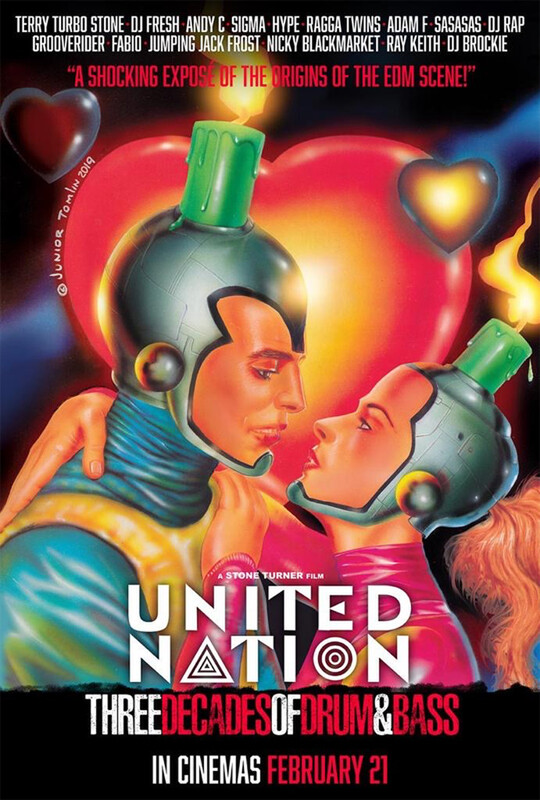 Here at CelebMix, we got to talk to Charlotte a bit more about her career and her involvement in the "United Nation" documentary…
What inspired you to become a dancer?
"I was going out to drum and bass/jungle/hardcore events from a young age and the love of the music was what inspired me to become a dancer. I used to go out with my friends (some of which became part of the dance troop I set up) and dance for hours on the dance floor so it was an easy transition to becoming a dancer!"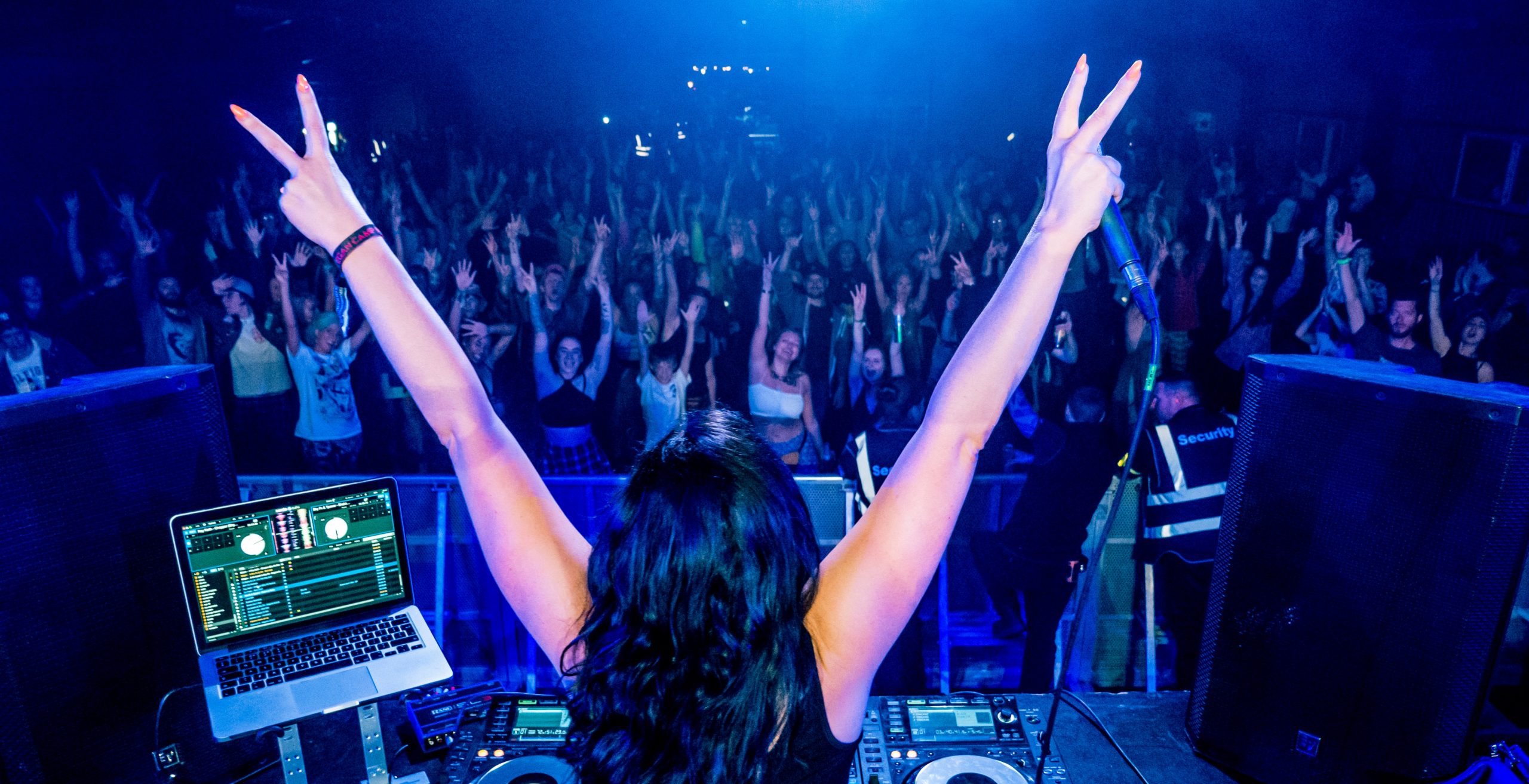 What inspired you to later become a DJ in electronic dance music?
"My dancing roots definitely inspired me to move into being a DJ, I spent so many years around DJ's so it was a very natural progression and I was lucky enough to be taught by some of the greats including Fabio & Randall!"
How does it feel to be a woman working in what seems to be a predominately male-dominated genre?
"It's hard! I've been Djing and making music for a few years now, don't get me wrong I've done some amazing things, travelled the world and feel truly blessed but it has always been and continues to be harder for women to be taken seriously and breakthrough. I still feel more effort needs to be made into supporting female acts especially DJs/producers."
Do you have a favourite memory/career highlight?
"I have so many so far! Definitely working with Snoop Dogg and shooting the video for the single I did with him, 'Flip It' in LA via Capitol Records, I also co-starred in a Hollywood comedy 'How to Lose Friends and Alienate People' with Simon Pegg and Megan Foxx a few years ago which was a massive career highlight."
What's it been like to see drum and bass grow from an underground genre to one accepted by the mainstream?
"It's crazy! I've loved the music and been part of the scene for a long time, I can remember when it really was only for those that understood it and 'got it', the general public just didn't get drum and bass but that has definitely all changed now which is a crazy but wonderful thing!"
How did you end up getting involved and dancing for "One Nation" events?
"I founded a dance troop called the Narni Shakers probably the most well know dancers ever in drum and bass, we were trained at the time by the same choreographer who put the dancers on "The Ali G Show", she knew One Nation's creator Terry 'Turbo' Stone and booked us on our first job at One Nation. One Nation was the first professional job i ever had in the entertainment business so it means a lot to me!"
Do you have any fond memories from the One Nation events?
"So many! Especially when Terry used to get lookalikes on stage such as the Queen and Posh & Becks! We used to laugh so much with Terry backstage as well we even had a stuffed duck we used to call Gabby as our mascot lol, I brought her to the 'United Nation' movie premiere for old times' sake (some things never change haha)."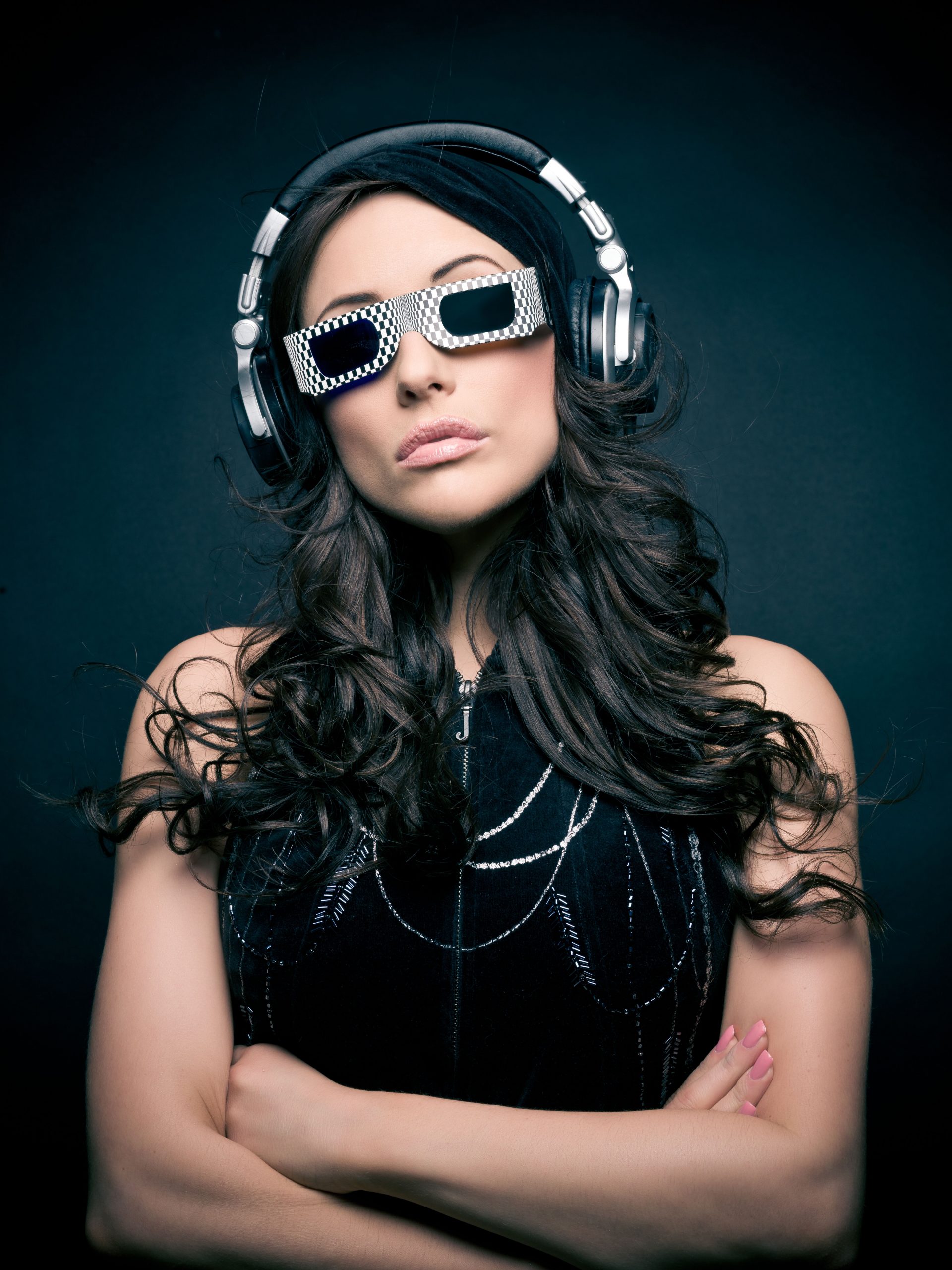 How did you get involved in the "United Nation" documentary?
"Since the 'One Nation' days Terry and I have been good friends, he called me to tell me about the project a while ago and invited me to be interviewed."
What are some of your musical influences and inspirations?
"I have so many! My musical influences and inspirations are vast from Fabio & Grooverider, LTJ Bukem & The Prodigy to Missy Elliot, Snoop Dogg, Lauryn Hill and Bob Marley!"
If you could work with any musician, who would it be and why?
"That's a big question! Probably Nicki Minaj as I feel she's still one of the best rappers out there, her rap style is so slick and effortless! She also sounds great on dance music so I think we could make a certified banger! Nicki if by some amazing chance you read this holla haha."
What are some of your favourite songs at the moment?
"I'm loving how acid house is coming back around, there are some great records around at the moment. I'm also loving a few tracks by an artist called Bush Baby especially his record 'Women's Touch', also Skrillex's 'Midnight Hour' is a banger! On a DnB tip I'm feeling Bou's 'Veteran' ft. Trigger, that's a proper screw face lil number!"
Finally, do you have anything you want to say to your supporters?
"Thanks for sticking with me and always allowing me to be myself! My new single Boogie drops on 6th March + tons more music for 2020…. Love you guys xx."
We would also like to thank Charlotte for taking the time out to chat to us!
To keep up with Charlotte, make sure to follow her on social media:
Twitter | Facebook | Instagram | Spotify
United Nation: Three Decades of Drum and Bass is available from 21st February in cinemas and on all digital platforms and Sky Box Office.
Let us know if you're planning on watching "United Nation: Three Decades of Drum and Bass" over on Twitter @CelebMix!