Fearne Cotton has released her new album 'Happy Place' today. The album is a project which has seen Fearne curate an album, herself being the Executive Producer. The album features plenty of original songs all with a blissful nature. She has teamed up with several inspirational artists and friends to produce the latest album.
Many talents from different genres have collaborated with Fearne sharing their own meaningful stories. Emeli Sande, Sam Fender, Ludovico Einaudi, Billie Marten, Omaha, Tommy Ashby, Larry Pink, The Human, Luke Sital Singh, Ryan Lewis, Geejay, Kym Sones, Amelia Warner and Stephan Moccio have all dished out unique songs for the album.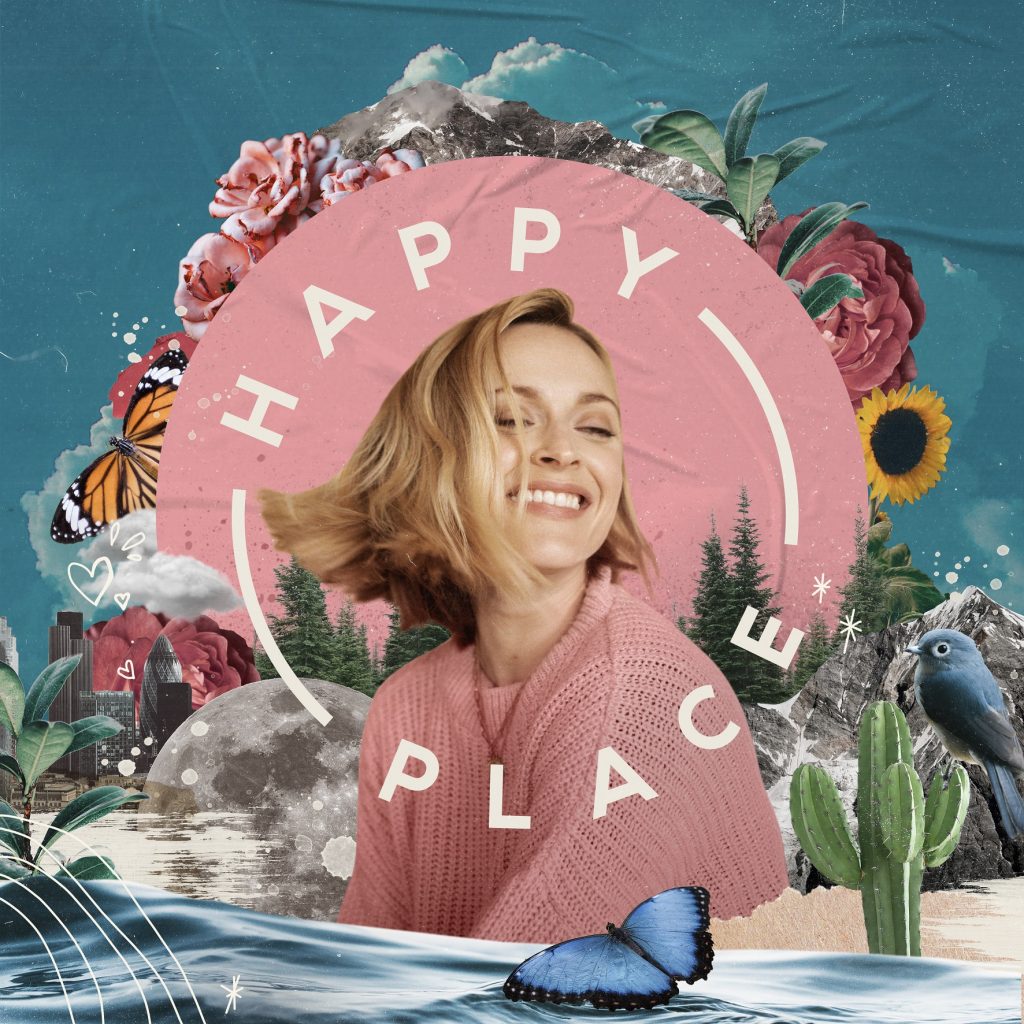 The main focus for the album has been communication and conversation around mental health and well-being. Fearne explains:
"Mental health and music have always been linked. It might not be immediately recognisable but music has the potency and power to help us work through dissicult emotions, understand ourselves a little better and release unlocked feelings that have been suppressed. I have personally always used music to cathartically work through tough patches or to boost me when there is heaviness present.'
Fearne Cotton is the founder of the well-being brand 'Happy Place' which came about when her first book was released back in 2017. 'Happy Place has also been followed up with a podcast. Now she is bringing it to an album. Discussing the album further, Fearne has gone on to say:
"I really hope this album envelopes the listener in support as each musician/artist has poured a little of their own emotion and experience into each song. Some of the tracks my elevate emotions to move through a low, others may offer up solace as lyrics resonate and melodies create movement and enjoyment."
The first release from the album was 'Lockdown Kittens Dancing' a track which was co written by Fearne Cotton with Gaba featuring music from Amelia Warner and was narrated by Dame Helen Mirren.
The album is going to produced completely plastic-free with cardboard packaging and eco vinyl.
Let us know if you love Fearne's Happy Place album on @CelebMix!