Chatting to the Waffle Shop Podcast, Australian singer/songwriter Gabriella Cilmi opened up on her mental health and her life.
Cilmi shot to fame at a very young age and enjoyed chart success after chart success around the globe with other hit singles including 'Sweet About Me' and 'On A Mission'. She also bagged herself six ARIA Music Awards, including 'Best Female Artist' and 'Single Of The Year' in 2008.

Gabriella got very honest on The Waffle Shop Podcast, in which she spoke about her mental health and her OCD journey. She discussed how certain techniques such as counting breathing in and out slowly helps to regulate her nervous system.
"I like to do things that help me stop thinking about things that worry me. For example, I'd get a clay kit and make something out of it."
She also discussed that she is often an over-thinker and revealed she is seeing a hypnotherapist to help her with her well-being.
"I did an Instagram live during lockdown interviewing a hypnotherapist and found it very interesting."
"Hypnotherapy, It is not airy fairy, it's very grounded with a lot of research. It's made me see the issues that I have, a lot of it is to do with trusting myself. You might think that you're holding on to something for example a relationship that went wrong, if you hold on to it and think that it was wrong and that it what has gone on in your life, it's normally something underneath that. There are sometimes layers, different layers."

When asked if hypnotherapy has worked for her well-being, Cilmi said: "Yeah, I think it is. There are no changes overnight but it has helped me realise that there will be highs and lows and having that foundation of trusting myself, to look after myself, to keep myself safe and to create my life really." 

"I think a lot of issues, especially with OCD, stem from control, wanting to control things."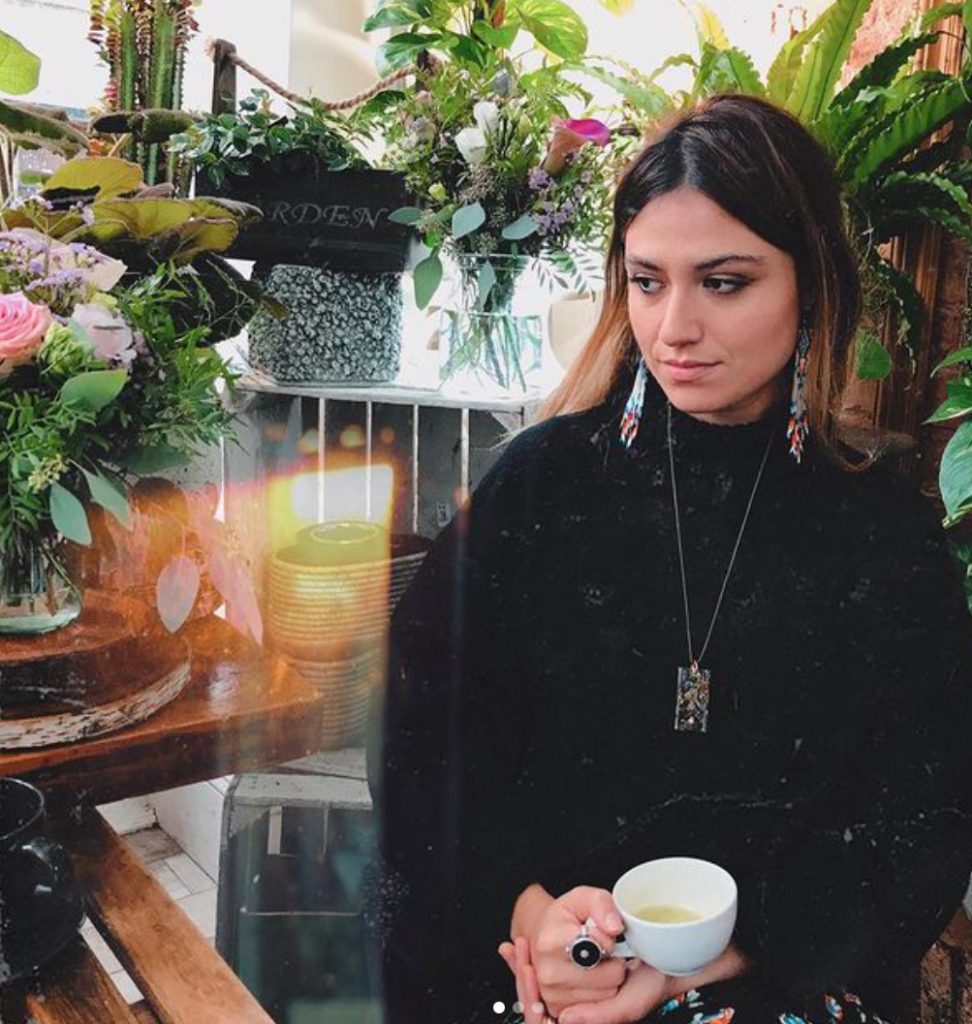 Cilmi revealed that she has suffered from OCD, known as obsessive compulsive disorder, described as 'having recurring thoughts and repetitive behaviours that you cannot control.'
She told the podcast that it all started when she was younger when her Mum was diagnosed with breast cancer.
Cilmi got very honest about how her OCD started, and how she would try to make sure everyone was okay in her life.
"People say to me, you don't have it. But, a lot of the time, for me, I think it started when I was young, my Mum, she had breast cancer. I think as a kid, I took it upon myself to start and do different things, like, line my shoes up. If I lined my shoes up in a row, everything would be fine. My Mum won't die. And it just kind of grew from there." 
"I'd do different other things which can be common with OCD, I'd flick the lick switches a few times, and I'd have to do that six times or that woman across the road would die. I think a lot of people have these thoughts."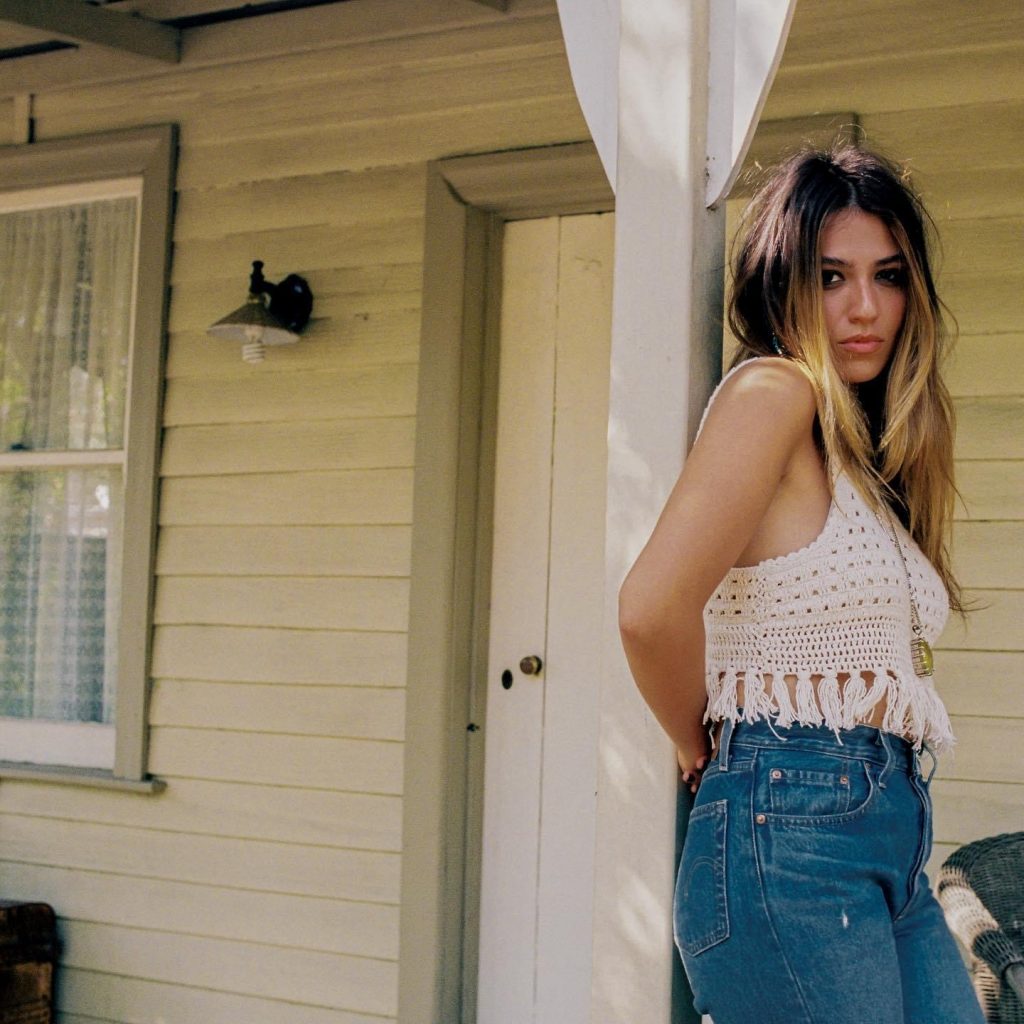 Gabriella was asked what OCD was to her and she said: "It is really important to understand (what different people go through) as a lot of people think OCD is just about cleanliness. You could come into my room and see that I don't have an obsession with cleanliness" she laughed.

Alongside discussing mental health, Gabriella also discussed her love of Scotland and getting back on the road.
"My partner is Scottish, and it is such a beautiful place. We stayed in a place near Mull Of Kintyre last time, we stayed in a little cottage, in the middle of no where. I have thought of moving there in the past." 
Cilmi added that she can't wait to get back on the road and release new music this year.

You can listen to the full interview on The Waffle Shop Podcast on all good podcast platforms.

Did you find the interview interesting? Why not tweet us @CelebMix!