Rising Canadian singer-songwriter Jayli Wolf has already made her mark in the music industry with the release of her powerful debut solo release, "Child of the Government".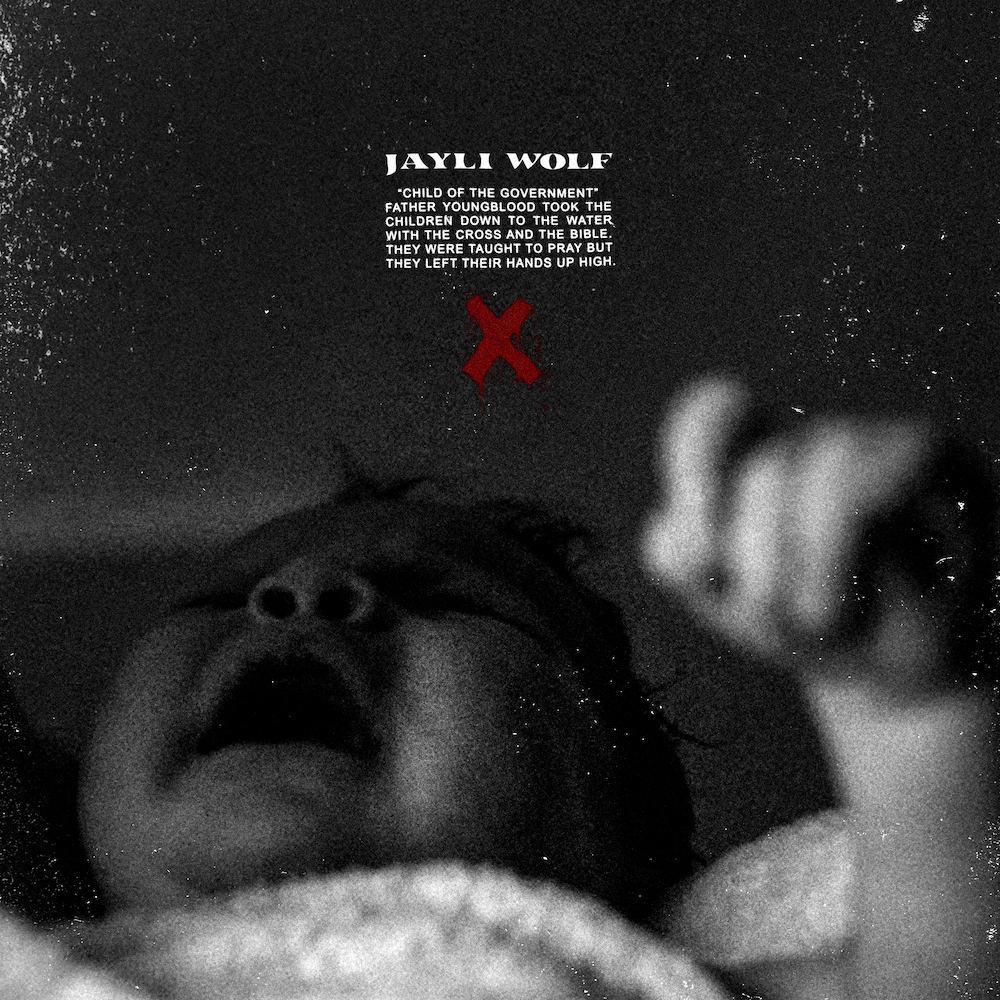 A dark, trippy track fused with pulsing electro synths and industrial elements, "Child of the Government" touches on the controversial Sixties Scoop movement that happened in Canada in the 1960s.
During the Sixties Scoop, the Canadian government and Catholic Church 'scooped' more than 20,000 First Nation, Metis and Inuit children from their families and communities. They were then placed into foster homes or they were adopted by non-Indigenous families.
Some of these children were taken away to live outside of Canada, with the government even changing some of their ethnicities on file. Many suffered sexual, physical and emotional abuse as a result of this.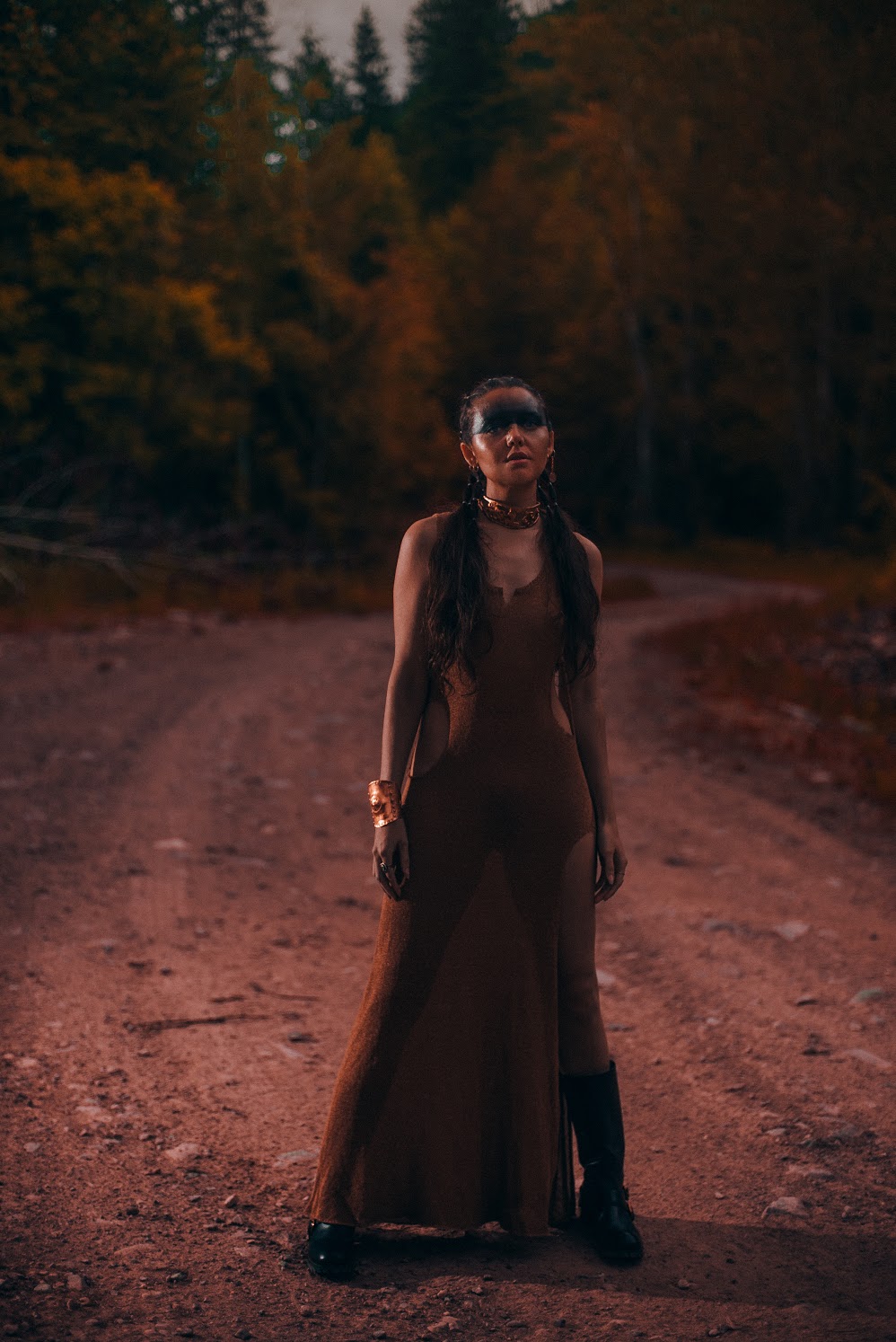 Jayli's father was one of these children, and now she is sharing the traumatic experience he had to go through.
She said: "All the children that were misplaced can never get back what was stolen from them. Survivors try their best.
"My dad and I are lucky because we were able to find our way back home to our blood family, to our community, to each other even. But that's not the story for everyone.
"Some kids were sold to the USA, or even as far as Australia. Some survivors have since learned that their biological families have passed – those ties are broken forever. I am lucky that I found my way back home, but now the work starts. Now the reclamation begins for me."
Accompanying the release of the single is a short film, which was written, directed and produced by Jayli herself. The chilling video, short entirely in black-and-white, is inspired by her dad's experience during the Sixties Scoop and even won the award for Best Music Video at the Venice Shorts festival in California.
"Child of the Government" is just the first release to be taken from Jayli's upcoming debut EP, which will feature stories from Jayli herself as well as her family and the Indigenous community.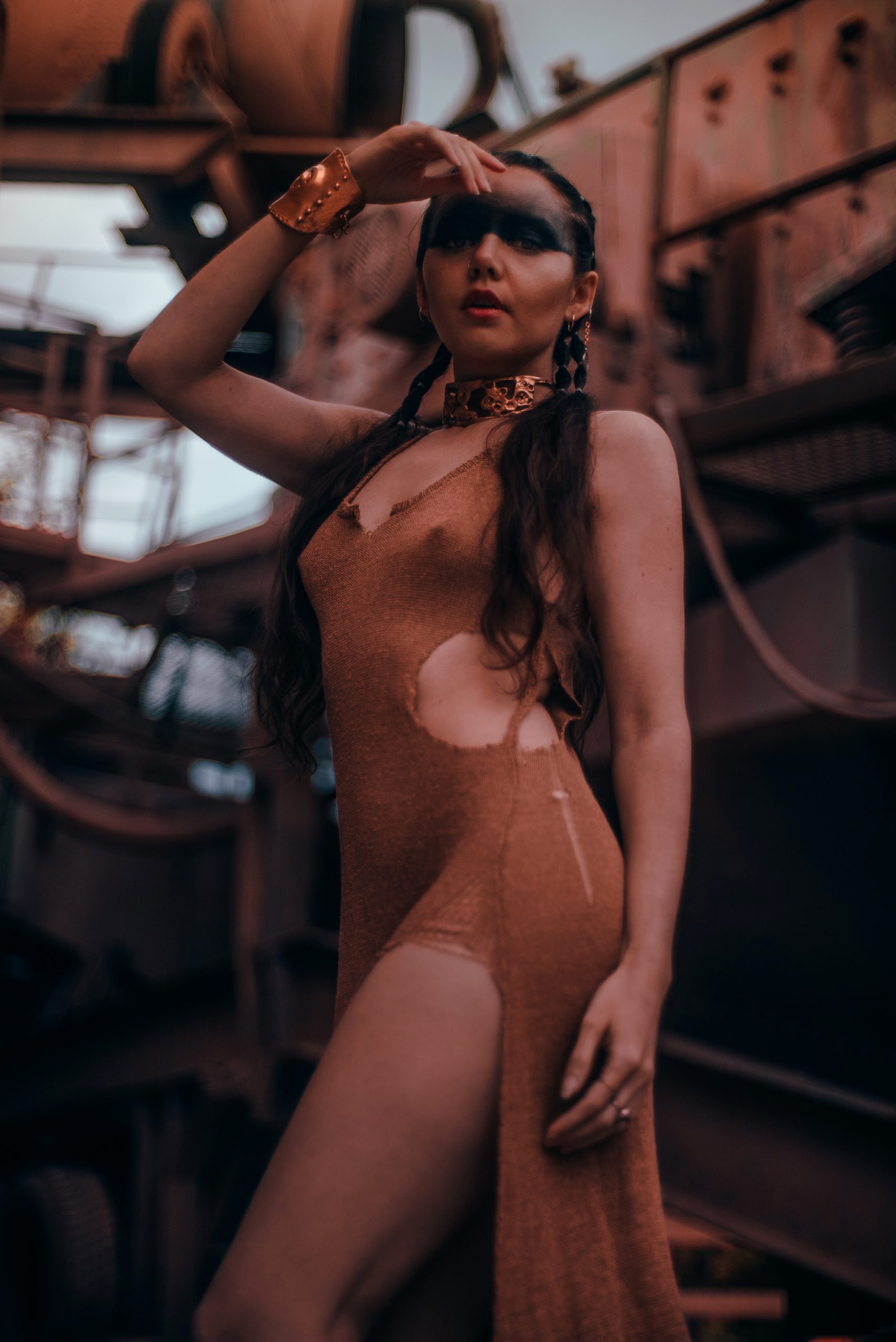 As well as a singer-songwriter, Jayli is also a doomsday cult survivor and has since opened up to the Indigenous community about her experiences while also inspiring them to follow their dreams.
Jayli got her big break in the music industry as part of the duo Once A Tree with her partner and collaborator Hayden Wolf, with the two making music and producing and directing films together.
There is still much more to come from this rising starlet, and we can't wait to hear more from her!
"Child of the Government", the latest single by Jayli Wolf, is out now and you can listen to it and watch the music video below:
Make sure to follow Jayli across social media:
Official website | Twitter | Facebook | Instagram | TikTok
Let us know your thoughts on the song over on Twitter @CelebMix!