Jonas Blue has teamed up with Swedish artist LEON for the storming new house anthem "Hear Me Say"!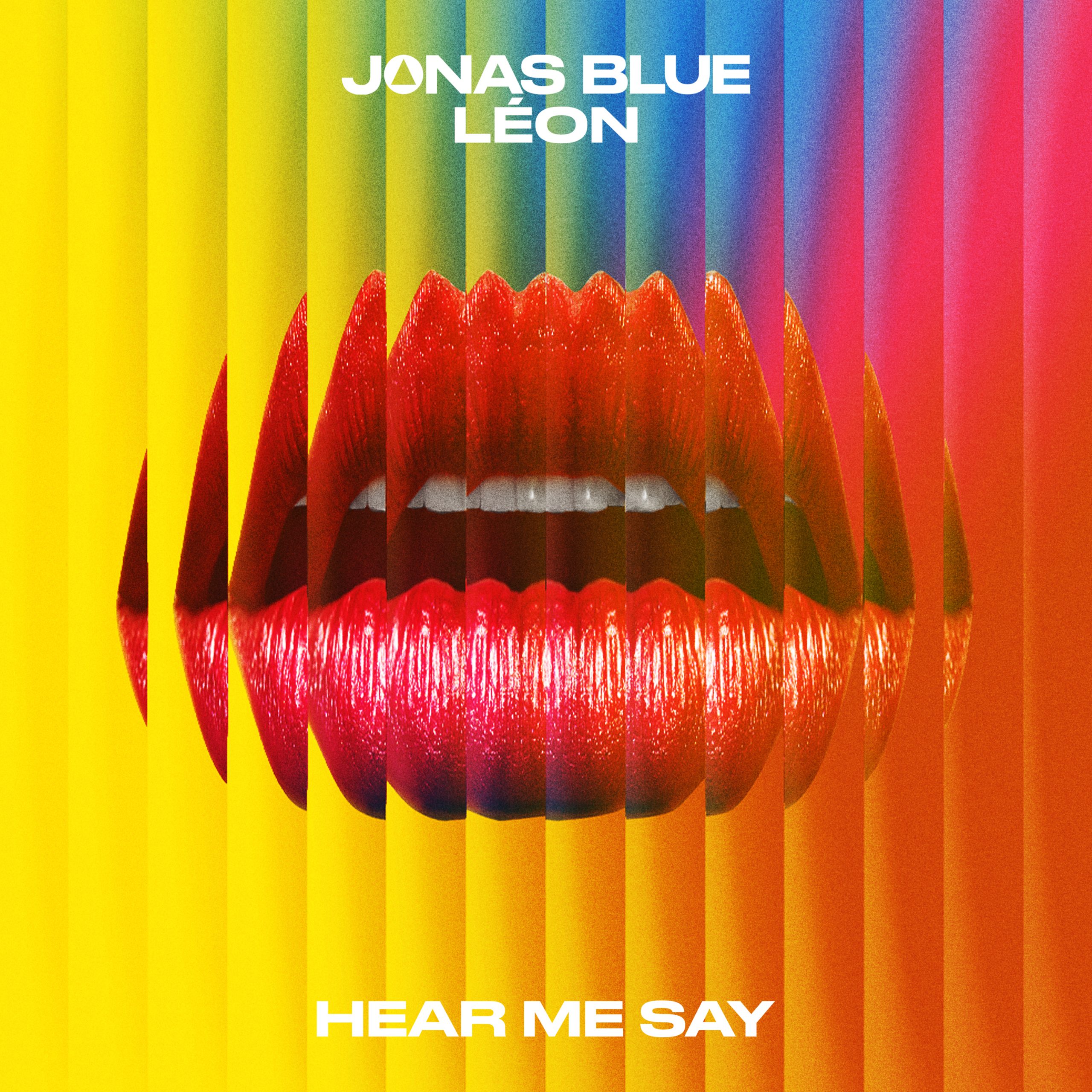 With an insanely catchy beat, uptempo energy and singalong chorus, "Hear Me Say" has potential to be the UK's next big dance hit this summer, just as lockdown restrictions across the country begin to ease.
Although the song has a party nature and is great for the clubs, lyrically, it tells a story of a perfect relationship that came to an end.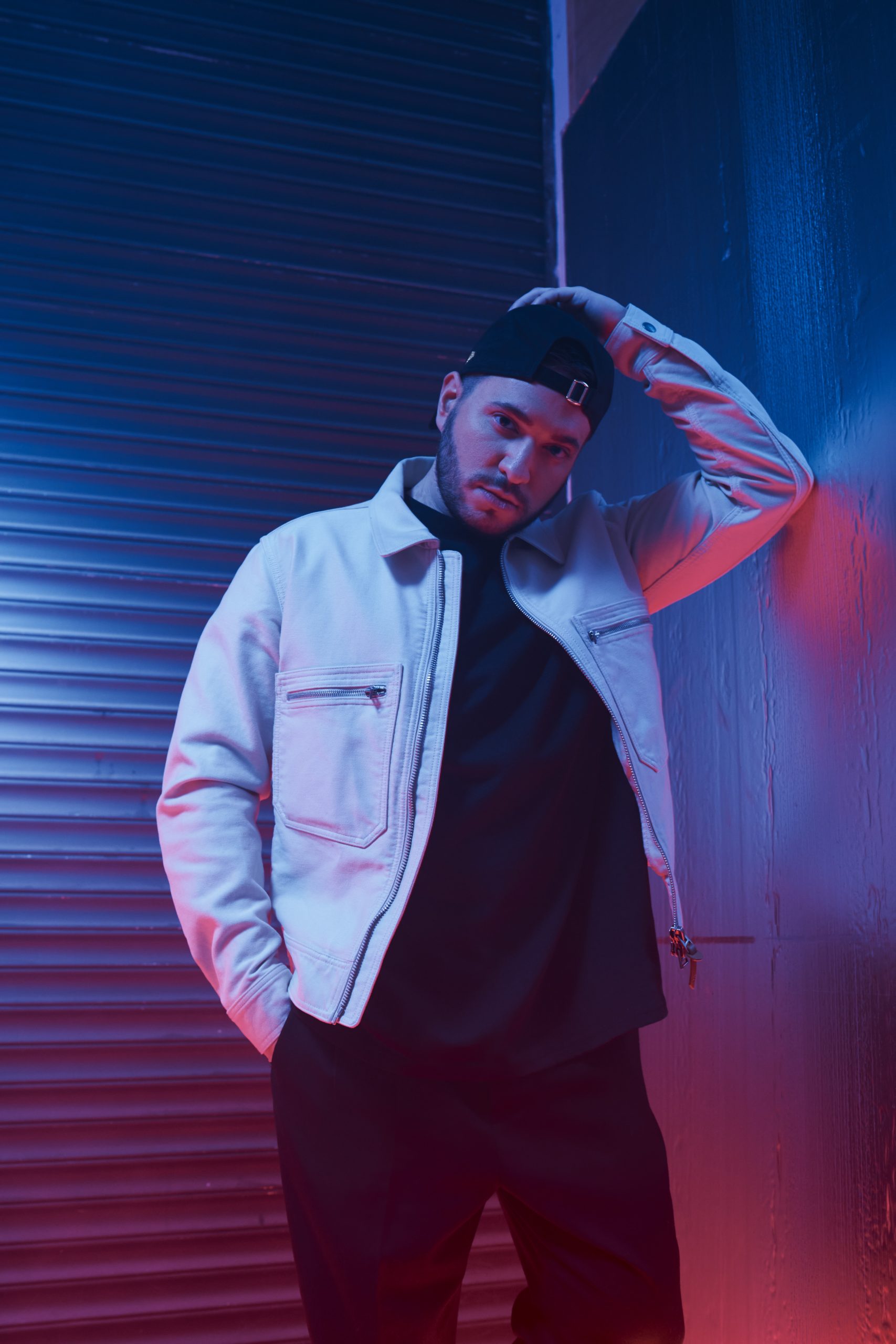 Speaking of the track, Jonas explained: "'Hear Me Say' is about a relationship that seemed perfect but the couple drifted apart somewhere along the way. They will always love each other, and will cherish the memories they created, but it was just not meant to be."
He added: "I really want people to be able to interpret this song in the way that connects with them the most though."
Jonas feels that "Hear Me Say" 'is about having a voice, and people hearing your voice' and he felt inspired to have a 'powerful artist' provide vocals on it.
LEON said: "I'm so happy that this song is finally coming out. It came from a very honest place and I think we all felt how special it was the day we wrote it.
"I love that it turned out to be a song that you want to dance to, how Jonas made it feel so uplifting and powerful with his production on top of it. It almost has this 90s feels to it.
"Can't wait to see how people feel about it!"
"Hear Me Say" is just the latest single to be released by Jonas Blue, who previously dropped "Something Stupid" (with AWA) earlier this year.
Jonas Blue is one of the most renowned DJs and producers in the world of electronic dance music (EDM). He's achieved over 12 billion global streams and over 60 million single sales worldwide.
He's most well known for his remake of the Tracy Chapman track "Fast Car" (featuring Dakoka), which became a top 10 hit across the world in 2016.
Jonas has also collaborated with the likes of Liam Payne, Paloma Faith and Joe Jonas on some of his other hits. His debut album "Blue" was released in 2018, reaching number 33 on the UK Albums Chart.
LEON got her big break in music in 2015, and since then she has seen her career go from strength to strength.
She released her self-titled debut studio album in 2019, followed by sophomore effort, "Apart", in 2020. LEON has achieved over 500 million streams to date.
The new single from Jonas Blue, "Hear Me Say" is officially out now, and you can listen to it below:
Make sure to follow Jonas Blue and LEON across social media:
Jonas Blue: Twitter | Facebook | Instagram
LEON: Twitter | Facebook | Instagram
Let us know your thoughts on the song over on Twitter @CelebMix!