Producer and songwriter Jonas Blue has teamed up with singer-songwriter MAX for his fantastic new single, "Naked"!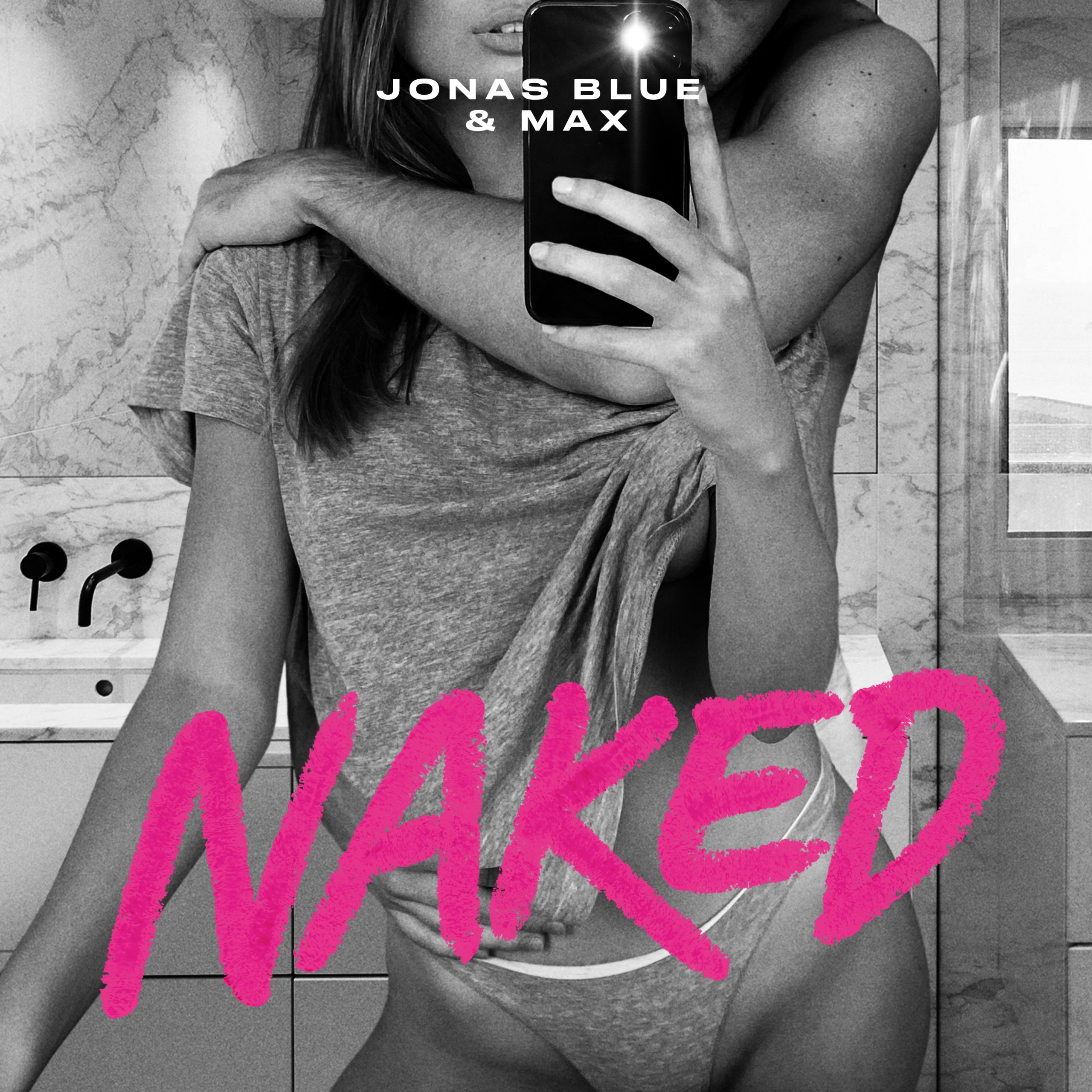 "Naked" is the summer anthem that 2020 needs. It's an uptempo funk-driven anthem accompianed by a smooth vocal performance from MAX.
The song is a departure from the house-esque style of Jonas' previous singles. It follows on from the release of the producer's previous single "Mistakes" back in March, which featured Paloma Faith on vocals.
The official music video, the track, which was created in lockdown, has also been released, featuring an array of colourful neon animated signs and imagery throughout. It's such a delight to look at!
Speaking of the song, Jonas said: "Creating 'Naked' was such a magic moment in the studio – it all clicked and flowed so naturally. The song is fun, positive and carefree, but also shows a bit of a seductive side.
"Having MAX feature on it was the perfect combination – he's got the soul and swagger to deliver this at the perfect level – capturing every emotion.
"I couldn't be more excited to get this one out into the world."
Meanwhile, MAX added: "I've been obsessed with 'Naked' since the first time I heard the demo. It was like when I met my dog for the first time and knew I had to tell everyone else to back off, he's mine!
"There's something so infectious about it, and when Jonas asked me to sing it, I was extremely honoured to be a part of this incredible song."
MAX is one of the hottest music acts to hail from the US. He released his debut studio album, "Hell's Kitchen Angel" in 2016, with the single "Lights Down Low" hitting #20 on the Billboard Hot 100 in the US and going triple platinum.
On the other hand, Jonas Blue is known for his catchy dance hits, with his biggest successes including "Fast Car" (featuring Dakota) in 2015 and "Perfect Strangers" (featuring JP Cooper) in 2016.
"Naked" is officially out now, and you can listen to the song and watch the official music video below:
Let us know your thoughts on the song and video over on Twitter @CelebMix!