Justin Bieber is back and giving fans a little R&Bieber to start off their new year. His brand-new single, "Yummy," is climbing international charts around the world less than 24 hours after its official release.
The Bieber drought has come to an end and Beliebers are not exactly sure how to handle themselves after almost five years without solo music from the star. Bieber released his previous album, Purpose, in 2015, and "Yummy" is the first preview of his fifth studio album, which is still untitled, and listeners are noting the maturity of the single.
Bieber sings about a woman who makes his "toes curl" and who is his "number one." Of course, fans are speculating the track must be about his wife: Hailey Bieber. "Yummy" is giving listeners a taste of where and who he is now as an artist and person.
The track sonically sounds different from anything Justin Bieber has released in the past. It seems as though the 25-year-old singer is experimenting with a new sound and genre in 2020. He even noted on Twitter that this album will not fit the genre of pop. His response detailed that fans can specifically expect it to be "R&Bieber."
TMZ recently revealed that the fifth studio album will feature artists such as Travis Scott and Post Malone. The article continued to tease the album will most likely be released in March of this year. The LP is continuing to come together, but there has not been any sort of confirmation on its name or release date.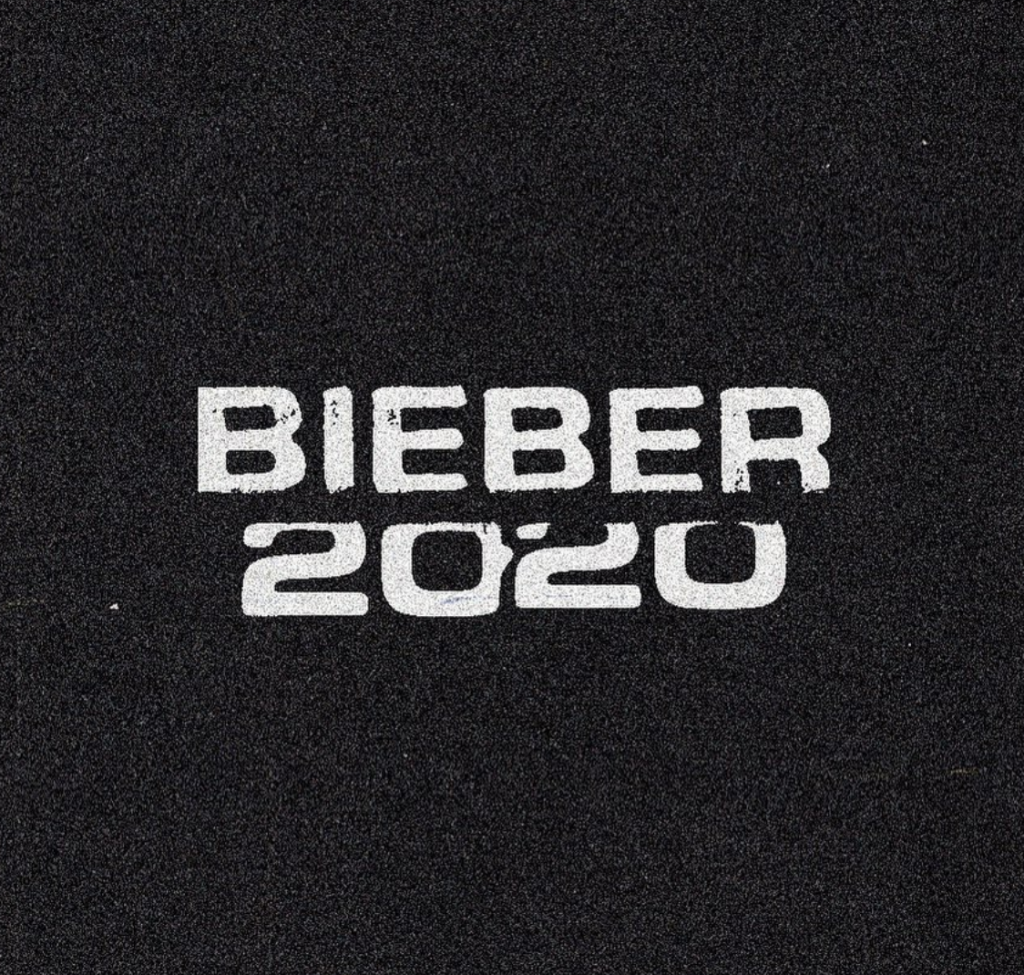 Following "Yummy," Bieber will release a documentary series on YouTube titled Justin Bieber: Seasons. New episodes will be released on Mondays and Wednesdays beginning on January 27th. If one thing is certain, 2020 will be quite the year for Justin Bieber.
Follow Justin Bieber on Instagram and Twitter.
What's your favorite lyric from "Yummy" and what part of Bieber's new releases are you most excited about? Tweet us using @CelebMix and let us know!