North Carolina-native Keith Heart is a self-proclaimed "Serial Heartbreaker," and we couldn't argue with that, given he's a handsome bloke. But from what we can definitely tell, he unquestionably possesses the proficiencies necessary to carve a name for himself in the music industry in the coming years.
The Raleigh, North Carolina-hailing act has honed his craft of fusing idiosyncratic yet familiar productions of dance, pop and R&B, which tease out expansive emotions from us—as illustrated on his recent single, "Serial Heartbreaker," as well as on the newest EP Isn't This Fun, consistently bringing us into a sonic world that takes us by surprise at every turn. The rising singer-songwriter, multi-instrumentalist, and producer has delivered an upbeat yet eerie dance-pop number "Serial Heartbreaker," led by his impassioned vocals.
Since the mid-2010s, Keith Heart has been involved in several musical communities. He started producing electronic and hip-hop-centric beats in high school, alongside learning to produce, mix, and master his own music. After graduating high school in 2017, he and two close friends formed a small artist collective to collaborate on songwriting and music production.
Keith's latest single draws inspiration from contemporary pop and R&B, as he concentrates on writing songs with unflappable vocal performances, unique genre blends, and authentic themes exploring love, uncertainties of life, and fear of change—all of which explore the spectrum of human emotions. Founded on a smooth fusion of genres, twinkling synths and heavy bass, the track creates a contradictory atmosphere that feels carefree and joyous but with something sinister lurking at its corners.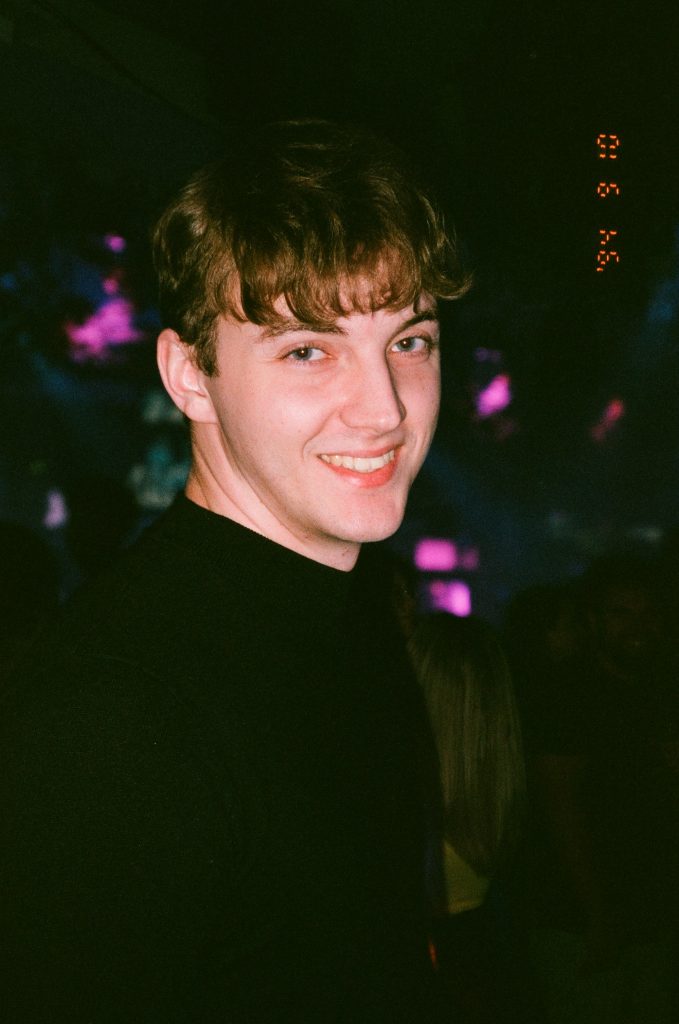 Speaking of the track, Keith Heart said:
"I want the audience to enjoy the track but also feel uncomfortable when listening to the lyrics; having the same feelings as the people I'm describing in the song itself. Something is unnatural about the scenario I'm painting, and that's reflected in the production being very bare bones without any traditional style dance production."
Lyrically, "Serial Heartbreaker" paints a picture of a dance club filled with revelers who have lost all sense of themselves, indulging in activities they've never tried before. The subtle premonition implications reveal a predator-prey scenario where someone is taking advantage of the people in the crowd to do what he pleases with them.
"Serial Heartbreaker" features on his new EP Isn't This Fun? Listen to it below!
Connect with Keith: Twitter | Instagram
Share your thoughts with us on Twitter at @CelebMix!