Mahalia is serving all the looks and sass in her latest music video for 'One Night Only', the opening track to her 'Seasons' EP
Mahalia is proving once again, she's definitely an artist to watch and after watching her music video to 'One Night Only', we stand by that statement. The Leicester born R&B songstress has been teasing the recent music video via stills posted on her Instagram for quite a few weeks now, with the trailer being dropped just yesterday. The track, which features rapper Kojey Radical, has become a firm fan favourite during Mahalia's 'Seasons' tour.
Mahalia is currently on her European leg of the tour, after completing both U.S / Canada and UK legs of the tour. She is also playing at Sydney's Field Day Festival on New Years Day 2019. Also, good news for Anne-Marie fans as Mahalia is supporting Anne-Marie on her upcoming 'Speak Your Mind' tour throughout UK in November 2018.
You can view both Mahalia's European tour dates and Anne-Marie's UK tour dates below: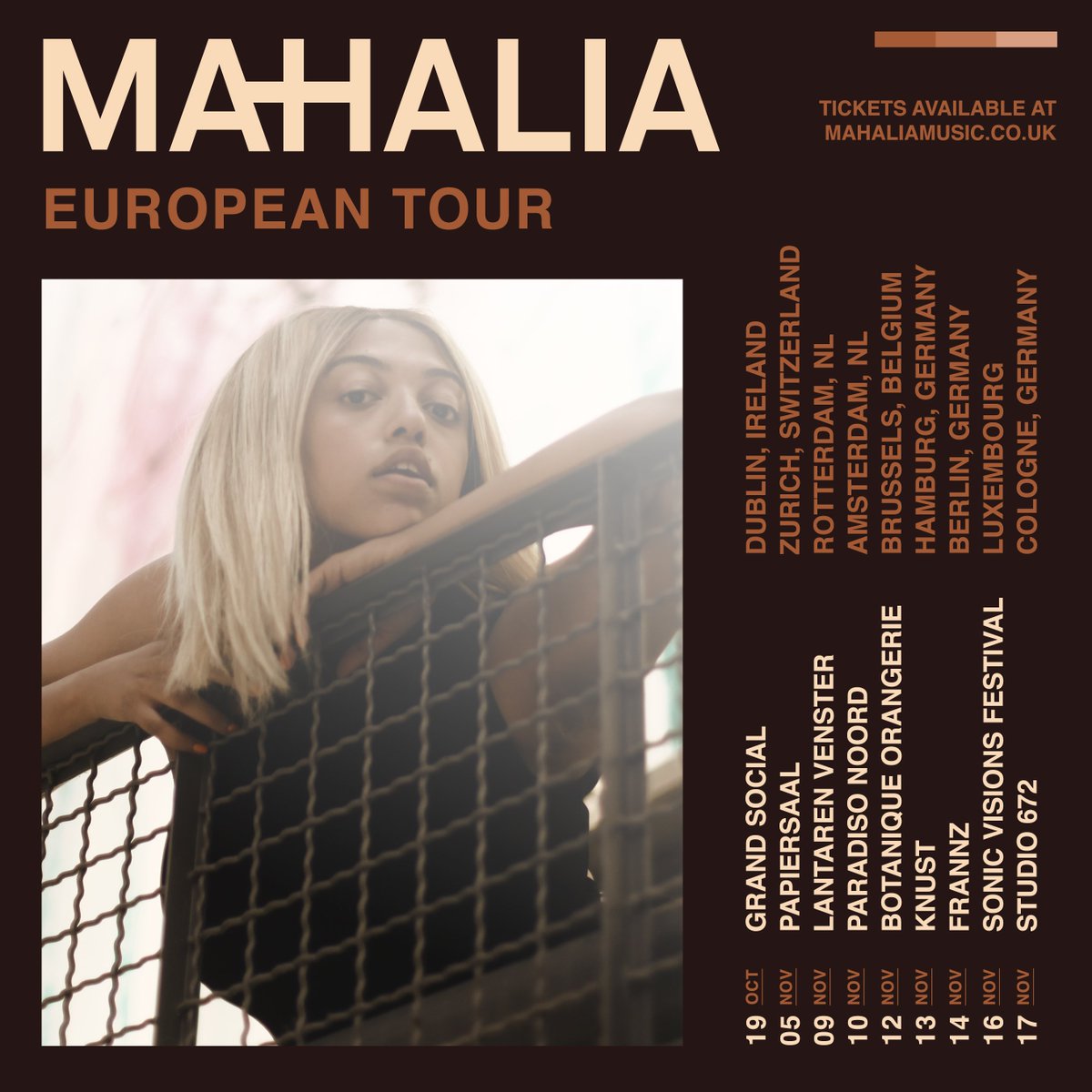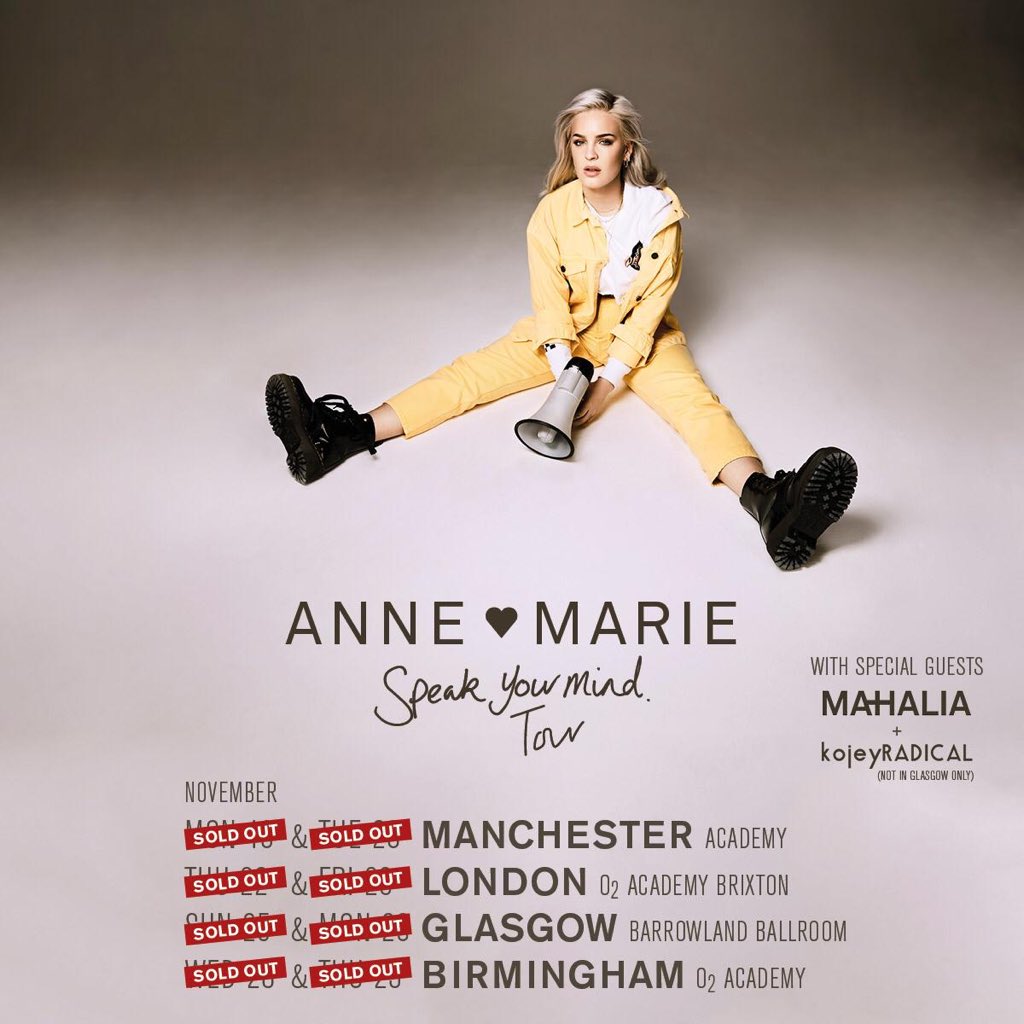 Resuming back to the 'One Night Only' music video, Mahalia gathers up her girl squad to harmonize the empowering anthem. "Well see, you were lucky to be with somebody like me, baby I'm a queen", Mahalia assures the ex in question. Throughout the music video, you can see Mahalia and her girl clique in various scenes, dancing and singing along to the catchy anthem. Mahalia can also be spotted solo asserting the song's monologue down the phone to past lover upon other scenes.
Featured rapper Kojey Radical also appears in the 'One Night Only' music video as the ex to one of Mahalia's girlfriends, putting the song's lyrics into practice by letting Kojey know she isn't a 'One Night Only'. The music video embraces declaring your ex off, similar to how Dua Lipa perfectly executed this scenario in her now iconic 'New Rules' music video. That music video has gone on to gain 1.5 billion YouTube views and rightly so. With Mahalia signed to the same label, we hope she receives this recognition also as it's the least she deserves.
Mahalia's 'One Night Only' music video is available to watch now
What do you think of Mahalia and the 'One Night Only' music video? Let us know on Facebook and Twitter @CelebMix.