Sam Lyon, a hard-working musician from Cheshire has announced some very exciting news, she's signed a publishing deal.

Despite being an unsigned artist, this has not stopped Sam from regularly releasing her own music. When in her teens, Sam was given the opportunity to record her first album by John Delf – he has previously worked with global artists including 5 Seconds of Summer & Kylie Minogue. Together, Sam & John produced three EP's and numerous singles.
Sam has regularly released music starting with her first EP 'Promise Me' in 2014 to her latest single, a cover of 'Feels like heaven' originally by The Fiction Factory in 2021 which is a tribute to her late father. As with many artists, Sam has experimented with new methods when producing new music such as using orchestras and choirs.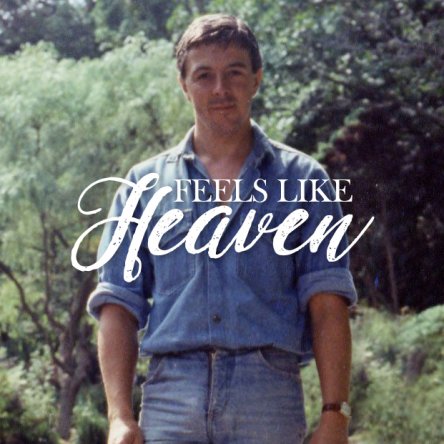 Sam has been featured on different radio stations such as BBC Introducing and BBC Stoke for both performances and interviews. It is not just British radio stations that have given Sam's music airtime but also those in Europe and Australia.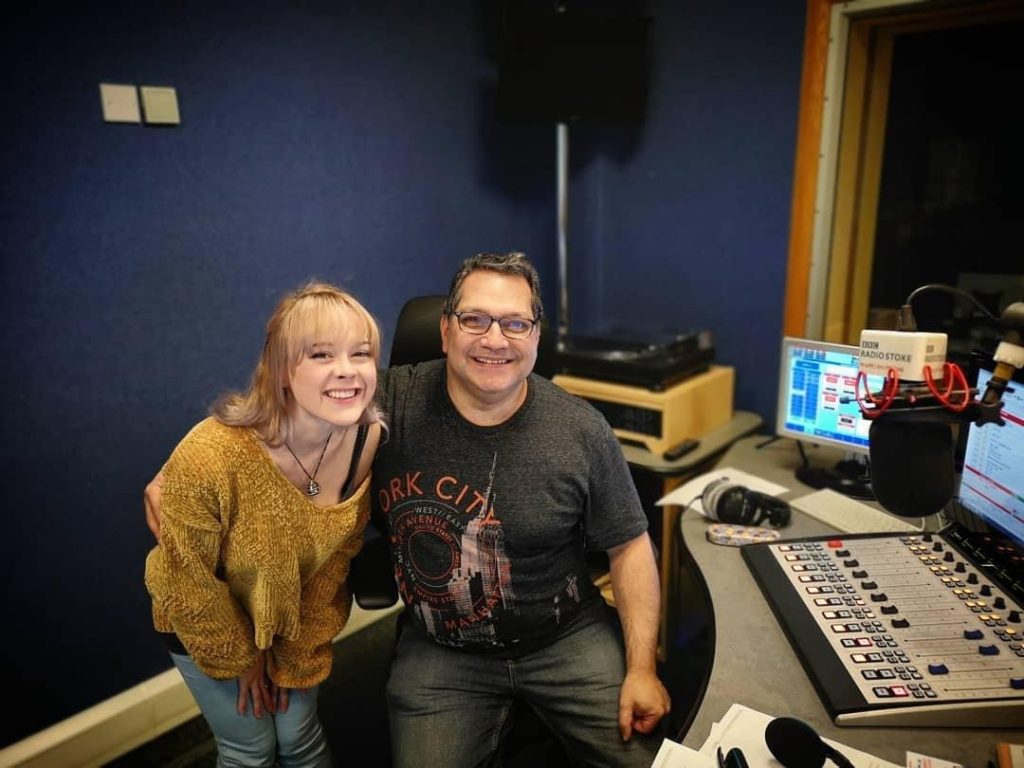 Since the age of 14, Sam has been touring, starting with small performances in her home town of Winsford, to embarking on her own sell-out tours across the country. As well as her own tours, she has supported other stars from the music industry including X Factors Matt Cardle and Miles Hunt from the 80's rock band, The Wonder Stuff.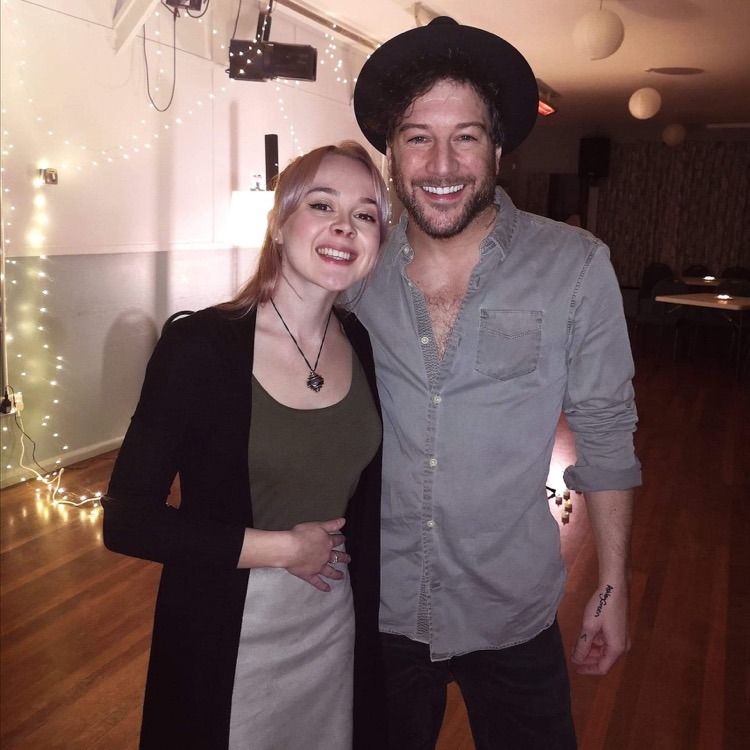 After recently crowdfunding for her debut album, Sam has now signed a publishing deal and her first commissioned brief is to produce a new song for a video game. Sam said in a statement "the brief came with a 4-day pressing deadline, but I actually quite enjoyed the challenge of composing and producing a new track completely from scratch in such a short timeframe."
We here at CelebMix cannot wait to hear this new song, let us know if you are excited to hear it on @CelebMix!