Six years after releasing her first single, GRAMMY-nominated, multi-platinum-selling artist Noah Cyrus finally unveiled her debut album, The Hardest Part, on September 16 via RECORDS/Columbia Records, and hands down, it is unabashedly impeccable. It is more than just a personal project—it chronicles the transformative journey of the singer-songwriter.
At the young age of 16, Noah Cyrus emerged as a young sensation who immediately captivated audiences with her exceptional concoction of pop and soulful southern vocals and her undeniable songwriting skills. The Hardest Part draws inspiration from her native town of Nashville and features her favourite artists.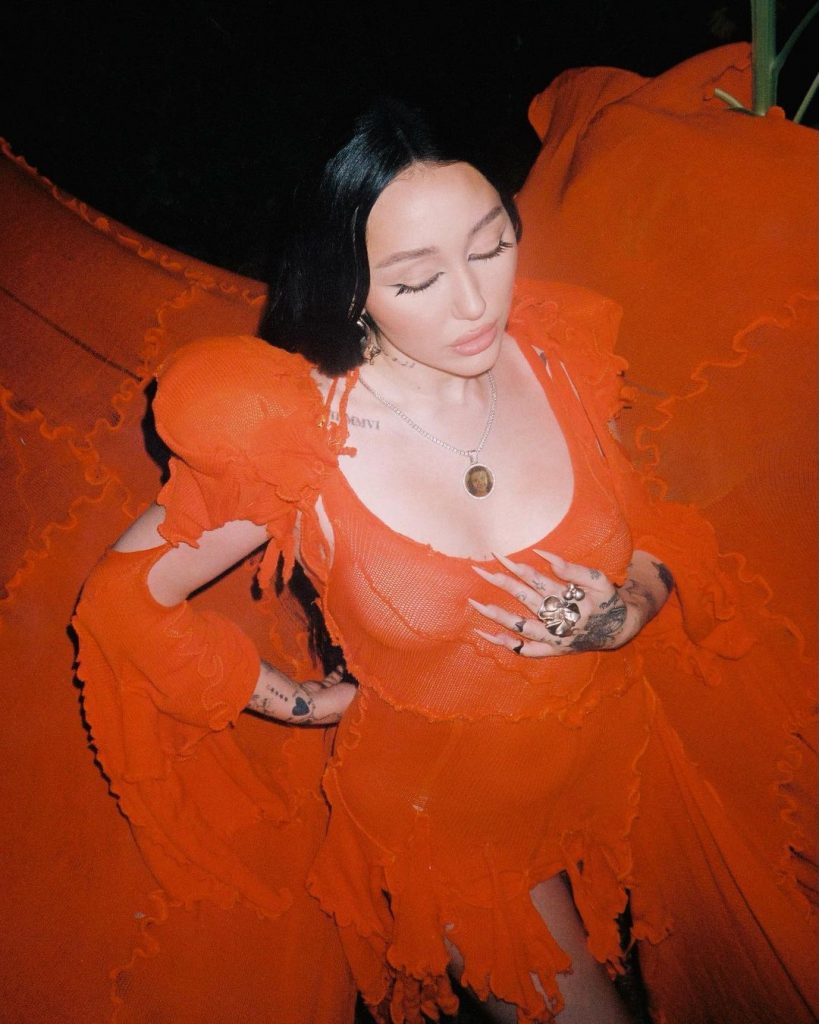 In her latest record, Noah clutches the helm and takes the reins of her life as she dives deep into the emotional realms of her life, mining the depths of depression, heartbreak, addiction, recovery, and the catastrophe of heartache, loss, and suffering in her quest to discover herself again. But she does so with the hindsight of living through it all — honouring the lowest lows, but always as fascinating highs.
Through her heartfelt and profoundly intimate body of work that feels both timeless and emotionally resonant and reinvigorating, she successfully excavates the strength one can only discover within and shares her story with the world in a way she has never done before. Noah describes the album, stating, "Every song is important to the story, and for the first time, I'm revealing my complete and [honest] truth." "These songs all mean so much to me—they're straight from my heart, my brain, and my body," she further states.
I'm getting comfortable with who I am… I'm excited to be learning and growing; I'm practicing loving and nurturing myself. The Hardest Part has been a long time coming, and I needed to pour everything I had into it. Making this album was one of the happiest times of my entire life, and in a lot of ways, it saved it. I'm really hopeful about this next chapter. "

Noah Cyrus on The Hardest Part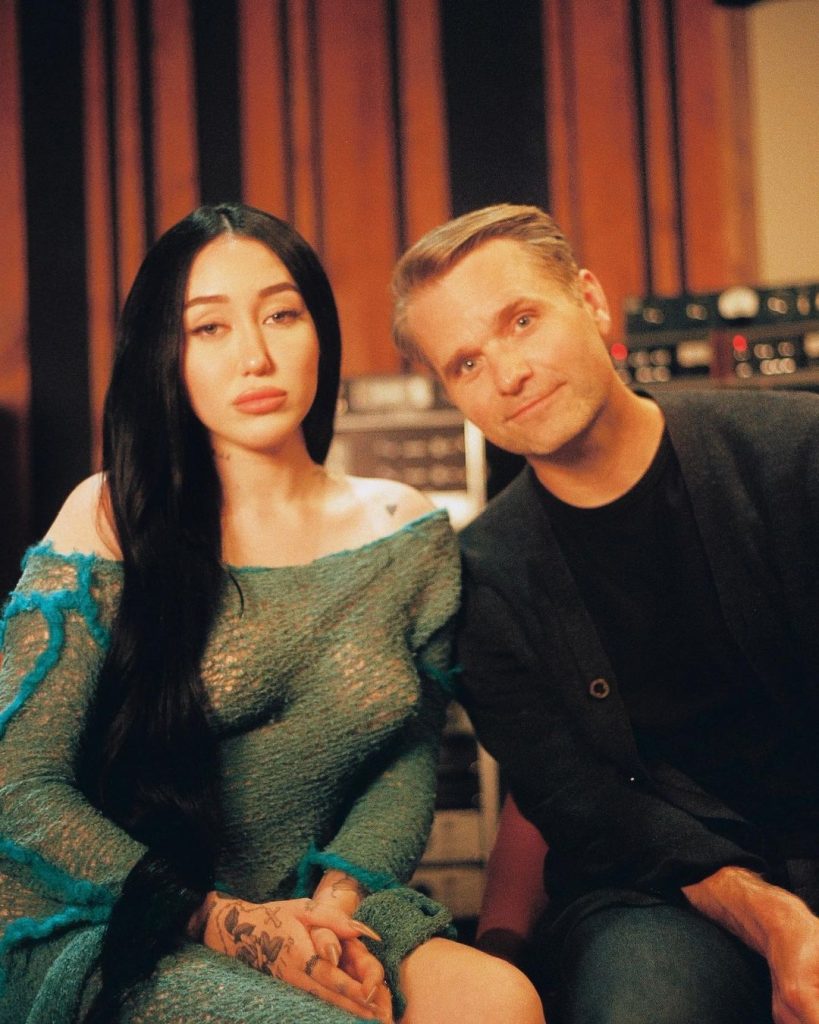 TRACKLIST
The Hardest Part displays an array of magnificent songs — sonically, lyrically, and culturally refined — encompassing a vast emotional spectrum in just 10 tracks over 33 minutes. It transports the listeners to an alternate universe and takes them on an emotional rollercoaster ride, leaving them craving for more. In all honesty, the hardest thing about this album is turning it off. It really is that good. Imagine, if Noah Cyrus can make paint the pain and grief in this heart-wrenchingly beautiful manner, her depth of exploring love must be ethereal and uncanny, and we, as her audience, would love to witness that.
Her recent breakthrough unfolds the next chapter of her musical journey, which feels mature and refreshing. It is a stepping stone for Noah to become a star in her own right and potentially the next megastar in the music industry.
Noah (Stand Still)
Ready To Go
Mr Percocet
Every Beginning Ends
Hardest Part
I Just Want A Lover
Unfinished
My Side Of The Bed
I Burned LA Down
Loretta's Song
The album accompanied the music video of Noah's upbeat country-tinged "I Just Want A Lover," directed by Actual Objects. Watch the official music video for "I Just Want A Lover" below:
The 22-year-old's hectic schedule undoubtedly warrants the use of lethargy and its self-awareness echoes in The Hardest Part. Her voice has an indie-pop lustre and a lyrical penchant for selecting the quintessential phrases to exemplify everything around her, which leaves the audience astounded every time.
As a mesmerizing single, "Noah (Stand Still)" stems from the singer's early days of her recovery from Xanax addiction and depression. She turned her father's loveable advice — to take a moment to breathe and "stand still" when life becomes too overwhelming — into a profound, anthemic, and immensely moving single, featuring a magnificent duet with Billy Ray Cyrus, and that makes it a fantastic introduction to the album, unmasking the singer susceptible to the world, deliberating her overcoming addiction.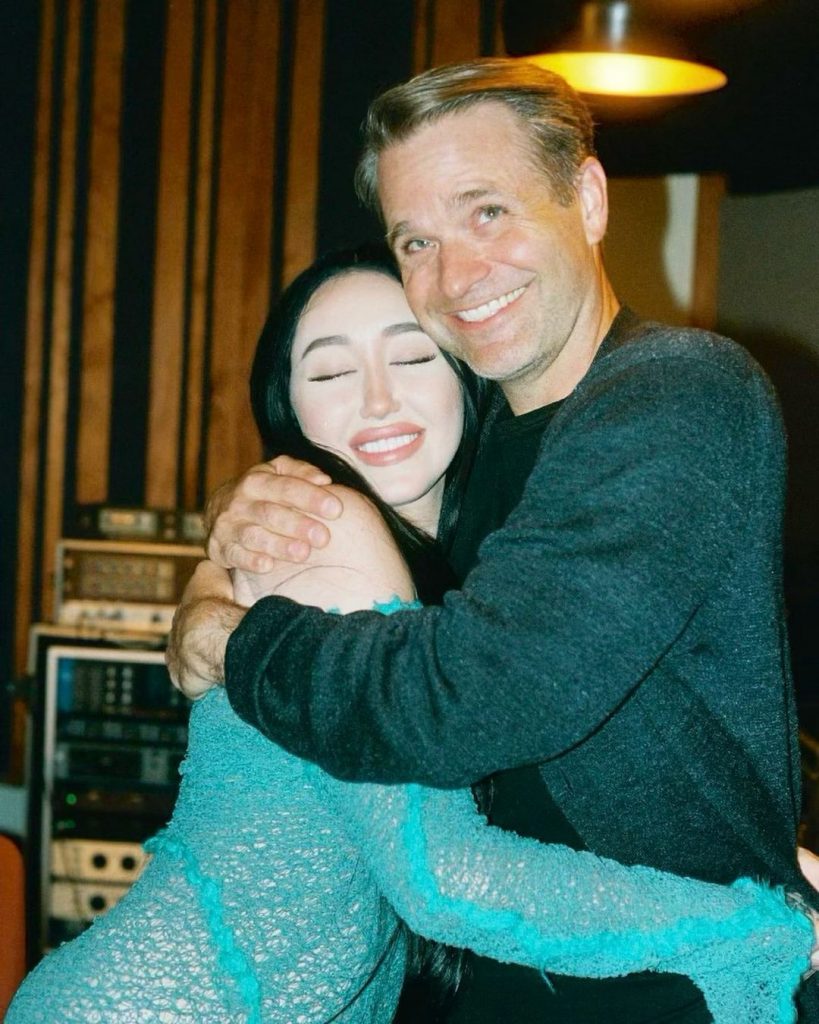 The echoing lyrics feel so resonating, poignant, and gut-wrenching, as she croons, "And my father told me/Noah when you don't know where you're going/Just stand still/Soon enough you will/And when all the hope and joy you feel/Turns into paranoia 'cause it will/Remember, just stand still."
In the piano-laden heartbreaking number, "My Side of the Bed," Noah confronts the constant anxiety and insecurity she feels, stemming from people leaving her life. "Every Beginning Ends," a duet with Benjamin Gibbard of Death Cab for Cutie, drew inspiration from Gibbard's father's saying: "you have to wake up and choose to love someone every day,' and it sparked this conversational song about the twilight of a relationship and the reluctance to admit that something has run its course." On "Loretta's Song," she delivers a touching and tearful tribute to her late grandmother over faint acoustic guitar before a heavenly crescendo uplifted by violin and divine harmonies.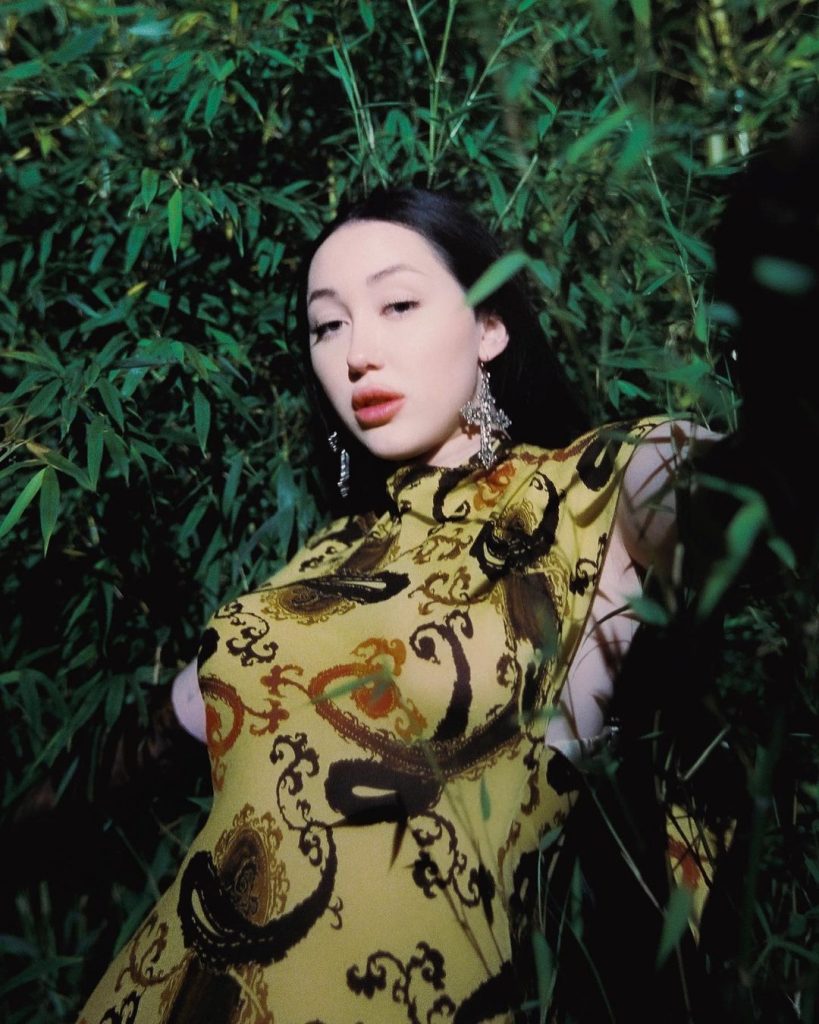 Speaking about the single and the inspiration for her new album, she said that she had a death wish. After tasting the flavour of initial success in her music career, the downers gradually took over her life for the next couple of years. "By 2020, I was at my lowest point—I was suicidal and in an unhealthy co-dependent relationship," she said.
She further continued, "I was choosing drugs over my family, my friendships, myself—everything. And when the pandemic hit, it gave me an excuse to further isolate myself. Anxiety and depression fully consumed me. I finally had a moment of clarity after I lost my grandmother. When she died, I wanted to be there for my mom but was so emotionally and physically gone that I felt an enormous amount of guilt, and the whole situation made me re-assess a lot of my decisions over the past few years. "
"Around the same time, I got out of my toxic relationship and weighed out my options—life or death. I wanted to find purpose and hope. So, I chose life," she said. "I called everyone I needed to and asked for help. I did the work to get off the pills. December 15, 2022, will be my 2nd year anniversary, and I'm experiencing happiness and joy for the first time since I was a little kid. "
The Hardest Part is available everywhere now via RECORDS/Columbia Records. Stream and listen to The Hardest Part here!
Connect with Noah Cyrus: WEBSITE | INSTAGRAM | YOUTUBE | TWITTER | FACEBOOK
Share your thoughts with us on Twitter at @CelebMix!