Only The Poets have unveiled their latest single titled 'Waking in the Dark'. This is the four-piece Reading-based indie-pop bands first single in over a year, and we are obsessed with it.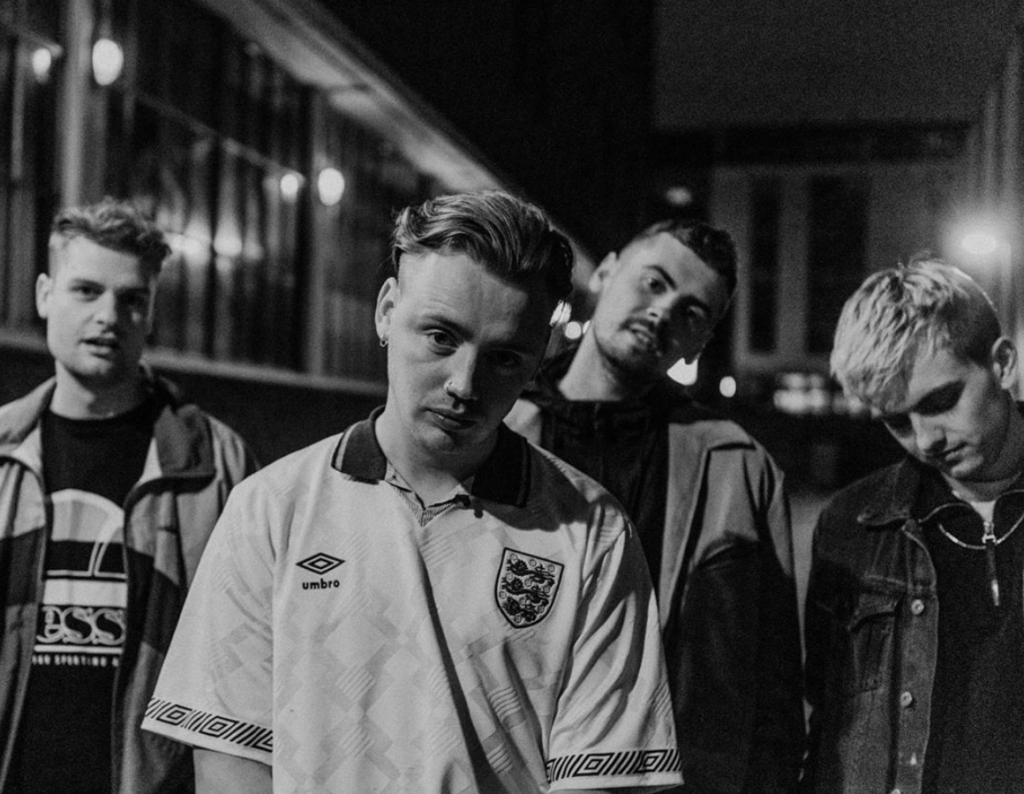 Having previously released some absolute tunes, including 'Ceasefire', 'Even Hell', "Stolen Bikes" and 'Emotional', the band are finally back with their new emotional track 'Waking In The Dark'. It's an extremely personal song for OTP frontman Tommy as it's inspired by his own mental health struggles.
This latest release is the part of the band's upcoming debut EP. With its slick production, euphonious vocals, and heartwarming lyrics that makes the listeners really feel the words. the song delivers hope and encouragement that it's ok listeners to open up and that they are not alone/
The new track, is the bands first song, to date, to garner 100k streams on Spotify within a week of its release. Talking about the song, Tommy, the frontman of the band, recalls the day he wrote it.
"I was on the tube in London and I was on the way to write. It was October 10 because I remember it was world mental health awareness day and I was seeing loads about it on social media. It was really bizarre because I was feeling particularly low that day. I was not feeling very inspired because of the things going on in my life. But I remember feeling really comforted by what I was reading and the more I was reading, the more I could relate to what people were saying. I guess I never really admitted to myself that I had suffered from my own mental health before"

Tommy from OTP in an interview with Earmilk.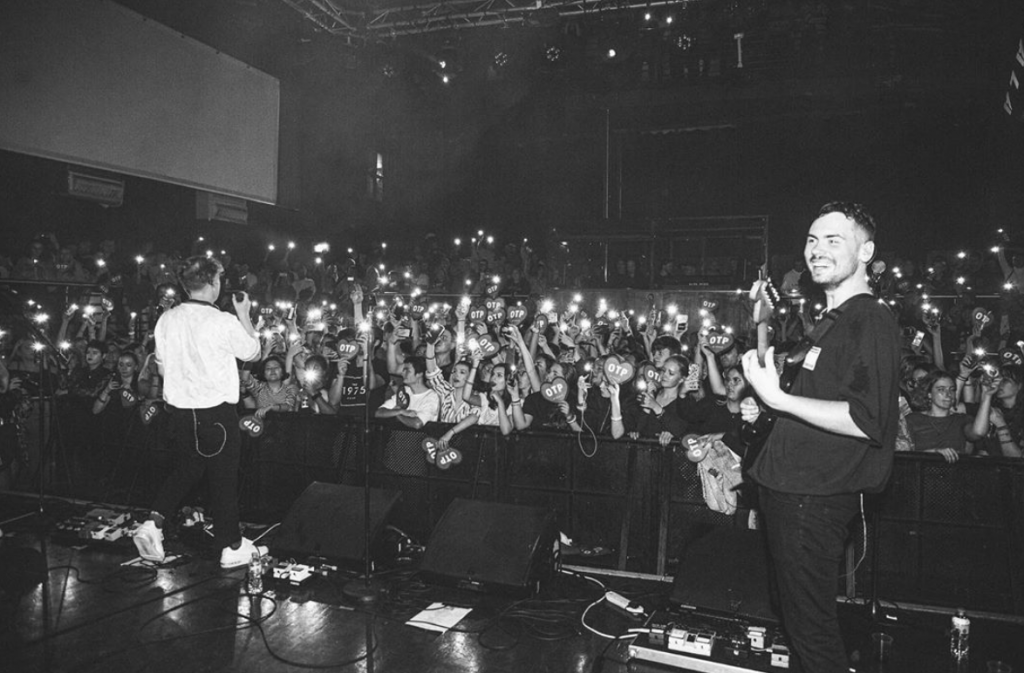 Only The Poets sold out a headline tour all over the UK including London Scala. They have also crammed an impressive amount of music festivals such as Reading & Leeds, Truck, and Live At Leeds, etc to name a few
They are also the support act for the UK and European legs of Louis Tomlinson's upcoming world worldwide tour which, unfortunately, in the light of the present pandemic situation, has been postponed until the next year 2021.
Recently, they have announced their next single to be released in July which will also be the part of their upcoming EP.
What do you think about this new release? Do you like Only The Poets? Are you as excited as we are? Tweet us to let us know all your thoughts on @celebmix