CelebMix are premiering Ghost Of Our Former Selves' amazing cover of The 1975's "Love It If We Made It" ahead of the release of their latest EP!
The band's take on the song, which was included on The 1975's third studio album "A Brief Inquiry Into Online Relationships" in 2018, is a slice of electro-fused indie pop, accompanied by a warm vocal delivery from lead singer Theo Brehony.
This is in stark contrast to the original version, which has more of an 80s influenced funk and new wave sound. We love what Ghosts Of Our Former Selves have done with the track, and how they made it into their very own.
Speaking of the cover, Theo explained: "This is a great song which can mean so much in different was to each individual who hears it.
"For me, it's about commenting on how messed up the world is and feeling almost sick about the idea of wanting to make it but also excited and hungry.
"I like that tension. Fred [producer] on the other hand think it's a comment on love!"
The group's cover is set to be included on their brand new EP "Moog Bass", following the release of their single "The Island" earlier this year.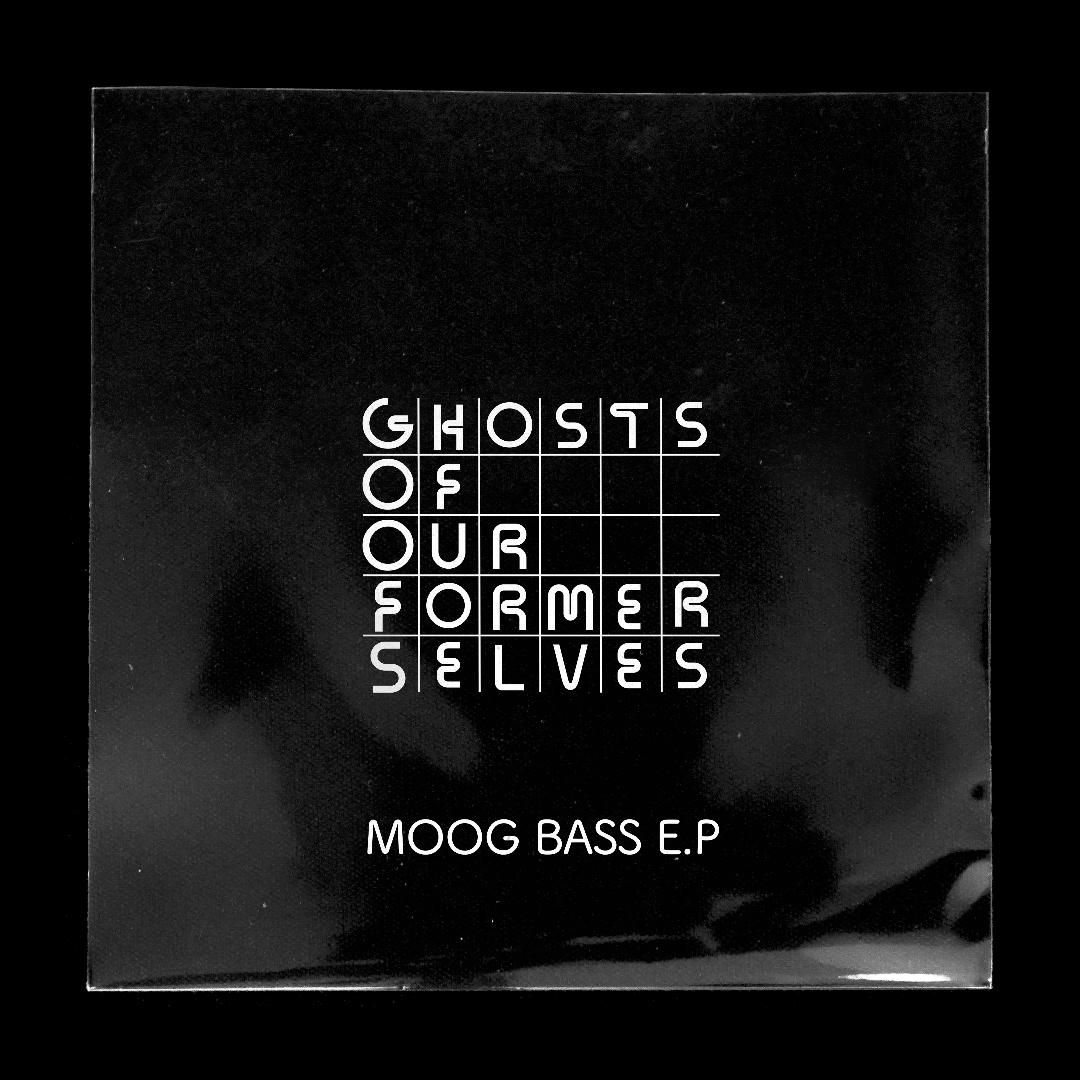 Ghosts Of Our Former Selves are an exciting new musical act who have already received critical acclaim from the likes of The Independent, Blues & Soul Magazine and XS Noize, where they were hailed "A creative juggernaut that addresses everyday issues to wider, socio-political turmoil in their music."
Consisting of Theo alongside producer Fred Ala and guitarist Sanderson Rocha, the trio have already attracted a large following across social media and are eager to share their musical journey with the world. Watch this space!
You can listen to Ghost Of Our Former Selves' "Love It If We Made It" below:
The EP, "Moog Bass", is officially out tomorrow and will be available to stream on Spotify and Apple Music!
Make sure to follow the band across social media to keep up with their career:
Twitter | Facebook | Instagram
Let us know your thoughts on the cover and which version you prefer over on Twitter @CelebMix!