The world premiere of the Apple Original film documentary, "Selena Gomez: My Mind and Me," will fire up the 36th edition of AFI Fest in Los Angeles on Nov. 2.
Selena Gomez announced on her social media earlier this month about this much-awaited forthcoming documentary based on her life, co-produced by Interscope Films and Lighthouse Management & Media, and co-produced in partnership with Apple TV+. This film marks the second project for Apple with producers Lighthouse Management + Media and Interscope Films following their collaboration on the Emmy Award-nominated documentary "Billie Eilish: The World's a Little Blurry."
The documentary chronicles the journey of the Grammy-nominated singer-songwriter, actor, producer, and beauty mogul, Selena Gomez, from the pinnacles of unfathomable superstardom to the depths of a very personal crisis and back again. The audience will see a uniquely raw and intimate documentary following Selena Gomez's six-year journey from darkness into a new light. It is directed by Alek Keshishian, who made his directorial debut with the most iconic documentary of its time, "Madonna: Truth or Dare," which is still regarded as one of the most influential films of its genre.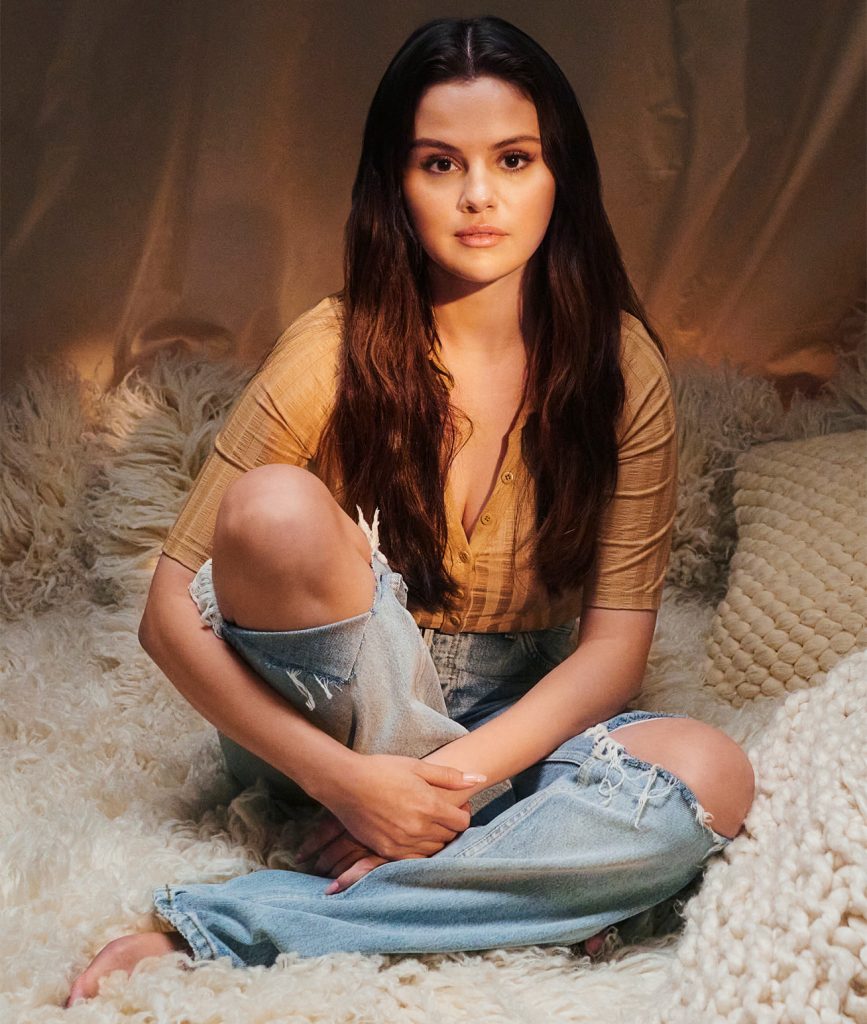 Speaking about his experience and "six-year-labour of love," Alek Keshishian said,
"I had no interest in making a traditional pop documentary. I wanted to show something more authentic, and Selena did, too. She has a raw vulnerability that captured me… I had no idea then that it would become a six-year labour of love."

Alek Keshishian
The documentary charts Selena's journey from the heights of her stardom to getting pulled into the darkness as she hits her lowest point by an unanticipated turn of life, struggling through a personal crisis, and all the peaks and troughs in between. It chronicles her journey of rediscovering her power and real self, embracing self-love, triumphing over her obstacles, conquering her inner demons, and becoming the phenomenon she truly is.
Bob Gazzale, AFI president and CEO, called "Selena Gomez: My Mind and Me" a film as profoundly powerful as it is personal. He said,
"AFI is proud to launch AFI Fest 2022 with Selena Gomez: My Mind and Me, a film as profoundly powerful as it is personal. Selena is a global force in art and entertainment, and we are honoured to partner with her, Alek and Apple to shine a light upon her journey in this beautifully crafted celebration of optimism, vulnerability and hopefulness."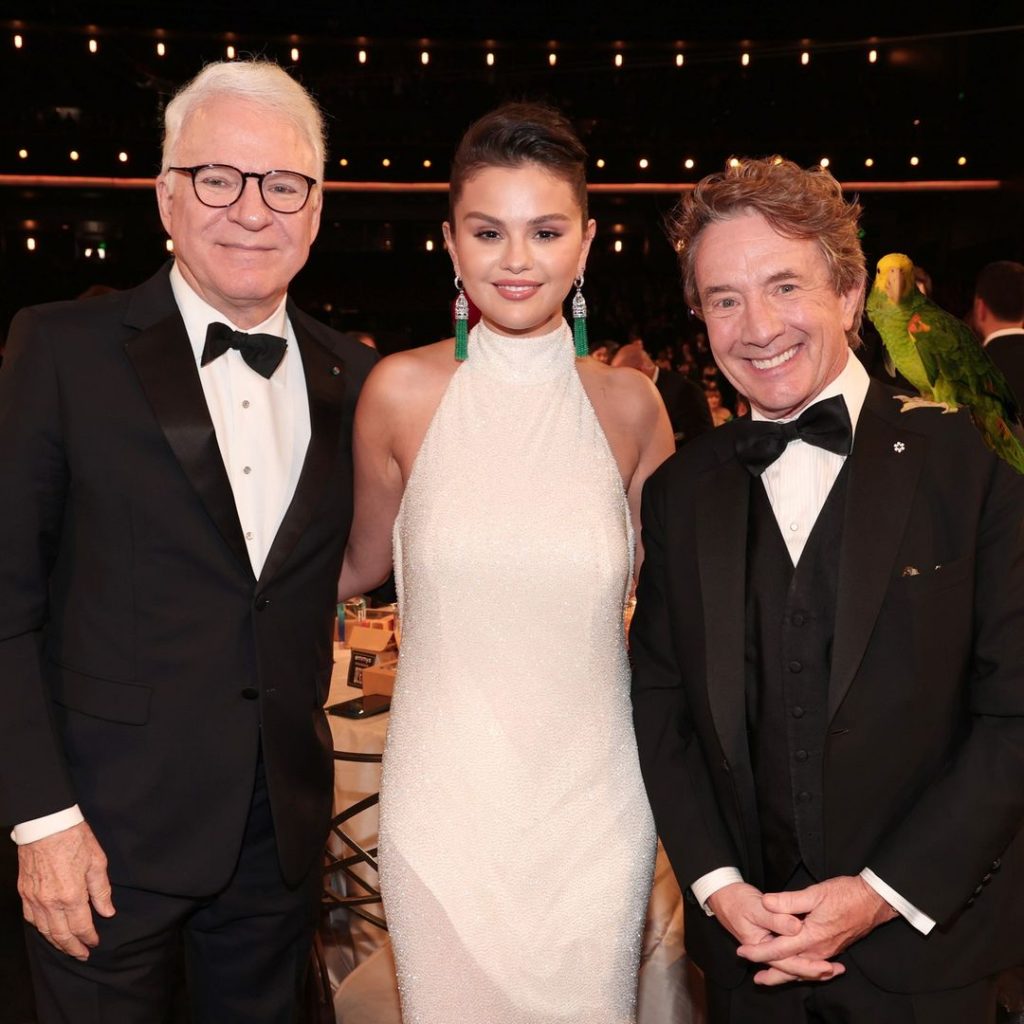 Selena Gomez recently appeared at the 2022 Emmy Awards as she earned a nomination for her role in the critically acclaimed Hulu series Only Murders in the Building, in which she stars opposite Steve Martin and Martin Short. After receiving 17 whopping overall nominations, it won three awards at Creative Arts — for sound mixing, production design, and guest actor in a comedy (Nathan Lane). Only Murders In The Building recently aired its second season. As a recording artist, Gomez has sold more than 210 million singles worldwide, amassed over 45 billion global streams of her music, and this year, she received a Grammy nomination for her first all-Spanish EP.
Don't forget to follow the world premiere of the Apple Original Film Selena Gomez: My Mind And Me at AFI Fest on November 2. As previously announced, Steven Spielberg's The Fabelmans will close the 36th AFI Fest, which runs from November 2 to November 6 at TCL Chinese Theater. Tickets and passes for the 36th edition of the festival will be available in October.
Stay tuned here to watch "Selena Gomez: My Mind and Me," here on Apple TV+!
Share your thoughts with us on Twitter at @CelebMix!