The seventh annual NYC Web Fest (NYCWF) is going digital this year. Initially, it was set to be cancelled, but founder Lauren Atkins decided to fight for it and make this year one to remember as the festival goes digital. Every year, it is one of the most exciting events to attend and we're all eager to be watching from the comfort of our own homes, this year. Today, the NYC Web Fest announced their jury of six industry professionals and that the festival will take place November 13-15, 2020.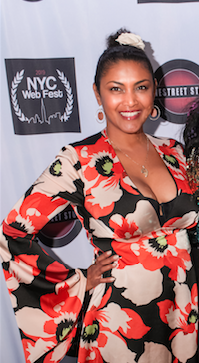 Lauren Atkins postponed the submission period in May when the coronavirus pandemic had most of the world in lockdown. "The numbers coming out of New York were alarming. With so many deaths and so many people unemployed, taking a pause was the right thing to do. The entire world was gripped in fear." It took the protests following the death of George Floyd to change her mind and move the festival online, "I am continuously thanked by filmmakers of color and the LGBTQ community for creating this space in the first place. As a woman of color born in South Africa, it truly means a lot."
She went on to say in a blog post on the website, "I'm sure many of you have seen the brands & media outlets who have vowed to support more black-owned businesses and check themselves for any anti-racist behaviors in the past. Some of these companies have ignored our press releases and have not given myself nor this festival the shine we deserve. So I decided to go for it. We have nothing but time anyway – and even though we will not be together physically in November, we can still cheer each other on virtually."
This year sees the return of Lindsay Pugh as the Director of Programming and she will be joined by Zerelda Rodriguez, who is new to the team, acting as Programming Consultant. Also returning is Liv Martens, who is the Web Designer. As for new team members, there is Robert Watson who will be in charge of Social Media Marketing, Krista Hovespian who will be co-producing the online Awards Gala, and there's also MelimeL who will be acting as Graphic Designer of the NYC Web Fest.
Just like the previous years, the festival will include web series, pilot episodes, and short films. Submissions are open until the end of August, and more details can be found on the NYC Web Fest's website.
Here Are The 2020 NYC Web Fest Jurors
Pete Chatmon – Writer/Director/Editor
Judith Davis – Writer/Web Content Developer
Julie Halston – Actor/Host
Krista Hovsepian – Writer/Actor
Marc Lottering – Writer/Comedian
Victor Williams – Actor
Pete Chatmon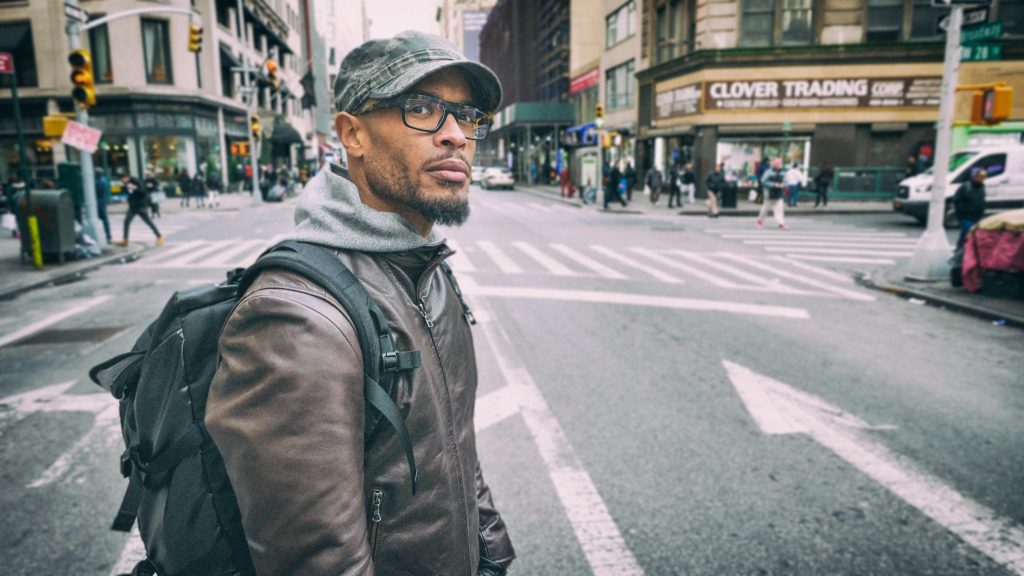 With a deft ability to balance both half-hour single-camera comedies and one-hour dramas, Pete Chatmon has directed episodes of HBO's Silicon Valley and Insecure, ABC's Grey's Anatomy, Black-ish, A Million Little Things, Station 19, Mixed-ish and Single Parents, Netflix's Atypical, FX's It's Always Sunny in Philadelphia, FreeForm's Grown-ish, TBS's The Last OG, OWN's Greenleaf, and the Apple TV+ series Mythic Quest, from Rob McElhenney and Charlie Day.
His debut feature as writer/director, Premium starred Dorian Missick, Zoe Saldana, and Hill Harper and premiered on Showtime after a limited theatrical run. Chatmon also wrote, produced, and directed 761st, a documentary on the first black tank battalion in WWII, narrated by Andre Braugher. He received the Tribeca Film Institute "All Access" Program's Creative Promise Narrative Award for the heist screenplay $FREE.99.
Through TheDirector, his Digital Studio, he has directed, shot, and edited content for advertising agencies and Fortune 500 brands. Chatmon's career began in 2001 with the Sundance selection of his NYU thesis film, 3D, starring Kerry Washington. His most recent short film, BlackCard, premiered on HBO. He is developing several episodic concepts and feature films while booking episodes for the upcoming cable, broadcast, and streaming seasons. His podcast, Let's Shoot! with Pete Chatmon is released every Wednesday on YouTube, iTunes, and all podcast platforms.
Judith Davis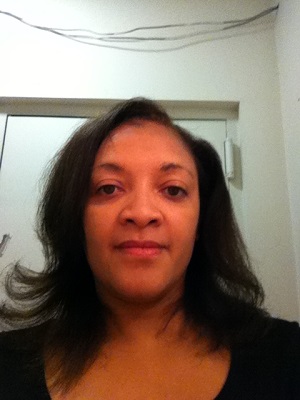 Judith Davis is a Freelance Writer and Web Content Manager with a variety of experiences. She has written and worked as an editor for several major online websites, consumer magazines, published a fictional novel and written and pitched several unproduced screenplays and scripts for television.
She has worked as a web content manager and writer/editorial contractor for companies such as Triboro Pictures, MTV Networks, Nickelodeon, Flix Premiere, Yahoo, Carnegie Hall, Conde Nast, Hearst Digital Media, AOL, Haymarket Media, Great American Pitchfest, About.com, Whipclip Networks, Pratt Institute, Wochit.com, LivePerson.com, Coca Cola/vitaminwater, Burrell Communications, News Communications, The New York Post PageSix.com, Ogilvy.com, Inc. Magazine, The College Board, UGO Networks, and ESPN Magazine.
Julie Halston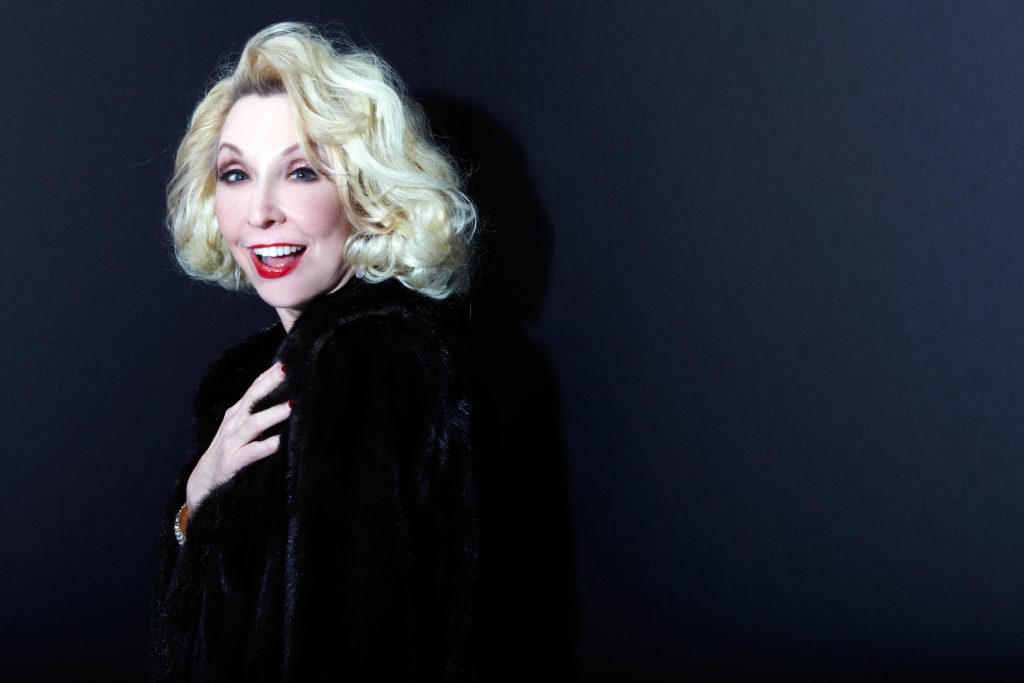 Miss Halston recently starred as Rita Marshall in the Broadway production of Tootsie. Her other credits include Richard Greenberg's The Babylon Line at the Lincoln Center and her acclaimed performance as Gay Wellington in the Broadway production of You Can't Take it With You for which she received The Richard Seff Award and a Drama Desk Nomination. Other Broadway credits include On The Town, Anything Goes, The Twentieth Century (Outer Critics Circle Nom) and Hairspray.
She is a founding member of Charles Busch's legendary theatre company and co-starred with Mr. Busch in numerous productions including The Divine Sister (Drama Desk Nom) Red Scare on Sunset (Drama Desk Nom) and Vampire Lesbians of Sodom.
Television viewers know her as Bitsy Von Muffling on Sex and The City. Other credits include The Class, Difficult People, Law and Order SVU and most recently Divorce and Almost Family.
She was a frequent co-host on Susan Haskin -Doloff's Emmy Award-Winning show, Theater Talk and in 2011 was honored with a Lifetime Achievement Award from The Off-Broadway Alliance. In addition, Miss Halston was the recipient of the 2015 Special Guest Star Award for her role in The Mentors, the Lewis Black series at the NYC WEB FEST.
Krista Hovsepian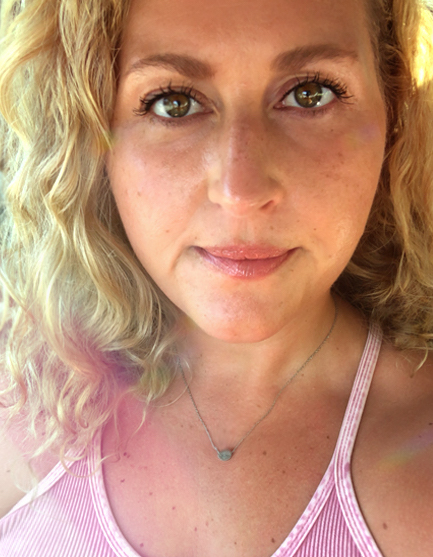 Krista Hovsepian is a multi-award-winning actress/content creator whose hit comedy series was recently compared to The Mindy Project by the Toronto Star. Named one of Yoga Digest's top Change Makers, Hovsepian founded her female-staffed production company, Feelings Monster Films in 2017. With the support of her team, she creates, writes, produces, directs, and stars in projects that have screened internationally in South Korea, Italy, France, Germany, Colombia, and in multiple cities throughout the US and Canada.
After completing her BFA in film at Ryerson University in Toronto, she went on to complete her MA in Visual & Media Anthropology in Berlin, Germany. Krista serves as an active member of both Women in Film LA, where she currently resides, and Women in Film Toronto. She is a member of the Toronto ACTRA Women's Committee and the Young Emerging Actors Assembly and has been involved in countless fundraisers championing women in the arts including the annual She Speaks series which serves to showcase new work created by diverse women around the world.
She is also a voting member of the Canadian Academy of Cinema & Television, SAG-AFTRA, ACTRA, and has served as a juror for the BANFF World Media Festival's Rockie Awards and the Canadian Screen Awards. Additional Credits: The Date (CBC), Wholesome Foods, I Love You… (Amazon), The Listener (NBC/FOX INT'L).
Marc Lottering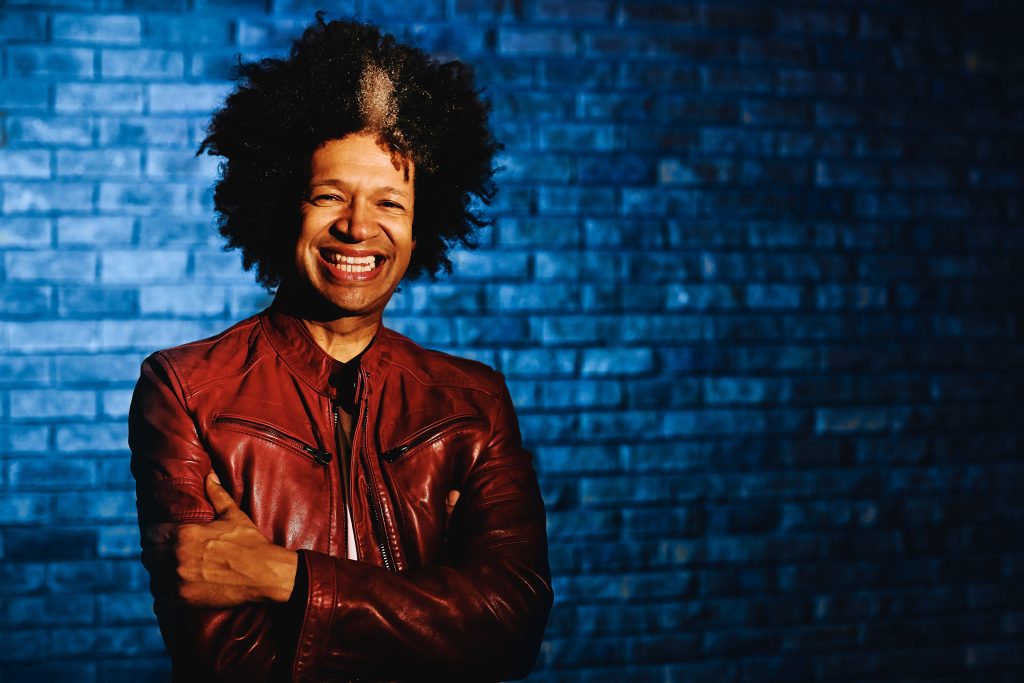 Marc Lottering hails from Cape Town and is one of South Africa's top comedians. He has been in the funny business for 22 years and continues to keep audiences in stitches across the country. Lottering has extensive experience in both Theatre and Television. He has performed internationally and has written 16 one-man shows for the stage. Marc has also written two smash-hit musicals, Aunty Merle The Musical and last year Aunty Merle It's A Girl. Both shows ran for sell-out seasons, to critical acclaim.
He held his first live stream show My Fellow South Africans on June 13, 2020, and sold nearly 18,000 tickets. Another One will be Marc's second online show which goes live on August 29th, 2020. Tickets via www.quicket.co.za.
Victor Williams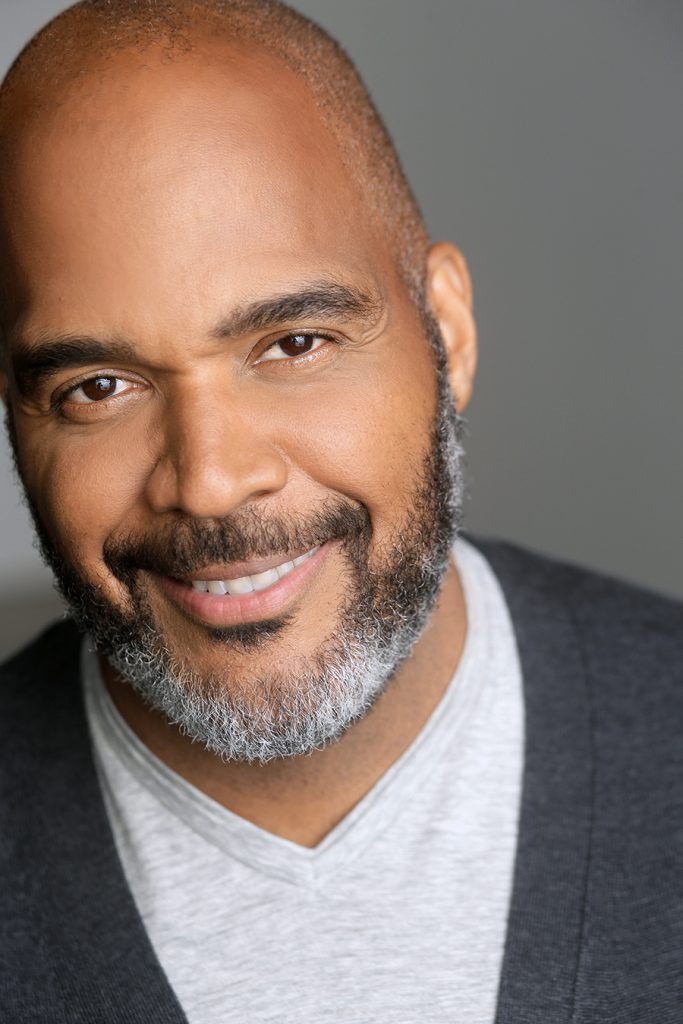 Victor Williams is most known for his work on the CBS sitcom, The King of Queens. He has guest-starred on many shows, including Hunters, The Affair, Sneaky Pete, The Sinner, The Neighborhood and Bull. He also received the 2019 NYC WebFest Special Guest Star award for his role in Tuesday Nights.
Victor Williams has been honored to work at many renowned theaters, including Playwrights Horizons, Williamstown Theater Festival, New York Shakespeare Festival and The Huntington Theatre Company. In 2017, he starred in the Pulitzer Prize-winning play, Cost of Living at the Manhattan Theatre Club.
Submissions Are Still Open
You can submit your web series, pilot episode, and/or short film to NYC Web Fest now; you have until the end of August, which is when submissions close. The NYCWF was founded by Lauren Atkins in 2014, after recognising there were several festivals showcasing digital series on the west coast, but nothing in New York.
Lauren Atkins said about the NYCWF: "Our goal is to make this festival the premier home for digital producers on an international level. An organic space where creators can showcase their talent, network with other artists, and learn from industry insiders."
The NYC Web Fest 2020 will take place on November 13-15, digitally. This will be a NYCWF to remember, for sure, and one we all don't want to miss out on.
What do you make of the jury announcement for the NYC Web Fest? Let us know on Twitter @CelebMix.