SOFI TUKKER have teamed up with Swedish female duo Icona Pop for their banging new single, "Spa"!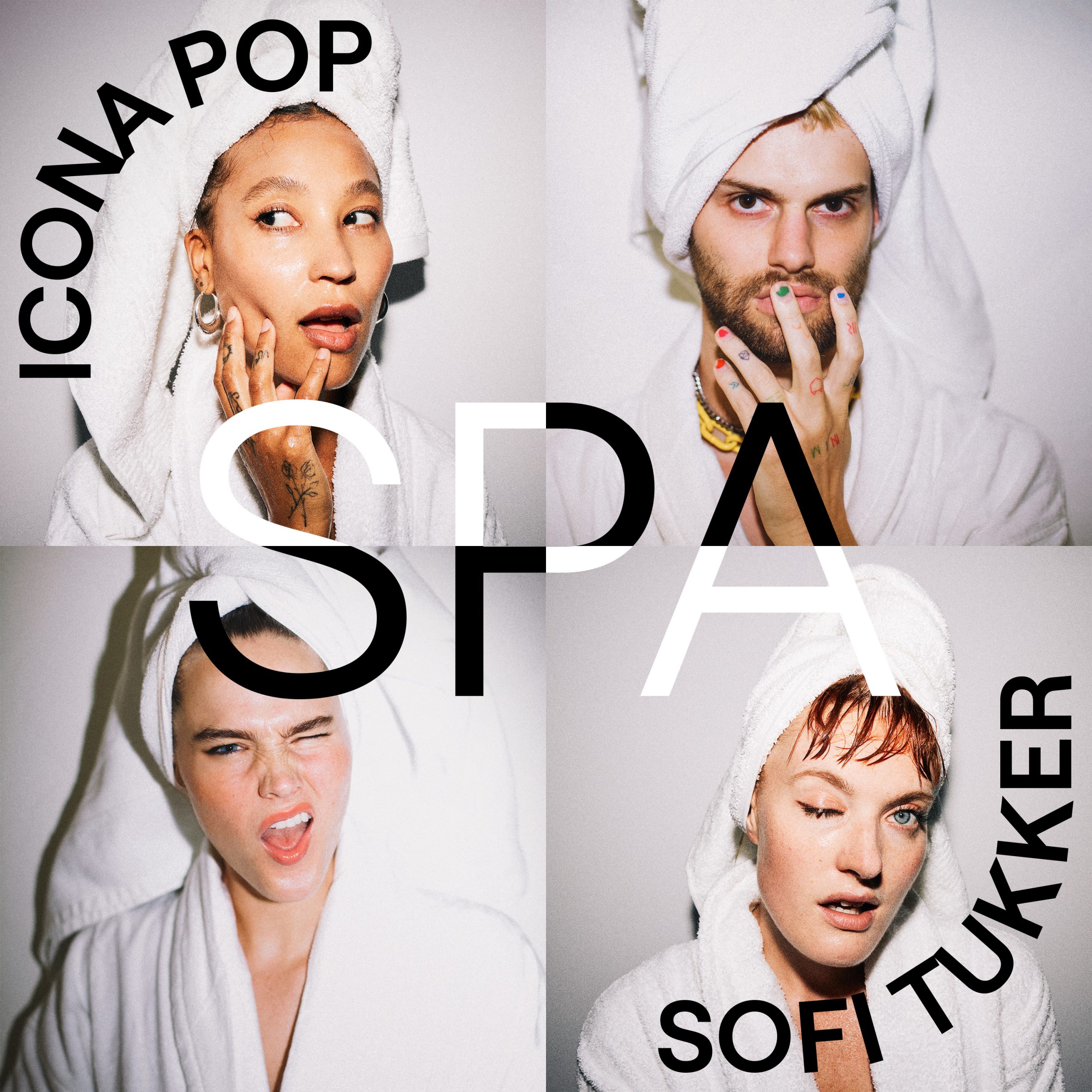 "Spa" is a thumping uptempo song which fuses house and electronic music. It is the perfect track for the dancefloor and we anticipate it to be a big hit with dance music lovers!
Unfortunately, due to the ongoing pandemic, we won't be hearing this song in a club anytime soon, but that won't stop any of us from dancing along to the tune in the comfort of our own homes.
Speaking of the track, SOFI TUKKER (Sophie Hawley-Weld and Tucker Halpern) said: "There's nothing like making a song with friends we love and admire. We had so much fun in the studio with Icona Pop making this track.
"We hope people can feel the joy and giddiness and ridiculousness that we all felt while making it. Even though we miss the club now more than ever, there's also never been such an important time for self-care. Put some cuces on your eyes."
During a live chat, the pair explained to CelebMix and other publications that they had bumped into Icona Pop (Caroline Hjelt and Aino Jawo) in an elevator, with the two duos later deciding to collaborate. Originally, "Spa" did not have any vocals, but the Icona Pop girls were later called to provide their voices for the song.
Icona Pop explained that with the new single, they want people to believe that they can 'do their own spa at home' and 'take a little bit of time for yourself'.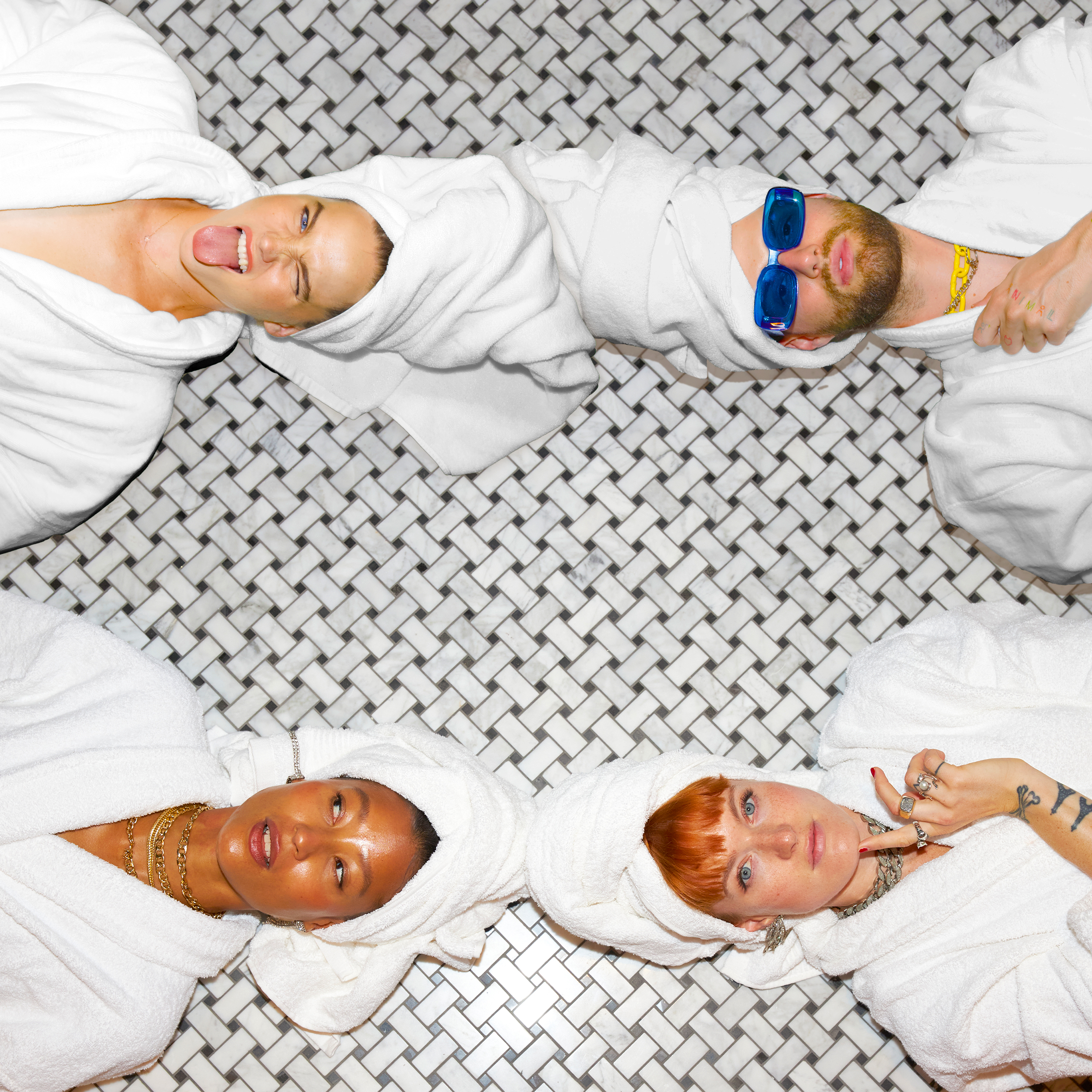 They added they believe that the music industry 'will not end' because of the global health crisis, as they aim to make new music that people can still enjoy and dance to from home.
SOFI TUKKER also teased that there will be 'special guests' in the song's music video, which will be coming out very soon.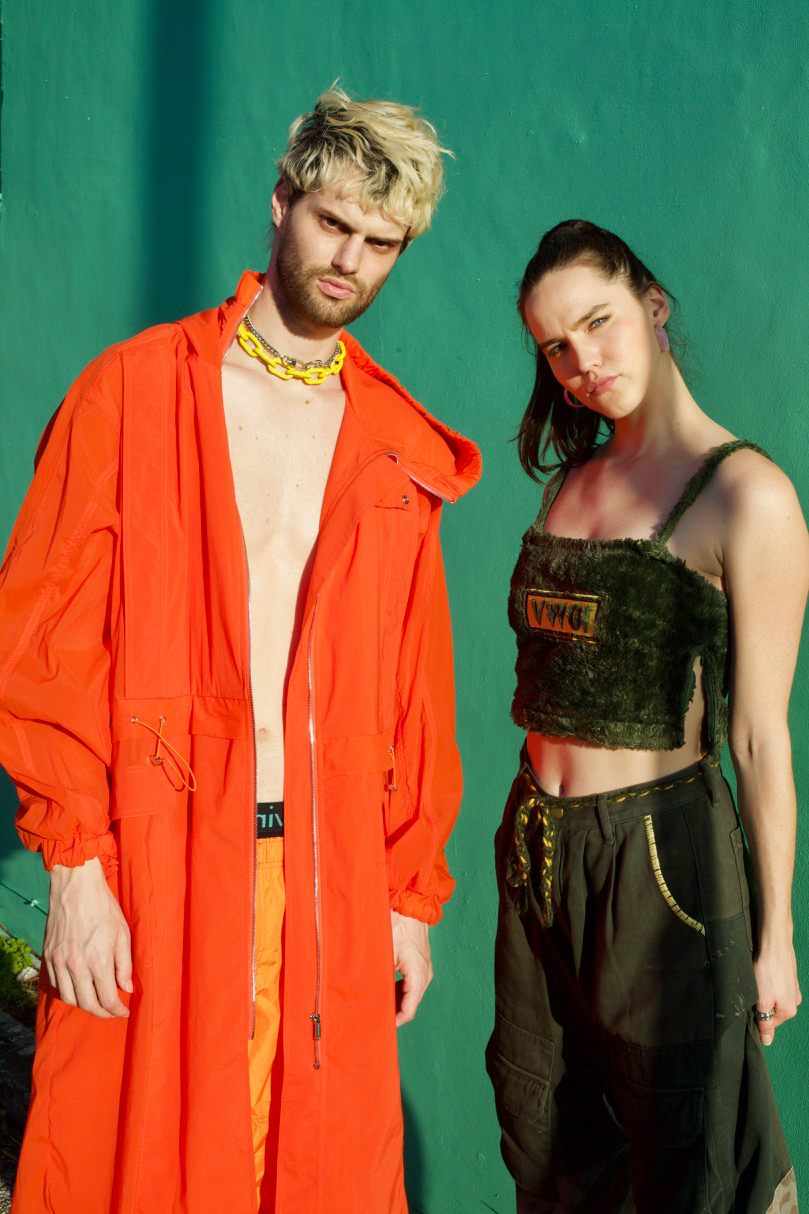 The release of "Spa" comes after SOFI TUKKER previously teamed up with Russian DJ Novak and Dutch DJ YAX.X for the single "Emergency", which we at CelebMix also gave our full support to.
Earlier this year, the American pair also released the singles "Swing" (with Australian rapper Allday) and "Feeling Good" from the soundtrack to "Birds Of Prey".
Meanwhile, many of us remember Icona Pop for their 2013 smash hit "I Love It" with Charli XCX. Since then, the girls have released a string of singles over the years.
Earlier in 2020, the two collaborated with Australian producer and songwriter Hayden James for "Right Time" later dropped the infectious dance hit "Feels In My Body".
SOFI TUKKER and Icona Pop's "Spa" is officially out now, and you can listen to it below:
Let us know your thoughts on the track over on Twitter @CelebMix!