LA-based singer-songwriter Sofia Wolfson this week releases her brand new single Billboard – a dreamy and reflective delicate song, rich in sentiment and full of raw emotion.
Unafraid to mix gritty, introspective lyrics with the gentle, soothing sounds of acoustic guitar and strings, Sofia explores themes of distorted-memories, bad dreams and first relationships on Billboard, her distinctive and powerful vocal pulling full focus from the moment the track begins.
"I wrote 'Billboard' during a time when I was having a series of really bad and seemingly related dreams." Sofia says of the track. "They all were causing me to wake up in a dissociative state and the only way I could try to make sense of them was to write about the experience."
"'Billboard' became a reflection on a relationship I was half-in half-out of at the time, which I found to be even harder than being fully broken up. I didn't know what I was doing or how to communicate, so I ended up internalising a lot of the feelings, which led to all the bad dreams. The song also explores themes of memory and the distortion of it. I was living in Boston at the time and I felt really outside of myself, like I couldn't trust my memory."
Listen to Sofia Wolfson's brand new single Billboard below:
---
Introducing… Sofia Wolfson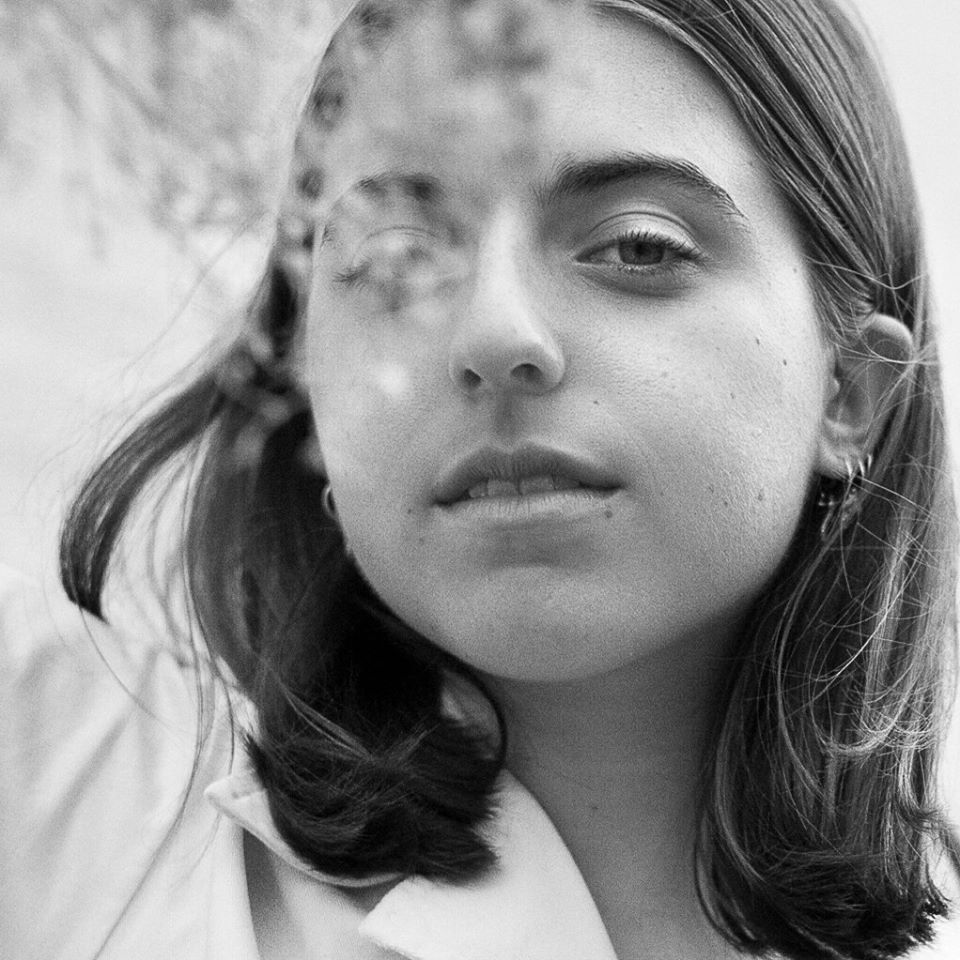 A self-proclaimed 'emo' and 'sad girl', Sofia Wolfson first fell in love with the art of making music when she was just 6 years old, learning to play the guitar whilst listening along to her musical heroes Joni Mitchell, Blake Mills, The Band and Fiona Apple.
Raised on a crowded West Hollywood intersection, in Los Angeles Wolfson wrote her first song aged 9 and performed her first live gig at 13… as a pimply high school freshman singing about homework woes, boy troubles and the overwhelming feeling of growing up!
Fast-forward a few years and Sofia began recording her first full-length album 2015's, Hunker Down, before teaming up with music producer Marshall Vore to create the EP's Side Effects and Adulting.
Now an established musician, songwriter and performer, Wolfson played at Shacklewell Arms, The Lexington and a Rough Trade in-store in January 2020 and was set to play a string of festivals including End of the Road, which she will surely pick up in 2021, so be sure to watch this space…
Billboard is available to download and stream here!
---
Let us know your thoughts on Sofia Wolfson's brand new single 'Billboard' over on Twitter @CelebMix now!