Internet sensation and comedian Stephanie Aird is set to star in BBC Two's new programme called 'Take A Hike'.

Stephanie, who has well over 500 thousand followers across her social media platforms, is set to take four other hikers across the beautiful Northumbria in the North East of England. They will all go head to head to find Britain's best walks.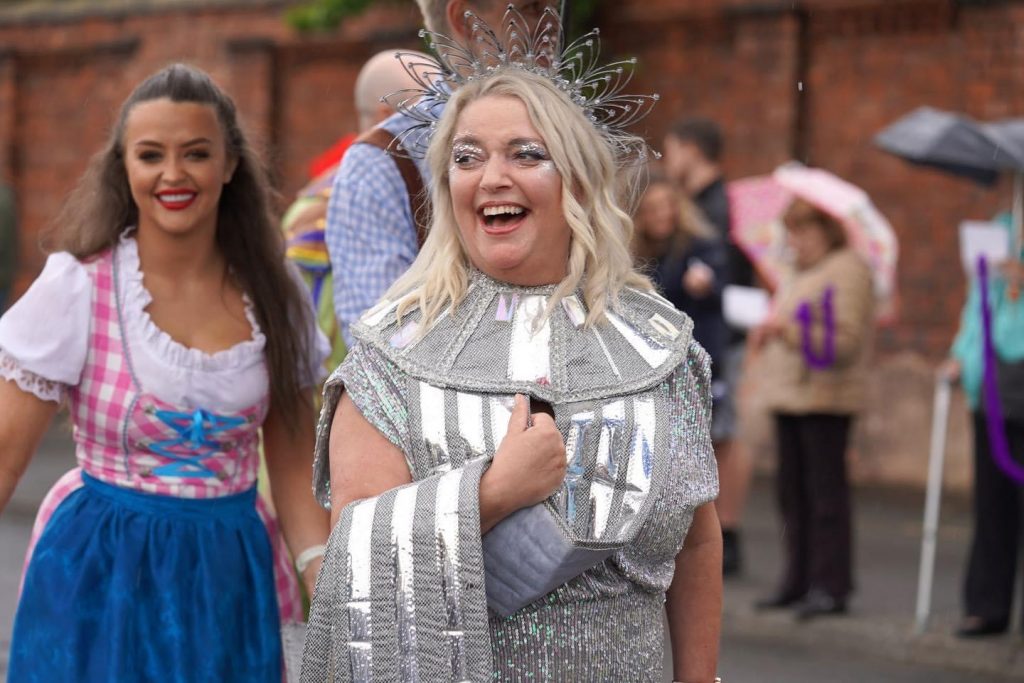 They will all be judged on their route, picnic scenery and how fun the hike is. There will be a £500 walking and camping prize up for grabs for one lucky winner!
'Take A Hike', produced by Cardiff Productions, was first aired on this week on BBC Two, with Stephanie's episode airing Monday 20th September at 6.30pm.
Stephanie will hope that her 5km walk of Northumbria, known for its breathtaking and picturesque views, will help her win the prize.
However, Stephanie may be put through some challenges, as she suffers from vertigo.

Alongside the hike, Stephanie will bring a 'mucky mixture buffet' with her. We'll all have to watch to find out what that entails!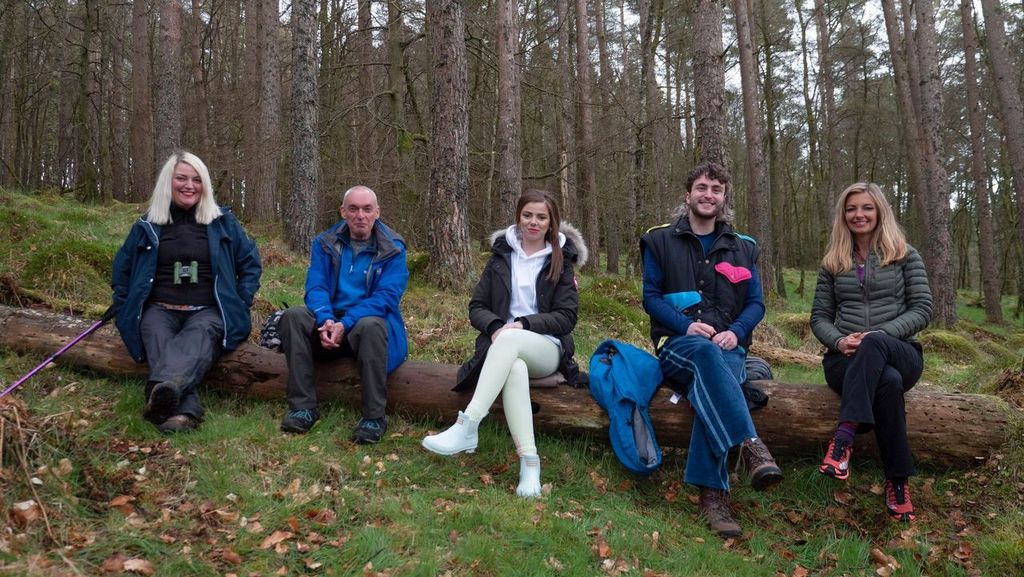 'Take A Hike' is currently airing on BBC Two and on catch up via BBC iPlayer.

What are your thoughts on 'Take A Hike' so far? Tweet us @CelebMix!