"Lights, Camera, Action!" This is what Taylor Swift is going to yell when she will take the reins and go behind the camera to direct her first feature film.
Yes, you heard it correctly. Global superstar Taylor Swift is all set to make her feature-length film directorial debut with Searchlight Pictures. The 33-year-old American singer-songwriter also wrote an original script for her forthcoming movie, produced by Searchlight Pictures as the studio announced.
Swift is prepared to delve into the world of film after a 16-year-long outstanding music career that has brought the world at her feet.
Taylor Swift has earned all the gold and glory; from distinguished achievements, accolades, billions of streams and sales to a gorgeous and boisterous discography spanning multiple genres, adorned with her heartwarming narrative songwriting, frequently inspired by her personal life, and millions of people supporting her unabashedly.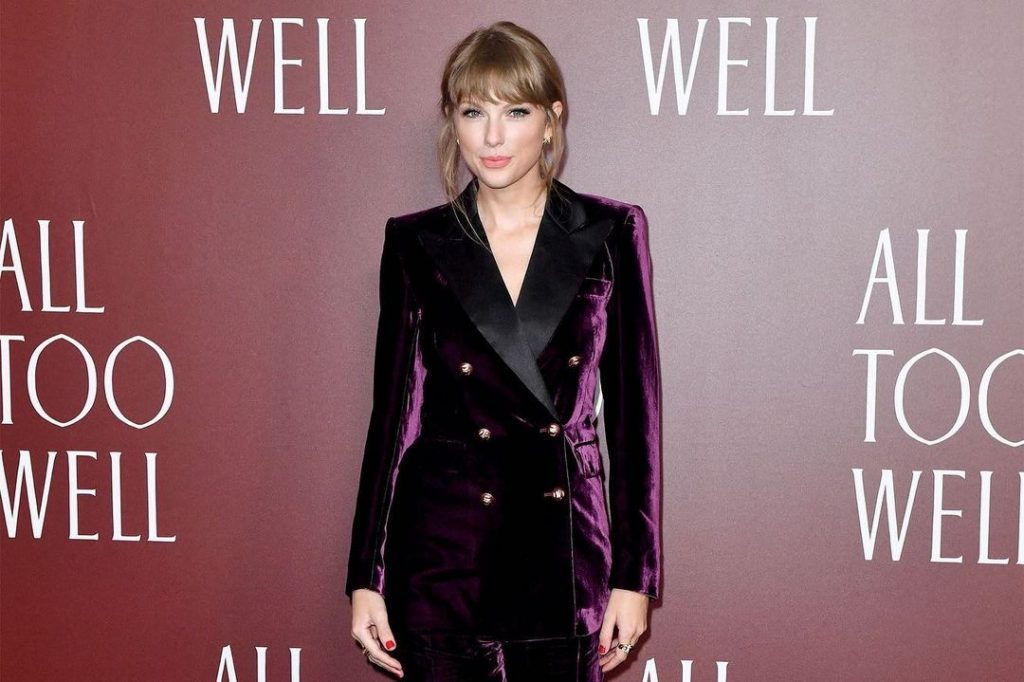 "Taylor is a once-in-a-generation artist and storyteller. It is a genuine joy and privilege to collaborate with her as she embarks on this exciting and new creative journey," Searchlight Presidents David Greenbaum and Matthew Greenfield said in a press statement.
Taylor Swift is in excellent hands as Searchlight Pictures played a key role in producing many Academy Award winners, including Guillermo del Toro's "The Shape of Water" (2017) and Chloe Zhao's "Nomadland" (2020). "The Banshees of Inisherin" (2022) is the latest critically acclaimed production starring Colin Farrell and Brendan Gleeson, which received a 15-minute standing ovation at the 2022 Venice Film Festival, and is potentially a major Oscars contender.
Further details, including the film's plot, genre, casting and release date, are yet under wraps and it would be exciting to see who will join in Taylor's dreamy debut film venture.
Swift has also acted on screen, appearing in "Valentine's Day," "Cats" and, this year, in David O. Russell's "Amsterdam." The latter two films were prominent, but Swift only had minor roles in them.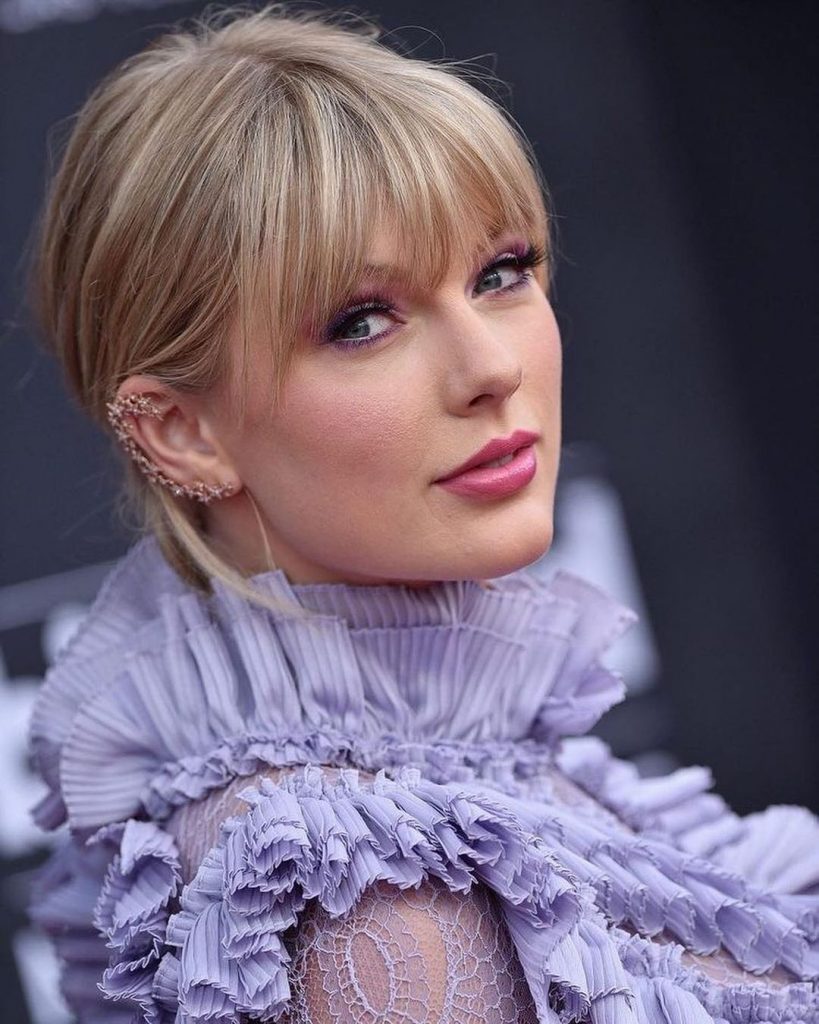 This is not the first time Taylor is getting behind the cameras, as she has self-directed a couple of her widely acclaimed music videos, including the celebrated short film "All Too Well: The Short Film."
Swift has recently received acclaim and awards for her directorial work on her own music videos and for "All Too Well: The Short Film," a 13-minute short film set to and inspired by the 10-minute version of her beloved song "All Too Well," which appears on the re-released album Red (Taylor's Version).
Taylor Swift's "All Too Well: The Short Film," written and directed by the pop musician, also received praise at the 2022 Tribeca Film Festival and Toronto International Film Festival. The film is also eligible for a nomination in the short film category, Best Live Action Short Film, at the upcoming 95th Academy Awards in March 2023. The short film, which was released online and at the AMC Lincoln Square in New York City on Nov. 12, 2021, qualified for the upcoming Oscars because of an eligibility window for the short film category that ran from Oct. 1, 2021, to Sept. 30, 2022.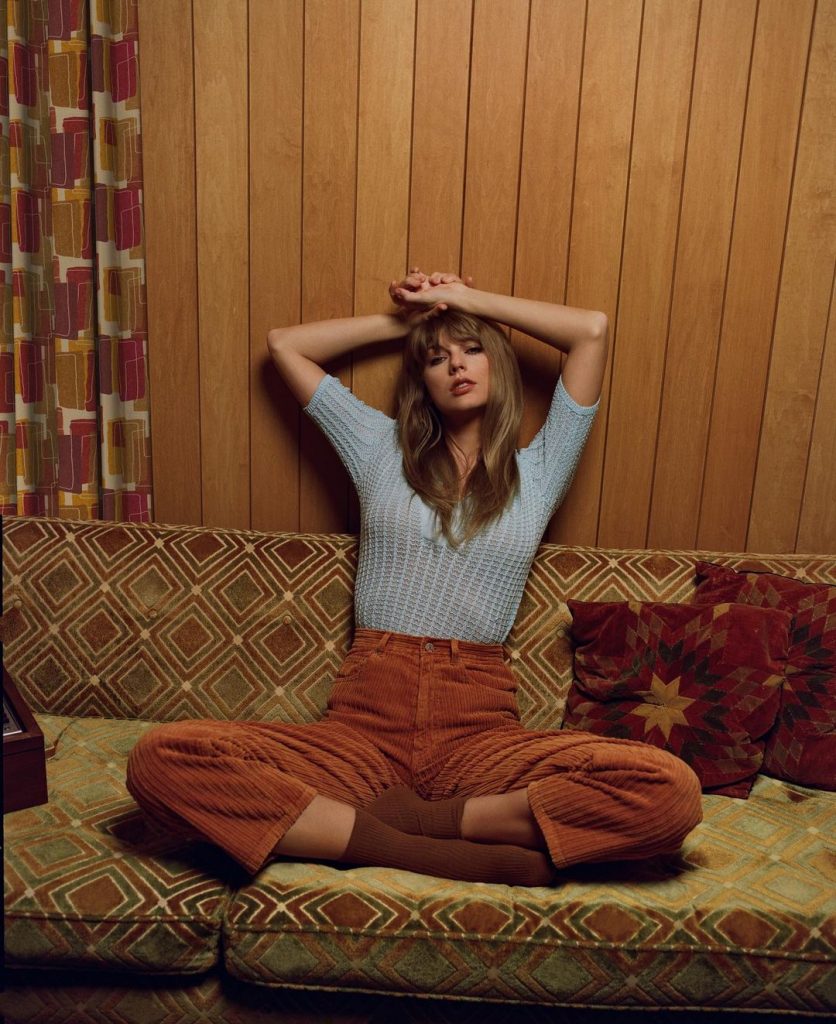 "All Too Well: The Short Film," which stars actor Dylan O'Brien and The Whale's Sadie Sink, recently won Swift the best direction award at the 2022 MTV VMAs, making her the only solo artist to win the award twice. She had previously won it for "The Man" in 2020.
The 11-time Grammy Award winner opened up about making "All Too Well: The Short Film" at the Toronto International Film Festival in September. She said she needed the benefit of time and hindsight to complete the project.
"It was a baby steps process," Swift said of directing the project. She added: "It wasn't like I woke up one day and I was like, 'You know what I want to do? Direct.' That was never something that I was programmed to say to myself because I didn't go to film school. I've been on the set of 60-plus music videos. And I've learned a lot from that process."
Watch the short film below:
Taylor Swift also shared a nearly seven-minute video of behind-the-scenes footage from the set of the film, showing her sheer hard work, genuine enthusiasm, perception and hunger to learn as she worked with O'Brien, 31, and Sink, 20, in various scenes for the project, bringing her visions to life for the film. This gave her fans an inside look at her creative process in making the short film.
"The first seeds of this short film were planted over 10 years ago, and I'll never forget the behind-the-scenes moments of the shoot," she wrote on Instagram. "I owe everything to [Sadie Sink], Dylan O'Brien, my incredible DP [Rina Yang] and my producer [Saul Germaine]. I also want to say thank you to our wonderful background actors and crew who made this story come to life so naturally."
Swift continued: "I loved every second of it and I will always remember it. All. Too. Well."
The video concludes with the film's final scene, in which Swift steps in front of the camera to play the grown-up version of Sink's character. Later, she and her crew watch back the footage as they set it to music.
"We're watching a person lose a sense of innocence and naivety, we're watching her figure out how to turn it into something beautiful. And in the older her, there's a stillness and a stoicism and a seriousness and a stillness but a sadness. She's fine, but she's not who we met," Swift says. "Like, so it's just sort of one of those things of like, what's lost and what's found and like we're watching a person come of age."
Watch the behind-the-scenes footage below, available on YouTube!
Stay tuned for further updates right here and don't forget to share your thoughts with us on Twitter at @CelebMix!