Following on from the release of his powerful and politically charged new EP Black Dawn, Tokio Myers brings us the music video for its lead track, No More Gang Wars (Together) – a thunderous and emotionally raw song, that lyrically calls for us all to unite as one!
Created by Sam Friend, the video features both past and present footage from demonstrations spanning the last 60 years including the recent Black Lives Matter events around the UK, to create a beautiful yet thought-provoking visual commentary on what is going on in our world right now.
"These protests were an incredibly moving experience to be a part of, the energy and atmosphere were like nothing I've ever witnessed." Sam Friend says of the video.
"Being able to partner up with Tokio once more on a project where we can document such a strong and powerful subject matter, has been a true pleasure throughout. This is history in the making, our generation WILL create change and equality for all".
Watch Tokio Myers No More Gang Wars (Together) now:
---
"As I watch history repeat itself – as I stare into the eyes of people that were here before me fighting the same damn cause all those years ago – as I watch men and women stand side by side fighting for something as simple as.. EQUALITY. I have to remember.. revolution takes time. Empires don't last – change is inevitable."

– Tokio Myers
---
The darkest hour is before dawn...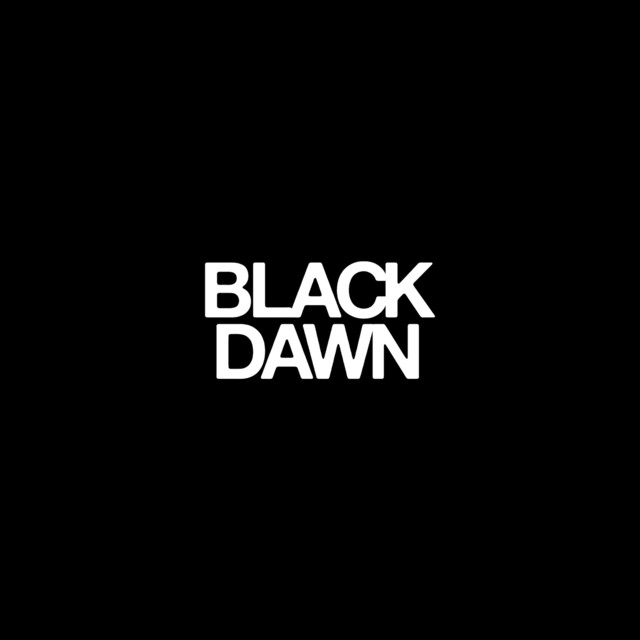 Inspired to speak out and passionate to create change, Tokio Myers brings together a talented group of black artists, including Mychelle, Afronaut Zu, Kaidi Akinnibi and J'Danna, on his latest musical offering, Black Dawn.
Consisting of 3 rousing tracks, the EP once again demonstrates Myers innate ability to translate his very real and tangible feelings, into contemporary, symphonic sounds which inherently tap into both the human and cultural zeitgeist.
Listen to Black Dawn below:
---
Let us know your thoughts on Tokio Myers brand new music video for "No More Gang Wars (Together)" over on Twitter @CelebMix now!