As the year comes to a close, American rapper-singer Yung Bleu aspires to continue his ascendance to fame with his new album on the horizon. It's said to be one of the most notable projects of the year, and we will tell you why.
Ahead of its release on Friday, Yung Bleu took to Instagram to unveil the tracklist of his forthcoming new album 'TANTRA,' which features a splendid and all-star-studded roaster of musical geniuses that makes it a Hollywood-worthy material.
Catapulting off the success of the Drake-assisted "You're Mines Still" remix, which peaked at number 18 on the Billboard Hot 100 in 2020, Bleu's forthcoming record, 'TANTRA', poises to take the rising star to an entirely unique territory in the contemporary music scene.
The 17-track-long set includes appearances from massive contemporary musicians, including Zayn Malik, Nicki Minaj, Lil Wayne, Kelly Rowland, French Montana, Fivio Foreign, Lucky Daye, Ty Dolla $ign, and Ne-Yo. The announcement sent the social media users into a frenzy, as they could not keep their excitement.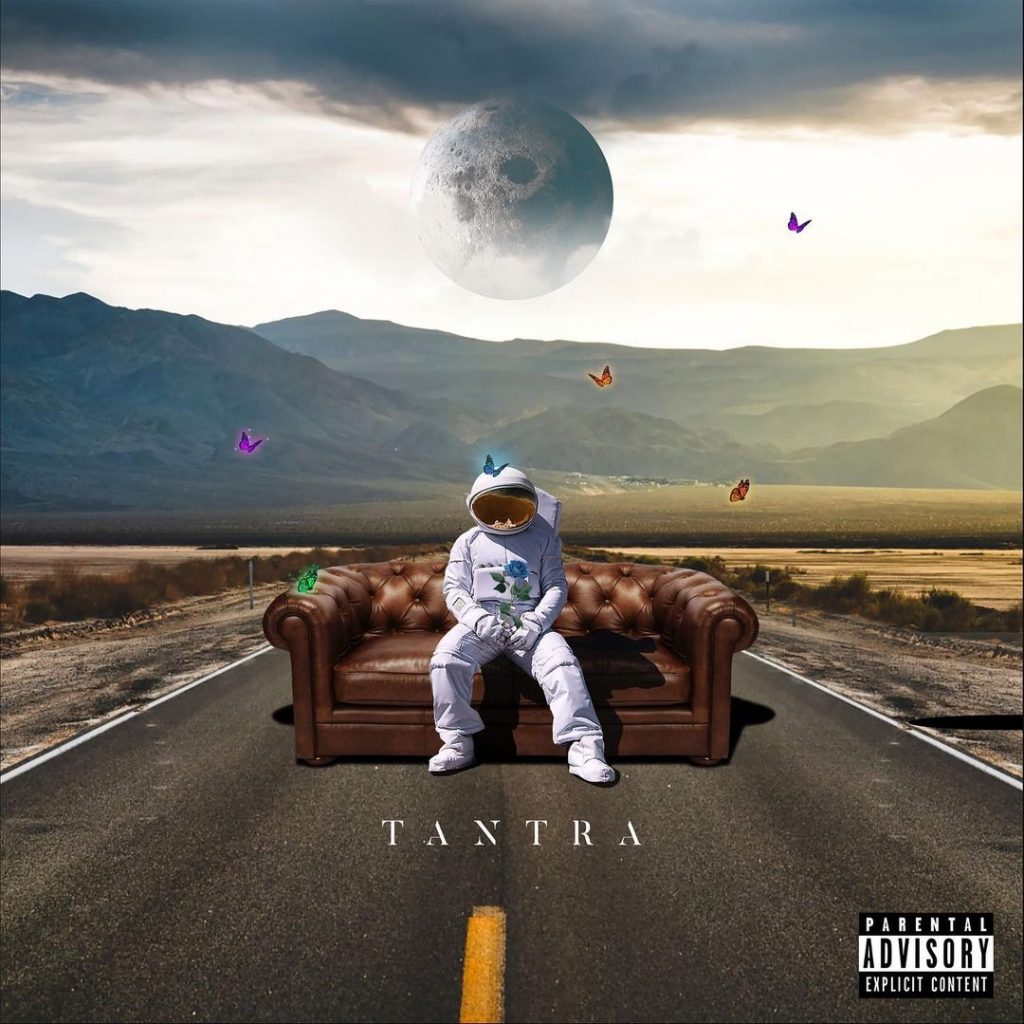 'TANTRA': Tracklist
'TANTRA' is slated to release on Friday. See the full tracklist below:
1. "Don't Forget Me"
2. "What Type of Games"
3. "One of Those Nights" feat. Fivio Foreign
4. "Fire Inside" feat. Zayn
5. "F**k Her Face"
6. "The Real Side"
7. "Love in the Way" feat. Nicki Minaj
8. "Freak Freak" feat. Kelly Rowland
9. "Life Worth Living" feat. French Montana
10. "Rich Killaz"
11. "Bad Lil Vibe"
12. "Your Love Is Dangerous" feat. Lucky Daye
13. "Soul Child" feat. Lil Wayne
14. "No Good Decisions"
15. "Feel It Inside" feat. Ty Dolla $ign
16. "Hard to Find"
17. "Walk Through Fire" feat. Ne-Yo
The popular crooner has released a brand new single, "Soul Child" on Monday featuring Lil Wayne that will appear on his upcoming album, 'TANTRA.' Prior to that, he released his first collaboration with Ne-Yo titled "Walk Through the Fire" followed by "Love In The Way" featuring Nicki Minaj and "Life Worth Living" featuring French Montana in September 2022.
According to the tracklist, Zayn Malik will join Bleu on "Fire Inside" which will also be Malik's first new music in almost a year, and Kelly Rowland will lend her vocals on "Freak Freak".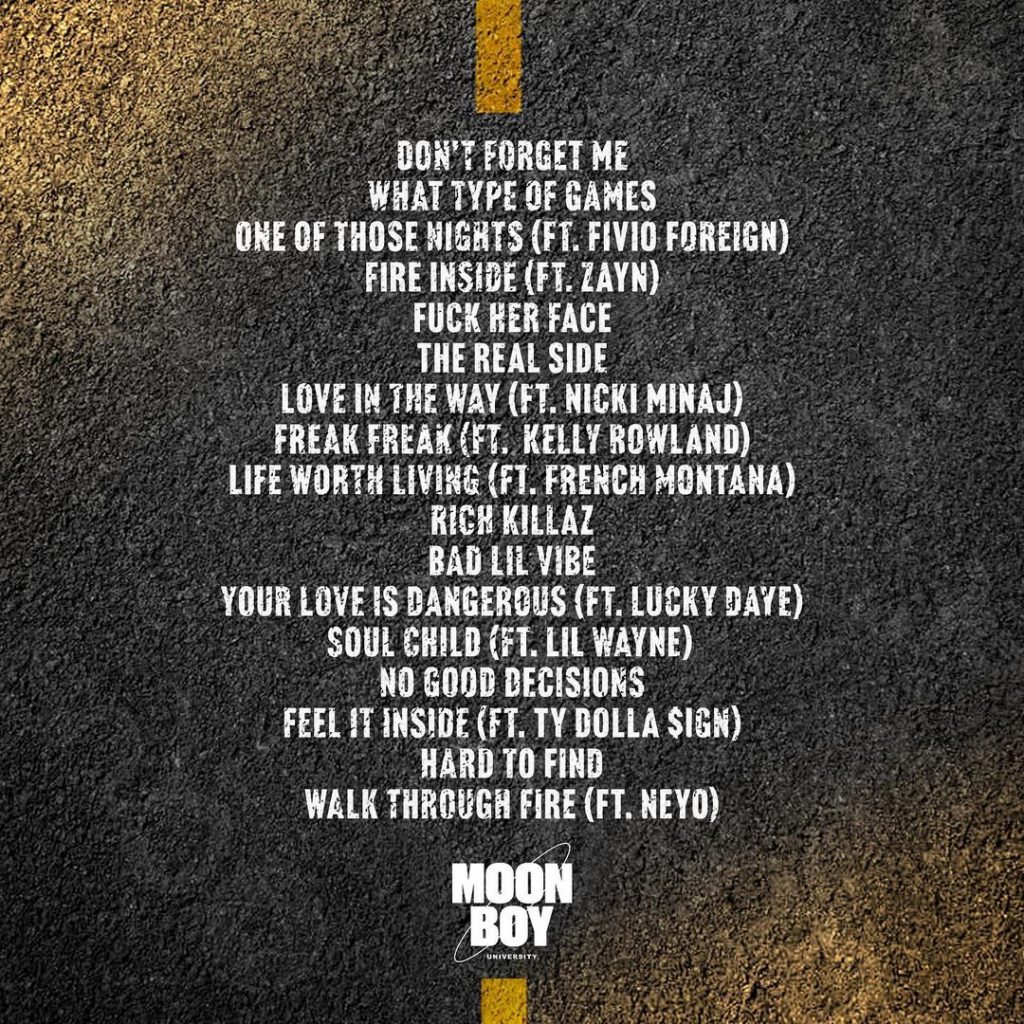 Yung Bleu joined Zane Lowe on Apple Music 1 to discuss his forthcoming album and chop it up about the audio gem. He described "TANTRA" as a collection of all he wanted to say since his last record. The album sums up what's been going on with his career recently with some 'classic songs' he crafted.
"Just keep going down that path of giving people… beautiful songs. Good songs. Songs that last. So it's just one of those types of albums where I just take my time with it and just give people songs that are going to last, you know what I'm saying?"

Yung Blue on "TANTRA" via Zane Lowe: Apple Music 1
Get ready for Yung Bleu to blow your minds on November 11 with 'TANTRA' showcasing his honed vocals and production talents that continue to attract the interest of other distinguished entertainers in the industry.
Pre-save and pre-order 'TANTRA' here!
Share your thoughts on Twitter at @CelebMix!