Instagram is one of the most popular social media sites for personal and business networking today. If you use Instagram to enhance your brand presence and build your professional networks, you are probably already aware of Instagram Reels and their current popularity. If you are still wondering what they are and how to use them best to create a noticeable positive impact in your social media marketing campaigns, read on to give yourself the edge you need over your competitors. Simply put, Reels are fun micro-videos that can pack a punch and bring you a significant boost in engagement rate, thereby improving your audience reach and exposure. You can further enhance the performance of your content to make it highly valuable to save or by employing services of social signal providers like FollowersID to give your content a boost of saves. However, you choose to create and publish your Reels. First, let's look at Instagram's new feature and how best to employ it to better your marketing campaigns. 
All You Should Know About Instagram Reels
The current version of Instagram lets you make a new post called Reels, the opposite of IGTV (Instagram Video). While the latter is long-form videos that can last hours, the former is super short content ranging from 15 seconds to 1 minute in length. These videos play on a loop when scrolled over and hence can catapult your view count manifold if an IG user chooses to pause and watch it over and over again. Catchy Reels tend to get simultaneously liked and shared, too, and hence have a great potential to trend and go viral on the platform. When this happens, you can expect wonders in your marketing campaigns for your business and your brand image. It is why Reels are as popular among companies as among personal accounts. 
What is more, IG Reels have a separate tab where you can explore and discover what is trending for which hashtags. Consider browsing through this tab to understand better how other businesses in your niche effectively use this new feature to serve their marketing end-goal. Keep in mind that your end goals need not necessarily be the same when you do so. Also, keep in mind that what works for someone else may not work for you. Once you have done some research, it is time to get your thinking cap on and experiment with making some Reels for your own business! 
10 Tips on How to Use Reels for Your Instagram Marketing Campaigns 
Reels are a powerful tool that can be the game-changer you are looking for to bring success to your marketing campaigns. They are easy to create and publish, do not take too much viewer time, and get your message across in the shortest possible time. The trick to making Reels work for you is to figure out what works best for you. Here are ten tips you can consider followers to get better under of how to integrate Reels into your IG marketing strategy:
A fun Reel without a motive behind it will quickly be forgotten because there is nothing to set it apart from the scores of ones made by the second on Instagram. Be clear of why you are creating the Reel. Have a micro goal insight for it. While all businesses want more audience, sales, and publicity, these are vague and larger overall goals. Be more specific about what you want to achieve through a particular Reel and give your conceptualization of the content a direction. Ask yourself: am I trying to gain more followers? Am I trying to direct audience attention to a particular cause or site? Am I trying to open a conversation about something? Or am I trying to introduce my brand and the people behind it simply? What you decide is the goal will help you access the success roster of the Reel once you publish it. 
Create a straightforward story with an incredible opening hook. 
As Reels are super short, make sure you have an impressive opening. You want to ensure your audience is watching the entirety of the Reel and not just scrolling past it. How you open your Reel and what follows after that matters. So does what you want your content to be about. You may consider:
Repurposing old posts to fit your Reels;

Use soft selling techniques like creating a logo watermark over your content.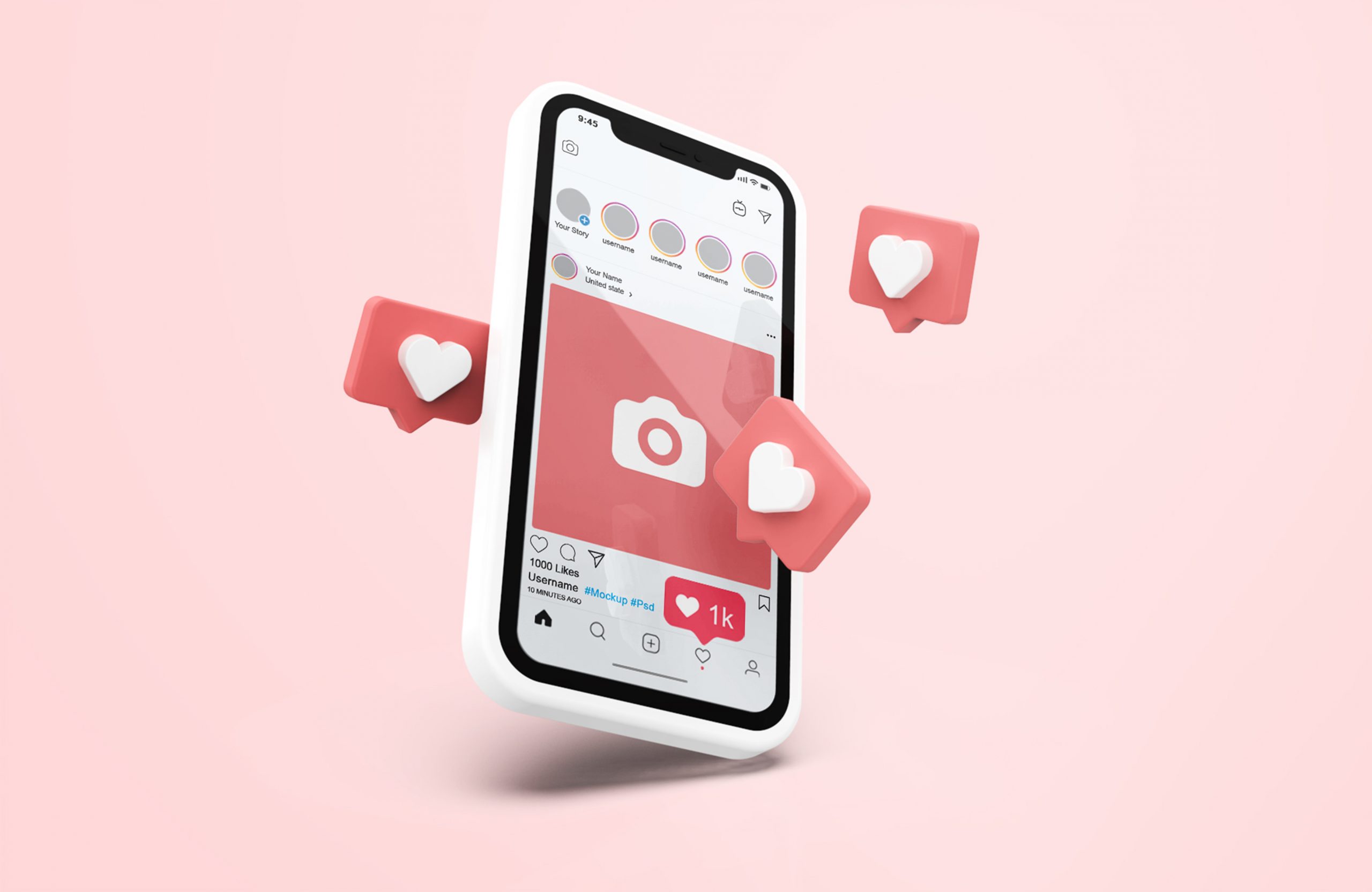 These will help you create a brand image without taking away from the story. You mustn't deviate from the story arc you have set for your Reel yourself. Some famous story arcs used successfully by brands in their marketing techniques include:
Showing before and after transformations.

Presenting short nuggets of information about products or how to use them. 

Educational dos and don'ts on specific topics or products.

Fun bloopers can occur with inappropriate use of what you are trying to sell as a brand.

Behind the scenes stories. 

Introduction to workers and work-life. 

Milestones achieved by your brand.
When creating your story arc, keep in mind that social communication sells best on Instagram. Think communication and dialogue rather than advertising and making sales, and you will come up with the best ideas of making great Reels for your marketing needs. 
Enhance your Reel with the correct musical score. 
Whether you use the original soundtrack or mix it with another background score or use a piece of entirely different background music, screen if you have used the right audio for your Reel. It certainly helps if you are using trending music. Still, it can backfire if your content and audio do not fit each other well. Consider what you are saying in your Reel and the mood it needs when you choose your background score. 
Introduce humane details of your brand with Reels. 
Every brand has its persona, values, ethics, and business choices. Keep in mind that this account is your brand's voice. Think of what Reel you would make as if your business is the person behind the creation. Trust your guts to experiment with different content types and in-built add-on features and use analytical tools to gauge the success and failure of the choices you have made in creating the Reel. Most importantly, remain true to who you are as a brand even as you follow the trend. 
Use Reels to announce special offers, discounts, and other promotions in a fun and effective way. 
Incorporate crowd-pulling information like special offers on your products' new launches with promos and discounts into your Reel story. Think out of the box for maximum audience attention. Reels can be famous for advertising any business rebates, especially if you want curious IG users to try out what you sell. Although hard selling is not a great idea on Instagram in any content, the announcement of such offers can bring more excellent audience traction to the Reel. And further, get that traffic or explore your other content, thus significantly boosting the engagement rate on your account overall. 
Tap into the potentials of influencer marketing while creating Reels. 
Get influencers to feature your product or brand in their Reels. Influencers can bring your brand trust and recognition from potential clients and partners, given the vast active follower base they already have. You have a budget to invest in an influencer marketing partner with someone who shares your core values and understands the results required of the brand. Influencers usually have absolute freedom over how they create their content and how they wish to present you, and hence it is essential that you screen for influencers who create content in keeping with your ethics. If you are a green company that makes biodegradable straws, it can backfire on your overall marketing needs to employ a specific influencer. For instance, it can be a person who uses plastic cups in other Reels, even if the Reel they make using or referencing your straws turn out to be a trendy one. 
Reinforce the reach of your Reels by employing appropriate hashtags and captions. 
Reels are searchable. Moreover, your targeted audience is more likely to stumble on your Reels when they run a keyword search for content. As with any other type of IG content, be sure to use relevant primary and secondary keywords as hashtags and in your descriptive captions. Reaching the right audience is vital for the overall success of your marketing campaigns, so keep this in mind when you choose the keywords to accompany your Reel when you publish it. The right choice of words accompanying the Reel can go a long way in finding the proper responses for the Reel.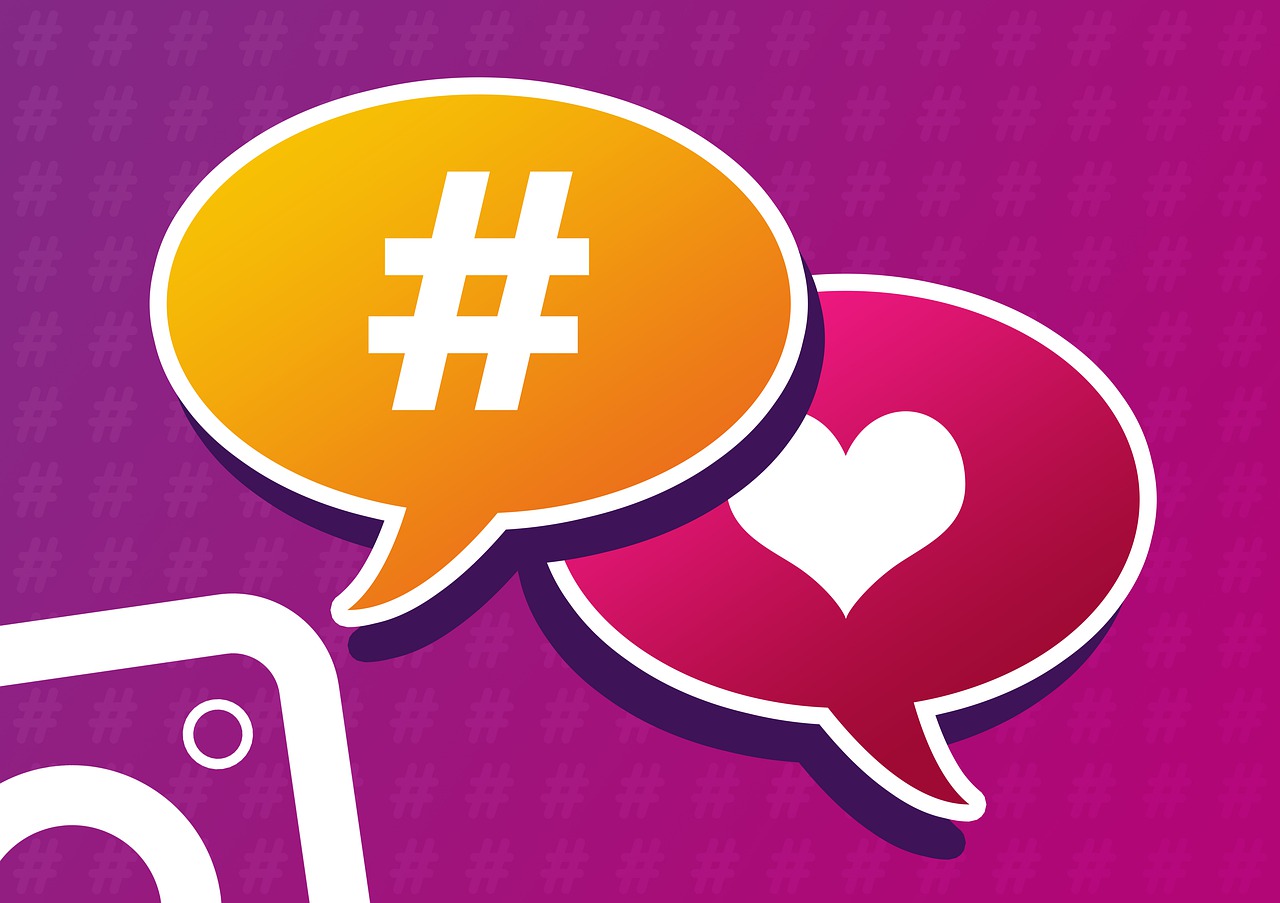 Integrate CTAs into your Reel. 
If you want your engagement rate to catapult organically, all you need to do is ask for it directly from your audience. Request your audience to like, share, save or comment. Provide directions to visit the link you have put up in your bio. You can provide incentives for CTAs by organizing giveaways and contests that make a particular action a requirement for eligible participants. You can further reinforce these by creating other IG posts that direct attention to the forthcoming/ ongoing contests and giveaways mentioned in your Reels. Or you could use your Reels to initiate a countdown to such special events. Using a combination of several types of IG posts usually ups your chances of successful campaigning. You can always use your analytics to check what works best for you. 
Cross-promote your Reels.
 You do not need to think of creating fresh content continually. Consider reshaping, repackaging, and reposting old content or Reel announcements in various avatars to create a series of incredibly engaging Reels. Adapt them to suit the day's trends give them popular musical scores. More importantly, promote them on your IG Stories, regular posts, and other social media platforms if you are functional on more than one. 
This feature may not be available to you if you haven't fulfilled all the necessary steps to set up shop on Instagram and Facebook. However, if you can do so, there is nothing better than giving your viewers a direct shopping experience through your Reels. All you have to do is tag your products in the Reel, and your viewers can tap on it to see its description and price, and if they wish to, they can directly buy it without leaving Instagram. You do not have to create a hard-selling Reel to create product tags. Instead, think of suing fun means to add your products into a story arc. For instance, if you sell jewelry, you can make a dance Reel where the dancer is wearing your jewelry, and they need not pin them to the jewelry or even talk about it. But you can still add your product tag and a befitting caption that draws attention to your merchandise. 
Summing Up
Instagram is constantly updating its social media features, and Reels is likely to see several updates and enhancements in the days to come. Keeping in sync with what's new and available in your country can go a long way in helping you smartly incorporate Reels into your marketing campaigns. For now, you will find no quicker and more entertaining form of sharing information, tips, inspiration, and engagement with your audience than Reels on the IG platform. Please make the most of it by daring to experiment, innovate and implement what you feel will set you apart from your competitors. Rest assured, you will see a vast improvement in your marketing campaigns on the platform!