The music industry is like the ocean: new artists join the already overflowing pool of talent each year from all over the world, but those who can't hack it evaporate just as quickly as they entered. The sheer number of musicians with singles or full albums out at any given time is staggering, and the number of different genres they create within is overwhelming. Progressive rock, classic blues, chamber music, bluegrass, breakbeat hardcore, acid trance, K Pop…you name it, it's out there. The options for artists wanting to make a name for themselves are endless, and the list of top artists on Spotify is now more diverse than it ever has been before. The new generation of artists forging their path into the American music scene, and by extension, the world wide music industry, are something truly unique, and we have the lowdown on the artists that you should keep an eye on in 2023.
Blondshell
Sabrina Tietelbaum, better known as Blondshell, is here to shake up the world of alt-rock. During 2022, she's made an impression on the devoted alt-rock community with a number of singles that all drip genuine emotion and come pouring out of her like a waterfall. She's perfectly set up to gain a cult following with her classic MTV-sounding riffs and odes to shows like Veronica Mars that are now widely considered "retro." 
CARR
Hello pop punk revival! One of the most recent signees to pop punk hall of famer Pete Wentz's record label, CARR's biting wit and razor sharp songwriting skills will no doubt make her a household name before long. Carly McClellan studied at the school of Relient K, Blink 182, and yes, Fall Out Boy, so she is well-versed in the happy punk sounds of the early aughts. The anthemic guitars that accompany her sleek lyrics certainly make her one to watch.
Destroy Lonely
Atanta has produced yet another talented rapper this year, and it's hardly a surprise. Destroy Lonely has a direct line to the golden age of trap rap, channeling the greats like Young Thug and Playboi.  Flow is all important in rap, and Lonely's is all about a fast pace balanced out by playful lyrics. The production on his tracks is absolutely stellar, juxtaposing hyper poppy elements against a '90s West Coast sound. The rap industry is hardly wanting for talent, but Destroy Lonely stands out head and shoulders above the rest.
The Dare
New Yorkers adopted this electro art pop project the second he hit their stages. Harrison Patrick Smith has been cutting his teeth in the NYC indie rock scene for some time, but it's his resident DJ career that has sparked this new project that has taken off like wildfire. When Harrison dropped his first single, "Girls," earlier this year, its reception was unparalleled, and the cool kids of Manhattan and Brooklyn haven't looked back since. Though it was initially conceived as a joke, it looks like the single now heralds the rise of an exciting new electro talent in the city.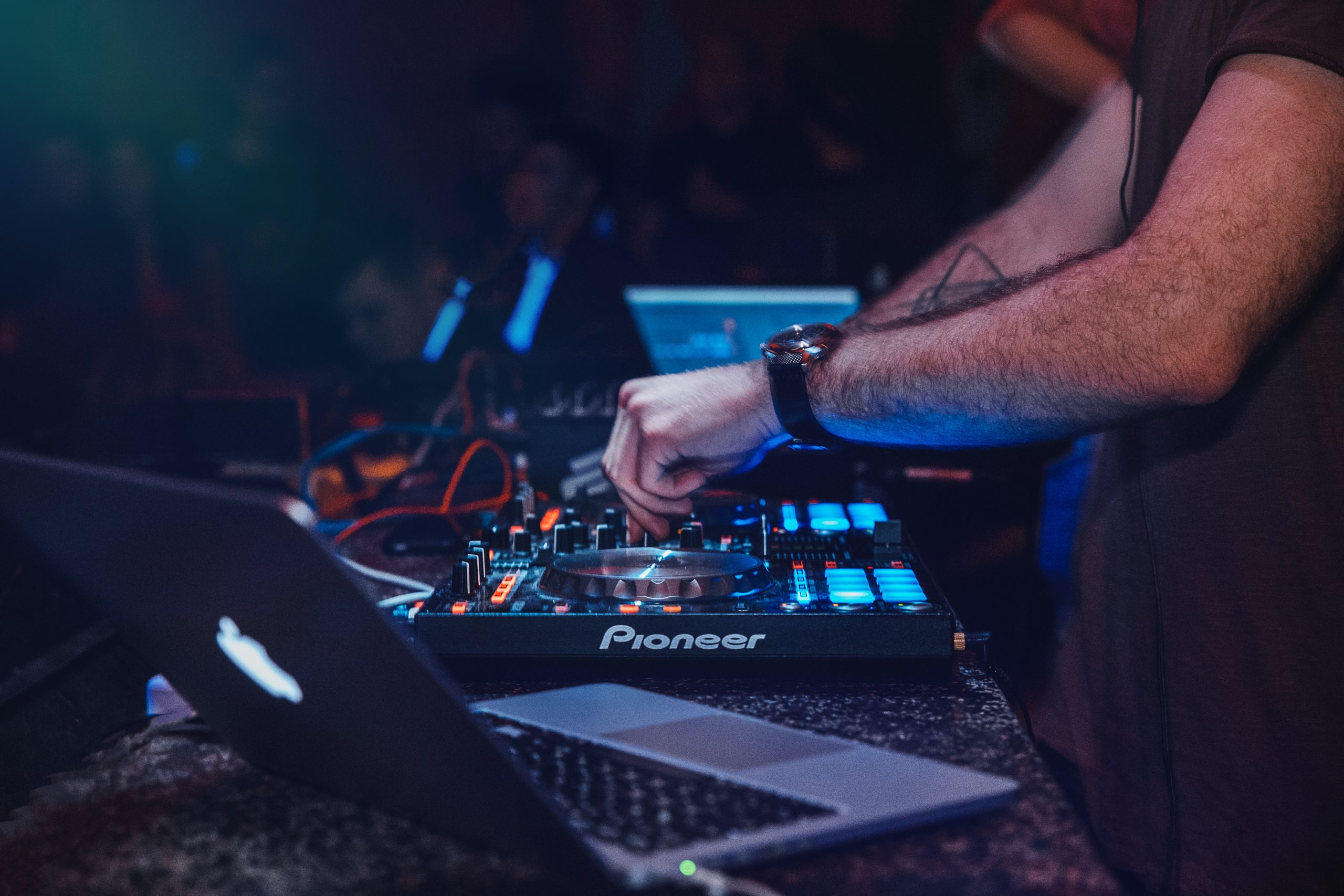 Dijon
2022 was a big year for the alternative R&B artist, as he opened for Bon Iver on his biggest tour yet. Dijon Duenas weaves a wide web and keeps a number of genres at his fingertips to draw from, so his sounds are never stale, but each single one-ups the one before. His vibe and sound are, as a result, totally unique. He veers from crooning over synth sounds to happy lyrics backed up by an acoustic guitar and rolling percussion. He debuted last year with his full album, "Absolutely," and it looks like he's just getting started.
Drain
If you didn't know that "modern hardcore" was a thing, you will after you listen to Drain. Santa Cruz has become something of a harcore incubator over the last few years, churning out act after act and repopulating the hardcore scene that many worried had passed its golden age. Drain take a lot of their inspiration from '90s thrash, and have rocketed to the rank of main stage warriors. They're playful but still severe, their stage presence keeps the crowds completely involved, and they're signed to Epitaph: a sure-fire way to make it to the top.
Fleshwater
The '90s are making a comeback in both the fashion and music scenes, that's for sure. Many bands have tried and failed to accurately replicate the highs and lows of genuine post-grunge music, but few have made it as close to perfection as Fleshwater have. Their debut album, "We're Not Here To Be Loved," was released earlier this year, and it's taken off like a rocket. The melodically driven sound created from haunting lead vocals and Big Muff guitars is like stepping into a '90s dream. Existential dread is back, people, and it sounds fantastic.
Ice Spice
We're always overjoyed to see a female rapper making strides, so Ice Spice is high on our list of ones to watch. She spits at a pace that would make Busta Rhymes blush, and this Bronx rap and drill artist seems to be destined for global domination. She's not your standard drill artist, though; she samples EDM and she's hilarious to boot, plus she's having none of the patriarchy's nonsense.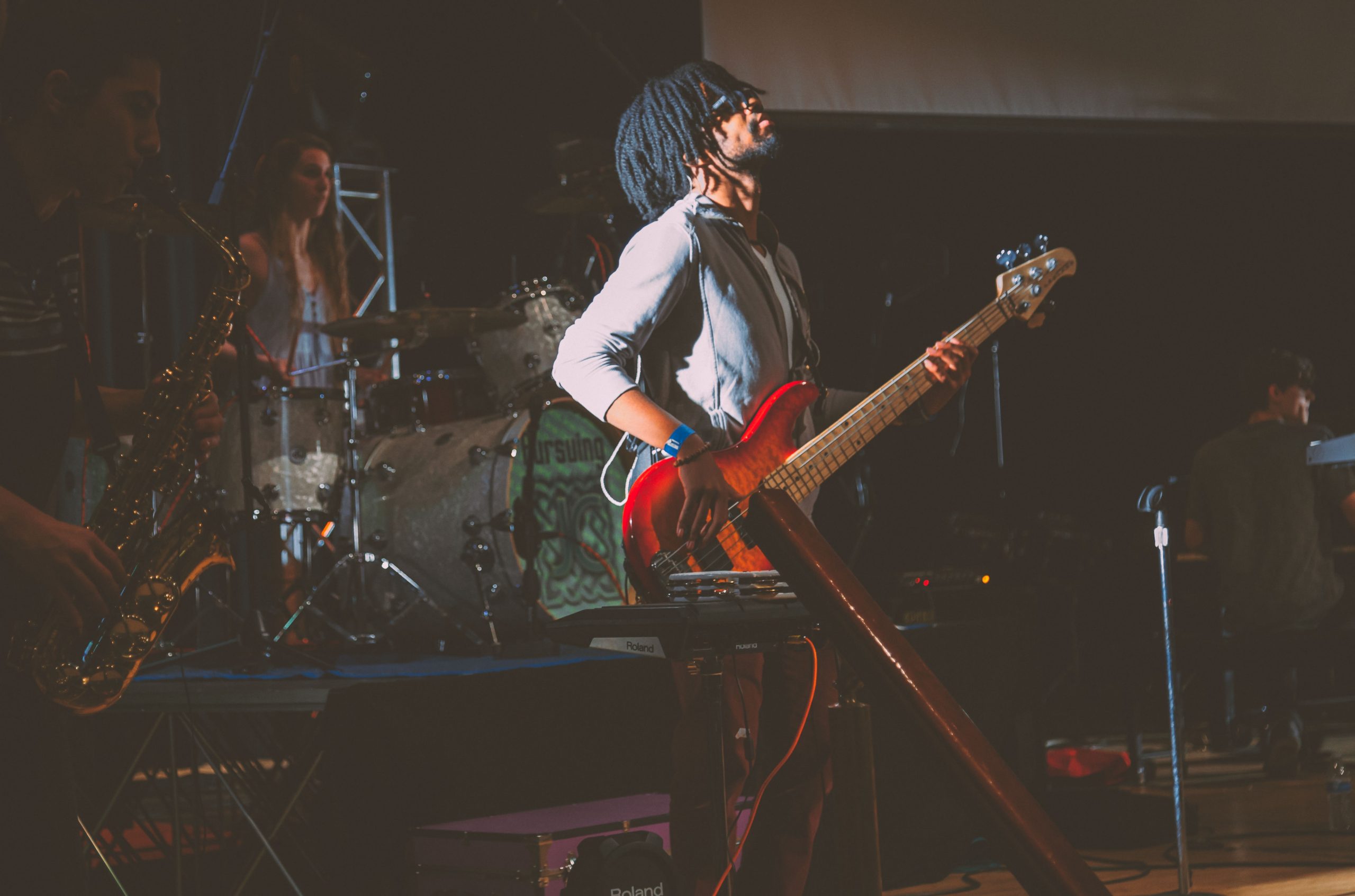 Loveless
TikTok shone the first spotlight on the LA-based rock duo, but they've made their own way on their own merit ever since. Harkening after the later years of Bring Me The Horizon, they're a late 2000s throwback. They've topped alternative charts already and we can't wait to see them headlining huge festivals next year.
Samia
Samia is, in no uncertain terms, a modern poet. She writes from the soul and her fierce indie rock sound will draw you in and hook you in in the deepest way possible. Every emotion is amplified in a way that has only been managed before by late '90s and early 2000s emo kids. She's been on the scene for a while, but the last few years have seen a  meteoric rise for her sound.
Wrap up
These are the ones to watch in 2023!