German DJ and producer ATB has adopted his very-own alter ego, EANOH, for his thrilling new single "Simply Mad".
 "Simply Mad" has got everything it takes to be a storming dance hit, incorporating an infectious trombone with a catchy house rhythm and danceable beat.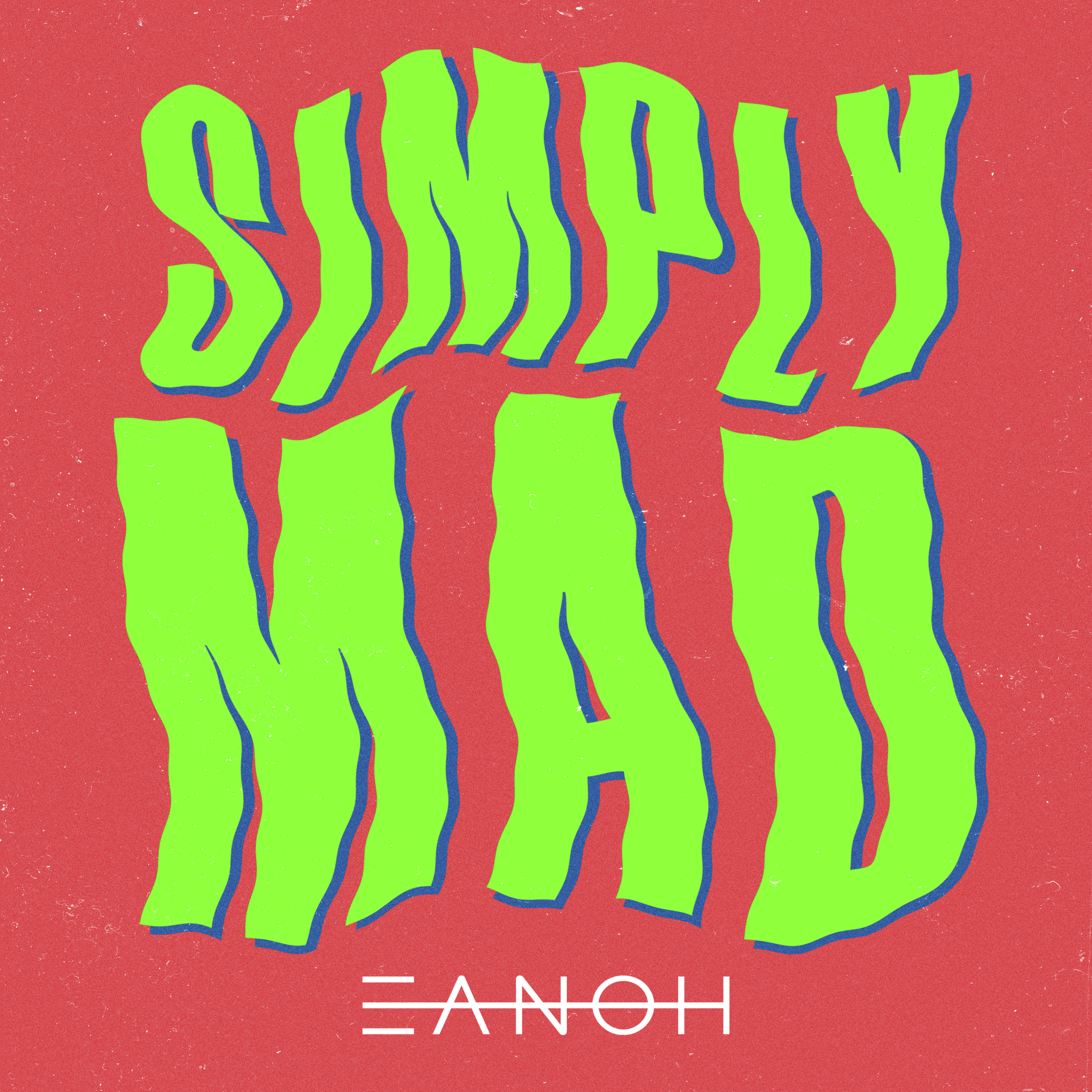 The song is rounded off with a pulsing female vocal performance which is paired well against the uptempo beat.
EANOH has already made a big impression with this song and we can't wait to hear more from this new alias.
The release of the new track comes after ATB teamed up with A7S and Topic for "Your Love (9pm)", an updated version of his late 90s dance hit "9pm (Till I Come)".
The remake has gone on to be a great success, hitting the top 10 on the UK Singles Chart and achieving over 250 million streams on Spotify to date.
"9pm (Till I Come)" was originally released in 1998, and later reached number one on the UK Singles Chart in the summer of 1999 – becoming the first trance song to top that chart. It was the country's fifth best-selling single of that year.
The song was also a number one hit in Ireland and reached the top 10 in countries including Denmark, Italy and Australia.
In the US, the song reached number seven on the Billboard Dance Club Songs Chart and number 11 on the Billboard Hot Dance Singles Sales chart.
CelebMix also got to talk to A7S himself to find out more about his involvement on "Your Love (9pm)".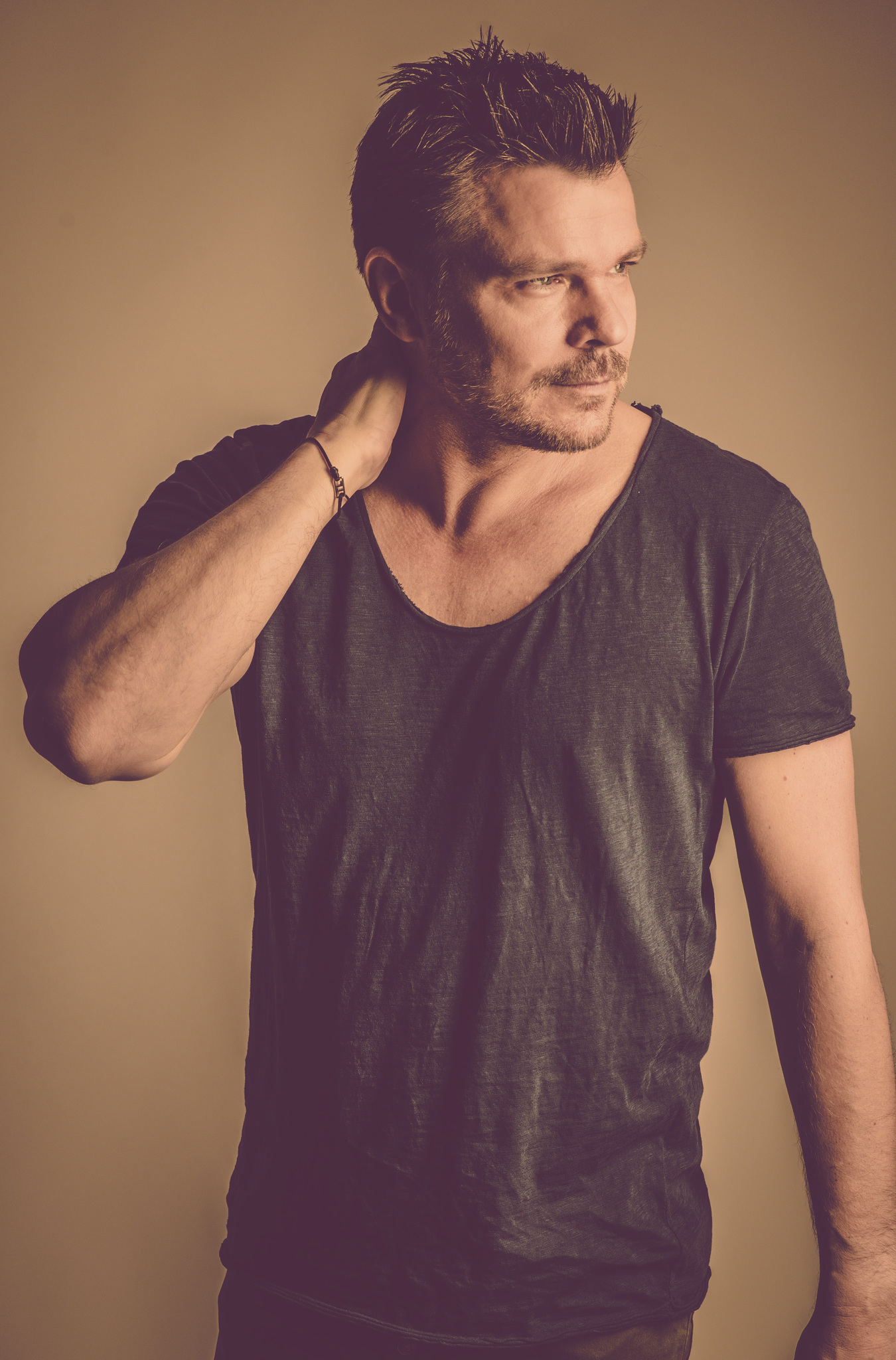 ATB has also had hits with other singles including "Don't Stop!', "You're Not Alone" (a cover of the 1996 Olive track) and "I Don't Wanna Stop".
"Simply Mad" by ATB, aka EANOH, is officially out now, and you can listen it below:
Make sure to follow ATB/EANOH across social media:
Twitter | Facebook | Instagram
Let us know your thoughts on the song over on Twitter @CelebMix!