Emerging Canadian musician BellaDaPrima has recently unveiled her genre-defying single "Alone In The Night," off her new album Primadonna. If you're feeling alone and couldn't fall asleep at night and need a friend by your side, BellaDaPrima will keep you company through her latest hypnotic blend of R&B, pop and hip-hop soundscapes, that's both reflective and groovy.
BellaDaPrima is a classically trained vocalist who primarily dabbles in R&B music but creatively transcends her sound into pop and hip hop realms. The up-and-coming artist is ready to take a further step into experimenting with genres and deliver more foot-tapping, dance-worthy lush productions, thus broadening her horizons onto her path to success.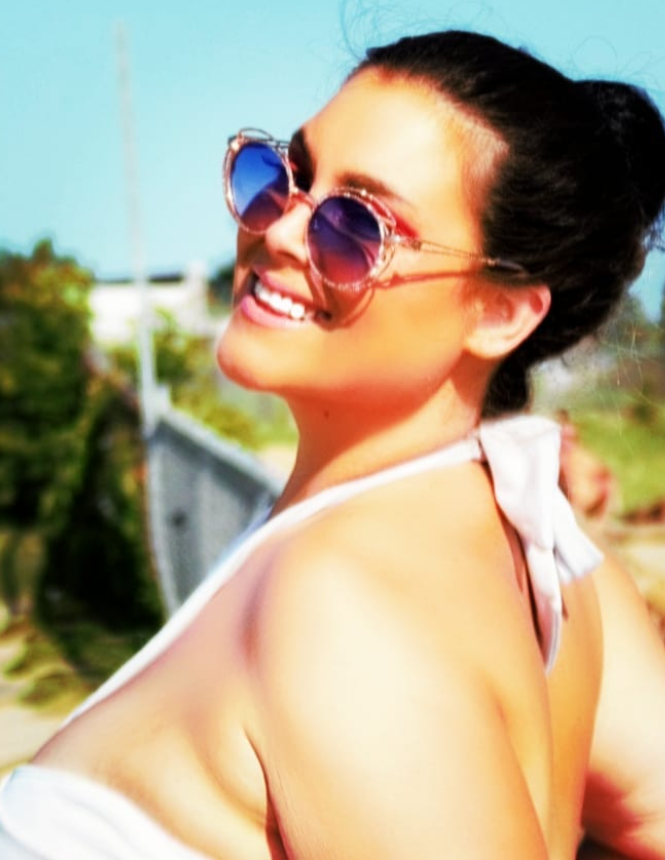 Born Courtney Green, the Ontario-native singer-songwriter, explores and reflects on the themes of insomnia and sleep co-dependency. It draws inspiration from the singer Courtney Green's personal experiences. This is a wonderful new single from an artist who understands exactly who she is and communicates it via her appealing lyrics, frosty cadences, pulsating rhythms, and lovely repertoire. The smooth rap verses seamlessly synthesize into an infectious chorus rooted in her intense, emphatic yet laid-back vocals and an energetic production led by intensified, roaring rhythms and an anthemic soundscape.
Stream and listen to "Alone In The Night" below!
Speaking of the message and inspiration behind the track, she says,
"Not everyone is that lucky to have a house full of people, for the kids who grew up alone, this one for you."
Even though the song stems from singer's personal experiences yet it feels universally relatable. Speaking from experience as being someone who struggled to go asleep if she didn't have anyone in the next room or in the same house, this is bound to hit a chord with anyone afflicted by hints of loneliness and lacking the warmth of others around them. The single envelops you like a soft and warm blanket while you serenade the while capped mountains, sipping a cup of hot cocoa with marshmallows, lulling you into a peaceful sleep. Feels dreamy, isn't it?
BellaDaPrima has nurtured a genre-hopping aesthetic that explores themes of introspective growth, addiction, healing, forgiveness, and resilience. As a toddler, she was so much in love with music and enjoyed performing for her family. But years after, she shaped her inspirational artistry and developed from a music lover to a dedicated and refined vocalist, musician, lyricist, and record producer. She intends user her platform and her art to spread the love, kindness and courage with her audience and be an inspiration to others.
Check out more music and exclusive interviews here! Follow BellaDaPrima so you never miss out on any of her music!
Connect with BellaDaPrima: Instagram | Facebook | Twitter | TikTok