GRAMMY®, TONY®, and Emmy® Award-winning artist Ben Platt has released his new single 'Happy To Be Sad', taken from his forthcoming album Reverie.
Produced by Michael Pollack (Justin Bieber, Katy Perry) and Zach Skelton (Jonas Brothers, Paul McCartney) with additional production from GRAMMY® Award nominee Gian Stone (Maroon 5, Dua Lipa), 'Happy To Be Sad' is a gorgeous mid-tempo track which will hit you right in the feels.
Speaking about the track, Ben said: "I wrote this song the day after my boyfriend left me for a 5-month stretch. It was the first time we had to be apart long term because of the pandemic. It came incredibly naturally and was an immediate expression of the mixed emotions I was feeling that day- the sadness to be away from him against the joy and celebration of finding someone I love enough to make me feel that way."
'Happy To Be Sad' is taken from Ben's highly anticipated sophomore album Reverie, which is due for release on August 13. The album is available to pre-order now and also includes the previously released 'Imagine' which has amassed over 31 million global streams.
Reverie Tracklist
'king of the world pt 1'
'childhood bedroom'
'happy to be sad'
'I wanna love you'
'leave my mind'
'dance with you'
'king of the world pt 2'
'carefully'
'chasing you'
'come back'
'dark times'
'imagine'
'king of the world pt 3'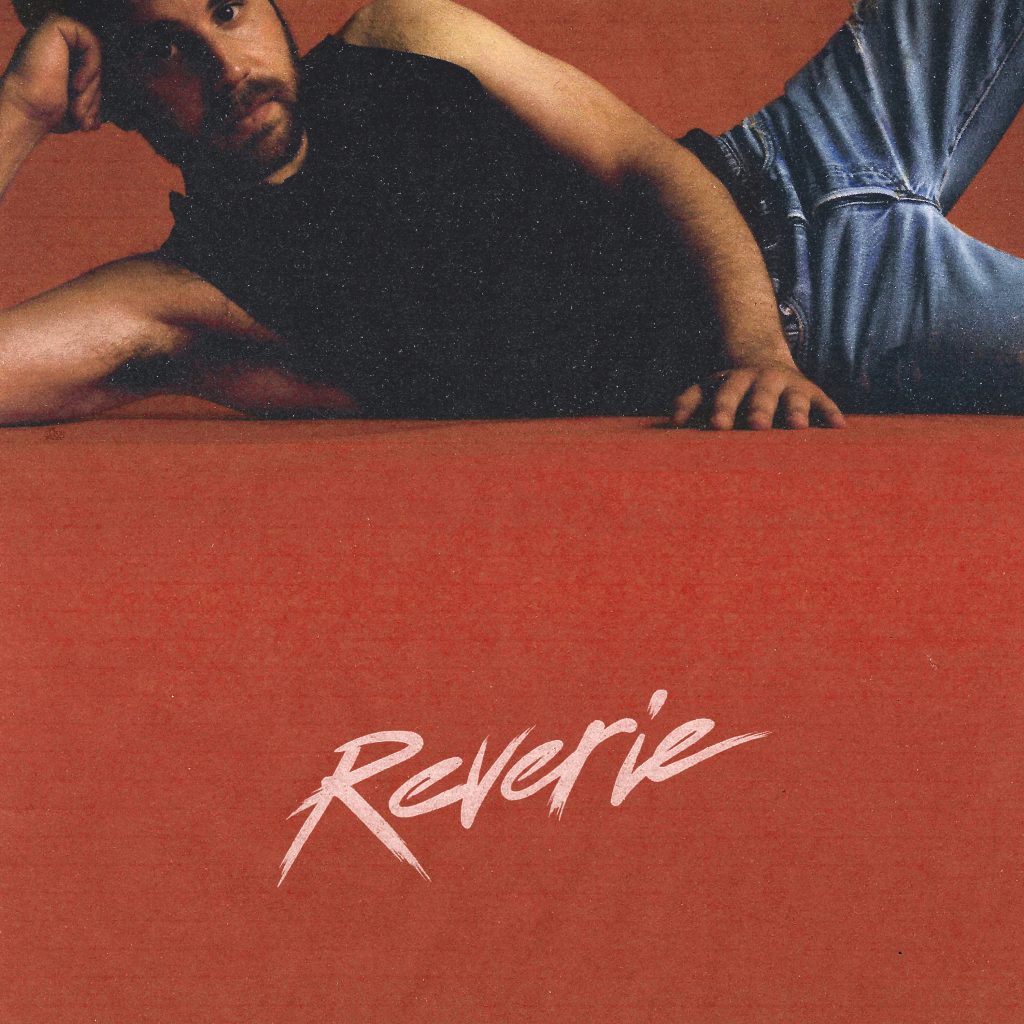 In support of the album's release, Ben will be performing on NBC's TODAY as part of their 2021 Citi Music Series on August 13 (check local listings). Additional TV appearances will be announced soon.
Alongside working on his new music, Ben was recently involved in Lady Gaga's Born This Way Reimagined album in support of its 10th anniversary. He was given the opportunity to put his own spin on one of the album's most well known songs, 'You and I'.
You will also be able to catch Ben on the big screen from September 24 (October 22 in the UK) as he reprises his iconic Broadway role in the film adaptation of Dear Evan Hansen. During his stint playing Evan on Broadway, the show swept the 2017 Tonys, winning Best Musical whilst Ben took home the award for Best Performance by a Leading Actor in a Musical.
Are you excited for Reverie? Let us know your thoughts on Ben Platt and his new music on Twitter @CelebMix