Canadian electro-dance pop singer Betta Lemme has taken us back to the late 90s with an amazing choice of sampling for her latest single "Cry".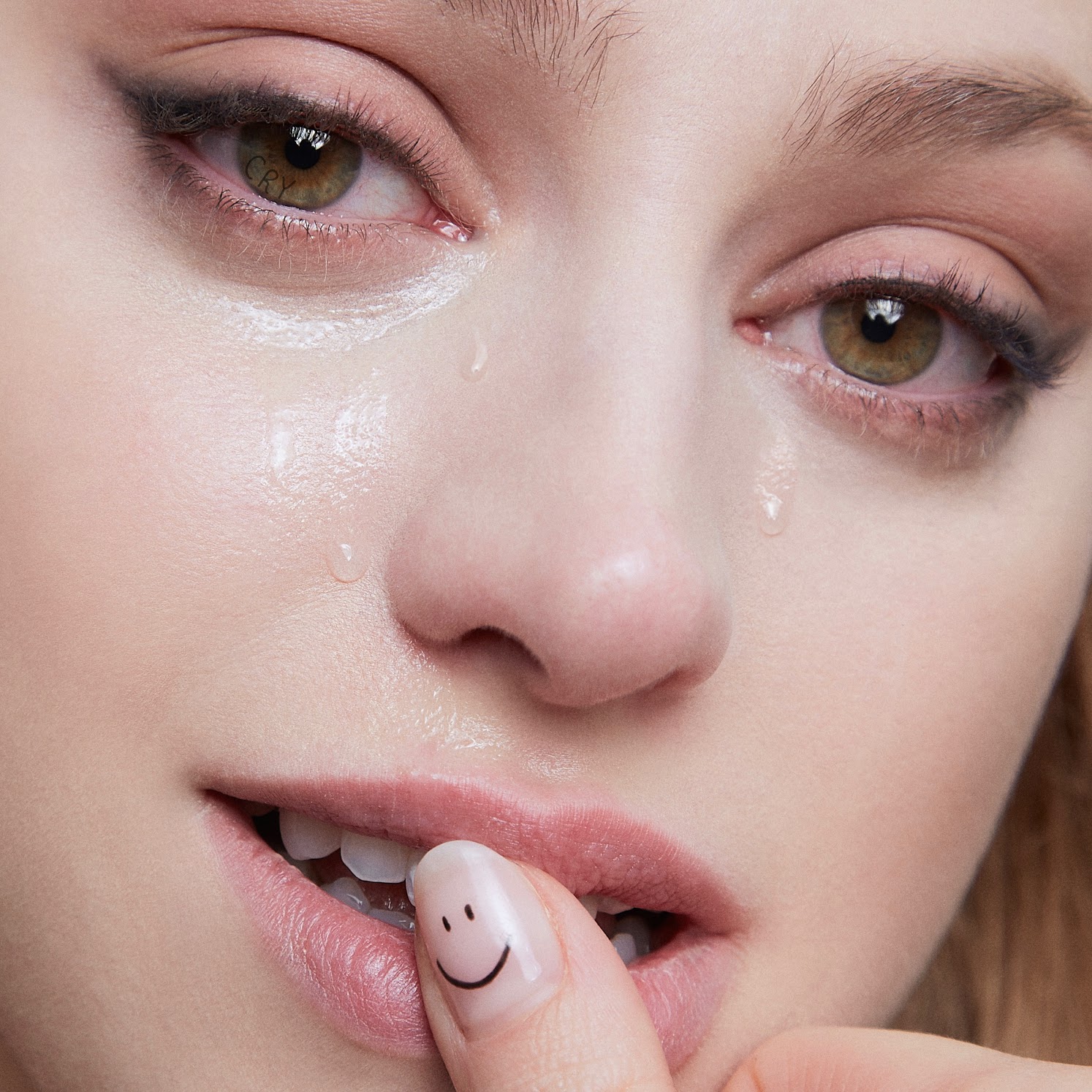 "Cry" is a catchy uptempo dance banger with a pumping beat drop that is guaranteed to get you up on the floor and dancing your heart out.
Musically, the track's verses interpolate the melody from the Eiffel 65 hit "Blue (Da Be Dee)", which was released back in 1998.
The Eurodance classic became a massive success around the world upon its release, reaching number one in countries including the UK, Ireland, Australia and New Zealand.
It also became a top 10 hit in the US, reaching number six on the Billboard Hot 100, and was later nominated for a Grammy Award for Best Dance Recording.
Speaking of her love for "Blue (Da Ba Dee)", Betta explained: "I'd play 'Blue' when I was happy, sad, angry – anything. That song kept me moving.
"I replay it again and again and realise how poignant and relevant the lyrics still are. We were all dancing to a song that confronted depression and perpetual sadness.
"Isn't it funny listening to songs we enjoyed as a child then finding out how it takes on new meaning 20 years later?"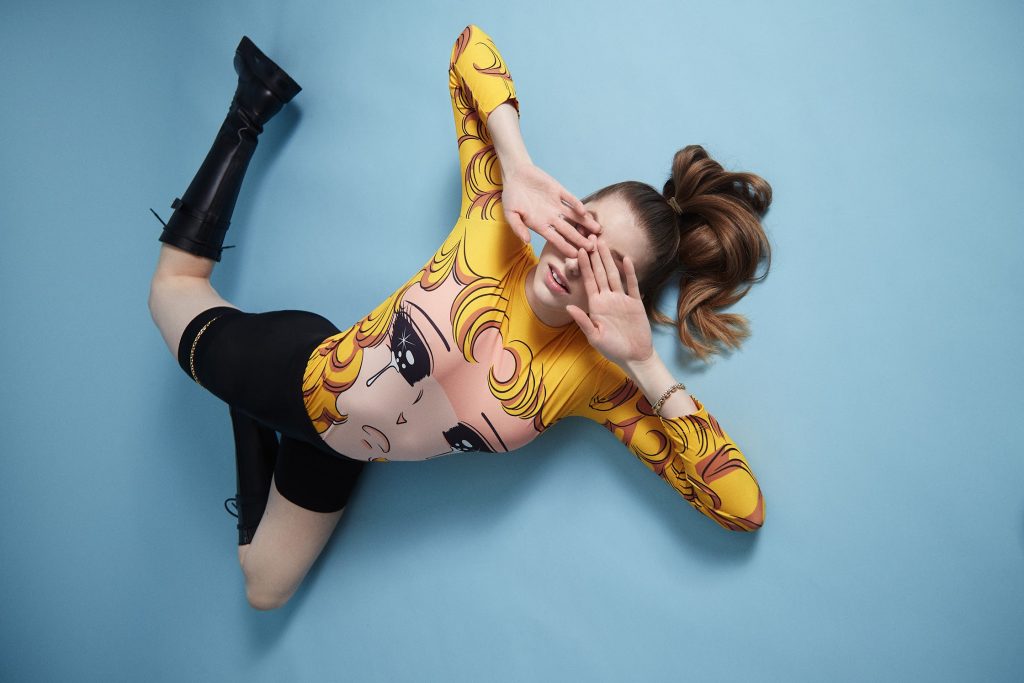 Lyrically, "Cry" touches on the idea that the practice of feeling sad and shedding a few tears can be empowering for oneself, which is juxtaposed against a more upbeat instrumental.
Speaking of the song's subject matter, Betta added: "'Cry' is about, well, crying, and the ability to carry on for another day, regardless of what life throws at you.
"Every tear helps us level up. Crying is cathartic."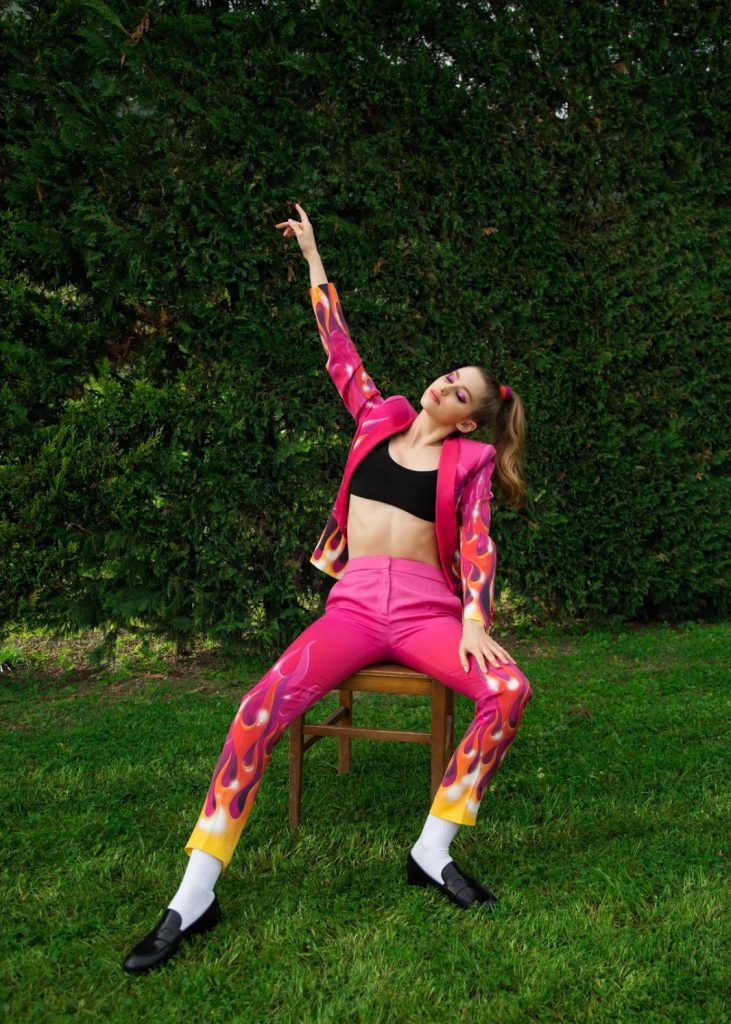 Betta Lemme got her big break after collaborating with dance duo Sofi Tukker on the track "Awoo" in 2017.
The following year, she released "Bambola", a modern rendition of Patty Pravo's "La Bambola", which has gone on to achieve over 68 million streams to date. It has also become a chart success, hitting number one in Israel and number four in Italy.
The song was also included in the Netflix film "To All the Boys: Always and Forever", which was released in February.
Betta released her debut EP, also titled "Bambola", in 2018, and later released the one-off singles "Give It" and "Kick the Door".
In 2019, she released the club hit "Play", and in March 2020, she dropped "I'm Bored", as she spoke of her frustration regarding the ongoing COVID-19 pandemic.
Her previous single, "Mommy", saw her challenge the many stereotypes that women face in regards to aging and getting older.
"Cry", the latest single by Betta Lemme, is out now and you can listen to it below:
Make sure to follow Betta across social media:
Official website | Twitter | Facebook | Instagram | TikTok
Let us know your thoughts on the song over on Twitter @CelebMix!