Camila Cabello, a three-time GRAMMY Award-nominated, multi-platinum recording artist, will host a unique, multi-dimensional, and visually enchanting TikTok concert, Familia: Welcome to the Family, to commemorate the release of her upcoming album Familia this April.
TikTok will premiere this engaging, unique, and innovative musical experience LIVE for the first time with Camila Cabello on the popular social network. We will also witness the first-ever live performances of all new songs from her much-anticipated forthcoming album Familia.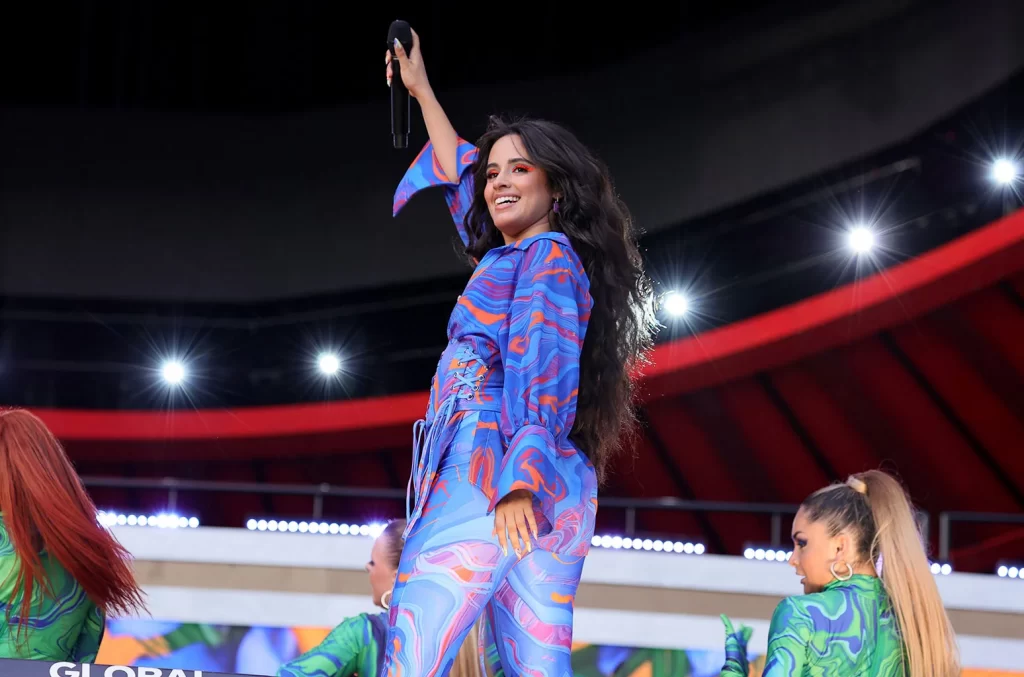 The Cuban-Mexican 'Señorita' famed singer teased her audience about the concert by posting a video on her TikTok channel. You can find her singing her newest song, 'Bam Bam,' feat. Ed Sheeran, playing around and enjoying her surroundings. She changes into an array of vibrant, colorful, and stylish outfits – from the yellow fringe, printed blue, to sexy maroon and more, as she dances around psychedelic, opulent sets – from swinging through the clouds with breathtaking views in one second to dancing in the desert the next with a group of performers in a street scene.
The video editing and choreography will immediately charm you since it is so visually appealing, leaving you feeling excited about the virtual concert. We certainly cannot wait for the gig, and we know it will be worth the wait.
Could April please come early? Look at the teaser, and you will understand what's all the fuss is about.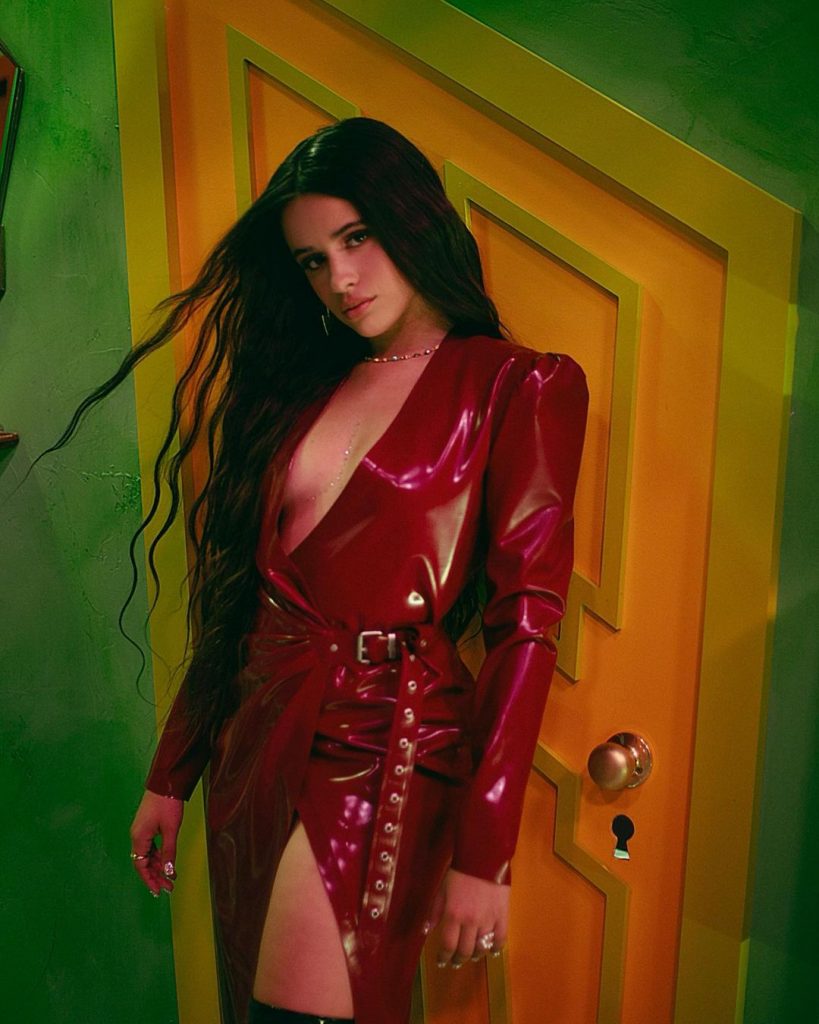 This live stream promises to take you on an immersive and unforgettable journey, delving deep into Camila's mind. The concert will transport the audience to virtual reality in her surreal world, whose experience will only grow with every passing minute. Thanks to the innovative XR technology used in the performance, coupled with immersive visual effects that will enhance her singing and choreography art, exhibiting her creative abilities to a whole new level.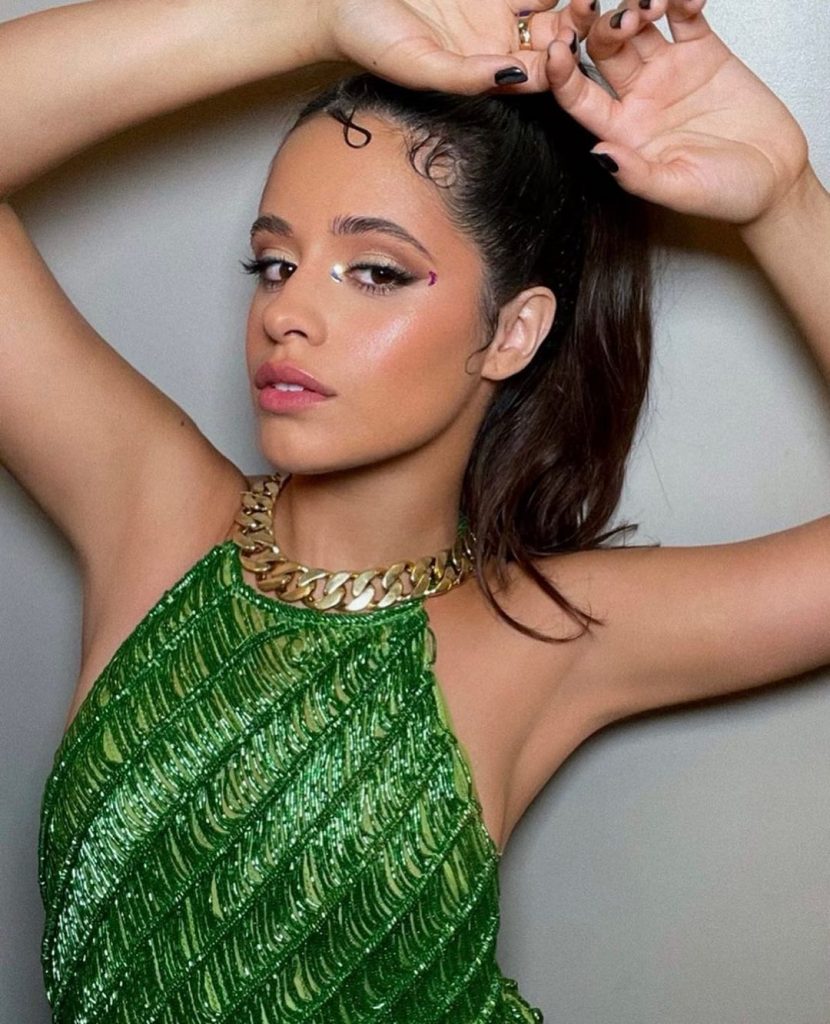 Familia: Welcome to the Family promises to be an unforgettable experience for the fans that you will not want to miss. Camila is an avid user of TikTok to express herself and connect with her fans. Whether it is previewing new music, pondering the meaning of life, experimenting with popular trends like a stylish fashionista, or just having fun with her 15 million followers, it is evident that she enjoys using the social network, like other billions of users.
Don't forget to tune in on April 7 to immerse yourself in Camila's world (@CamilaCabello on TikTok) and enjoy the experience of exclusive TikTok LIVE. Below is the broadcast schedule:
Full broadcast schedule:
LIVE Broadcast: Thursday April 7 @ 4pm PT/7pm ET
Rebroadcast #1 (US/CA/LATAM): Friday April 8 @ 4pm PT/7pm ET
Rebroadcast #2 (APAC/AUS): Saturday April 9 @ 8pm MYT/9pm JP/10pm AEST
Rebroadcast #3 (UK/EU/Africa): Saturday April 9 @ 11am PT/7pm BST
Share your thoughts with us by tweeting us at @CelebMix!