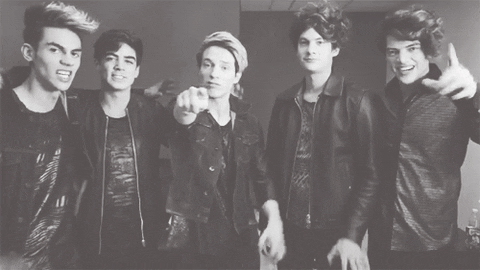 This EP, however, manages to showcase a completely new sound for the Mexican boyband – they're venturing into the urban scene with this 5 track EP. And it's working really well for them, to be honest.
The EP includes the tracks:
"No Le Hablen de Amor"
"Nadie Te Amara"
"Lio en la Cabeza"
"Rompecabezas"
"Que Le Importa a la Gente"
CD9 are definitely becoming heavy-hitters in the scene – although the rhythms of the songs are different, the lyrics and slower verses are synonymous with their original music. They aren't straying too far from what makes them great artists.
We're excited to see where the band takes their music next (and we're still waiting for a collaboration with CNCO, by the way).
Make sure to give the EP a listen on Spotify, Apple Music, or Deezer.
Love the EP? Let us know what you think by tweeting us @CelebMix or by leaving your reaction below.