Australian pop duo Cosmo's Midnight (Cosmo and Patrick Liney) have just released their second studio album, "Yesteryear"! Full of funk, rock and R&B-inspired pop tracks with sweet, melodic grooves ridden throughout, it's the perfect listen for a laidback Sunday afternoon.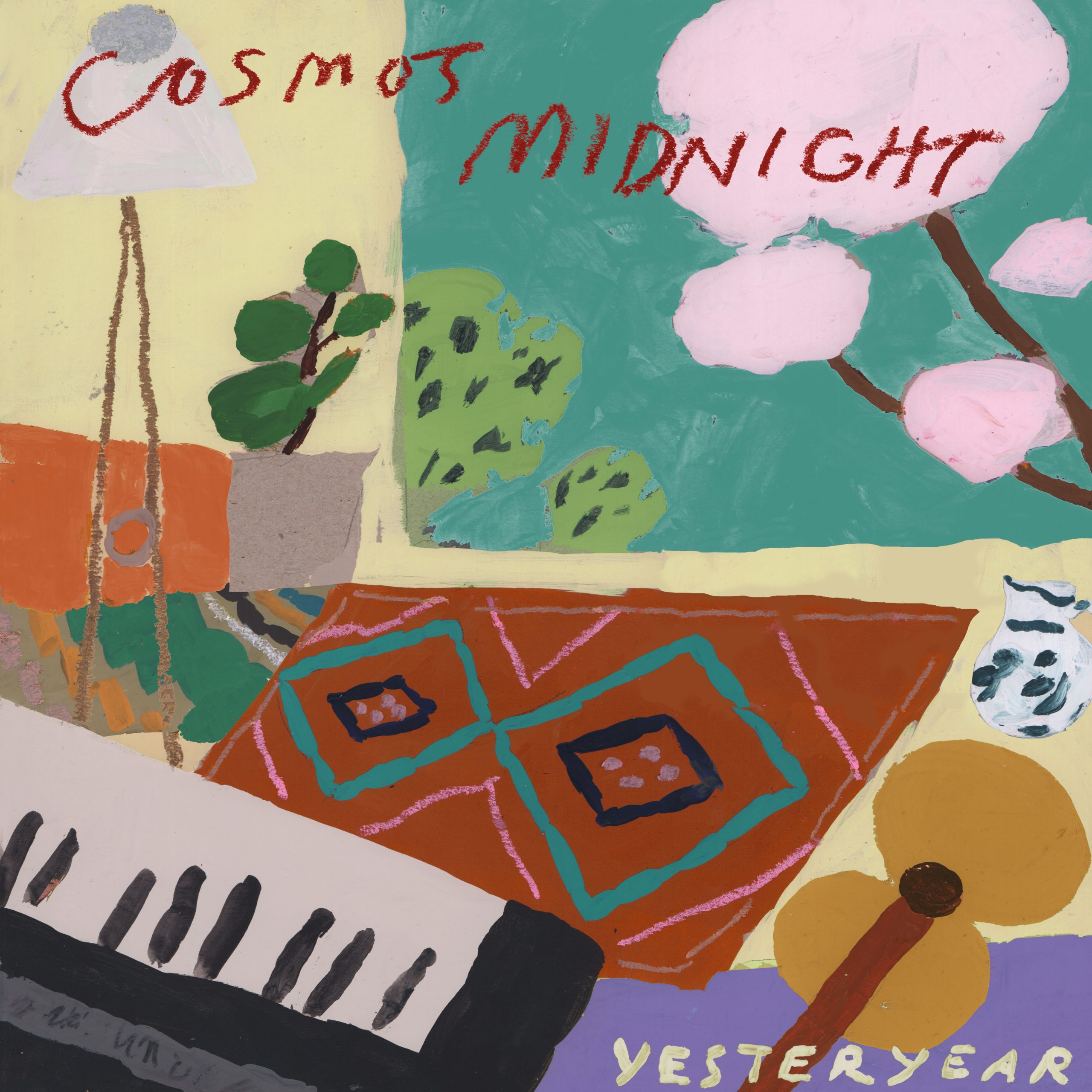 It's also a record we will find ourselves listening to a lot in the summer months, although we in the UK will have to wait a bit longer until we can expect warm weather again.
The release of "Yesteryear" comes after the boys dropped their debut studio album "What Comes Next" in 2018.
Here at CelebMix, we got to talk to Cosmo's Midnight to find out more about the album. Member Patrick Liney will be providing the answers.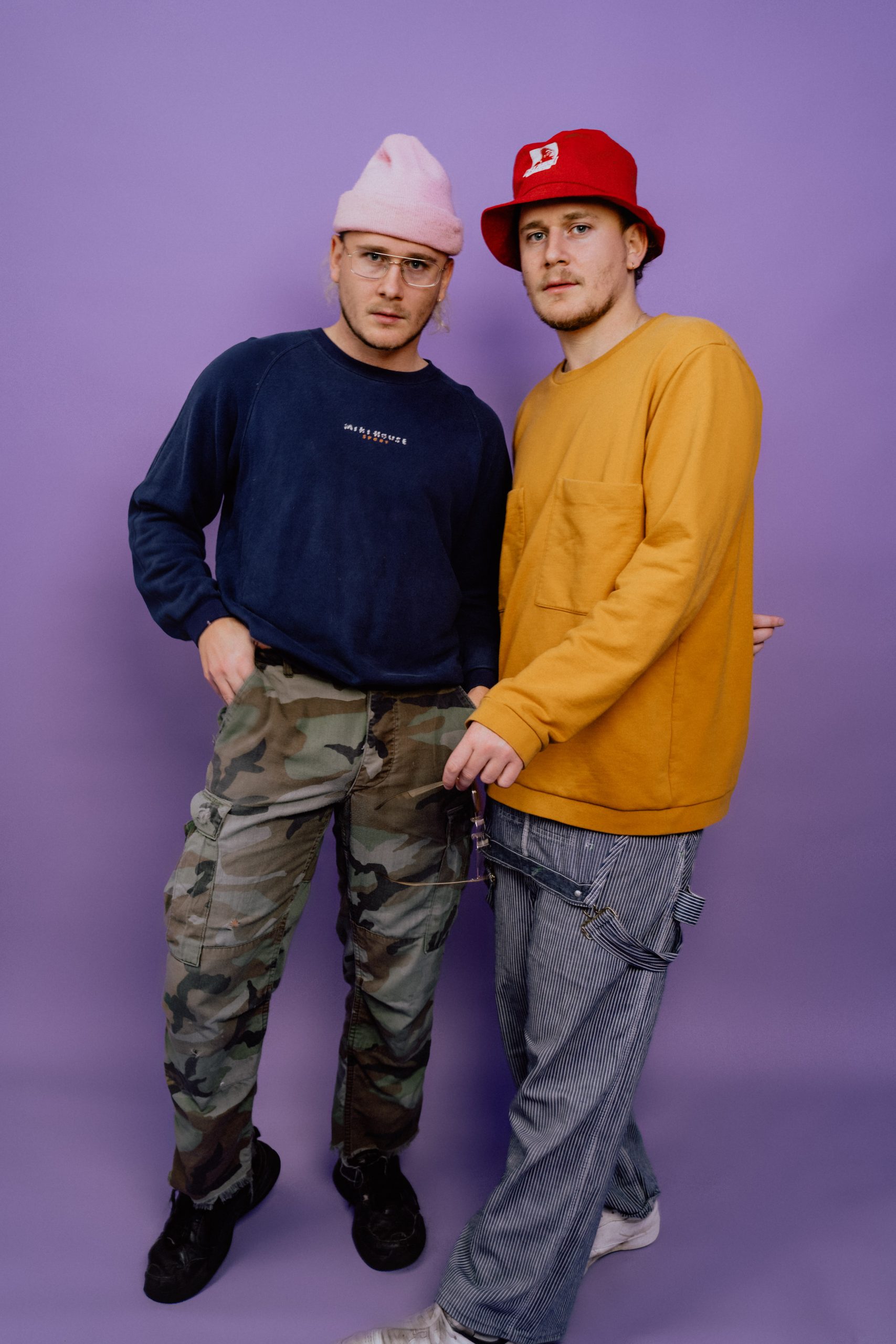 Hey Cosmo's Midnight! How does it feel for your new album "Yesteryear" to finally be released?
"It's so good to finally have our album out, we're so proud of these tracks and how they work as an album. It was difficult deciding when to release the album due to COVID and not being able to tour the album but we felt the album was strong and needed to be heard, also it gives everyone plenty of time to get to know the tracks before they hear them live."
How did you come up with the title of the album?
"The album is named after the title track 'Yesteryear' as the songs all deal with ideas of nostalgia, reflection and maturity. It ended up being a bit of coincidence that 2020 was such a strange year as we never meant the album to literally be about last year. Regardless the album represents a sense of arrival as musicians and as people and how 'Yesteryear' has informed who we are now."
"Yesteryear" is primarily a pop album with elements of funk, electro and R&B music. What inspired the composition?
"The inspiration for this album was super diverse. I feel that many people's sounds including ours are a bit of a distillation of all the things they listen to. We were listening to a lot of funk disco and old pop when we were writing this album. More than ever we were diving into older tracks when writing this album, artists like Parliament, Donna Summer, Todd Rundgren, The Beach Boys, Sister Sledge, honestly the list is endless. This album to me is a collage of our favourite music and we inject a bit of our flavour by how we piece things together."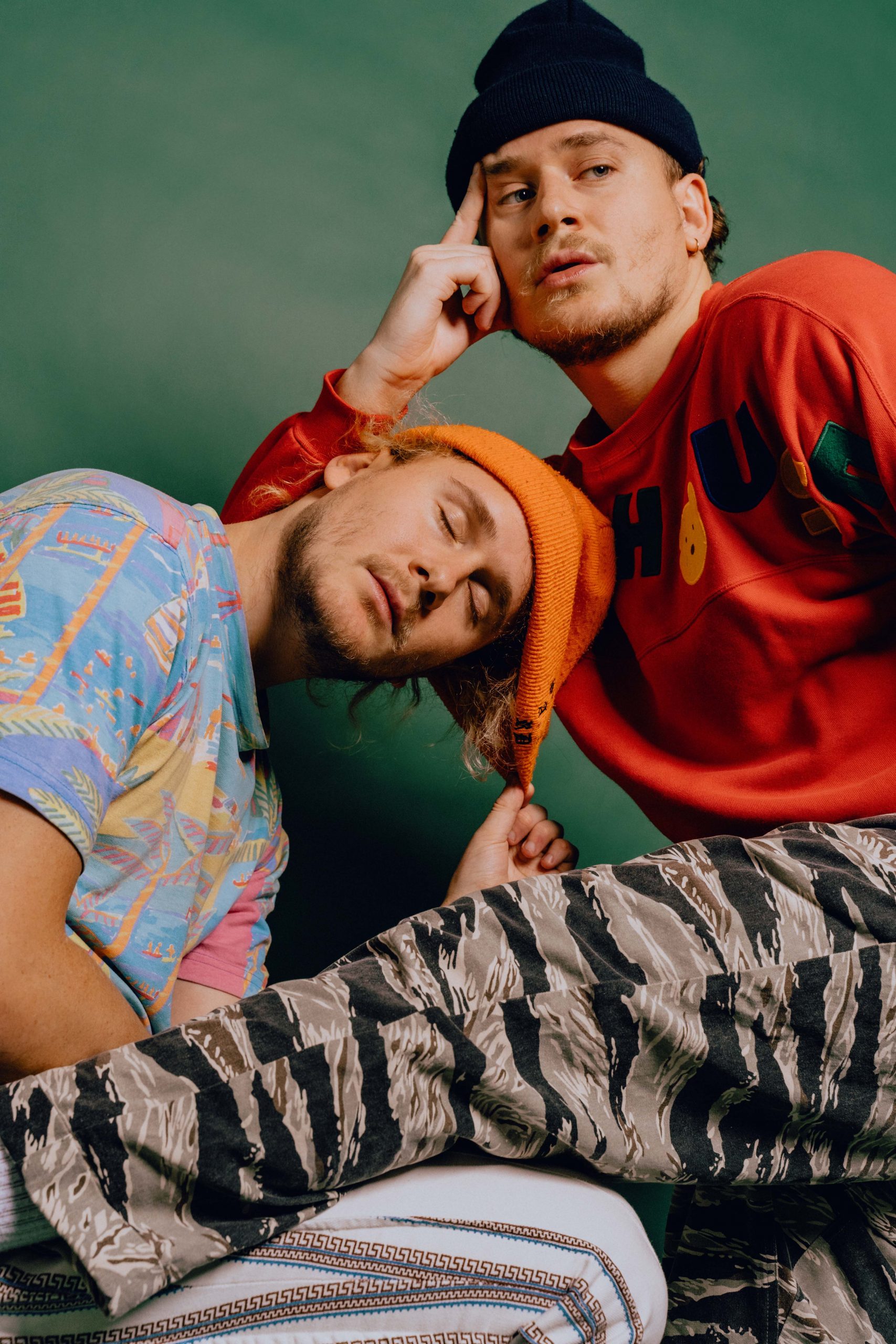 How different is this album from your previous effort, "What Comes Next"?
"What Comes Next was a step in the right direction. We were using more live instruments but our music was still very much created on just the laptop. For the next album we wanted to use way more live instrumentation and get the blend of organic and digital sounds perfect. As we were touring our last album we saw first hand how well our instruments blended with our music and knew it would be fundamental in developing our sound in the future. As kids who grew up musically on SoundCloud and writing music with a mouse and keyboard it was quite a step for us to learn and use instruments."
What's your favourite song from the album and why?
"My favourite track right now is 'Idaho', but I imagine my favourite will change often. We wrote it so quickly and it felt so fresh that It felt like someone else had done it and we were listening to this track that just spontaneously came into being. I feel that tracks we write quickly are often our favourite, but it's interesting to see what other people are liking the most. It seems so far everyone has a different favourite, which is such a great result! We didn't want any one track to be the focus in this album and for each track to stand out on its own."
The music video for the album's title track was notably filmed in lockdown. Was it a challenge to come up with a video during this difficult time?
"We brainstormed the idea for the clip for 'Yesteryear' with our manager Tom and director Jordan for a while, just to work out the logistics and how it would come together. All the content was filmed individually by the people in the clip and hours of footage had to be sifted through and edited to get the final result. We thought it would be funny to do a clip about the process of making a clip and how it would be hard to make one without anyone actually meeting up, especially as we knew a lot of animated and green screen clips would be coming out during this time. It was honestly the most involved we've been in a clip but it was super enjoyable and led to a great video."
You recently dropped the music video for "Idaho", which in a way is quite similar to the "Yesteryear" one, incorporating your own footage. How did you come up with the concept?
"The 'Idaho' clip was all iPhone footage, but instead we just wanted to build on the sense of nostalgia and the ideas of travel and how your identity is shaped by where you are. A lot of the clips were taken while touring overseas, writing our album and trips around Australia. Rather than being a kind of meta clip the 'Idaho' clip was mostly a trip down memory lane and a little window into our day to day life."
Once it is safe enough, do you have plans to tour?
"We plan to tour as soon as it is feasible and we actually have a show in Perth in December which is so exciting! We're already ready to perform as we've been rehearsing all our new tracks with a full band setup and it's sounding so good, we can't wait for everyone to hear our new album live ASAP!"
If you could collaborate with any artist, who would it be and why?
"If I could work with anyone it would probably be Bad Bad Not Good, they're super amazing musicians capable of complex jazzy compositions and amazing pop records as well. Just listen to Kali Uchis 'After The Storm' or Daniel Caesar 'Get You'. Honestly there are too many artists I'd love to jam with but right now BBNG take the top spot."
Finally, do you have anything to say to your fans?
"Just want to say thanks to all our fans who were patient with us as we wrote this album and to those we haven't been able to visit because of COVID – we'll be back and we'll bring the album with us!"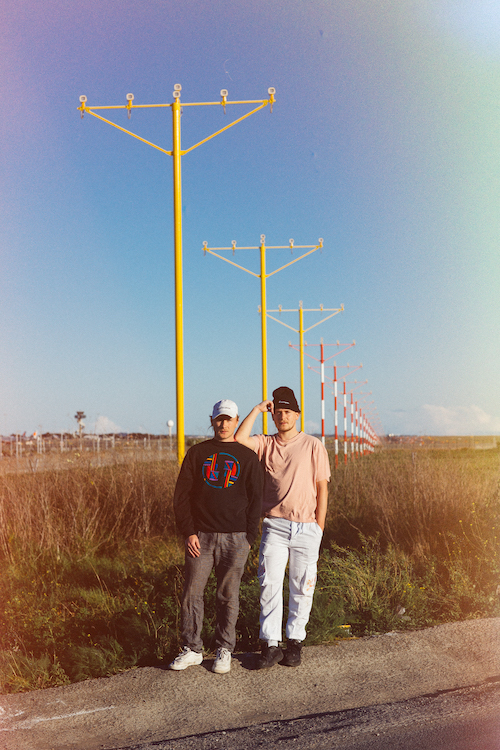 We also want to thank Cosmo's Midnight for taking the time out to talk to us!
Cosmo's Midnight's second studio album "Yesteryear" is officially out now, and you can listen to it below:
Keep up with the boys by following them on social media:
Twitter | Facebook | Instagram
Let us know your favourite track on the Cosmo's Midnight album over on Twitter @CelebMix!