He is a young rapper and a musical artist who exudes pure passion for his art, earning a massive fan and follower base.
Among the many things that attracted the attention of people across the world, the emergence and rise of passionate, creative and artistic professionals made the most headlines. Especially, the youngsters of the world today are crossing boundaries to create their unique space in their chosen industries and putting every possible effort to make it huge in the same. The musical world has so far seen many such talented beings, but only a few have gone ahead in achieving their desired success, thriving off of their unique sound and vibe. We came across one such high-performing and unique artist named KSNS, who showcased his passion for hip hop and emerged as a successful rapper and performer.
Who is KSNS, you ask? Well, this youngster confesses that right from a very early age, he was attracted to all things music. He felt he belonged there and hence, jumped into the industry with his genuine intent to create magic with music that could touch the deepest chords of his listeners and music lovers. He is a young guy from Orlando, Florida, the US, who always believed in his immaculate visions and his madness for music, and hip hop, which helped him pave his own path to success.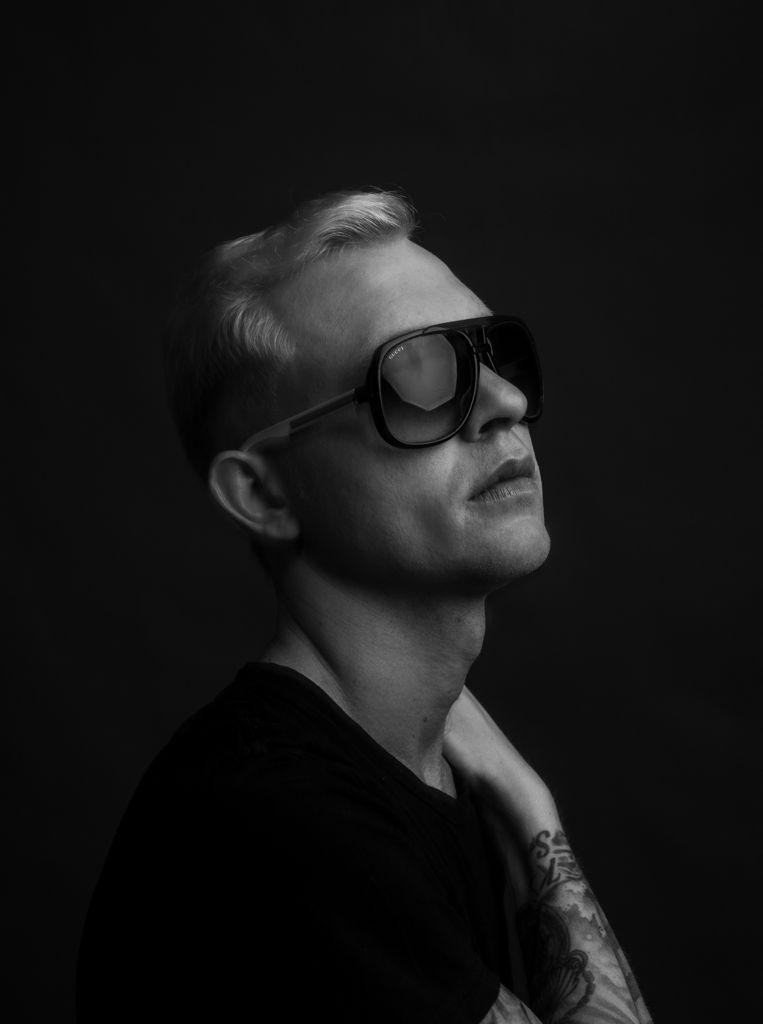 Today, as a successful rapper, KSNS has been instilling more hope and positivity in the hearts of many other budding musical artists who wish to make it big like him in the ever-evolving industry. KSNS has also been described as the reincarnation of Eminem, the ace American rapper, for people feel that his sound matches with the rap star. His raps are one of a kind because it radiates the madness of KSNS towards what he creates as a musical artist.
HWYW (Hate When You Win – YouTube: https://youtube.com/watch?v=LuGlgk2lxOw), his single that premiered on WorldStarHipHop (https://worldstarhiphop.com/featured/166266) went ahead in becoming a huge success with more than 4.3 million plays on YouTube so far. HWYW is a part of his 4th studio album, 'Moment of Silence' (https://spinnup.link/451969-moment-of-silence), that saw artists like Lotto Savage, Lil Duke, Guap Tarantino and others.
His fans and followers are excited about his new project scheduled to release in October, including features with Young Thugs, YSL signee Lil Gotit and many more. The Music Video for HWYW has been directed by the same person who directed the video Dior for the famous rapper Pop Smoke, who sadly passed away last year.
KSNS looks unstoppable in his quest to bowl over audiences and music lovers with each of his tracks and become a young star in the industry. To know more, follow him on Instagram and all other socials @WhosKSNS.