Millie Mackintosh has been announced as the worthy recipient of Cybersmile's Cybersmiler of the Month award for February.
What we see on and post on social media doesn't always represent reality and sometimes we can forget that and get kept up by the images and perceptions we see online. Millie wanted to remind social media users of this and shared an inspiring and very honest post showing off her postpartum stomach.
Millie often uses her platform to encourage self-acceptance and share inspiring personal stories to help others overcome anxiety and issues related to motherhood, self-expression and self-worth.
As a mother of two the Made in Chelsea alumni regularly posts empowering updates on parenting and gives insights into her personal struggles as well as triumphs. With her body-positive message resonating with young mothers and fans alike – she is helping many couples deal with parenthood, and also some of the difficulties they face when raising young children.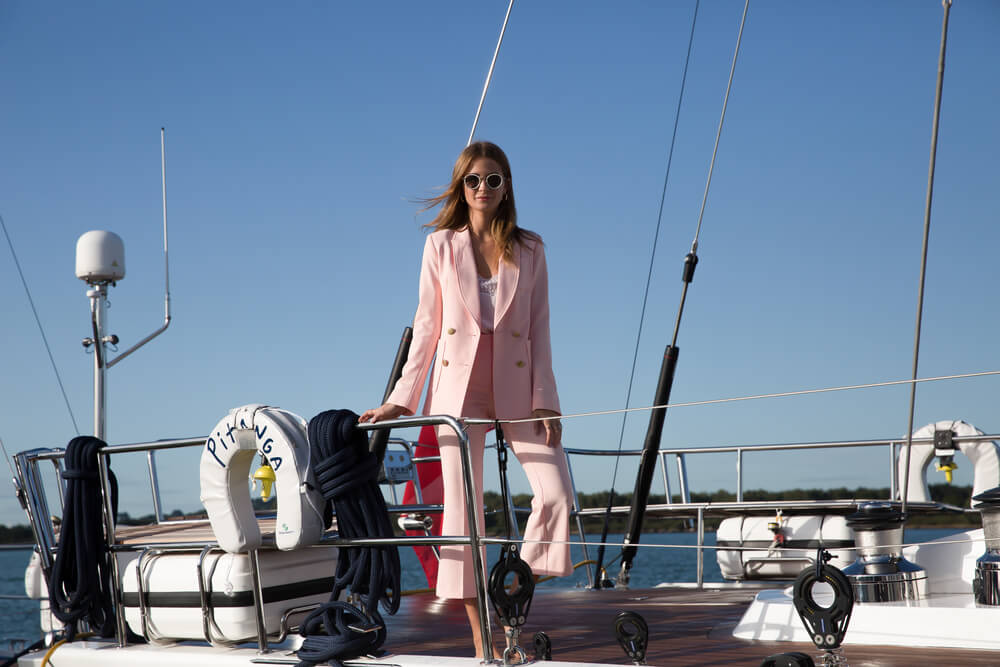 Millie's posts offer a stark reminder about just how important it is that we don't forget that things we see on social media many times don't give a true and honest representation of how a person lives their life, sometimes images are really just about angles and for every image posted on the 'gram there is forty more that didn't make the cut because they didn't portray what the user wanted to show.
In winning the Cybersmiler Award Millie Mackintosh joins a host of wonderful individuals including Selena Gomez, John Legend, Tom Parker and Bella Hadid who have helped make social media a kinder, inclusive and more positive space to be.
You can find out more about the wonderful work Cybersmile does, here!