Even though Season 22 of The Voice is just halfway done, NBC has already started making significant plans for the upcoming season as it announces the coaches.
After a series of cryptic Instagram postings that kept fans guessing for several weeks, The Voice has finally confirmed its incoming coaches for season 23, and we know you'll be elated to know more. The Voice Season 23 will mark the return of Kelly Clarkson and Blake Shelton as well as two astronomical additions, pop sensation Niall Horan and Chance The Rapper as the coaches.
The show's host, Carson Daly, will take up his position once more. The competition series will be welcoming more than one new coach for the first time in a while, and these two surprise delights might give the series a completely different flavour and sense of freshness.
However, Blake Shelton, the last remaining original coach on The Voice, is leaving the show. In an Instagram post, Blake announced on Tuesday that he will leave the show after the conclusion of the upcoming season. "It's been a heck of a journey throughout these 12 years of chair twists," he said. Since the show's inception in 2011, Shelton will complete 23 seasons of the singing competition series with Season 23. He has served along with Adam Levine, Christina Aguilera, CeeLo Green and more as coaches.
"This show has changed my life in every way for the better and it will always feel like home to me. It's been a hell of a ride over these 12 years of chair turns," he wrote, thanking everyone on the show. "I want to thank everyone at The Voice from NBC, every producer, the writers, musicians, crew, and catering people. You are the best. It takes a lot of work, passion, and adult beverages (Ha!) to pull off a live show twice a week," he further continued."I've made lifelong bonds with [host] Carson [Daly] and every single one of my fellow coaches over the years, including my wife, Gwen Stefani!"
Shelton gave a shout-out to the singers he welcomed on the show and who amazed him with their talent. He said, "I have to give a huge shout-out to the singers—the Voices, who come on this stage season after season and amaze us with their talent and a special thanks to those who chose me to be their coach," Shelton continued. And last, he didn't forget to thank his supporters. "It would not happen without you," he addressed the show's fans.
After Niall Horan, Kelly Clarkson, and Chance the Rapper all teased their appearances on the show by posting the peace sign emoji, fans were beyond ecstatic and caused a frenzy on social media. Kelly Clarkson will return to the show after a gap year. And of course, the forthcoming season of The Voice will undoubtedly be memorable because it will be Blake Shelton's final season as the show's reigning coach. He has been on the show the longest so yet followed by Adam Levine.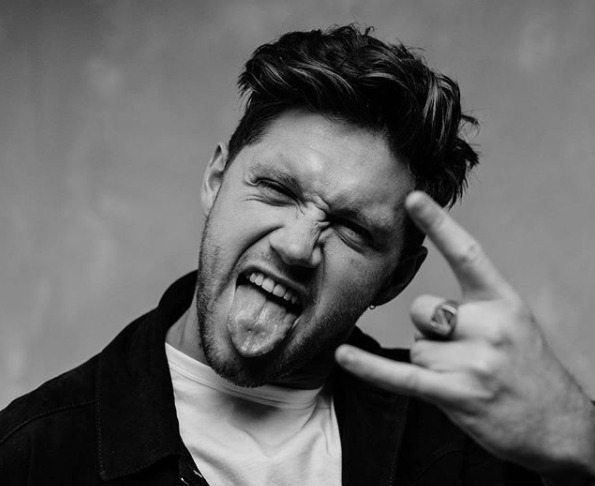 Niall Horan doesn't require an introduction as he is one of the most popular figures in mainstream pop in the contemporary music landscape. Horan rose to global prominence after successfully auditioning for The X Factor Season 7 in 2010 along with Zayn Malik, Harry Styles, Louis Tomlinson, and Liam Payne. Later, they formed One Direction, one of the biggest boy bands in musical history, which is currently on an indefinite hiatus as the members pursue their solo careers.
The first single from Niall Horan's solo career, "This Town," was released in 2016. Since then, he released two megahit albums, Flicker and Heartbreak Weather, and a successful tour, while a third album is currently in the works. As fans eagerly await his next project, they'll be able to catch him on The Voice offering wisdom to hopefuls trying to break into the industry. "I'm excited to be joining this season of The Voice as a coach," Horan said. "I'm looking forward to meeting and mentoring the new crop of talent while we battle it out with the other teams!"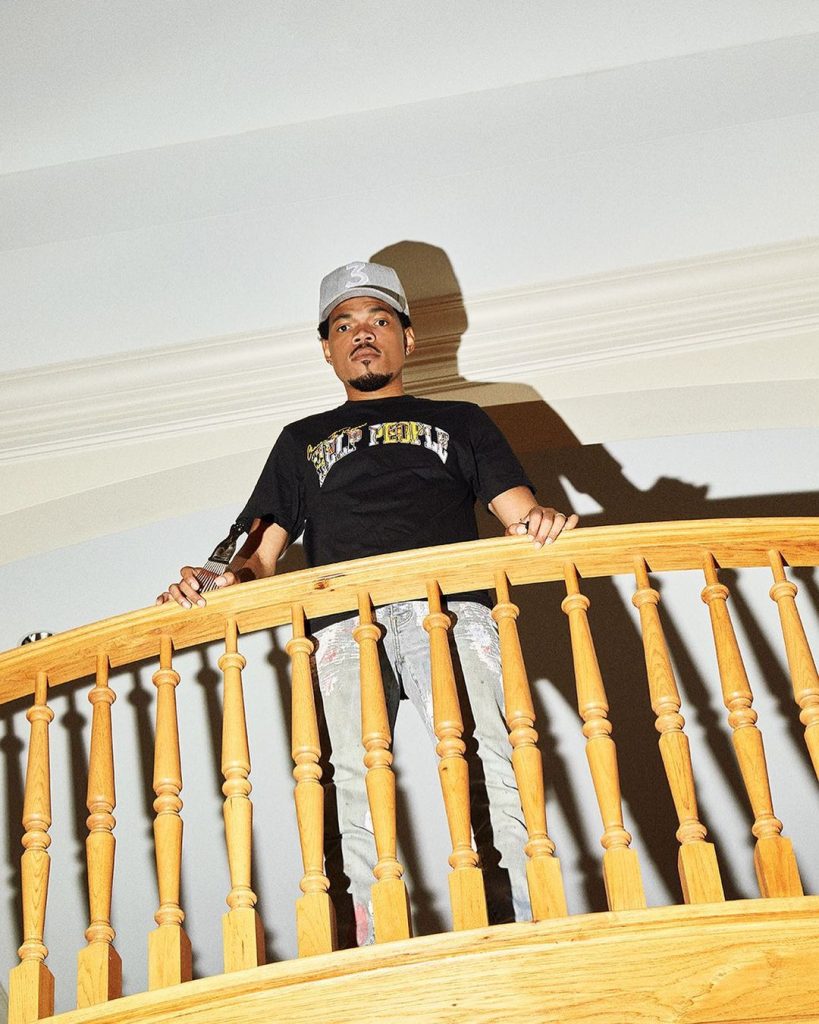 Grammy-award winner Chance the Rapper rose to stardom in 2013 with the release of his second mixtape, Acid Rap, which made him a popular mainstream artist. He is known for giving others in the music industry opportunity and is praised by his peers and critics for his ascent to fame. Among some of Chance's newest singles, he is currently gearing up to release his next project, Star Line Gallery. "I'm thrilled to join The Voice as a coach for the next season," he said. "I'm excited to help other artists get to the next level and make the most of this life-changing experience. Get ready for #teamchance."
Share your thoughts with us on Twitter at @CelebMix!