Sam DeRosa has finally dropped her highly-anticipated debut EP, "The Medicine"!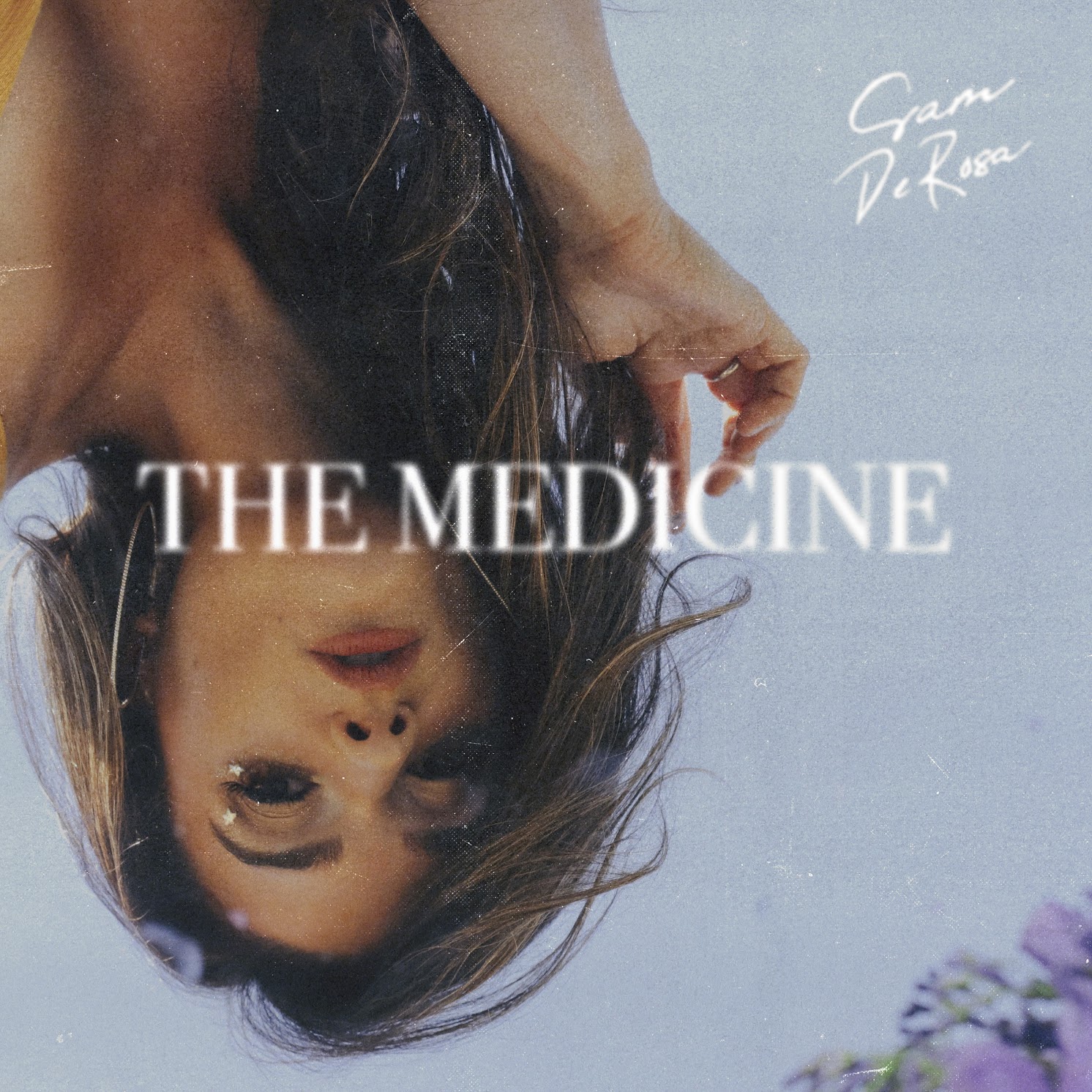 The six-track release consists of fantastic pop tunes which feature aspiring lyrics that many listeners will be able to relate to, as Sam details the heartbreak and mental health struggles she has faced along the way.
Sam's previous singles "321" and "Sad Faces" are included, as well as "Pill For This", which is available in its original form and a brand new uptempo version.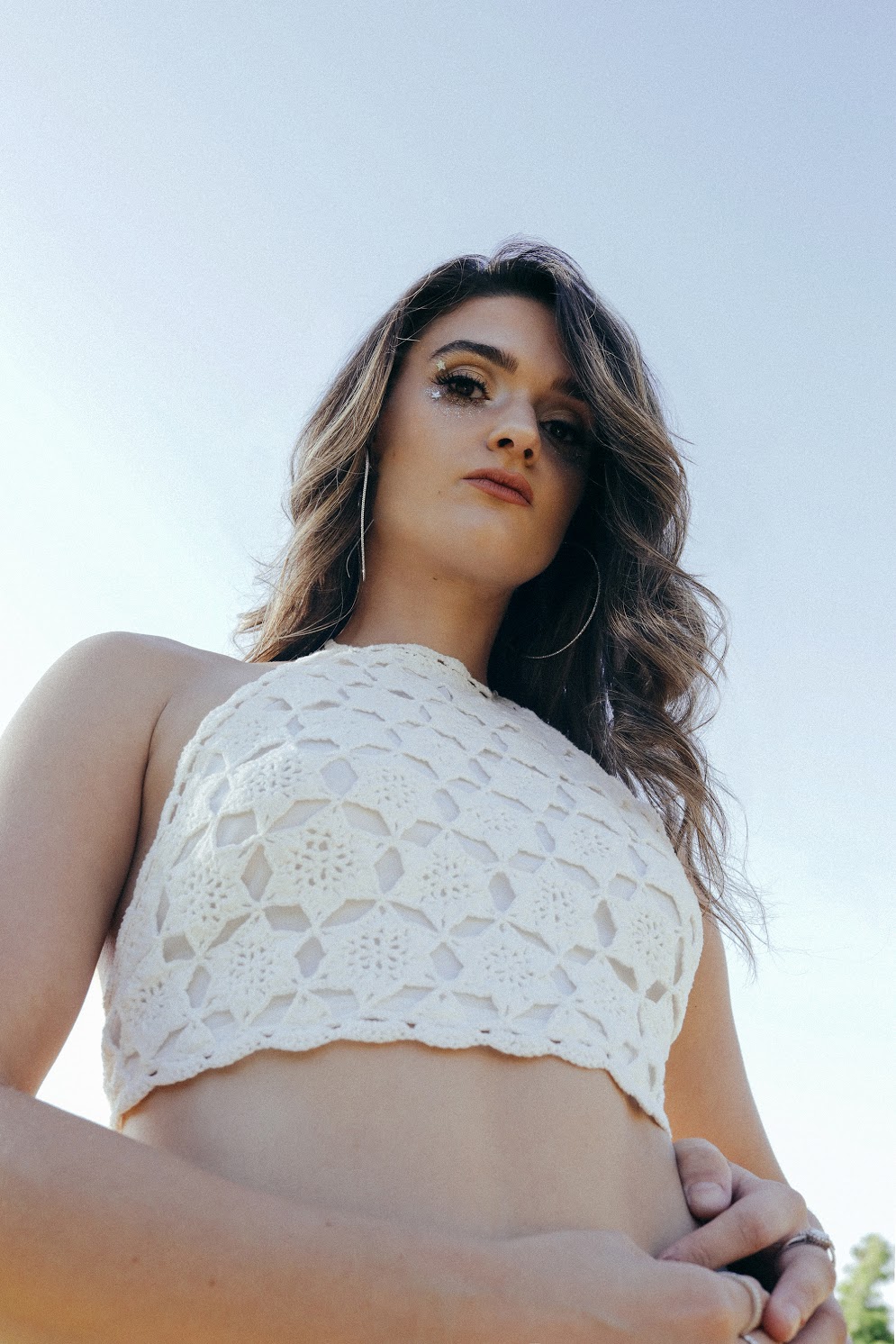 Speaking of her new EP, Sam explained: "The whole idea of my EP is supposed to feel like I'm walking myself through my own love rehab. From track one until the final track, I really wanted it to feel like each song is a full day of healing.
"Hopefully someone will hear this and feel like I'm right there with them – whether we are stumbling home, dancing around the house, or crying it out on the bedroom floor. I've been there, so I'll sing them through it."
She added: "There are a lot of people who can't process what they're feeling, so my responsibility as an artist and songwriter is to speak my truth as best I can with the hopes that it will help someone else who's hurting."
Signed to Sony/Monument Records, Sam DeRosa started writing her own songs from a young age and would enter talent shows, but never found much success until she entered one with her own original composition at the age of 15.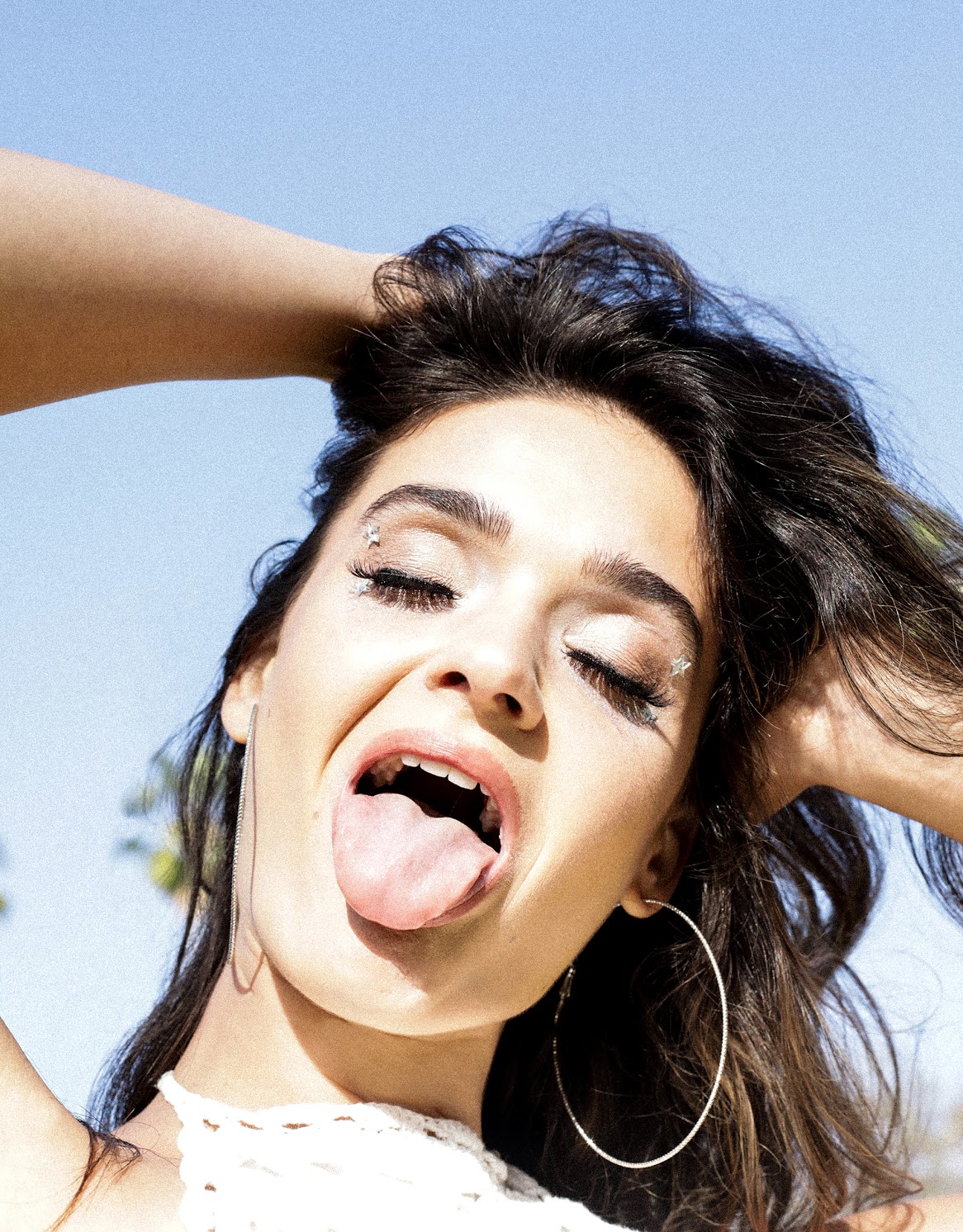 Upon graduating from Berklee College of Music, Sam drove from Boston to New York City to attend one of her first co-writing sessions. It was there she penned the song "Broken", which has gone one to become a hit for lovelytheband.
Now living in Los Angeles, Sam's career has gone from strength to strength. She appeared on the NBC series Songland and has since worked with the show's judge Shane McAnally, who is also a songwriter and producer.
Sam DeRosa's debut EP "The Medicine" is officially out now, and you can listen to it below:
Make sure to follow Sam across social media:
Official website | Twitter | Facebook | Instagram | TikTok
Let us know your favourite track from Sam's EP over on Twitter @CelebMix!