Following the massive success of his previous hits, DJ and producer Topic is back and this time, he's collaborated with Bebe Rexha in an attempt to make waves on the music charts again.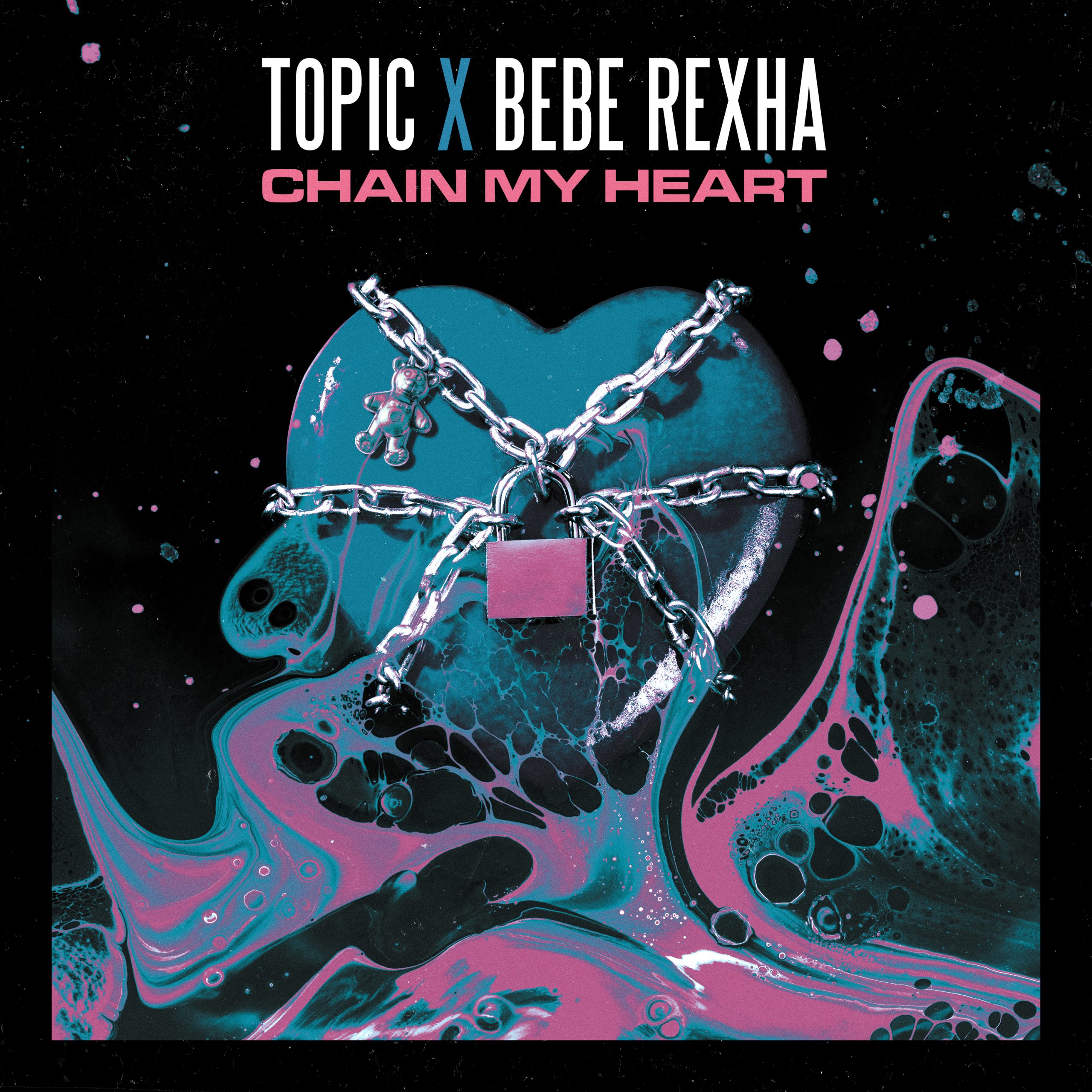 The duo's new single, "Chain My Heart", is a deep house anthem that showcases Topic's 'melancholic dance music' style. It fuses a pulsing electro bass and an insanely catchy rhythm, alongside an electric vocal performance from Bebe.
Lyrically, the song is about being able to find 'the one' and hoping to not let go of them.
With the weather getting warmer across the UK, we hope this can be the next big summer hit.
Speaking about his decision to team up with Bebe on the track, Topic explained: "When creating 'Chain My Heart', we noticed relatively early on that the song needed a strong woman, who could convey a certain edginess with her voice. With some melodies, you directly imagine the person you want on the track in the process.
"Bebe Rexha was the one who struck our minds instantly. Vocally, she has exactly the attitude that the song needs. You can hear that especially in the pre-chorus."
Meanwhile, Bebe added about the song's message: "'Chain My Heart' is about finding somebody that truly captivates your heart, and not wanting to let them go.
"I had a great time working together with Topic, he is very talented and I am so excited for everyone to hear this song!"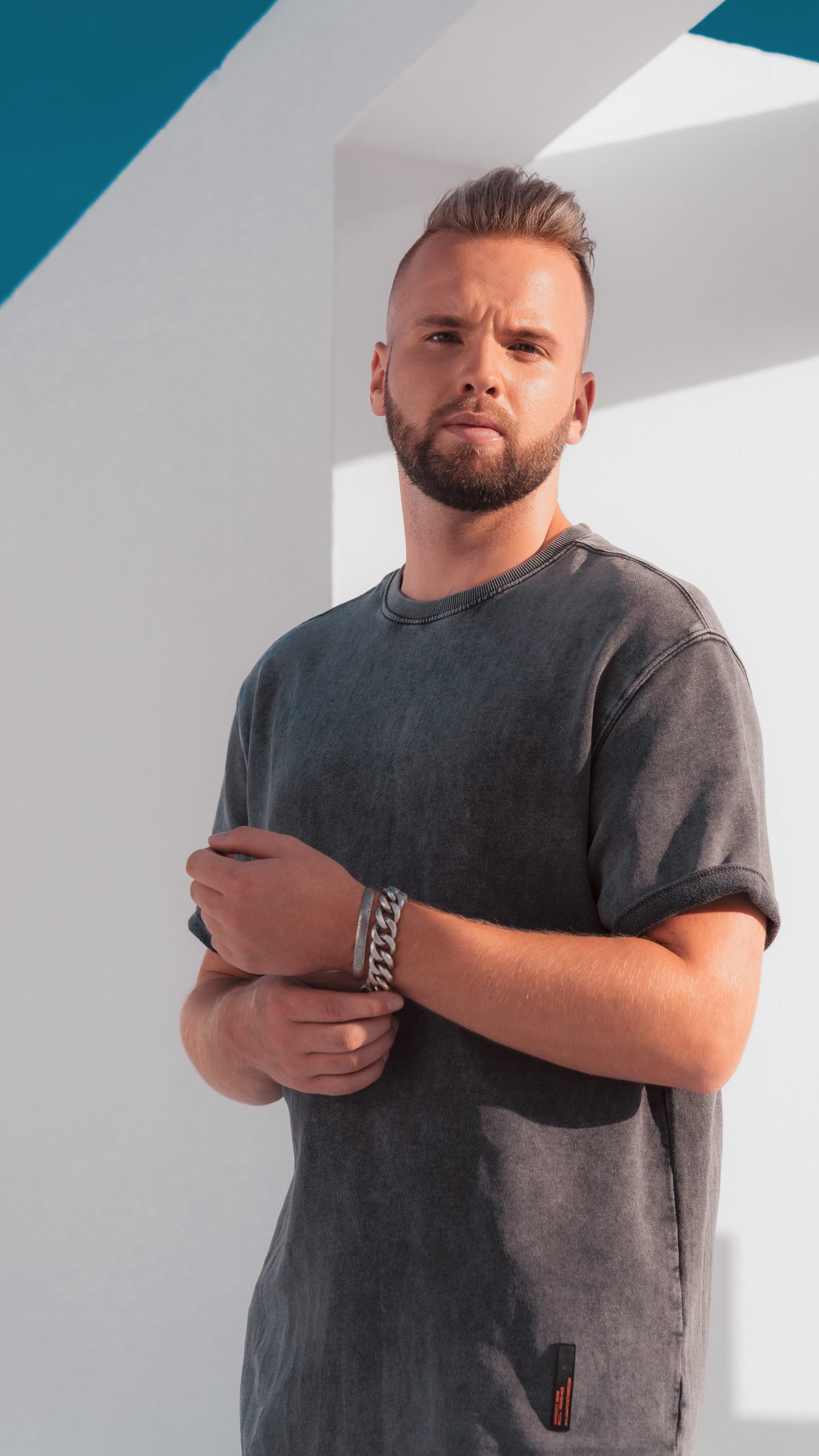 It comes after Topic teamed up with A7S and ATB for "Your Love (9pm)", an updated version of the late 90s trance hit "9pm (Till I Come)".
He also previously joined forces with rapper Lil Baby on "Why Do You Lie To Me", and had a massive top 10 hit at the beginning of 2020 with "Breaking Me" (with A7S).
"Breaking Me" was also nominated in the Top Dance/Electronic Song category at this year's Billboard Music Awards (BBMAs).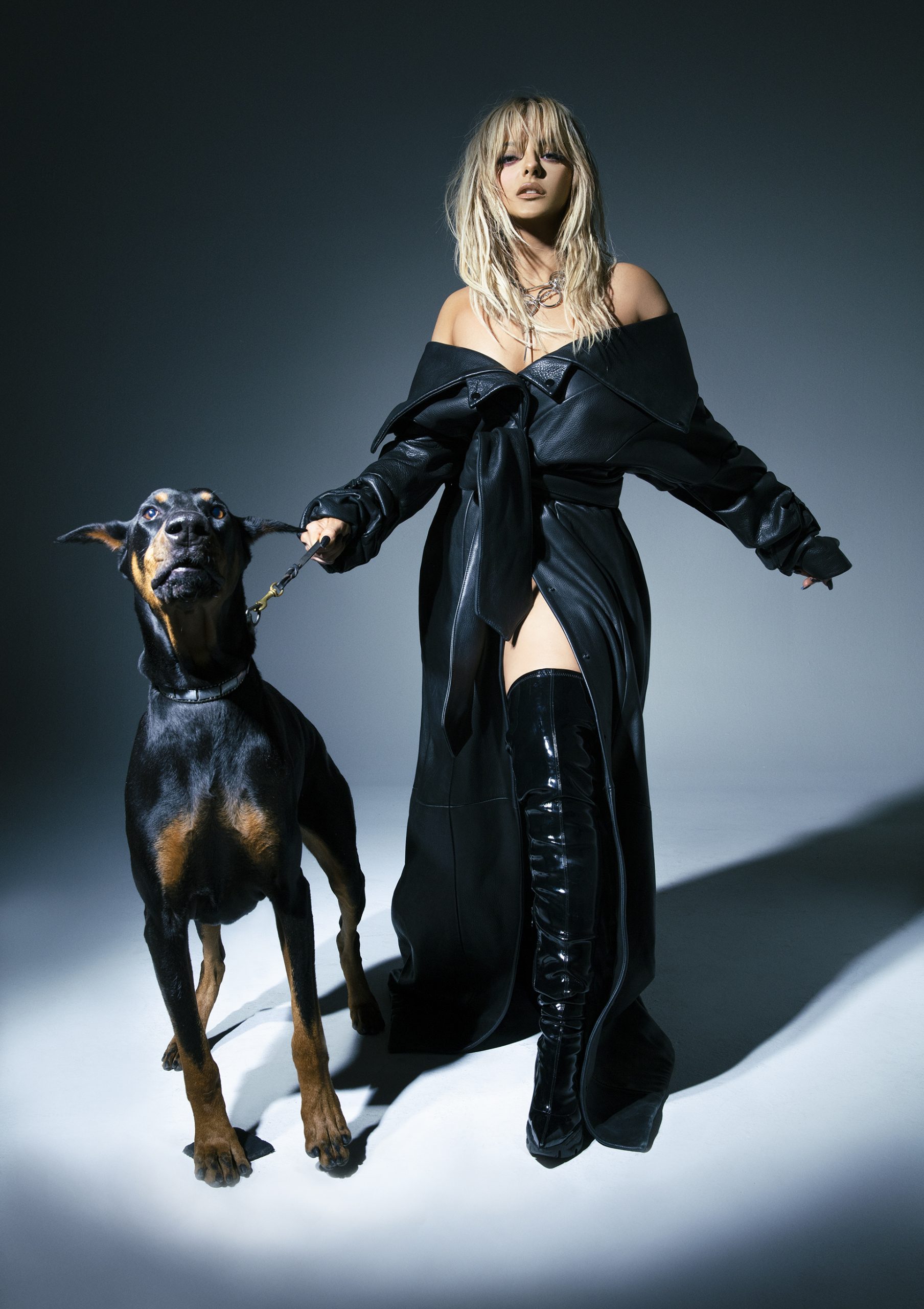 Bebe has already had much success as a singer-songwriter in the industry, and recently released her second studio album, "Better Mistakes".
Some of her biggest hits include "Me, Myself & I" with rapper G-Eazy, and "Meant To Be" with country group Florida Georgia Line.
Topic and Bebe Rexha's new single, "Chain My Heart" is officially out now, and you can listen to it below:
Make sure to follow Topic and Bebe Rexha across social media:
Topic: Twitter | Facebook | Instagram
Bebe Rexha: Twitter | Facebook | Instagram
Let us know your thoughts on the song over on Twitter @CelebMix!