This is your go-to guide for everything you need to know about Scott McGlynn.
Who is Scott McGlynn?
Scott McGlynn is an actor, author, host, social media influencer, and LGBT activist from Cardiff, Wales.
When is his birthday?
10 May 1987
What is he best known for?
Scott McGlynn is best known for his IGTV series titled Celebrity Skin Talks, where he interviewed celebrities about skincare problems. He has recently been spotted in Wales filming for a TV series and is also set to star in Summoning Bloody Mary 2 – which sees him play one of the characters, Max. The film is currently in post-production.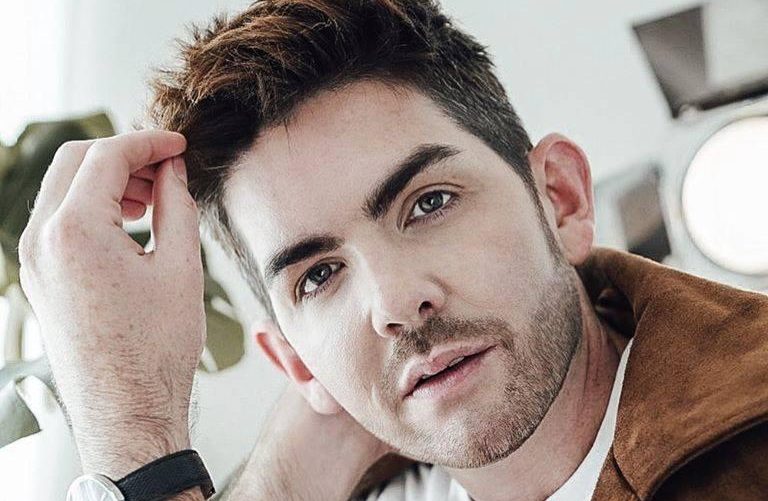 What else do I need to know about him?
He has recently been focusing on his acting career, appearing in short and feature films. Before his acting career you may have also seen him in a variety of TV series and films as background characters, including Casualty and Sex Education. His upcoming roles are sure to advance his career. He has delved into various different things throughout his career from launching a podcast titled The Scott McGlynn Show to writing and publishing a book, which is titled Out. His podcast reached the top five of the UK iTunes Podcast chart and the release of his book made him credible as an LGBT activist, going on to comment on important LGBT issues.
In 2022, he started off with a bang with the second series of Celebrity Skin Talks on IGTV. There are also more acting roles that are expected to be announced. He is also working on his second book.
What is his social media?
Facebook | Twitter | Instagram | Tiktok | Website
What do you love most about Scott McGlynn? Let us know your thoughts on Twitter or Facebook!