Canadian electropop starlet Betta Lemme is back with her amazing new single, "Ce Soir"!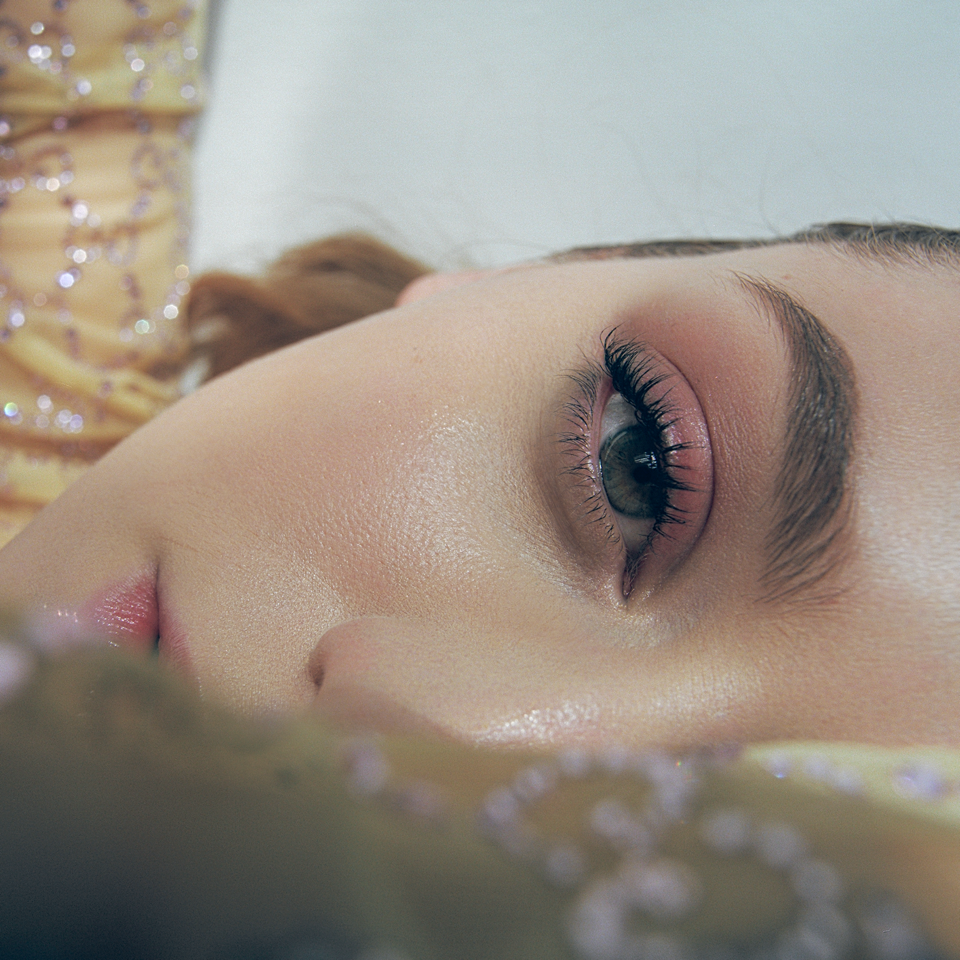 Co-written and co-produced with STOLAR, "Ce Soir" is a dreamy electronica affair which sees Betta lyrically daydream about a distant partner who she desires an everlasting and personal connection.
The song was partly inspired by being at home in lockdown, in the midst of the ongoing COVID-19 pandemic.
Speaking of her new single, Betta explained: "This song is about letting those daydreams free and realising that the only thing that will bring meaning to these things is enjoying them with the one you love.
"I wanted to have fun with loneliness and remind myself that some of the lowest points always bring us the perspective that we need."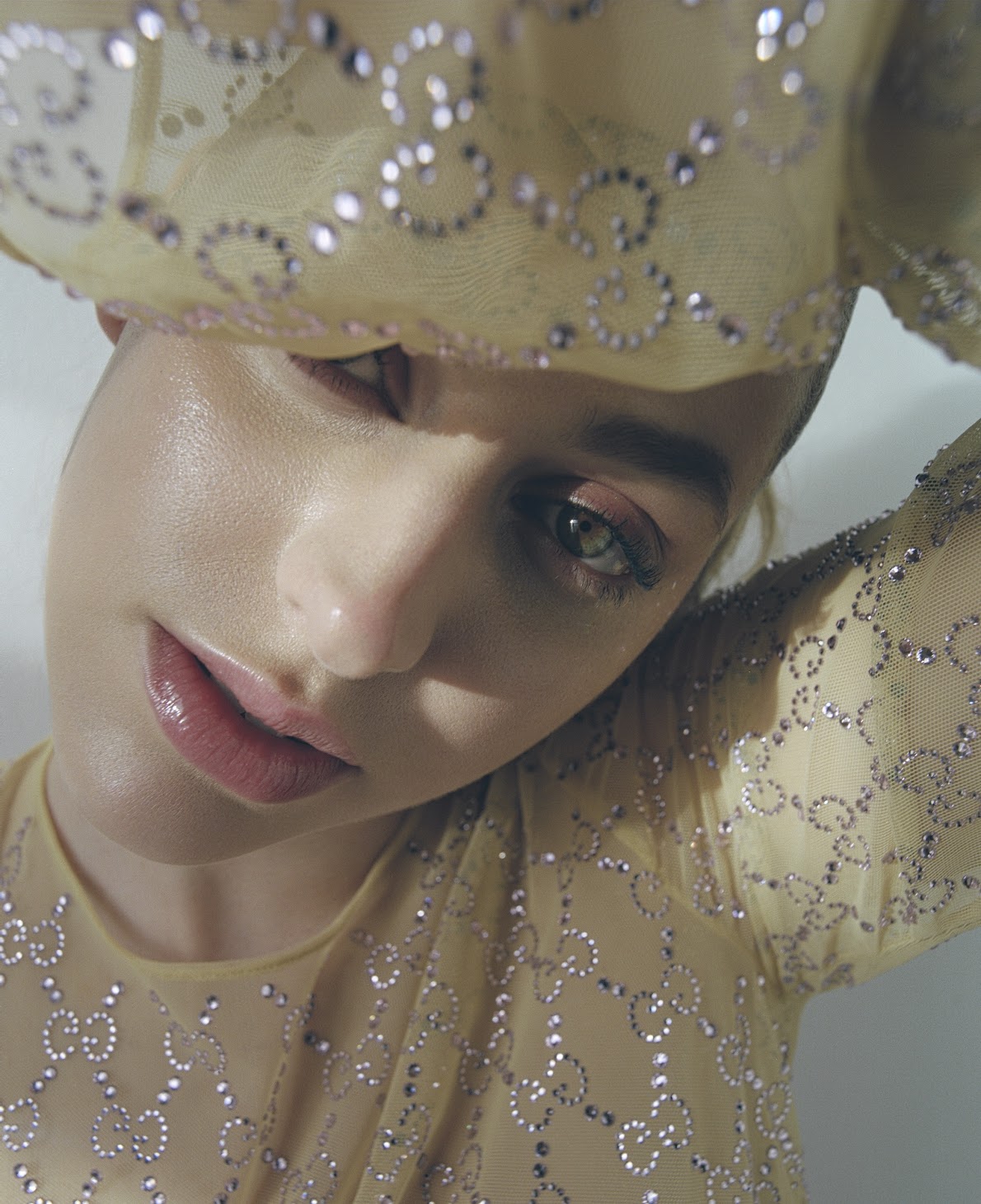 It comes after the release of Betta's previous single, "Cry", which sampled the late 90s dance classic "Blue (Da Be Dee)" by Eiffel 65.
Betta Lemme got her big break after collaborating with dance duo Sofi Tukker on the track "Awoo" in 2017.
The following year, she released "Bambola", a modern rendition of Patty Pravo's "La Bambola", which has gone on to achieve over 68 million streams to date. It has also become a chart success, hitting number one in Israel and number four in Italy.
The song was also included in the Netflix film "To All the Boys: Always and Forever", which was released in February.
Betta released her debut EP, also titled "Bambola", in 2018, and later released the one-off singles "Give It" and "Kick the Door".
In 2019, she released the club hit "Play", and in March 2020, she dropped "I'm Bored", as she spoke of her frustration regarding the ongoing COVID-19 pandemic.
Her single, "Mommy", saw her challenge the many stereotypes that women face in regards to aging and getting older.
"Ce Soir", the latest single from Betta Lemme is out now, and you can listen to it below: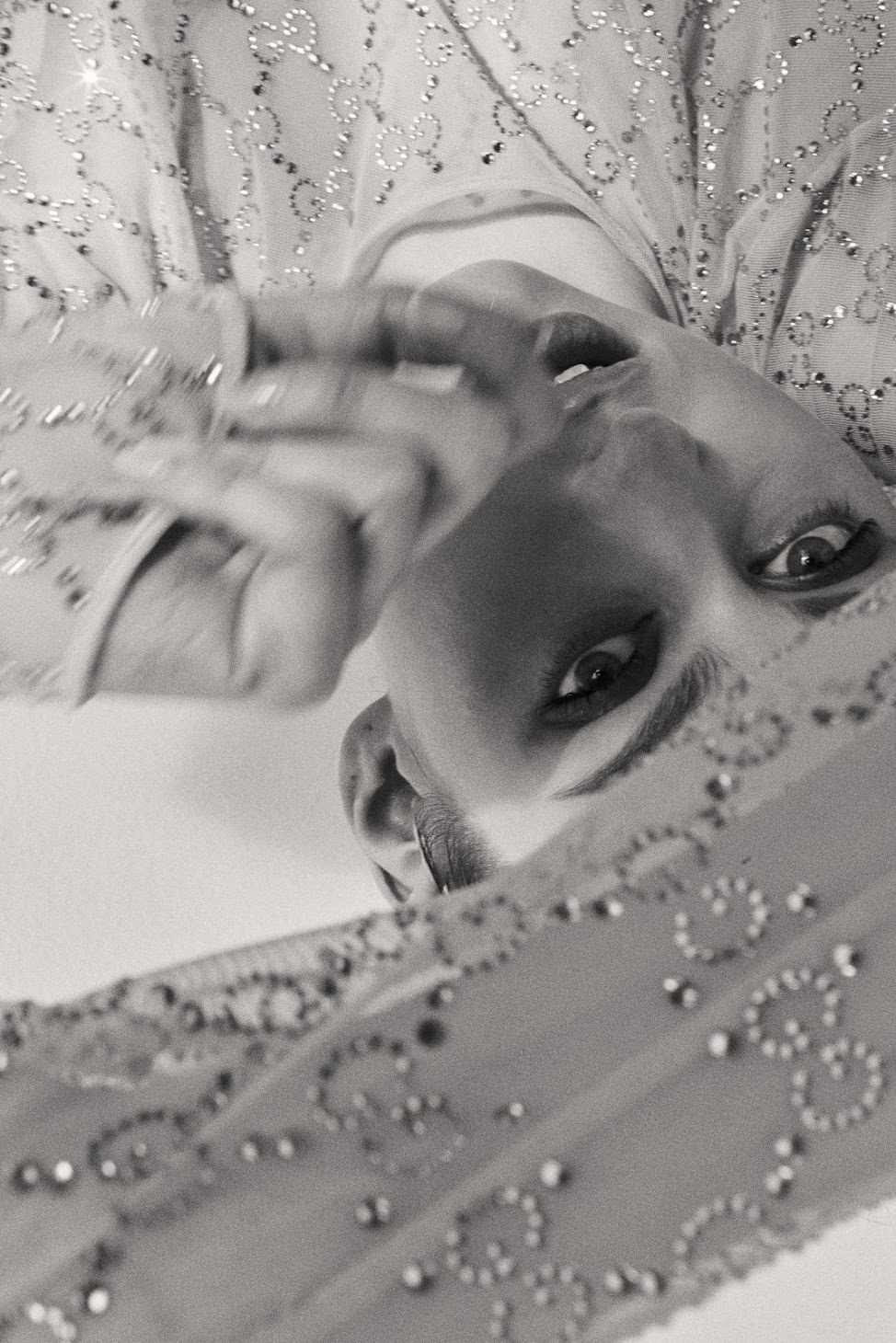 Make sure to follow Betta across social media:
Official website | Twitter | Facebook | Instagram | TikTok
Let us know your thoughts on the song over on Twitter @CelebMix!