At CelebMix, we take pleasure in exploring the world of music, enthralling new tunes and producing our readers with up-and-coming artists who display the potential of establishing themselves in the main leagues in the future through their profound lyricism to velvety vocals to heart-stirring melodies and spectacular soundscapes.
And there's one such emerging artist caught on our CelebMix radar: ION.
Up-and-coming indie-trap musician ION delivers a hypnotising, atmospheric extended house mix of the previously released single, "1 of 1," perfectly suited to the DJ atmosphere which also fits the artist's growing repertoire. The single's new version transports his listeners into a gently building soundscape of quiet beats and echoing synths, feeling very reflective.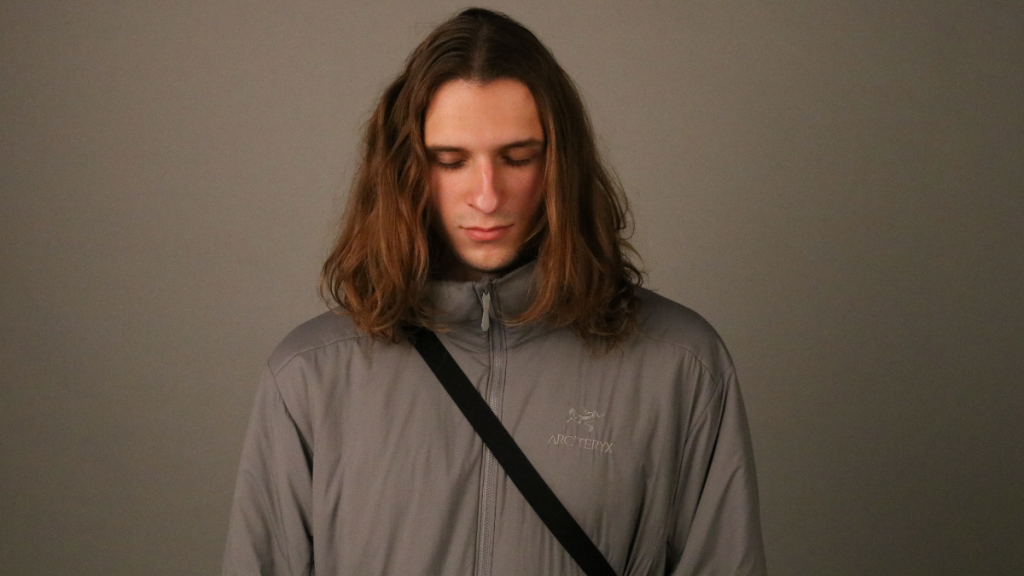 Having built up his craft on a foundation of witty lyricism and intricate instrumentation, London-born Jon Sadiku, whose origins are from Kosovo, continues to set himself up as a rising star led equally by natural creativity and high production value.
The "1 of 1" extended house mix strikes an easy balance between dreamy and foreboding, whilst keeping the trippy and experimental vibe of the original version. This variation adds even further depth to the airiness of the track and its arpeggiations, showcasing ION's sonic versatility brilliantly, and allowing his listeners to experience a well-loved, immersive production from a fresh new perspective, while still being rooted in core artistic elements of human connection and consistent progression. 
Speaking of the creation of the track, ION said:
"With the original '1 of 1″ being so house driven, I felt that the airy foundations of the song could be reworked into a new adaptation that would be much better suited to a DJ environment. Hence, I came up with the extended house mix. With DJ-ing now being a part of my musical repertoire, I see this new version of the track as a good way for me to start incorporating my own songs into house sets."
Be on the lookout for more music by ION in the future, as we are sure he'll be serving some major music bombs in our musical palette soon.
Listen to "1 of 1" by ION below! It's available to stream on all digital streaming platforms.
Share your thoughts with us on Twitter at @CelebMix!