Supernatural fans, meet Sleeping At Last. Sleep At Last fans, meet Supernatural.
Just because we could, we decided to bring two beautifully heartbreaking things together. You may or may not like us for it. Either way, here are seventeen of Sleeping At Last's most elegant lyrics, featuring the Winchesters.
---
"I can't decide if I'm living or I'm dying." (Ghosts)
"I'm the deal that everyone breaks." (Dear True Love)
"I'm just a curious speck that got caught up in orbit. (Jupiter)
"We study our story arcs – Inherently good, or were we broken right from the start?" (Bad Blood)
"You are an artist, and your heart is your masterpiece." (I'll Keep You Safe)
"Thread by thread, I come apart. If brokenness is a work of art, surely this must be my masterpiece." (Neptune)
"Show me where my armor ends, show me where my skin begins." (Pluto)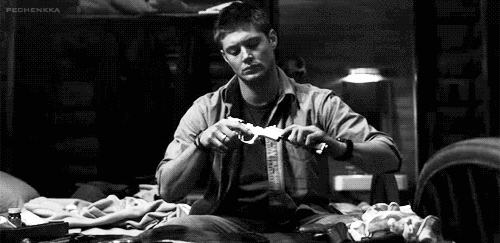 "I guess space and time takes violent things, angry things, and makes them kind." (Sun)
"A watched kettle never boils, a watched tree never grows." (Hit Or Miss)
"But understanding is something that stops as our bodies bruise." (All This To Say)
"If love's elastic, then were we born to test its reach?" (Homesick)
"I made a map of your stars, then I had a revelation; you're as beautiful as endless, you're the universe I'm helpless in." (Venus)
"We're conditioned to mourn our empty glass long before it ever poured out our past." (In The Meantime)
"I will always hold you close, but I will learn to let you go." (Light)
"Darkness exists to make light truly count." (Uneven Odds)
"The future is brighter than any flashback." (January White)
"How rare and beautiful it truly is that we exist." (Saturn)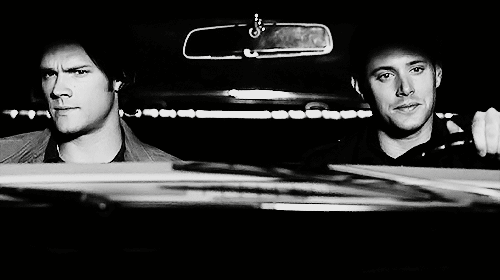 ---
Are you a fan of Sleeping at Last or Supernatural? Tell us by tweeting us at @CelebMix.