The brand new year, 2020, is here; and, in the spirit of the celebration, we've decided to take a look back on the TV series' that have been released in 2019. There has been plenty to talk about when it comes to TV series around the world, each and every one capturing viewers in every way.
No matter what sort of TV genre you like, we can pretty much promise that you'll enjoy watching any of the below TV series'. We included our favourite TV shows so that you know what's popular according to CelebMix.
If you're looking for a TV series to fully get stuck into, why not check out the ones below. If we enjoyed it, we're sure you will too. Start your 2020 right by watching one or more of these shows.
The Politician / Chosen by Josephine Sjelhøj (CelebMix Editor)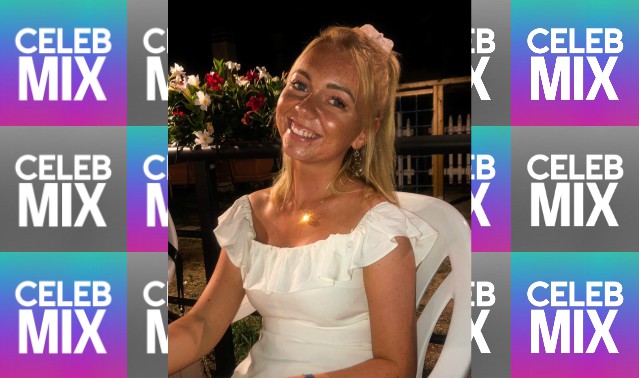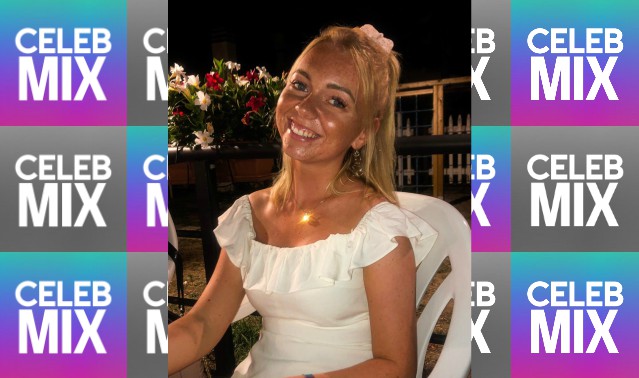 "This is without a doubt the best show of the year. The Politician is funny, smart, and different, and the casting and writing are phenomenal. This is not like anything you have ever seen before, but you will love it so much that you'll watch the entire first season in one day. Do yourself a favour and check out this show."
Plebs (Series 5) / Chosen by Katrina Rees (CelebMix Editor)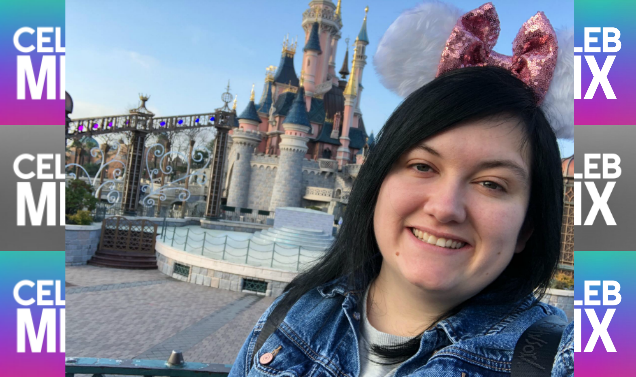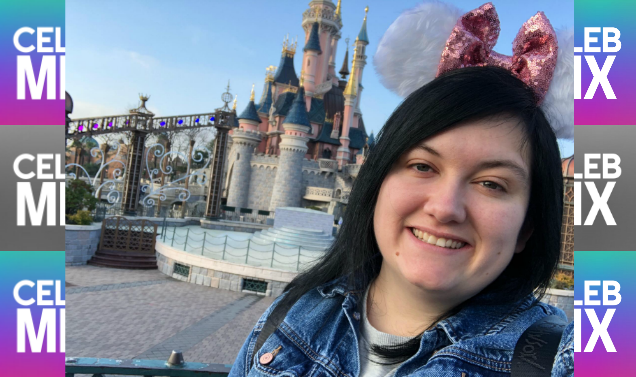 "I haven't watched that much TV this year but the one show I did make time for was series five of Plebs, which began in September. I loved each of the eight episodes but 'The Grumbrella' was possibly the most memorable thanks to Ryan Sampson's iconic character Grumio. Also, I just really love Tom Rosenthal so I'm automatically going to enjoy anything he's in!"
Check out our article about Plebs returning for a fifth series.
Peaky Blinders (Series 5) / Chosen by Kelly McFarland (CelebMix Editor)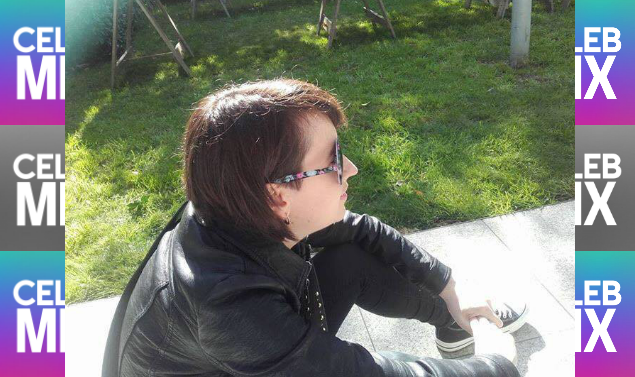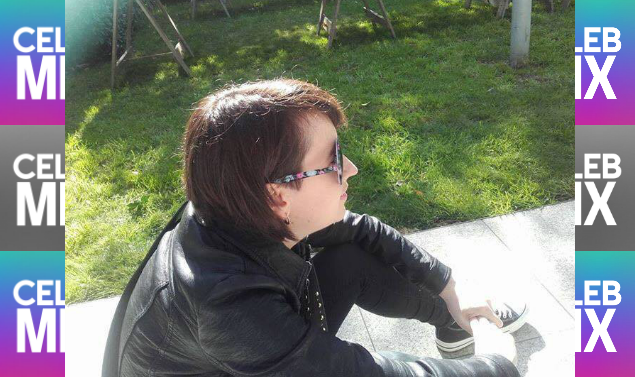 "Series five aired on BBC One earlier this year in the UK and saw the return of Tommy Shelby and the whole family. It had so many twists and turns and was so action-packed that it felt like the entire series was over far too quick."
Check out our article about series five of the Peaky Blinders launching with two episodes.
The Hunting / Chosen by Jonathan Currinn (CelebMix Editor)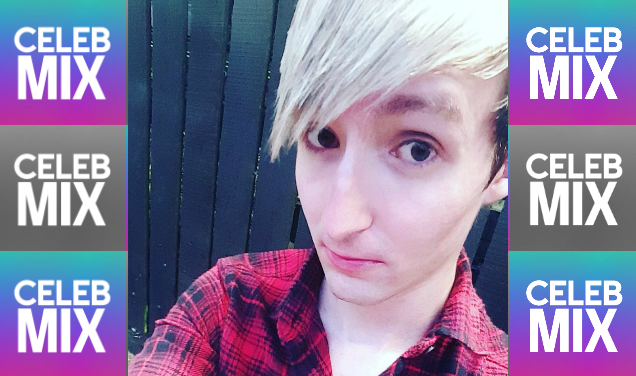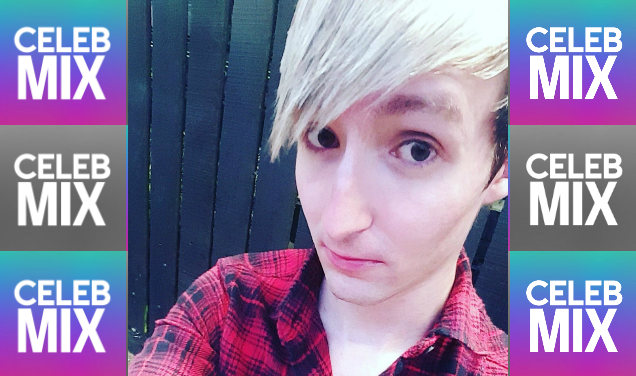 "There were so many options for my favourite 2019 TV show but Australian drama The Hunting was absolutely incredible and deserves to win awards – it was that good – so I had to choose it! For many years, my parents have said that they don't understand cyberbullying and consistently said to just block the bullies online or delete your social accounts, they didn't quite understand how cyberbullying connects with real-life bullying even if you delete your accounts and how it leads to children and teens committing suicide – that was until they watched The Hunting. The first three episodes are absolutely incredible as teachers find out that their students are sharing explicit photos of their classmates through a website and it leads to consequences for everyone involved from teachers to students, from parents to the victims, tackling issues and themes of bullying, misogyny, underage privacy, culture, and religion. Unfortunately, the fourth episode was a little disappointing, with them not wrapping it up the way we hoped they would, but then again, that's real life and these cyberbullies rarely have to pay for their wrongdoings. The miniseries opens a conversation with all who watch it – it's about time a TV series shows how bad bullying and cyberbullying can really be – and The Hunting sure made me tear up whilst I was watching, as it took me back to my high school years where I was being bullied. You need to watch this!"
The Umbrella Academy / Chosen by Michele Mendez (CelebMix Editor)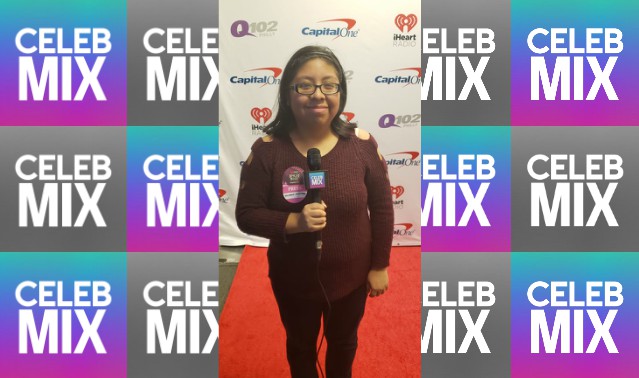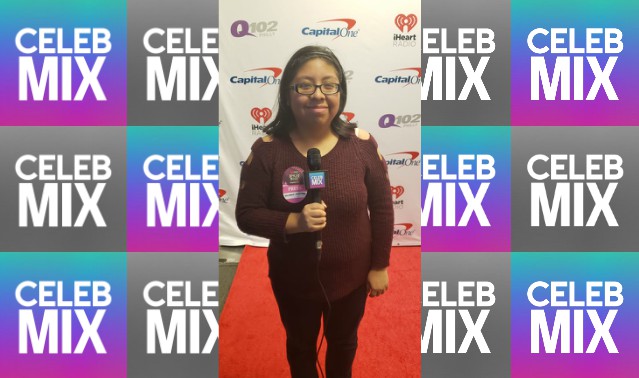 "The Umbrella Academy isn't your typical 'superhero' television show. Each of the Hargreeves siblings exhibits certain flaws and talents, and each viewer watching the show will see themselves in each of them. As of now, the series only has eight episodes, which means it leaves no room for unnecessary filler. Each episode is just as important as the last, and, with so many cliffhangers and plot twists, it's possible to finish the whole series in one sitting. Luckily, season two should be coming soon, so fans don't have to wait in suspense for too long."
The Umbrella Academy will be getting a second season, check out our article on this piece of news that was released last year.
Big Little Lies (Season 2) / Chosen by Parisa Borghei (CelebMix Writers)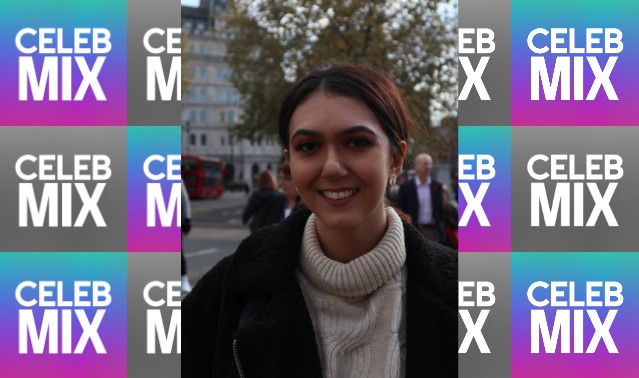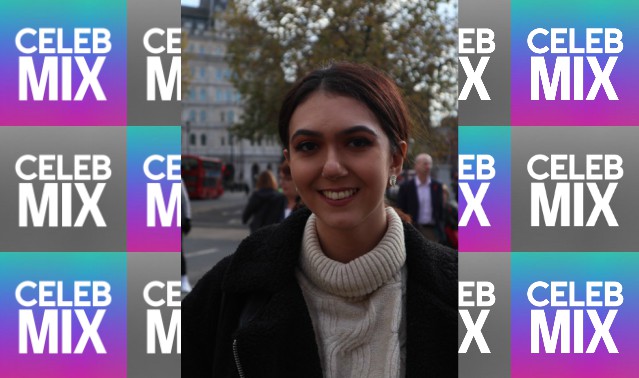 "After Big Little Lies season one and the cliff hanger that had everyone on the edge of their seats, season two gave viewers what they came for. What was even more satisfying was Meryl Streep's addition to the show and her character that was even more iconic. It's safe to say that season two of Big Little Lies was the ultimate comeback of the year."
The Good Place (Season 4) / Chosen by Ellie Nicholas (CelebMix Writer)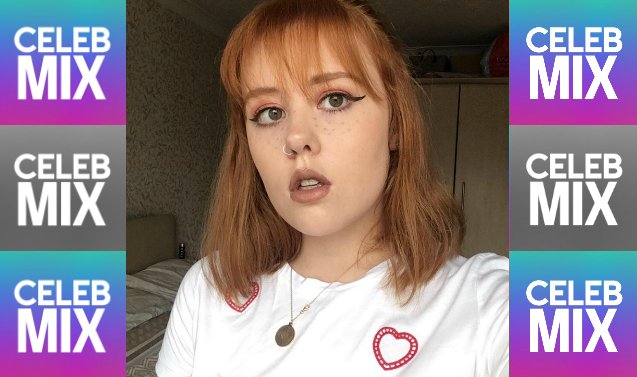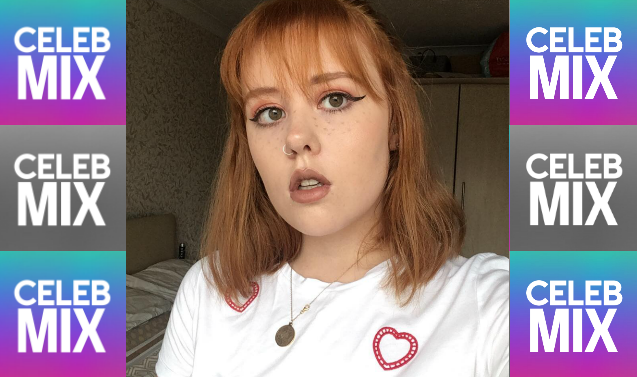 "The Good Place has been praised for its discussion on ethics and life after death, and the fourth season has kept proving its place in the television industry is needed and deserved. Season four sees Eleanor, Chidi, Tahani, and Jason continue their journey in the afterlife and it perfectly balances humour with the serious underlying narrative of whether you need to live an ethically perfect life to be a good person or if just trying to be better is good enough. As the show draws to a close, The Good Place has captured many people's hearts and has shown that serious comedy is appealing to mass audiences."
Love Island (Series 5) / Chosen by Isla Williams (CelebMix Writer)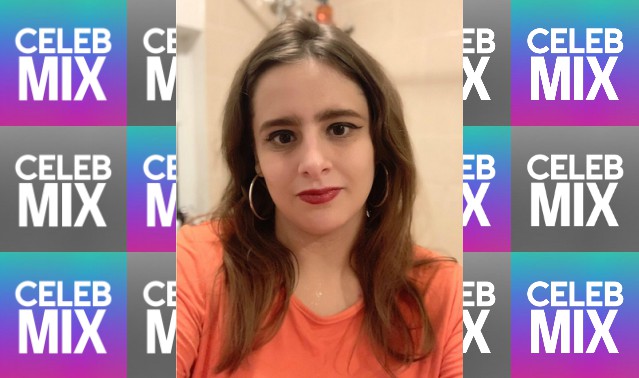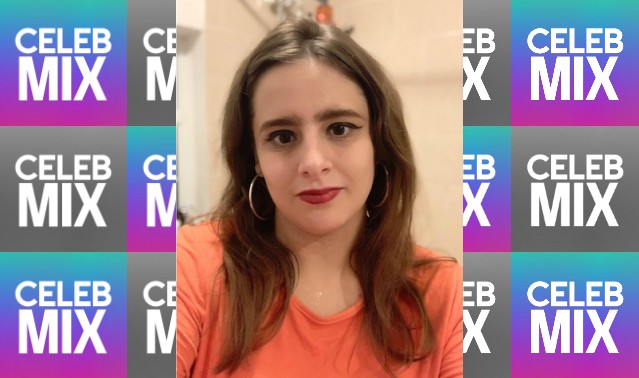 "The fifth series of Love Island was one of the highlights of my summer. From makeups to breakups, there was a whole lot of love and drama going on that kept me glued to my screen! The series gave us some iconic characters in the form of Ovie Soko ('MESSAGE'), Maura Higgins, and Michael Griffiths – and I can't forget the winners, Amber Gill and Greg O'Shea."
Fuller House (Season 5) / Chosen by Lynn Macgillivray (CelebMix Writer)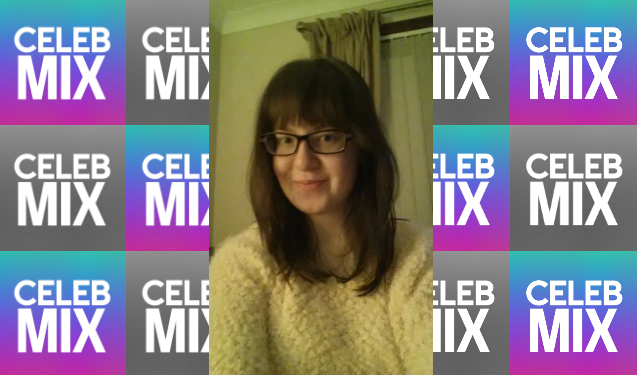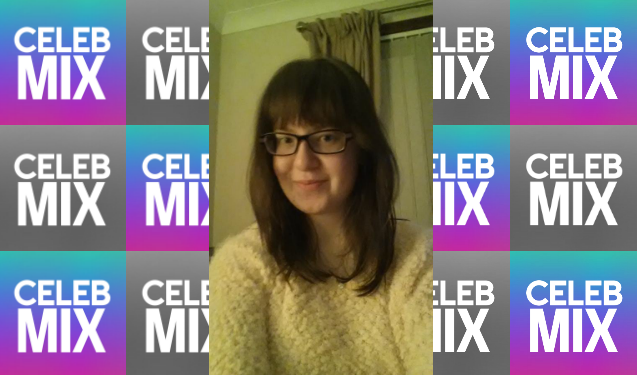 "I first discovered this show and the original Full House in 2016. I fell in love with it and have, of course, binge-watched every episode. This season had all our favourite characters, a new baby, a proposal (or two), new romances, laughter, and heart-warming moments, it had everything!"
V Wars / Chosen by Chloe Bishop (CelebMix Writer)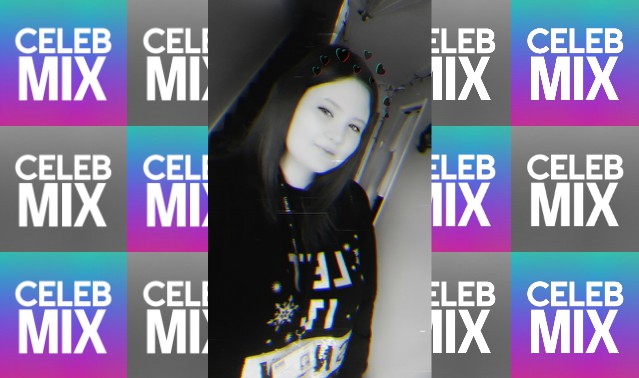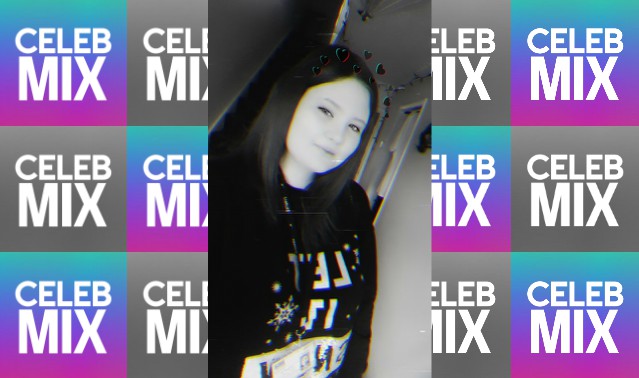 "I love V Wars because it is a unique TV show and it is full of horror and great acting. Especially, I love it because it has one of my fave actors, Ian Somerhalder."
Check out our article about Ian Somerhalder being announced as one of the stars in V Wars.
Game of Thrones (Season 8) / Chosen by Alexandra Nagy (CelebMix Writer)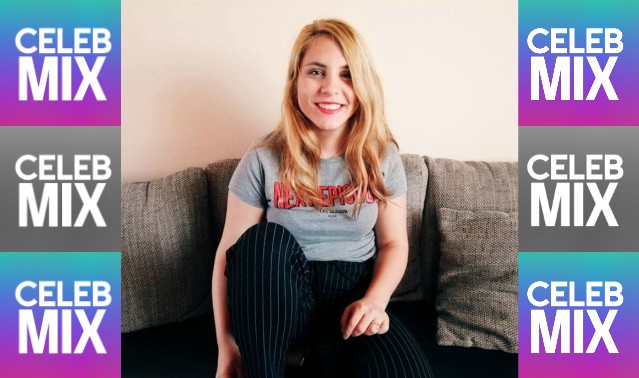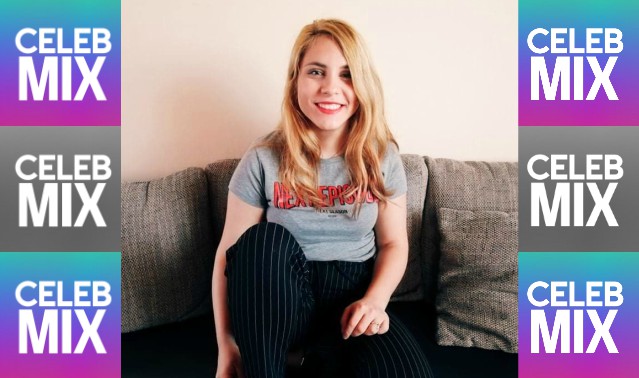 "So many fans have complained about how they finished the series, but the long-awaited ending definitely stole 2019 for me! Although I might partly agree with the opinion of others, I don't think I could come up with something everyone is satisfied with. At least, Tyrion is still alive, and I guess we're all happy with it."
Read our recap review of episode three of the eighth season of Game Of Thrones.
House of Flowers (Season 2) / Chosen by Toby Bryant (CelebMix Writer)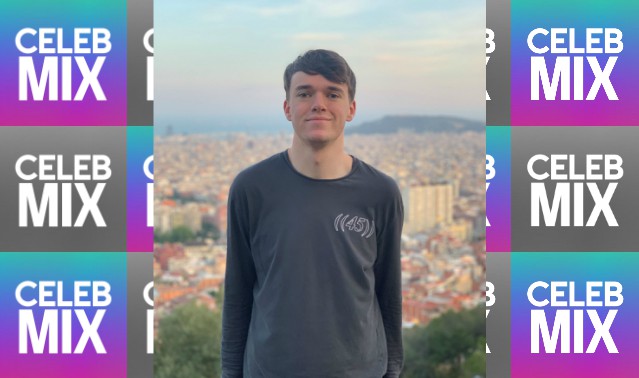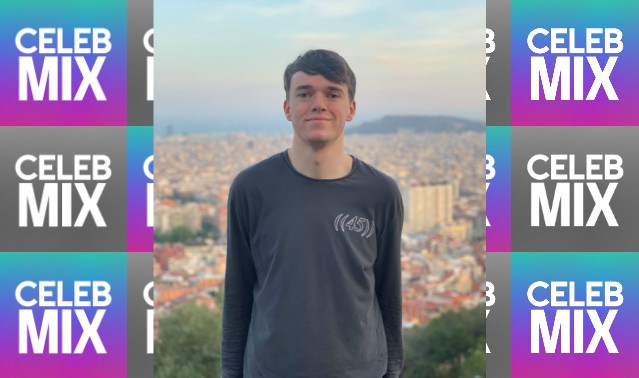 "Having premiered in 2018, Manolo Caro's Spanish-language series was such a hit worldwide. The Netflix original was commissioned for another series, hitting the service this October. The overseeing eye of mother Virginia is no longer on the scene, and the de la Mora family comically try to outmuscle each other during their daily lives in Mexico City. Don't be put off by the foreign language, this re-vamped telenovela has struck gold."
The Good Doctor (Season 3) / Chosen by Jade Seebaran (CelebMix Writer)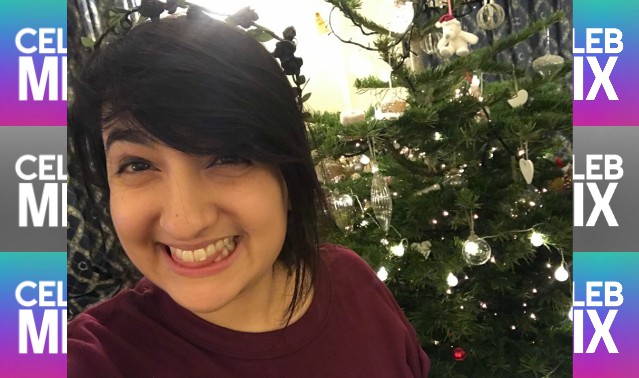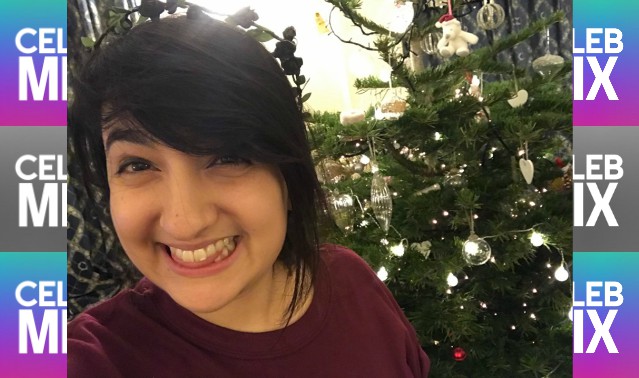 "Nearly every episode had me teary-eyed and hoping and wishing for a happy ending. I've watched this series from the beginning and am so happy to see how far all of the characters have come and to have been able to see them develop over the years. The episodes continue to cover real day-to-day issues that patients/doctors are faced with, and the series tackles it with such skill and tact so as to not make it seem false or forced."
Stranger Things (Season 3) / Chosen by Enya Savage (CelebMix Writer)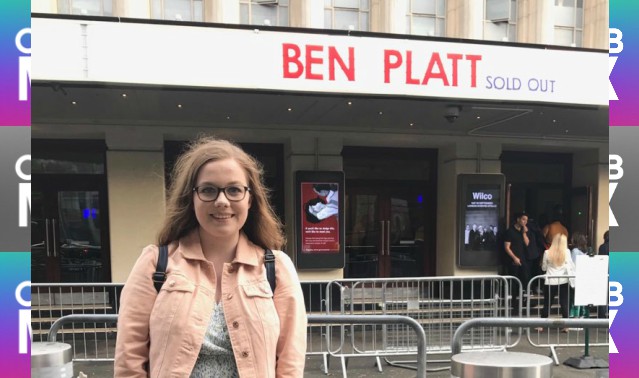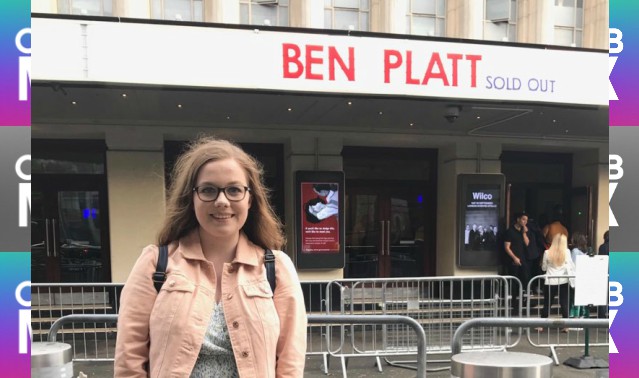 "Do I even need to talk about why I love this series? Simply put, season three went above and beyond any expectations I had and it's 100% my favourite season! I loved the introduction of new characters Robyn and Alexei, the brilliant storyline, superb visuals, and that shocking post-credit cliff-hanger…? – Amazing."
Read our review of the third season of Stranger Things.
Merry Happy Whatever / Chosen by Sofia Esposito (CelebMix Writer)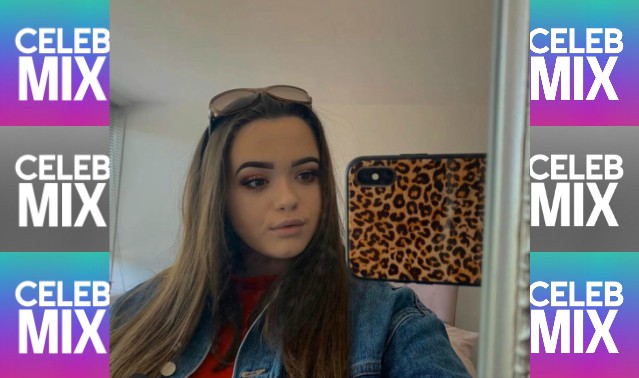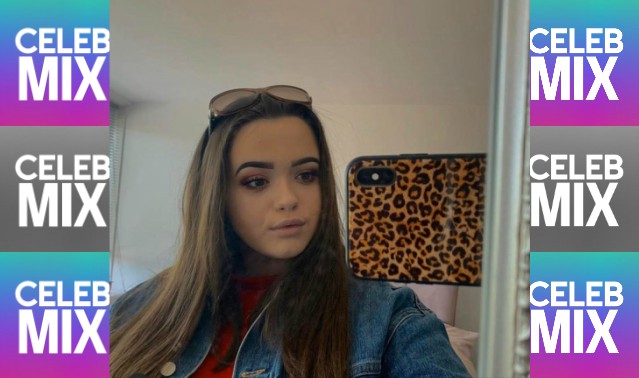 "This was an amazing Christmas show, however, I would happily watch it all year round! It was heartwarming to watch, and even though it's sad, it had a positive outcome! Touching on sensitive subjects, delicately!"
Search: WWW / Chosen by Ayushi (CelebMix Writer)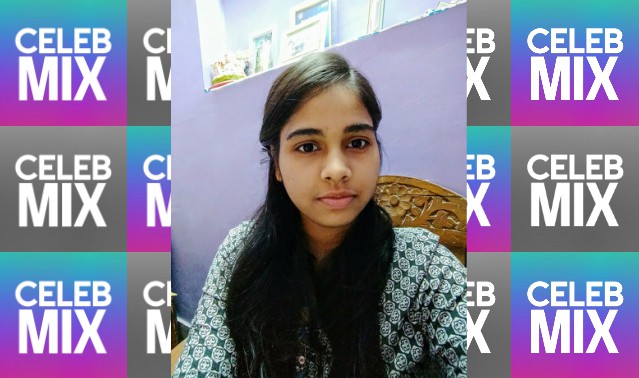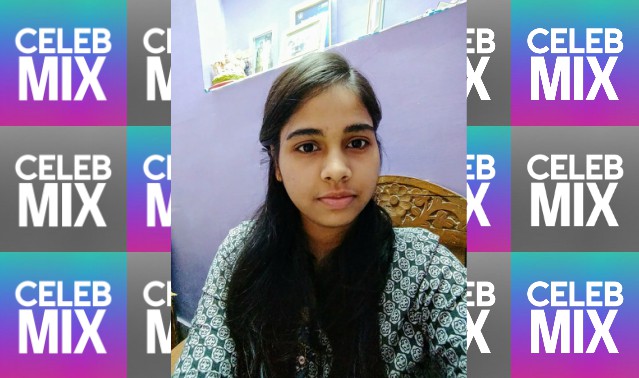 "Search: WWW was 'conceptually fresh' to me. While the flow of the story was erratic, it managed to focus on the present and showcasing relationship between women beyond cliched rivalries. Delving into the world of the world wide web, the series showcased the significance of data and how it fuels corporate giants. It hits home while at the same time, providing a foresight."
Mindhunter (Season 2) / Chosen by Gloria (CelebMix Writer)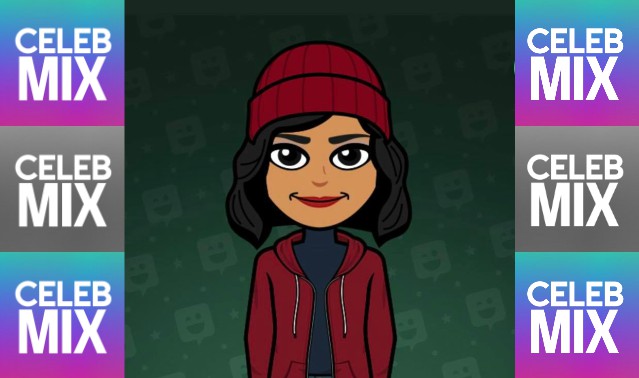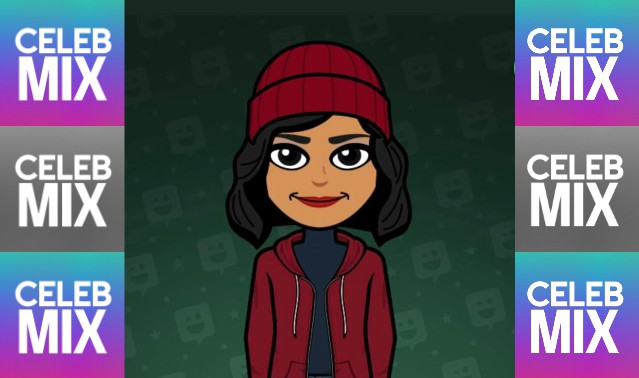 "The storyline for Mindhunter was already great — it involves the FBI, serial killers, and Jonathan Groff – but the second season took everything that made the first season great and then made it perfect. It's exhilarating, thrilling, and probably forcing us to wait two more years for season three."
Atypical (Season 3) / Chosen by Nicola Craig (CelebMix Writer)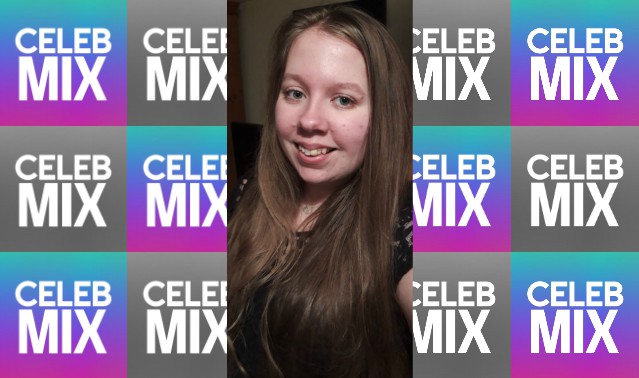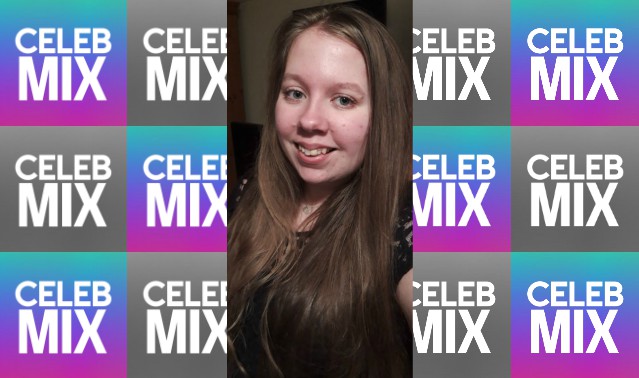 "I'll admit I only started watching Atypical last year, but once it began I was hooked and watching the characters' journeys all in one hit was definitely beneficial. The show follows the journey of Sam, a young guy on the autism spectrum, and shows the importance of self-belief, your friends, family, and a great support network. I just hope we get a season four!"
Divorce (Series 3) / Chosen by Philip Logan (CelebMix Writer)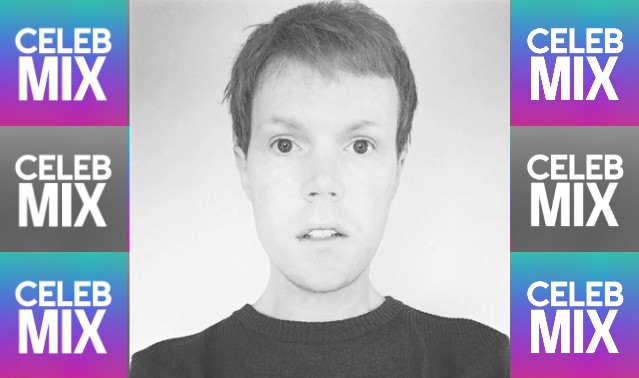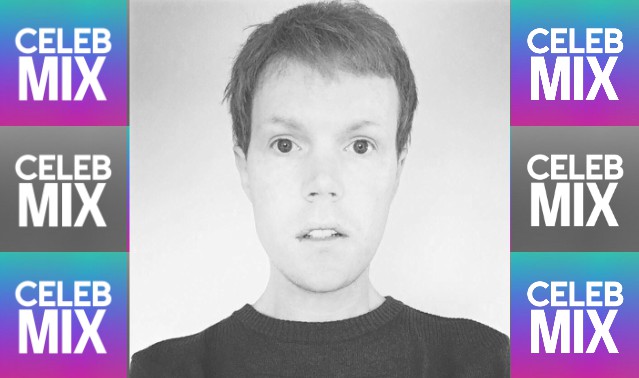 "Sarah Jessica Parker is everything to me! Admittedly, this has a lot to do with the fact that I genuinely believe that she is in fact actually Carrie Bradshaw, but Sex And The City fandom aside, she is a brilliant – and in my opinion – very underrated actress. I really enjoyed watching each season of Divorce, so I was really excited to see it come back for a third, and final season. It's a show that I find to be really thought-provoking and inquisitive and truly fascinating in terms of the ways in which it explores family dynamics, relationships, and life for families after a divorce… plus it's dark and often the outrageous humour is beyond hilarious! "
The Great British Bake Off (Series 10) / Chosen by Charlotte Freeman-Coates (CelebMix Writer)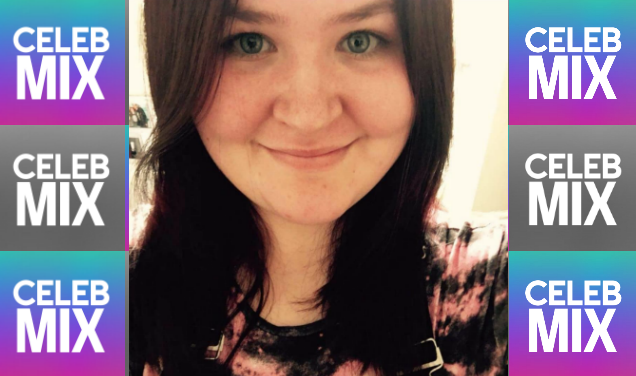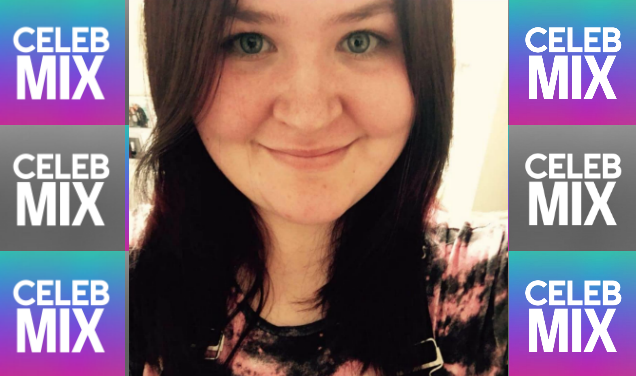 "The Great British Bake Off is a classic and such a must-see TV moment of many people's year. This year was no different full of all of the innuendos, incredible showstoppers, and some slightly questionable technicals that we've come to expect from The Great British Bake Off."
Big Brother 21 / Chosen by Brittany Sims (CelebMix Writer)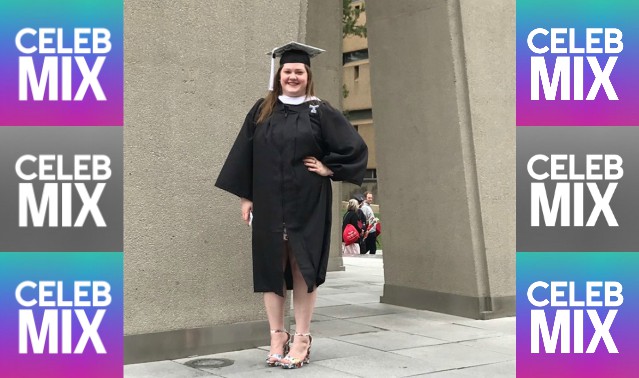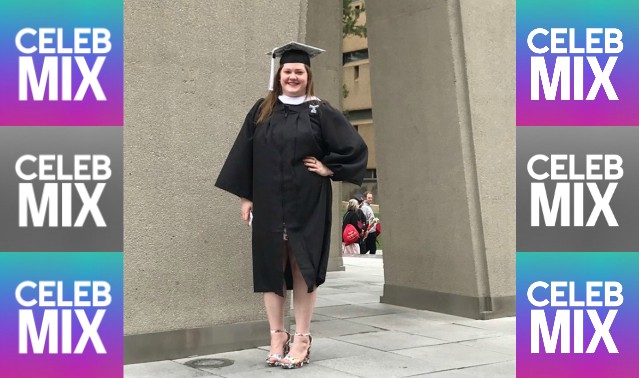 "Big Brother is my favorite TV show of all time! Although season 21 was not anywhere as exciting as season 20, it was still a big part of my summer. It was sort of controversial, but still entertaining. I love the showmances, fights, and competitions on the show. I hope it lasts for many seasons to come."
Supernatural (Season 15) / Chosen by Mark Willis (CelebMix Writer)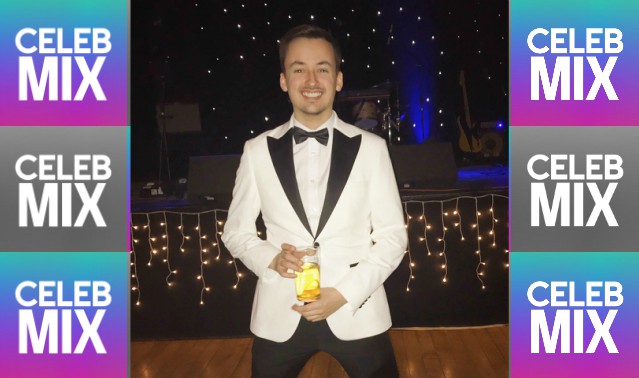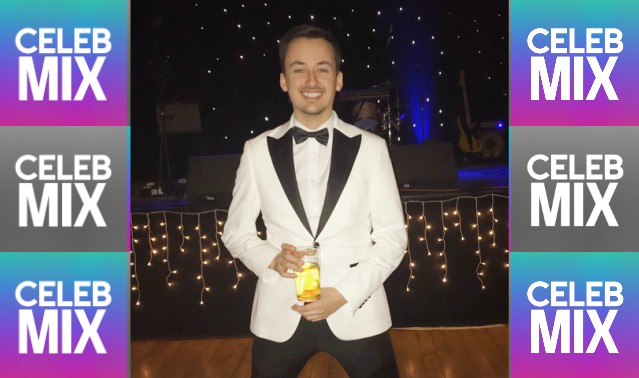 "The Winchester brothers have done it once again! Supernatural, unsurprisingly, continues its reign as my favourite TV show for another year. After watching the first eight episodes of the fifteenth and final season, it's fair to say that I'm hooked. Without spoiling it for anyone, the final season is off to a fantastic start. There's been huge twists, the return of fan favourite characters, and rewarding nods to the show's past. Supernatural looks set to bow out in style. Despite wishing the show could carry on forever, I can't wait to see how the story comes to an end. Sam and Dean's swan song is sure to be epic!"
Read our article on the Supernatural panel highlights at SDCC 2019.
There were so many TV series' released in 2019, it's difficult to keep up. We hope we included your favourite 2019 TV series. Check out our 2019 favourite Albums, EPs, Singles, Underrated Singles, Album Tracks, Music Videos, Covers, Debut Artists, Films, YouTube Videos, Events, Celebrity Moments, Memories, Success Stories, and CelebMix Articles; all chosen by our writers.
Did we include your favourite TV series on this list? If not, tell us what your top TV series' of 2019 were on Twitter @CelebMix.