The brand new year, 2020, is here; and, in the spirit of the celebration, we've decided to take a look back on the artists who made their debut in 2019. These are people we should all be watching in the coming years as they prove themselves to be a force in the music industry. These are the stars of years to come and we can't wait to watch them gain the success they deserve.
Every popular artist around today started off as a debut artist, some hit the charts hard with their first release, whereas others built their careers up over time. Some of these debut artists are already globally known and others are rising up. They are certainly ones to watch as they release more new music. Listen to all of our favourite 2019 debut artists' tracks in the CelebMix Spotify playlist below.
So, here they are. Check out which debut artists from 2019 we chose as our favourites. There are bound to be more that we have missed but it's impossible to list them all, there really are some incredible rising stars in the music industry right now.
Radio Company / Chosen by Kelly McFarland (CelebMix Editor)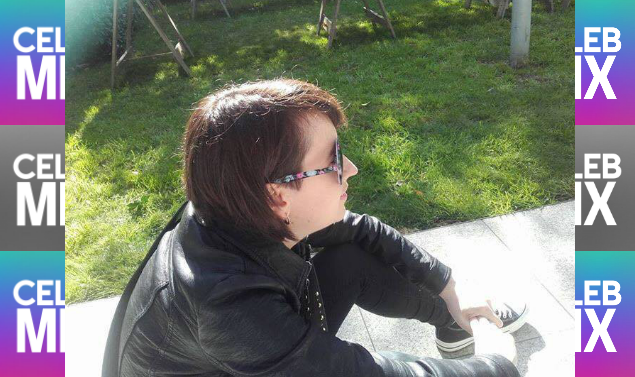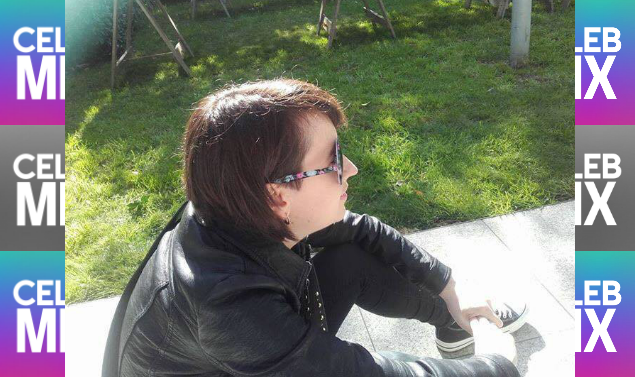 "Jensen Ackles is known for his role in the hit TV show Supernatural, but he's also an insanely talented singer. He teamed up with friend Steve Carlson to launch their debut album this year. If you love Jensen or like country music, then it's well worth a listen."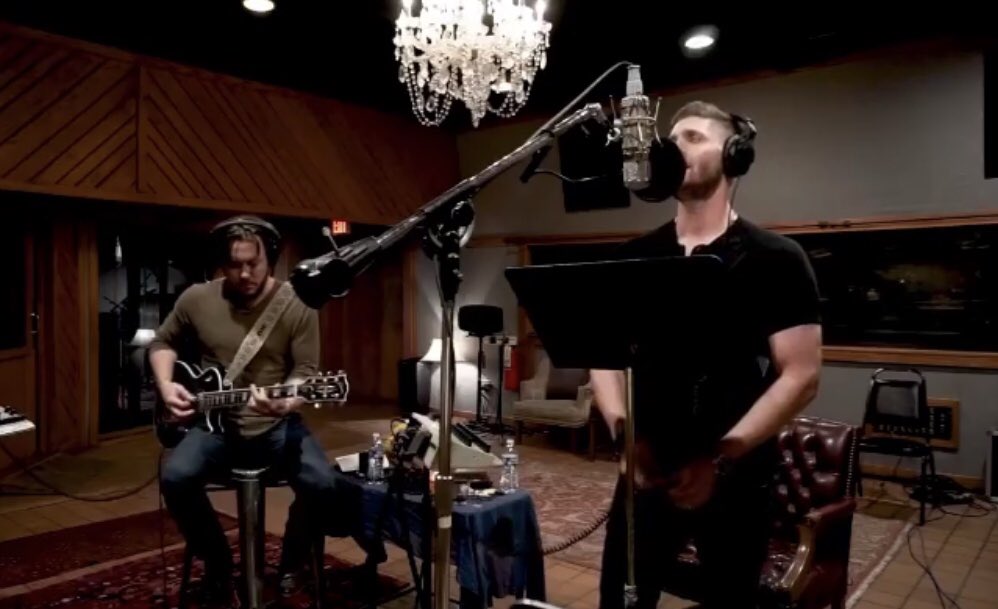 Stini / Chosen by Jonathan Currinn (CelebMix Editor)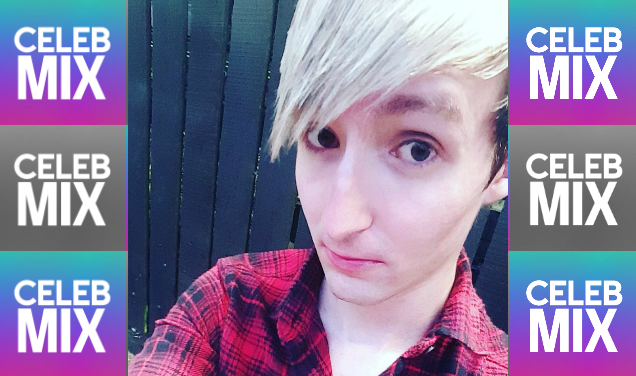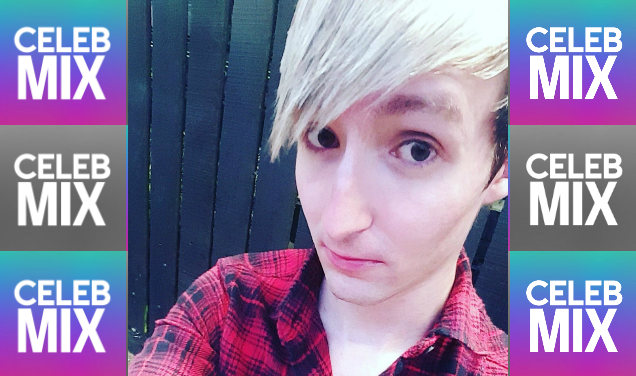 "I had lots of choices for debut artists this year, but Stini clinched it purely because she's definitely one to watch in 2020, especially since she is the first artist to be signed to Iggy Azalea's record label – and it's not easy to impress her, so surely she's amazing! Anyone who knows me, knows I'm a fan of Iggy Azalea, and so, of course, I'm going to be a fan of Stini. She first launched as a feature on Iggy Azalea's album track 'Big Bag', which she sounds incredible on, then she released her debut single 'Proud', which is total fire and highly relatable, and then she dropped her latest single, 'Live Forever', which I can't help but love. She recently dropped her debut EP, Get These Vibes, which I'm addicted to, and we expect another project with Iggy Azalea is also on the cards this year – I cannot wait to see Stini take leaps in her career this year."
Check out our track-by-track album review of Iggy Azalea's In My Defense which Stini features on one of the tracks.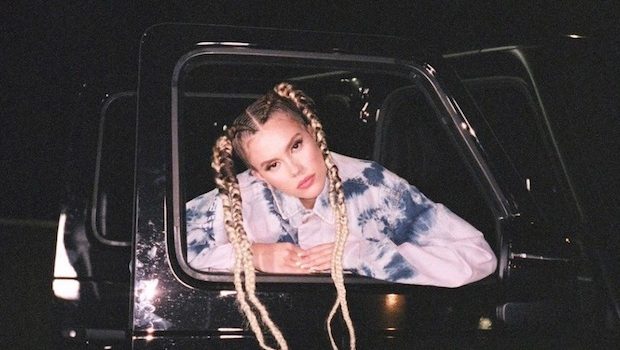 Ben Platt / Chosen by Josephine Sjelhøj (CelebMix Editor)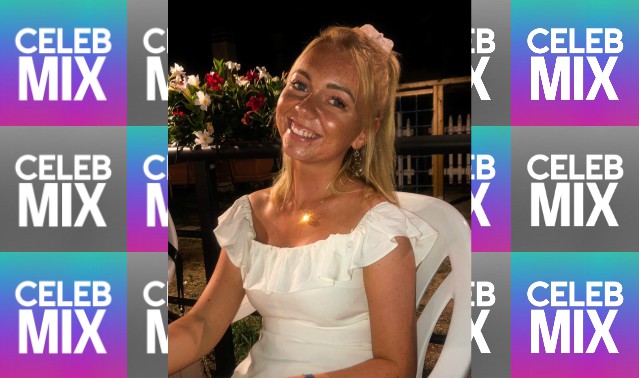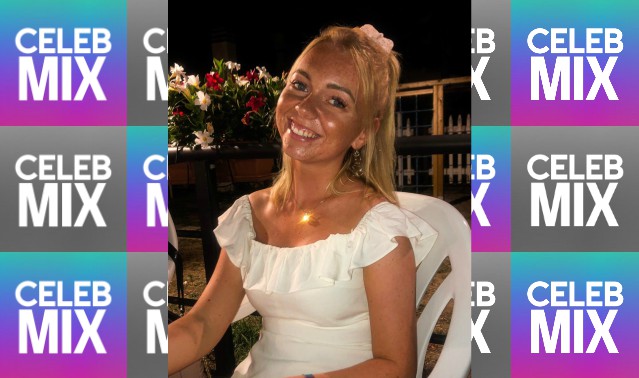 "Ben Platt may not be new in the industry, but 2019 was the year he debuted as an artist with original music. If you haven't listened to his debut album, Sing To Me Instead, I highly recommend that you do. On his album, Ben Platt, who wrote or co-wrote every song, shows everyone that he's not just amazing at singing other people's material, he is a star in his own right. His voice is not only one of the best I've ever heard, but it also tells a story on each track. And every song on the album is worth listening, and re-listening to. Pro-tip: Put on his album while you're driving and you'll have one of the greatest rides of your life. 2019 was a great year for Ben Platt and I can't wait to see what he will do in the future. "
Check out our thoughts on Ben Platt's debut album Sing To Me Instead.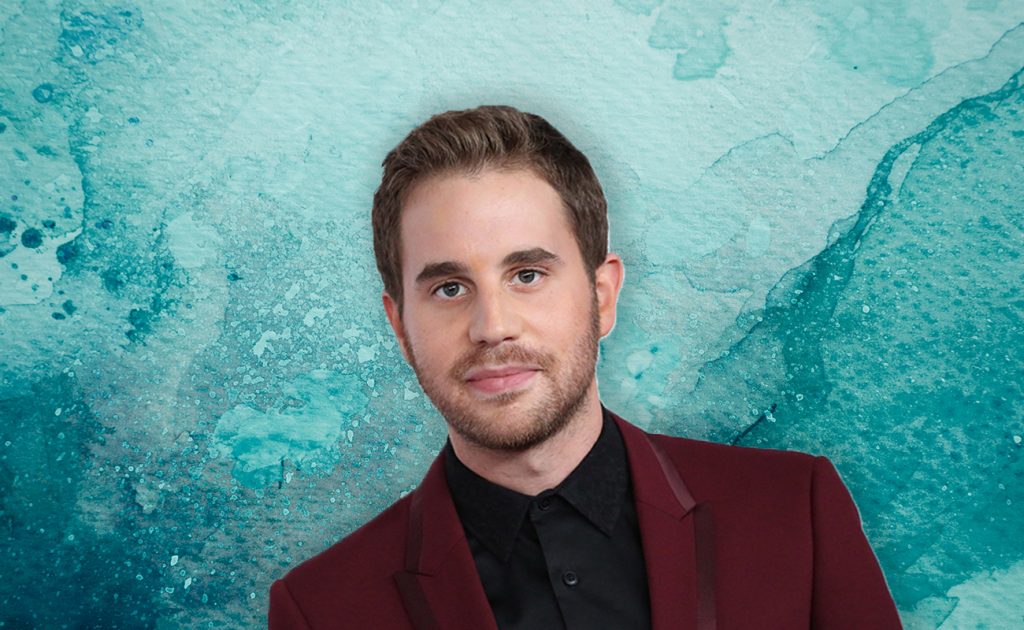 Tomorrow X Together / Chosen by Michele Mendez (CelebMix Editor)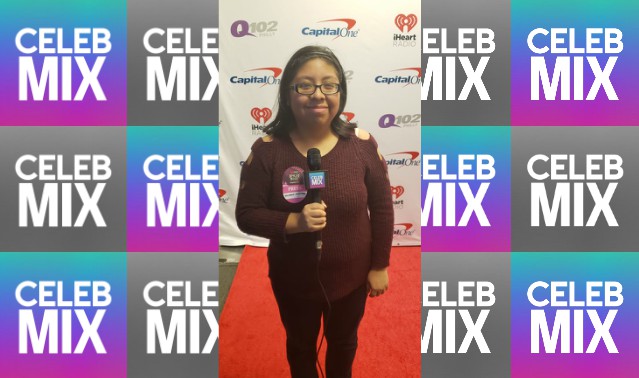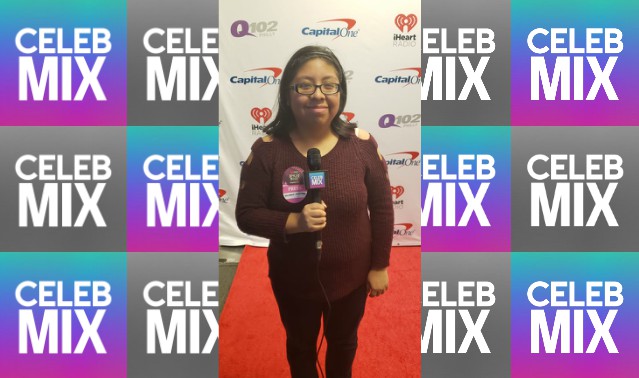 "In just 10 short months, Tomorrow X Together went on a showcase tour, performed at KCON, and took home several rookie awards, all while releasing their debut EP and their first full-length album. With the guys' undeniable talents, charms, and seemingly easy transition into fame, one would think they've been doing this for years. If TXT is already at the top of their game as debut artists, it's hard to imagine how much bigger they'll be just five years down the line."
Read our review of Tomorrow X Together's debut album The Dream Chapter: MAGIC.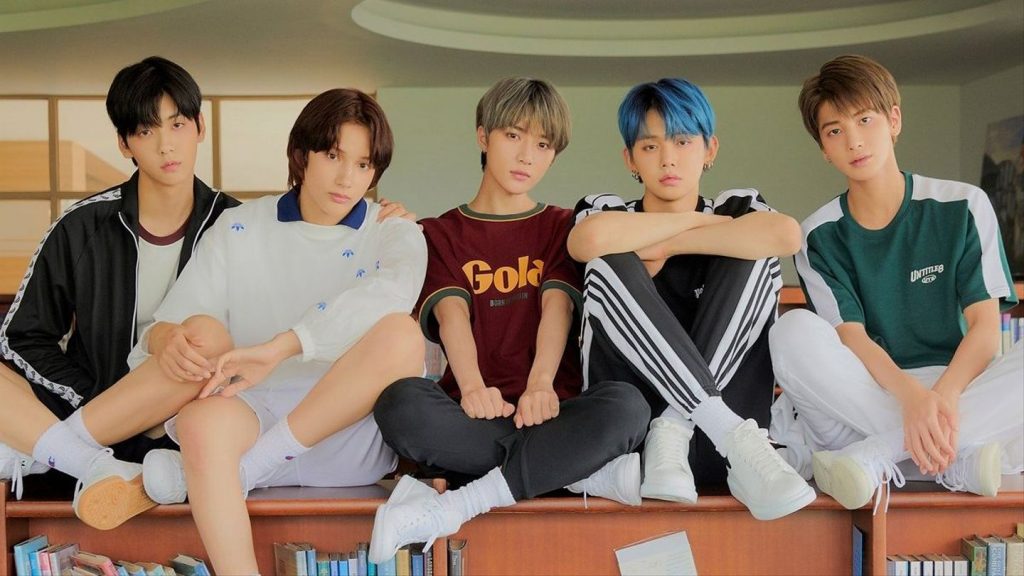 Lost + Found / Chosen by Katrina Rees (CelebMix Editor)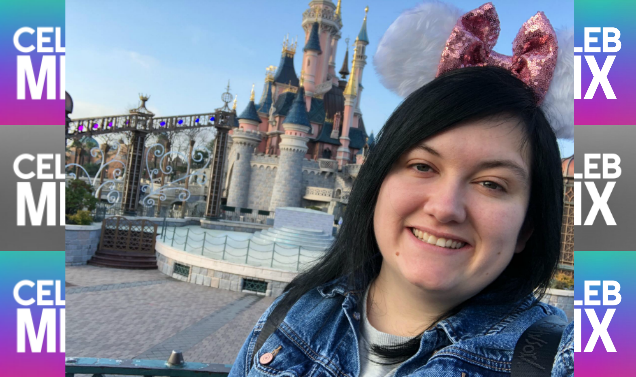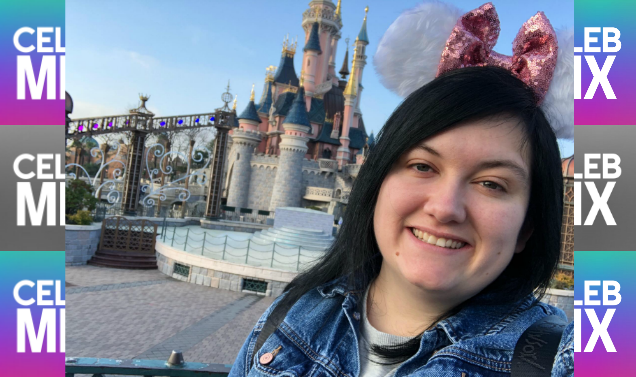 "Lost + Found, made up of Tom Parker and Ollie Marland, burst onto the scene this year with their remixed version of Mariah Carey's 'We Belong Together'. Featuring the vocals of powerhouse singer-songwriter RuthAnne, the track made huge waves across the industry and marks a promising start for the duo. I can't wait to see what they do in 2019!"
Read our article on Lost + Found's latest single release "Ghosted".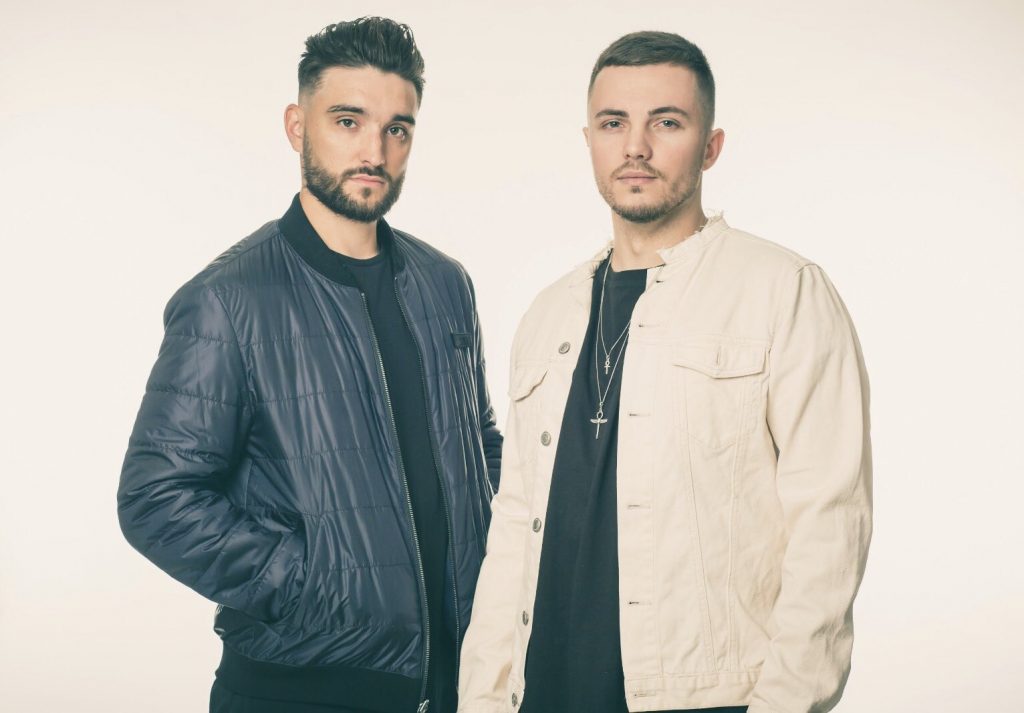 Miki Nunez / Chosen by Lynn Macgillivray (CelebMix Writer)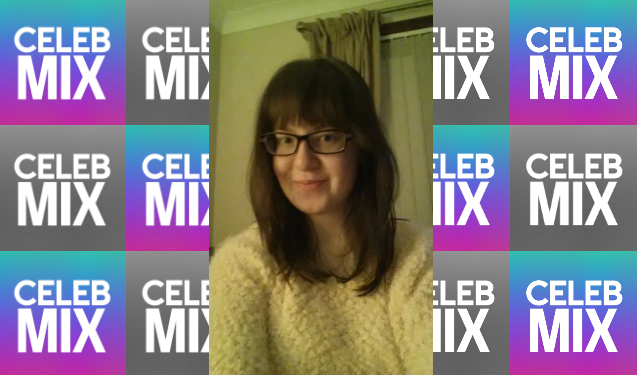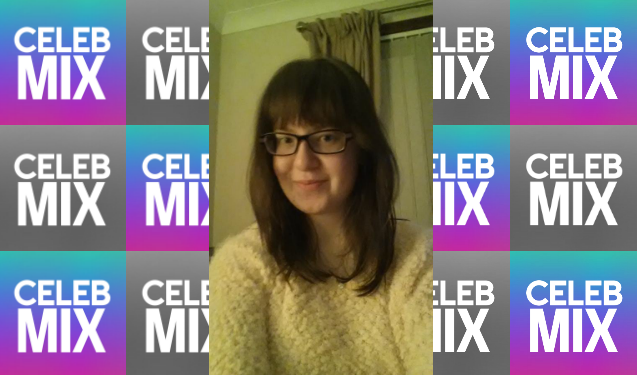 "Miki was one of the breakout stars of the 2018 series of Operacíon Triunfo, finishing the competition in sixth place, just shy of the final. He went on to win the 'Eurovision Gala' with his song 'La Venda' – an uptempo bop which brought the party to the 2019 Eurovision Song Contest. The singer went on to release his debut album, Amuza, in September 2019, and it went straight to the top of the charts in Spain."
Read our article on Miki's Eurovision 2019 music video for "La Venda".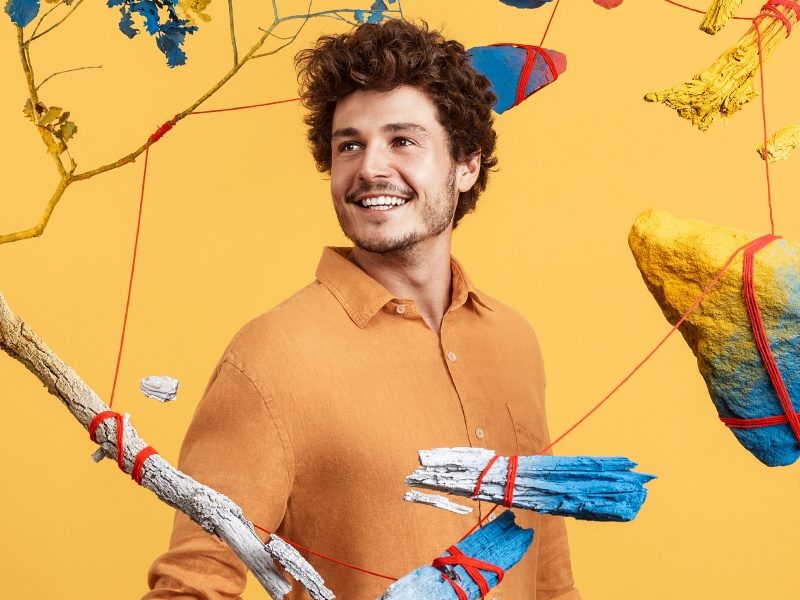 Lewis Blissett / Chosen by Toby Bryant (CelebMix Writer)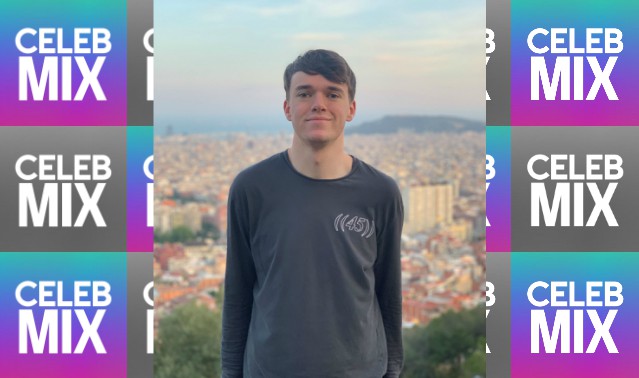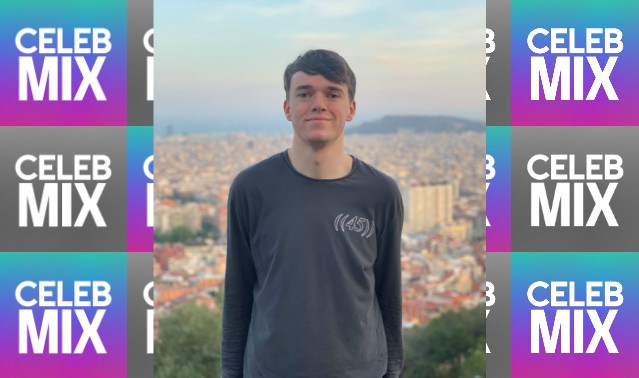 "If artists like Lewis Blissett are what the future of pop sounds like, then we are in a very good place. The rising star debuted his own material this year with sizzling dark-pop offerings 'Sick Thoughts' and 'Killing Butterflies'. On top of the bangers, Blissett uses his audience of millions (earned through a viral rise late last year) to document the process, speak up for worthwhile causes, and interact with fans. At just 15-years-old, this is just the beginning for Blisset, but his potential is stratospheric."
Check out our article on Lewis Blissett's "Killing Butterflies".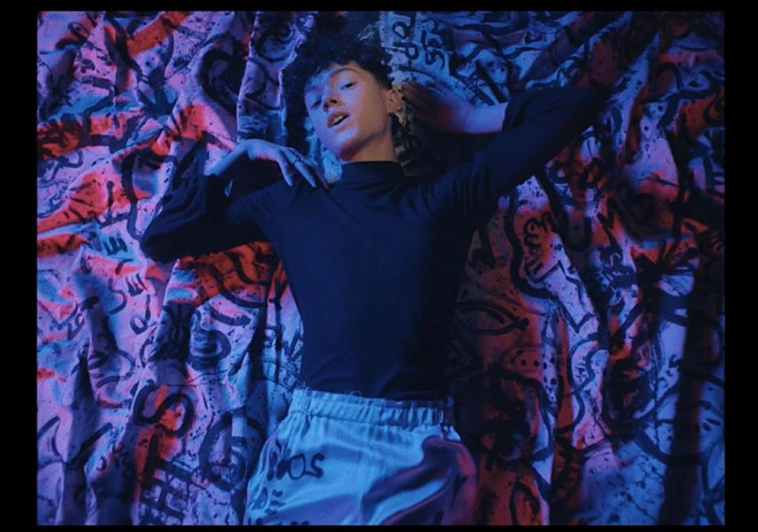 Siva / Chosen by Sofia Esposito (CelebMix Writer)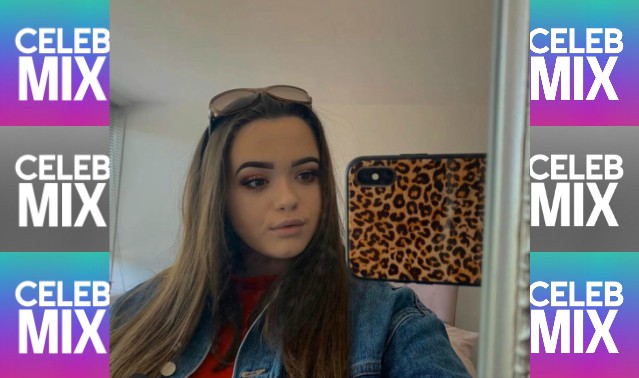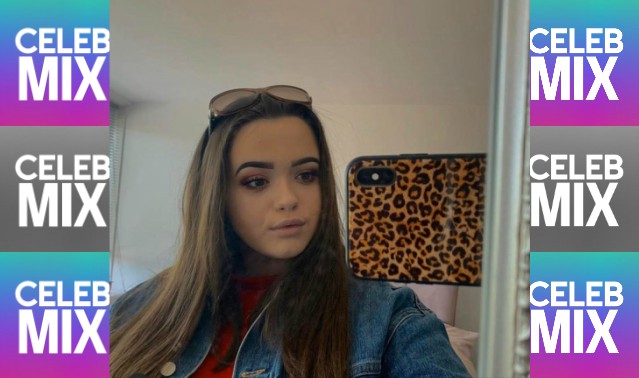 "From The Wanted to solo, he has released his own single 'Breathe In'! I cannot wait to see what Siva has in store for 2019."
Read our thoughts on Siva's debut single "Breathe In".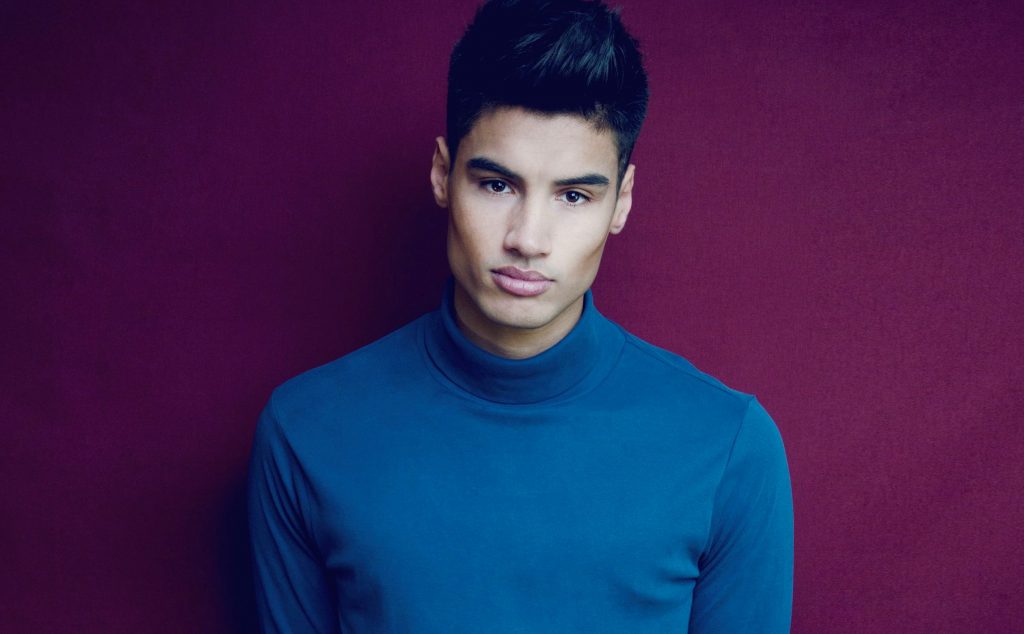 Dakota / Chosen by Parisa Borghei (CelebMix Writers)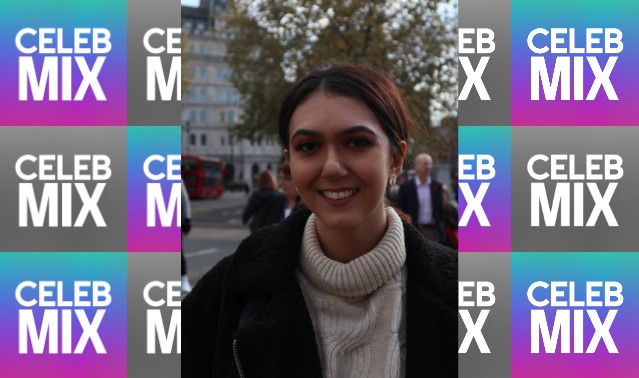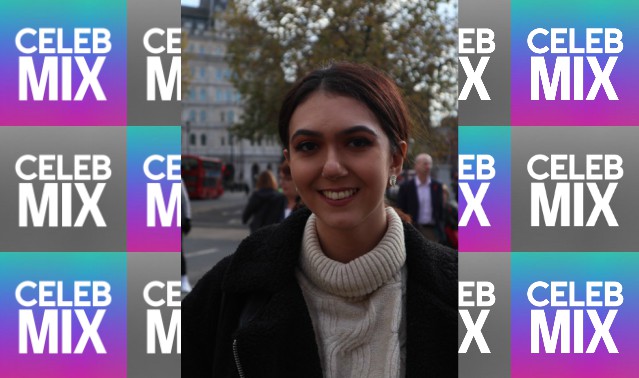 "Although I hadn't heard of Dakota or followed her journey on American Idol, it was amazing to see Dakota's hard work and passion transform into a debut career this past year, not to mention her first music video and even more songs released. Through talking to her and actually becoming very close with her through social media, it is clear that her love of music and what she does never fades, and that's something that fans love to see. I wish her all the success for 2020 and can't wait to see where her career takes her."
Read our article about Dakota's music video for her single "No One".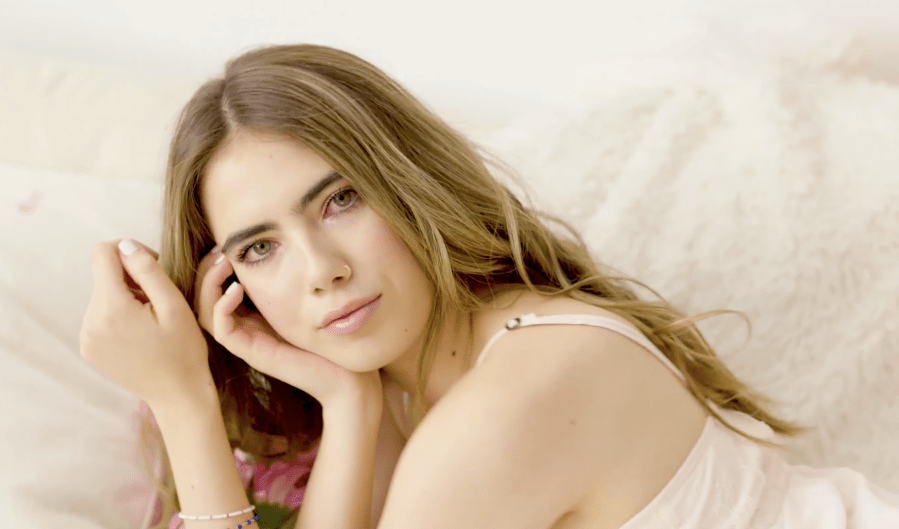 George Pelham / Chosen by Nicola Craig (CelebMix Writer)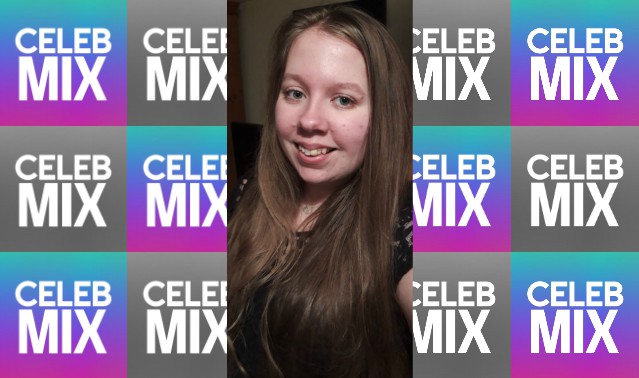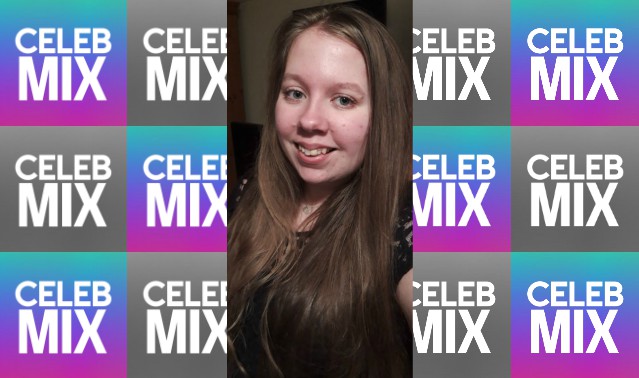 "George's debut single, 'What A Time To Be Alive', was a catchy, summery introduction to the singer-songwriter. I love that his sound has an old-school rock-and-roll twist to it."
We managed to exclusively interview George Pelham about his single "Good Thing Going", check it out now.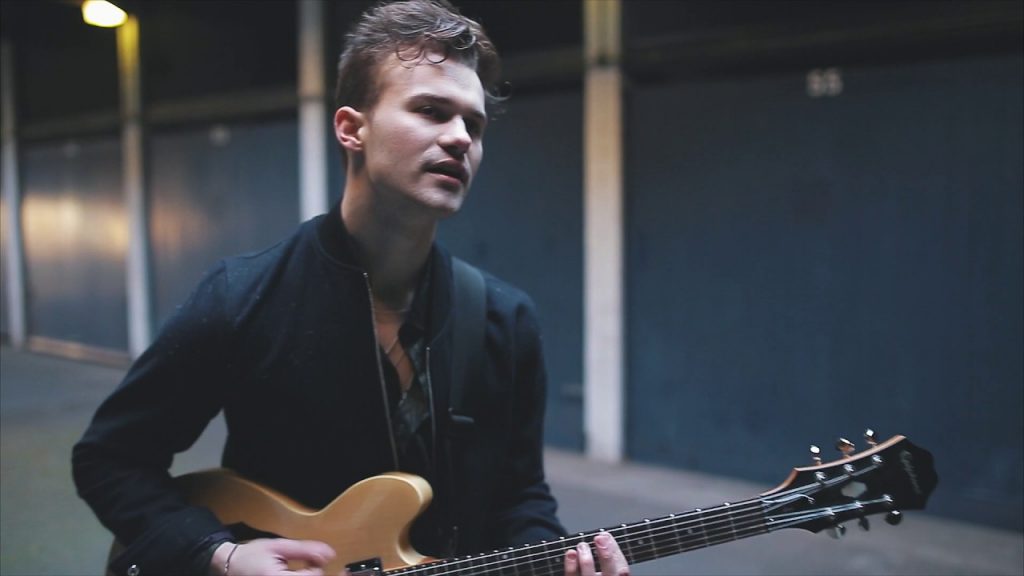 EVERGLOW / Chosen by Ellie Nicholas (CelebMix Writer)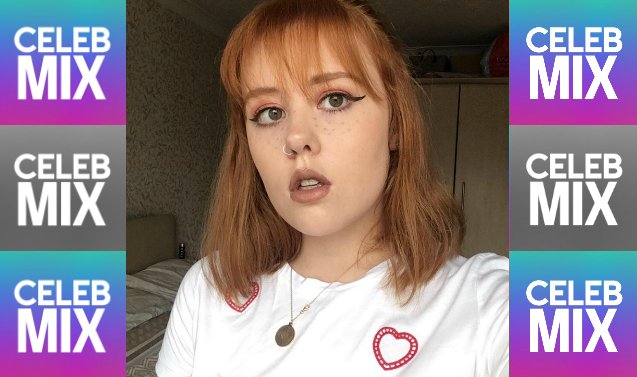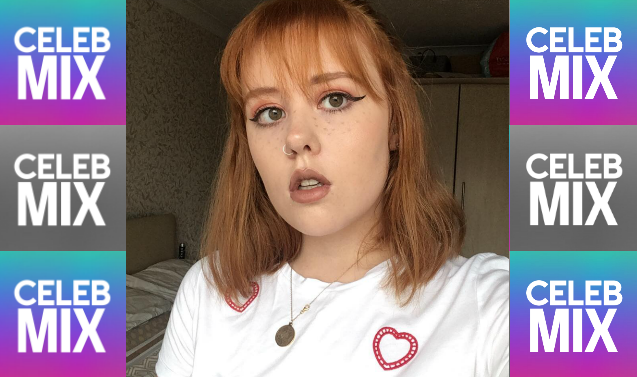 "The KPOP industry sees an influx of groups debut every year, but one that grabbed my attention immediately was EVERGLOW. The power of these girls is undeniable, despite only being around for nine months. Their debut single, 'Bon Bon Chocolat', is incredibly addictive and catchy, their dance moves are sharp, and their stage presence and confidence are through the roof for such a young group. I have a strong feeling that the success of EVERGLOW is only just beginning and they are certainly a group to keep an eye on."
Read our article about EVERGLOW being added to the line-up for KCON New York.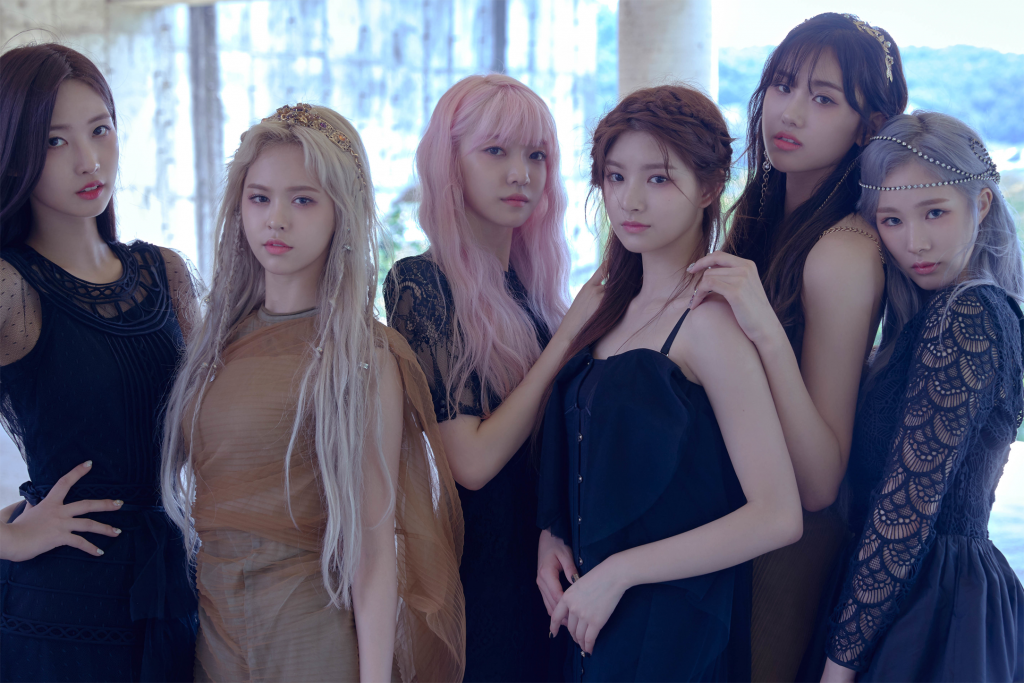 Luke Chiang / Chosen by Ayushi (CelebMix Writer)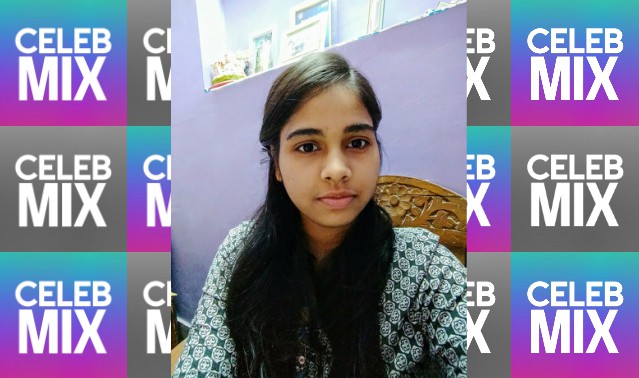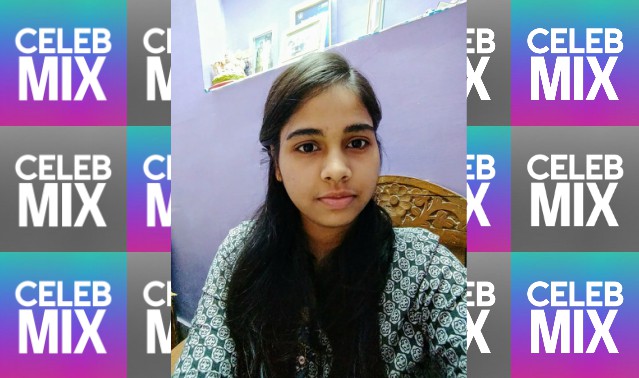 "Luke Chiang would be any melomaniac's secret who wants him to blow up, but at the same time stay as their accidental discovery. Reminding you of Daniel Ceasar, Chiang has a very relaxing approach to his melodies, which not only gives equal space to both lyrics and music but also allows listeners to focus well on the message of the song. His songs, accompanied with beautiful artworks, has become my beautiful escape from tiring reality. Some of my favorite tracks from Chiang include 'Home' and 'Paragraphs'."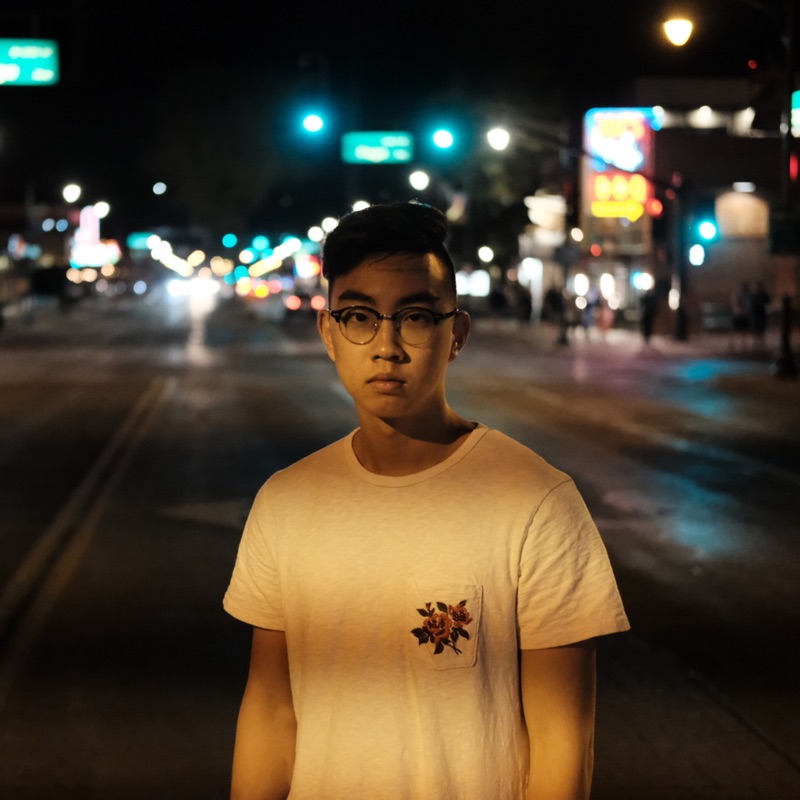 Europa / Chosen by Isla Williams (CelebMix Writer)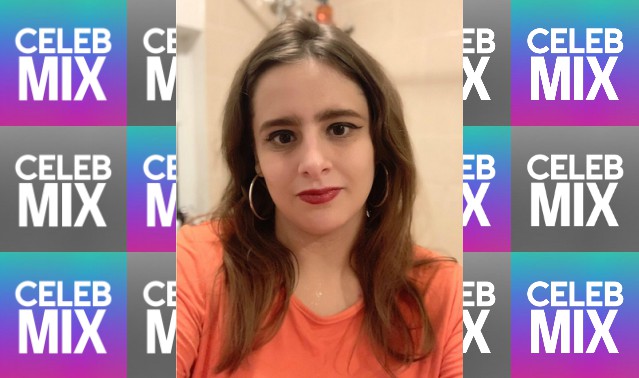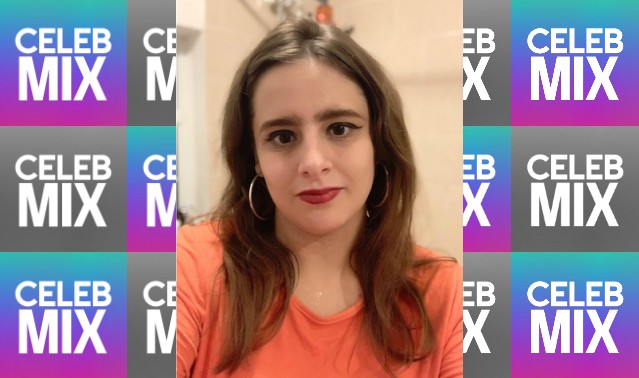 "Popular DJs Jax Jones and Martin Solveig have teamed up to form the power duo Europa. Their first release together, 'All Day and Night' (featuring Madison Beer), was one of my favourite dance releases of 2019 – it is an infectious club song and I love how it contains a sample of Faithless' 'Insomnia', which is one of my favourite dance songs of the '90s. I also got to see the duo live at this year's South West Four Festival (which was also my favourite event of 2019) and the two put on a showstopping performance that kept the audience on their feet. I look forward to what these two have in store for us in 2020 – with hopefully more epic tunes to come!"
Read our article about Europa's debut single "All Day And Night".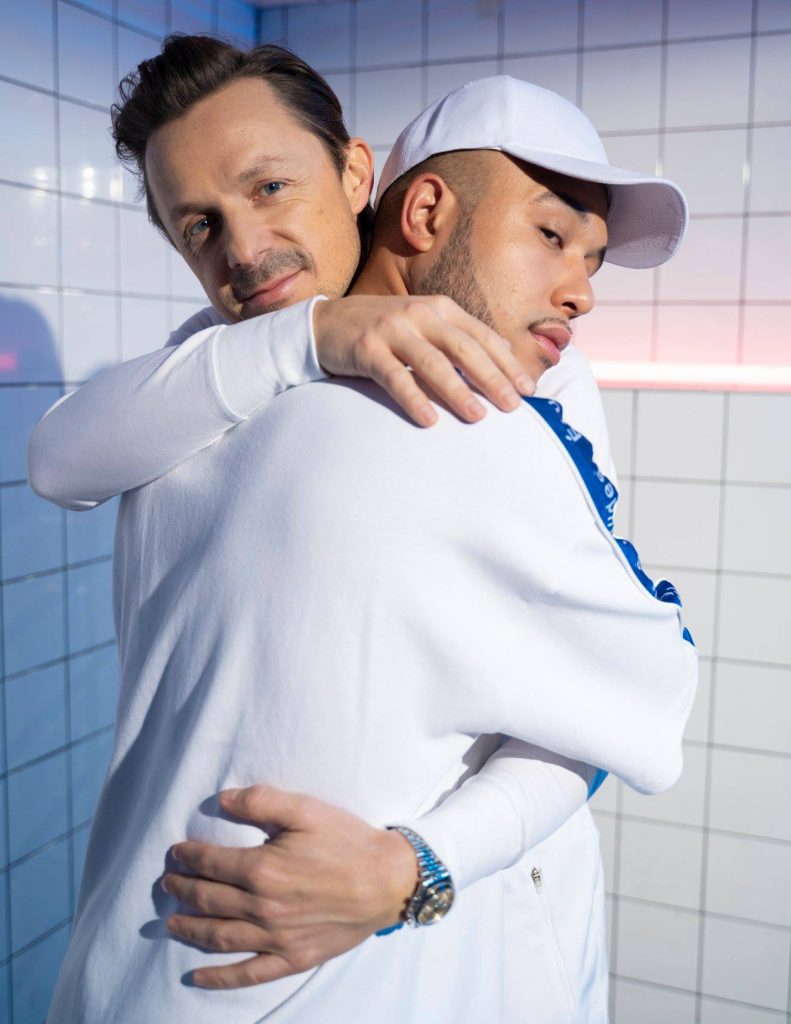 KEiiNO / Chosen by Alexandra Nagy (CelebMix Writer)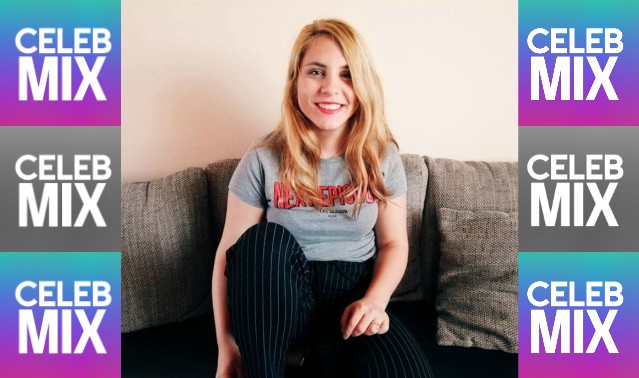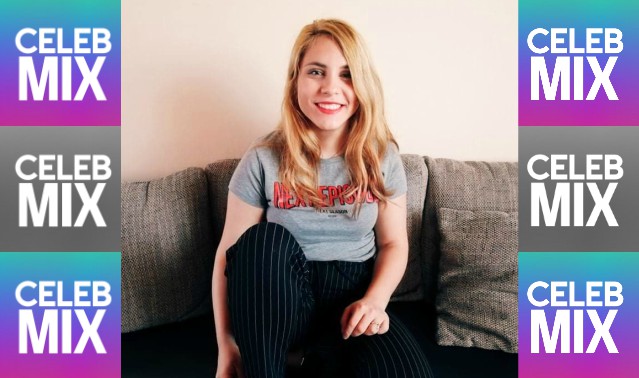 "It's no wonder how they became fans' favourite on last year's Eurovision. The Norwegian-Sami trio won the heart of Europe by literally bringing a spirit in the sky with their ESC entry. Their unmistakable style, their hints of joik, and their power are something we are here for!"
Check out our article about KEiiNO's music video for "Dancing In The Smoke".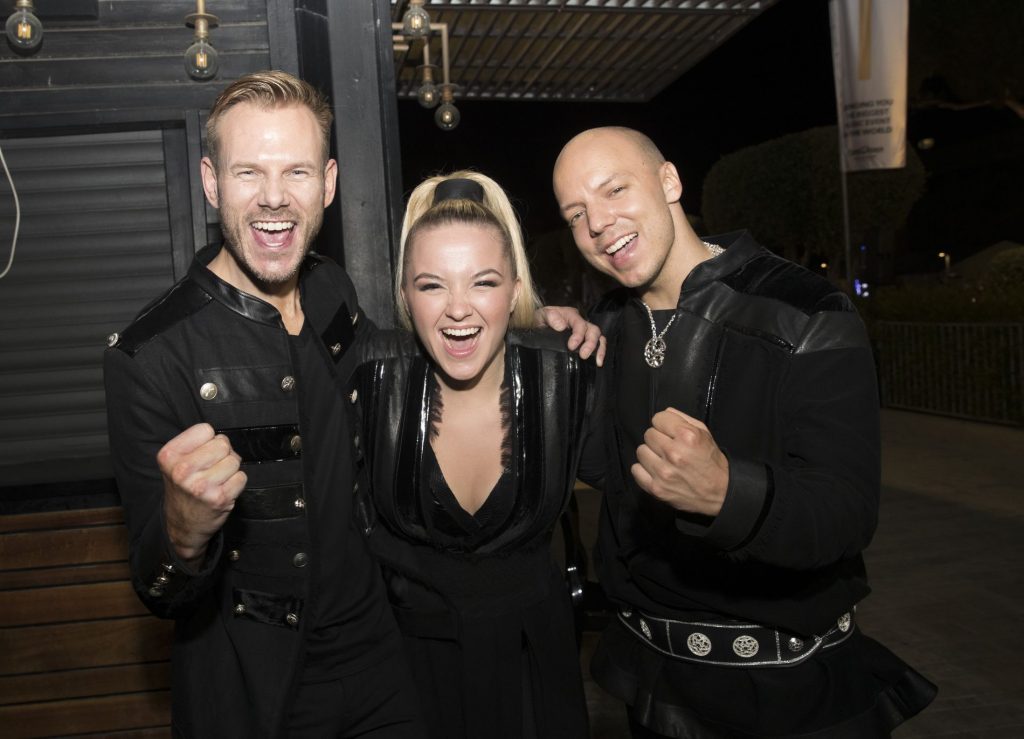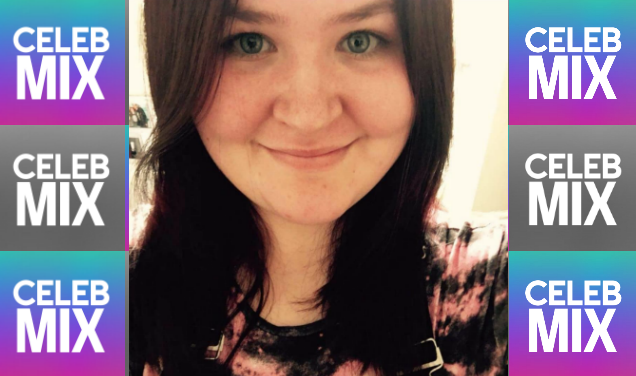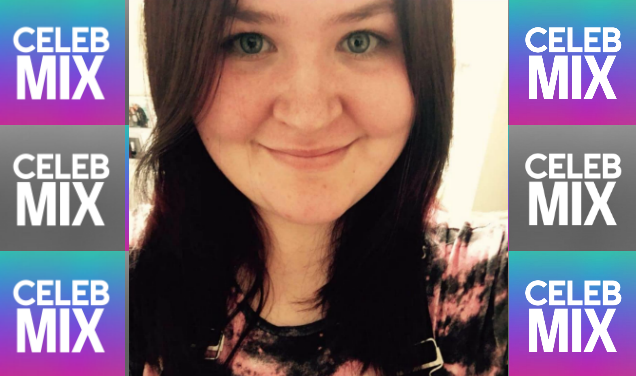 "Luke Evans' first album, At Last, was released last year. A cover album that is full of pop tracks showing off his incredible vocals leaving a lot of people (me included), wondering why it had taken until now to debut. I can't wait to see what 2020 has in store for him."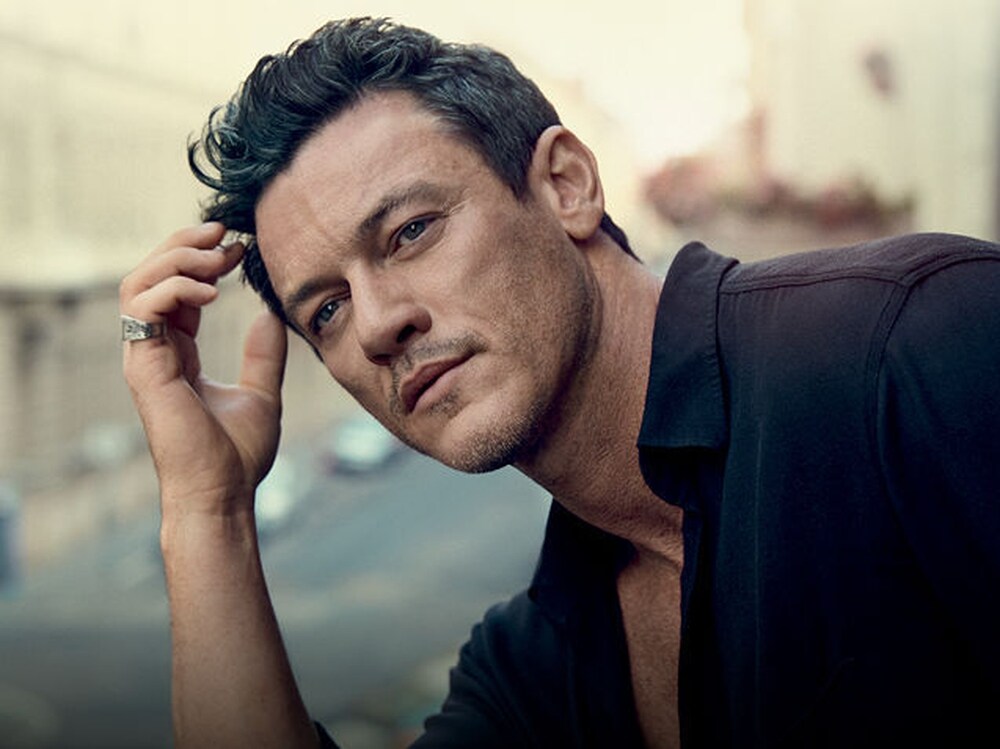 We sure chose some incredible 2019 debut artists, although there's bound to be a tonne of other debut artists that we totally missed. Many new and rising artists are moving about in the music industry and we can't wait for the spotlight to find them and launch their careers, however, debut artists weren't the only favourites that we have chosen. Check out our 2019 favourite Albums, EPs, Singles, Underrated Singles, Album Tracks, Music Videos, Covers, Films, TV Series', YouTube Videos, Events, Celebrity Moments, Memories, Success Stories, and CelebMix Articles; all chosen by our writers.
Did we include your favourite debut artist on this list? If not, tell us what your top debut artists of 2019 were on Twitter @CelebMix.