aboutagirl, the fast-rising London pop production duo consisting of Tom Mann and Lostboy, the masterminds behind tracks for a range of the biggest artists in the world right, have released their new track 'SnOoZe'.

Featuring a bold tempo change, swirling bass lines and laid back yet deliberate vocals,
'SnOoZe' offers fresh insight into the creative scope and ambitious intentions of the sought-after duo.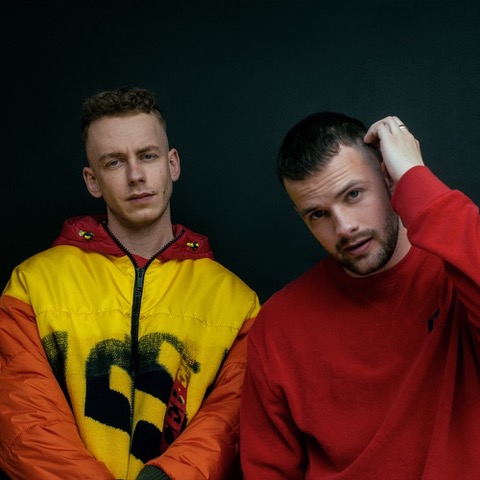 Written, produced and performed by aboutagirl, 'SnOoZe' further develops the earnest
glitch-laden Digi-pop sound the two have carved out for themselves and is the second release of 2020 for the duo who have previously worked on tracks with the likes of Lewis Capaldi, Dua Lipa, Rita Ora, Anne-Marie, Kehlani and more.

Brought together by chance on a project and quickly realising they had a shared range of influences and desire to develop a sound which they could stand behind, the pair of young songwriters set out to give their own commentary on the world around them.
Let us know what you think of 'SnOoZe' at @CelebMix!